Daily Joke: A Man Finally Decided to Tie the Knot with His Girlfriend
Today's #jokeoftheday is about a man who finally decided to walk down the aisle with the love of his life. After the wedding, he could not keep up with some of her demands.
Tom decided he was done with being a single man as he got married to his girlfriend and bade bachelorhood farewell. The couple lived on peacefully until one day when they had a conversation.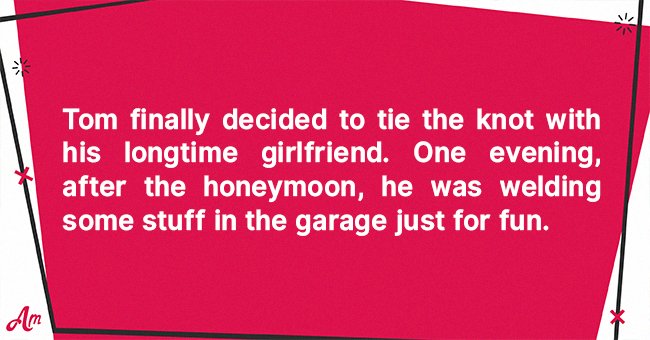 Tom was in the garage welding some material when his new wife walked into his workstation. She watched him for a while in silence and decided to broach a topic about his lifestyle.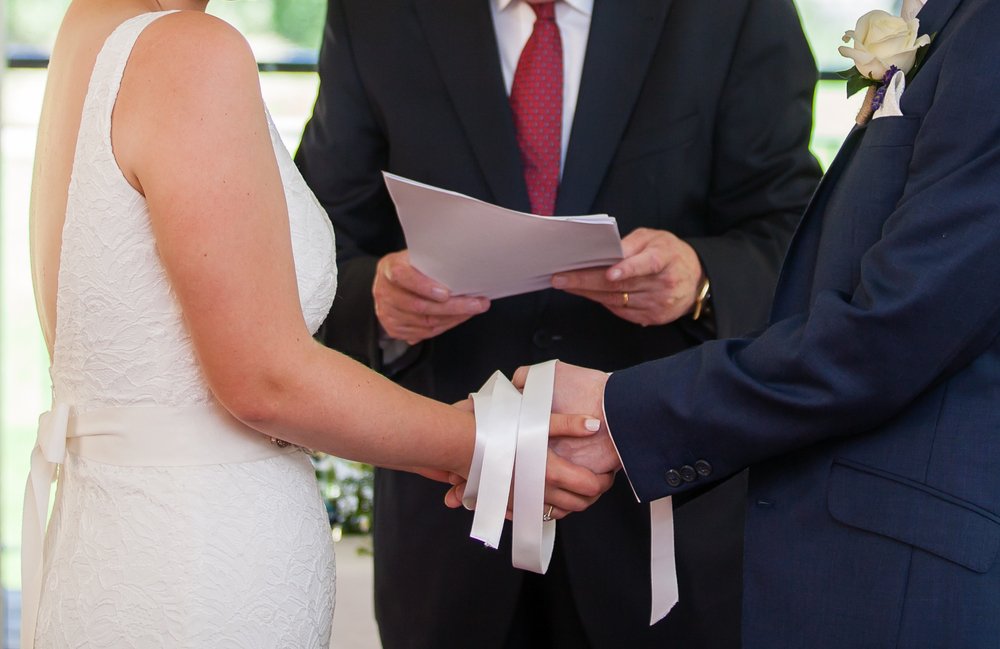 The new bride made it known that she had been thinking for a while, and she came to the conclusion that it was high time her spouse did away with his welding instruments and the shop as a whole.
She told Tom that she wanted him to sell all his collections and quit spending most of his time in the welding shop. She noted that he was a married man, and she did not see the need for the welders, gun collection.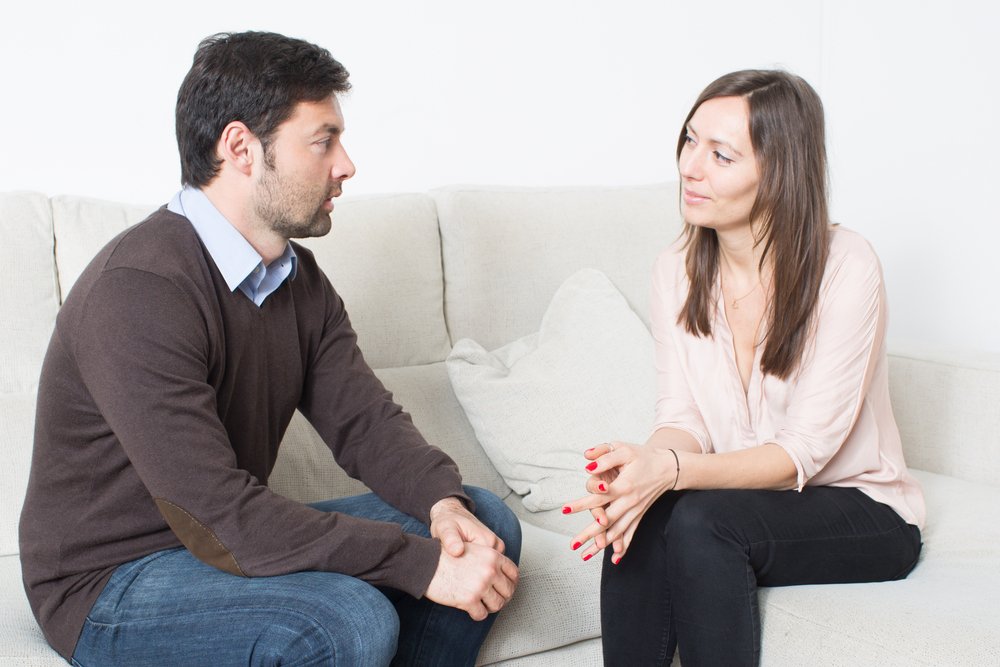 She complained about his golf clubs and his vintage Harley as well. The young man suddenly had a look of disbelief on his face showing that this did not go down well with him. 
He stared at his wife, transfixed and shocked. Tom was mute for some minutes, and this caused his wife to ask what went wrong. He answered, "There, for a minute, you were starting to sound like my ex-wife."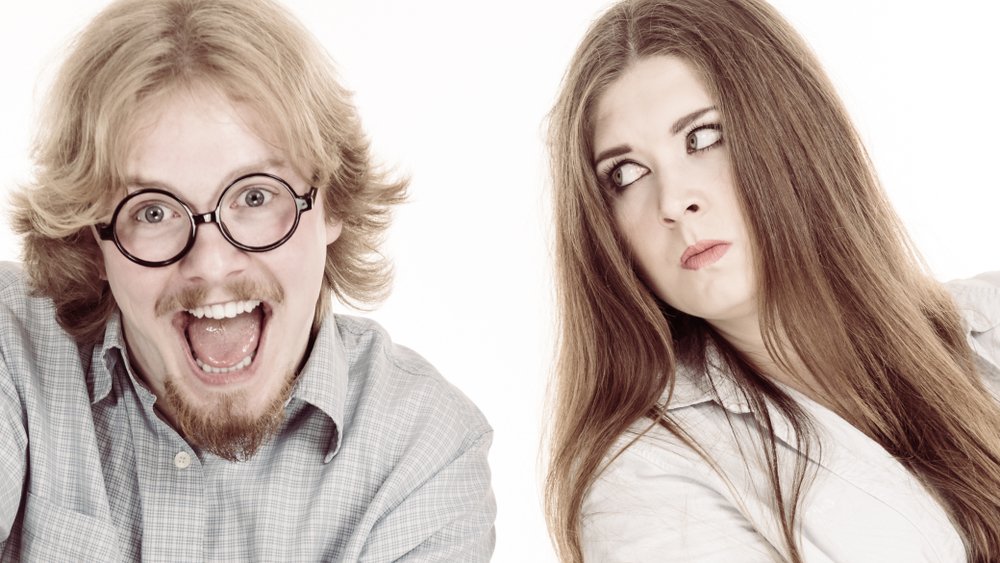 The woman could not believe her ears as she screamed out. She turned to her husband, quite disappointed as she noted that he never told her he was married once. Tom replied: "I wasn't."