Daily Fail: I Quarreled with My Boyfriend but Quickly Found a New Suitor
I've been dating Alan for over six months, and we had everything good. We spent a lot of time hanging out, like going for walks or picnics. Although I'm in no hurry to get married, it feels like we will soon become a family. 
One evening, we decided to cook dinner together, and we had baked chicken with green peas. After eating, I decided to shower, but Alan said he would clean up after us.
After the shower, I immediately went to bed because I was tired. I am a bit obsessed with keeping everything orderly around the house and every space around me.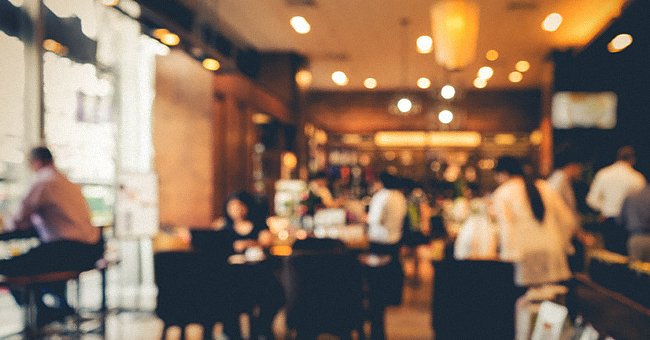 I woke up in the morning and saw that Alan had forgotten to clean up after yesterday's dinner, and it escalated into a quarrel. He started shouting at me, accusing me of demanding too much from him. He said:
"You want to make me a housekeeper, but I'm not like that! I have my own dignity and I will do what I want at home!"
His words pierced through my soul, and I felt betrayed. He knows how important it is for me to have my space clean at all times; he knew it was not just something I made up. My reply to him was, "If you're so confident, why are you living with me?"
He was offended by my question, so he slammed the door and did not call me all day. I went for a walk with my friends to somehow clear my head. They tried to cheer me up, but the mood was bad.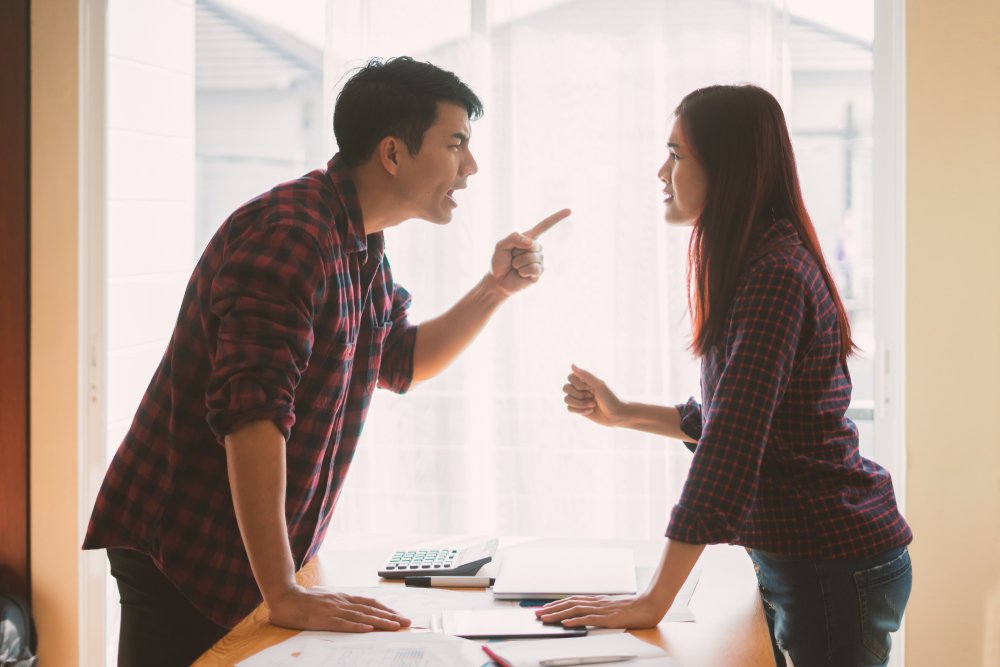 My cousin Anne advised me to go to a dating site and talk to someone the next evening. In her words, "Flirting will not hurt anyone." Alan had still not reached out to me, I was broken, so I decided to take my cousin's advice.
I uploaded my not very beautiful but real photo and signed up to the site. Another user, Anthony911, wrote to me almost immediately. "This is exactly the one who can save me today," I thought jokingly.
We got talking for a while, which went better than I had anticipated. Then in a moment, he immediately asked if this was my real photo. I said, "Yes, it is." Then he said, "You are beautiful."
After a while, my phone vibrated due to an incoming call, and it was Alan. Without a doubt, I closed the app and picked up the call. The first thing he said was, "I'm sorry. I was wrong, and I shouldn't have shouted at you like that."
We reconciled and began to live our daily life again, walking, watching movies together, and cooking. A week later, Alan invited me to dinner at a new restaurant that opened a few blocks from our house.
A cozy table with candles was already waiting for us in the restaurant. When we settled down, one of the waiters came to our table and asked me from behind, "Would you like some wine to start with?" 
I immediately looked at Alan to ask what he thought of the idea, but he asked me to decide for us, so I first asked the waiter for advice on which wine to order. When I raised my head to look at the waiter, I froze.
I immediately recognized that it was Anthony, yes, the same Anthony911. He was more beautiful than in the photo. It seemed to me that only a few seconds had passed when we were chatting.
After a few seconds of dramatic pause, like thunder in the sky, Alan's voice sounded, "Honey, are you fine? Why did you suddenly become silent?"
At that moment, Anthony hastily set the menu on the table and said, "I'll be back in a few minutes."
I didn't know what to do, and I was terrified, but luckily, Alan started talking about his work. About five minutes later, another waiter approached us. I knew that Anthony recognized me too. I was shocked that he behaved so nobly.
Eventually, we finished, left a good tip, and prepared to go home. Alan went to the bathroom first, and I headed for the exit where Anthony was standing. I decided to thank him for not ruining our evening. I also jokingly said:
"Thank you for not messing with our food!"
With a big grin on his face, he moved closer to me, gently removed my hair from my face to the back of my ears, and said in a very soft voice, "Don't worry, I didn't do anything wrong to your boyfriend's dish."
If you enjoyed this joke, you might find this one even more hilarious. It's about a man who had a work convention in Chicago and decided to go with his wife. She went ahead to their room and when he got there what happened will crack you up!