Daily Joke: Man Takes His Wife with Him to Chicago
A man had a business convention to attend in Chicago, and because he knew many of the dignitaries would be there with their wives, he decided to take his wife along with him. 
They made sure to shop for nice evening outfits to look the part during the convention and charity functions. They were on their way to the location the next day, and they got there by noon.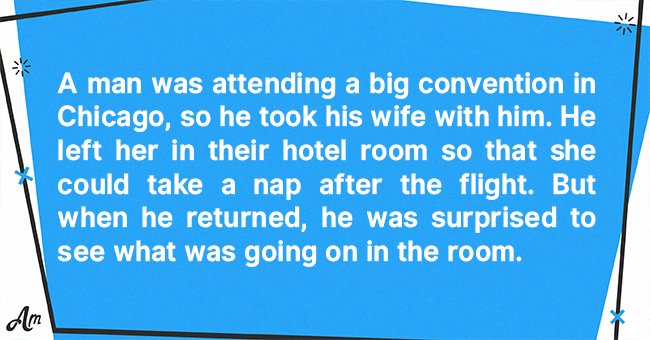 The couple lodged into a hotel, and after putting their things in a safe place, the husband informed his wife that he needed to go and register their names for the convention.
The wife decided to lay back because she was jet-lagged, and it wasn't long after her husband was gone that she drifted off to sleep. The woman rested for a while until she felt a heavy jolt that threw her off the bed. 
She quickly scrambled off the floor to the window to check what was going on. The woman was surprised to see an elevated train passing through a route close to the hotel.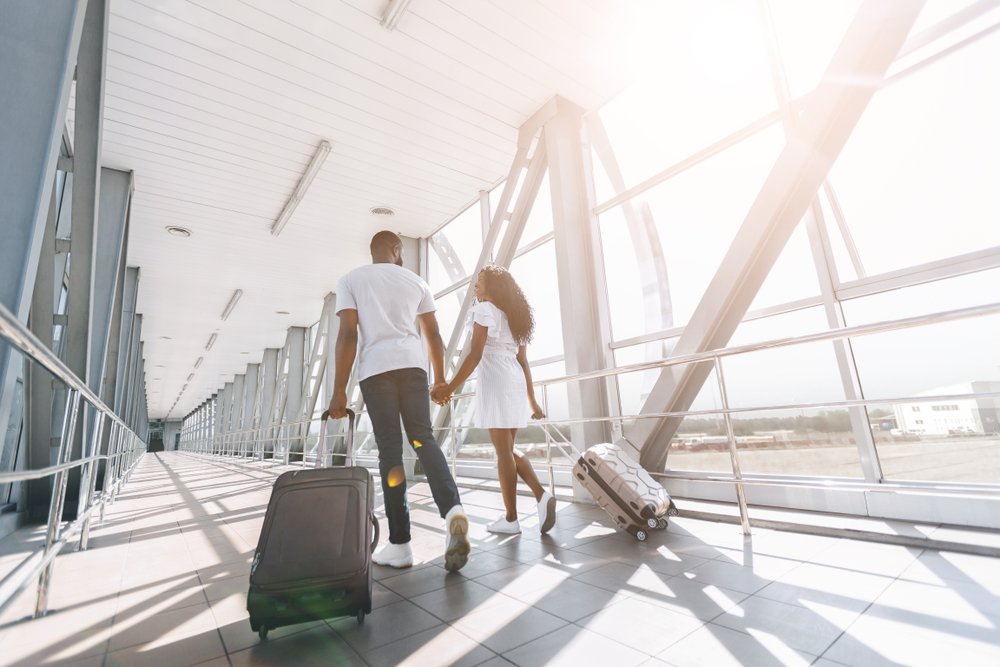 After the train left, she laid down again and continued her sleep. The woman soon dozed off again, completely unaware that another train was coming her way. 
When the train got closer, the effect shook the room, and she was again thrown off the bed. She screamed as she hit the floor and was grateful her bones did not crack. 
The woman was so angry by now that she immediately stormed out of her hotel room and called on the management. She complained about the situation, and the manager could not believe his ears. 
He decided to follow her back to the room to observe things for himself. When he got there, he saw that everywhere was calm. The woman knew he did not believe her, so she told him to lay on the bed. 
The manager looked confused for a few seconds, but he obliged. Just then, the woman's husband walked in and was shocked to find the manager on their bed. He looked angry as he asked the two of them what was going on. The manager replied:
"Would you believe I'm waiting for a train?" 
If you enjoyed this joke, you might find this one even more hilarious. It is about a man who found a trunk of his wife's possession in their attic. The revelation that the wife made about the contents of the trunk will crack you up.
Source: Upjoke.com