Daily Joke: Recently Married Man Finds a Trunk with His Wife's Personal Stuff
Today's #jokeoftheday is about a newly married man who made an interesting discovery in his attic. He discovered a trunk with his wife's personal belongings.
A newly married man made an interesting discovery in the attic of his new home. The man went to keep some new items in his attic when he found a chest locked in the corner of the attic.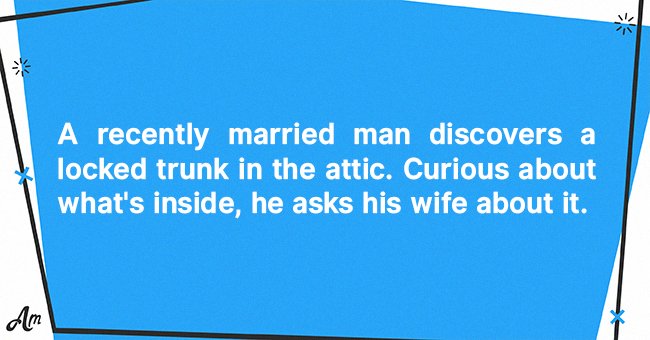 The new husband got curious and asked his wife about the locked chest. She told him that the trunk was hers and she had a few personal stuff in it. He accepted her answer and dropped the issue.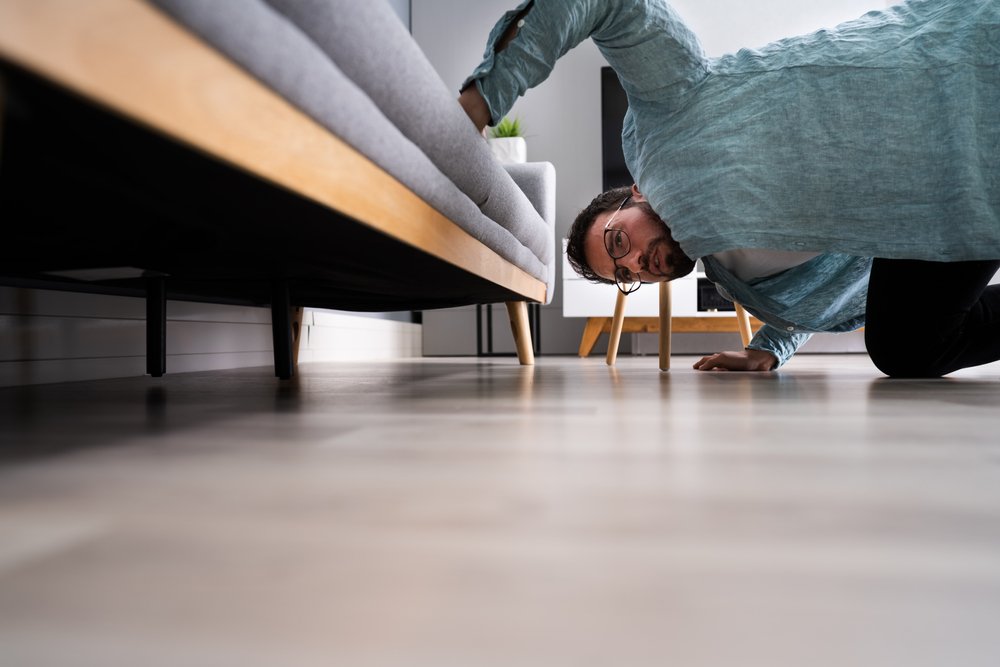 A few years later, while the man was clearing the attic, he saw the trunk again and asked his wife about it. She gave him the same answer stating that it only contained some of her things.
This time, however, the man was more persistent and wanted an answer. His wife sat him down and tried to make him forget the matter by reminding him how she always gave him all he wanted. He eventually gave in, and the matter once again died.
After several years, on their 25th wedding anniversary, the inquisitive husband pulled out the box and dragged it down to their living room. He called his wife out and demanded the truck's secret be revealed. 
His wife once again refused to provide an answer. She tried to get him to drop the matter, but he didn't give in to her sweet reminder of their good experiences this time. 
When she saw that her husband wouldn't stop until he saw what was in the trunk, she took a key from her necklace and opened the box. In the trunk were three ears of corn and $25,000 cash. The revelation surprised her husband.
She told him that she had tried to stay faithful to him, but she wasn't always successful, and each ear of corn represented the number of times she cheated. 
Her husband took a moment to register the shocking confession, and after a while, he told his wife he wasn't going to make three incidents of infidelity a big deal. 
He then asked her where she got the 25 thousand dollars, and her next revelation was even more shocking. She said, "Whenever the trunk got full, I sold the corn."
A FIRST WEDDING EXPERIENCE
During a wedding ceremony, a little girl who was attending a wedding for the first time wondered why the bride was wearing a white dress, and she asked her mother about it. 
Trying to keep things simple, her mother said white represented happiness, and the bride wore a white dress because she was happy. The little girl thought about the answer and asked, "So why's the groom wearing black?"