Daily Joke: Old Woman Told Her Friend the Secret to Her Terms of Endearment for Her Husband
One day an elderly woman, Gladys, was visiting an old friend, Petunia, for dinner. Petunia and her husband have been married for almost 70 years, and Gladys was impressed with how in love they still were.
Gladys noticed throughout the dinner that her old friend would refer to her husband with an adorable nickname whenever she asked him for something. Names such as love, sweetheart, angel.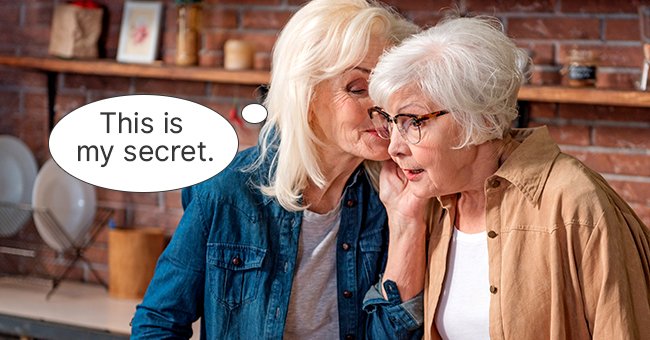 He, in turn, would call her Petty, or Tunia, nicknames derived from her name. Gladys found the whole affair absolutely heartwarming, so as the evening was winding down, she decided to ask her friend about it. 
"Petunia, I've noticed that your husband calls you such cute nicknames, and you call him very endearing terms. You two seem so in love! You must tell me your secret! How did you maintain the love all these years?"
Petunia started to chuckle, "Oh no, Gladys, you see, I forgot his name around 10 years ago, and I'm scared to death to ask him!"
Poor Petunia! Maybe Gladys remembers his name! If you need another chuckle, check out the joke below that was apparently originally told by Robin Williams!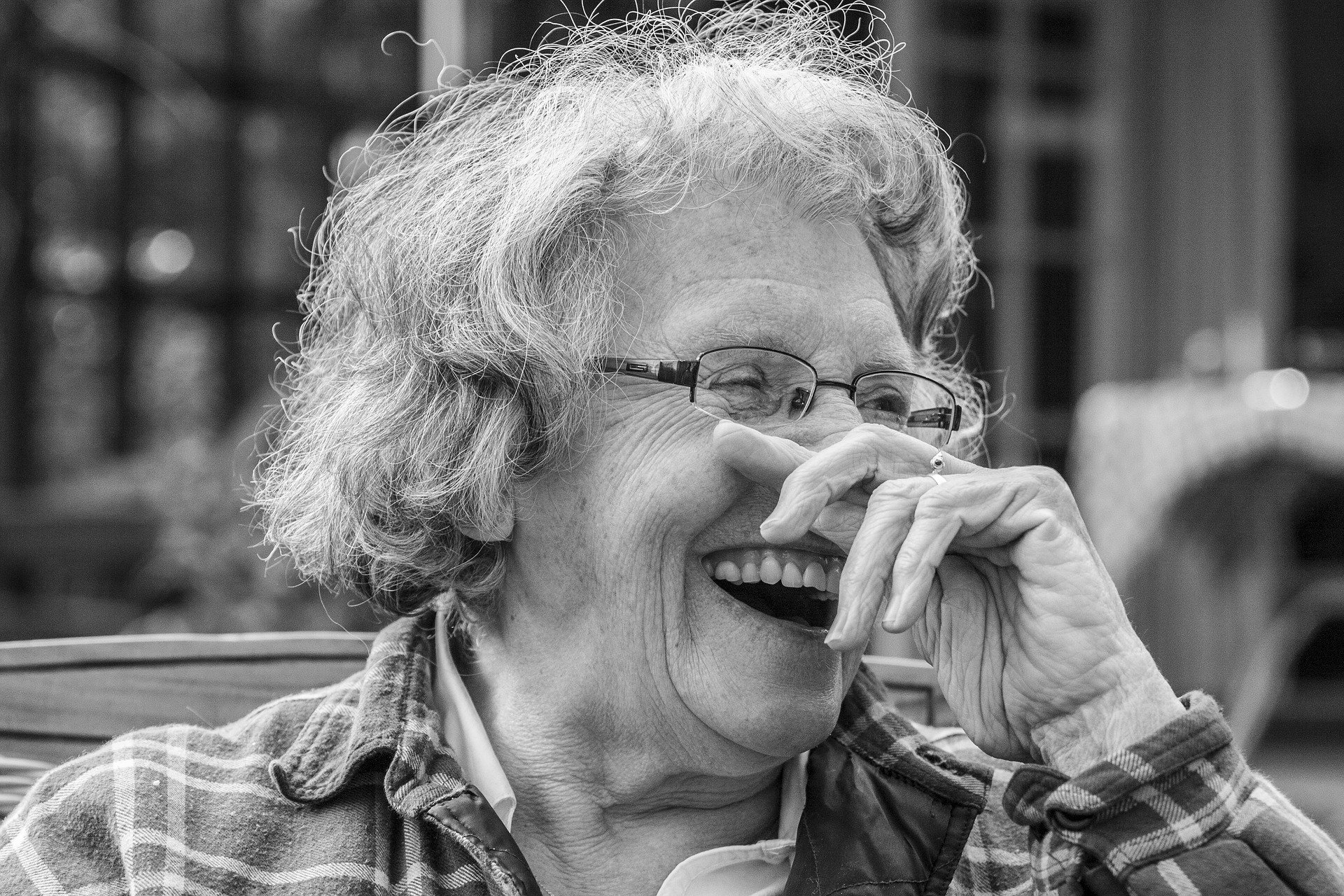 A STRONG MEMORY
A few years ago, I was moving to Arizona when I stopped at one of those old Native trading posts somewhere out in the desert. As I was looking around, I noticed an interesting attraction. 
An older Native American gentleman was holding a sign that read, "BEST MEMORY IN THE WORLD! $5 TO ASK HIM A QUESTION!" So, of course, I had to test him out. 
I paid the $5 then asked, "So what did you have for breakfast the first Saturday of January 1993?"
"Eggs," replied the Native American.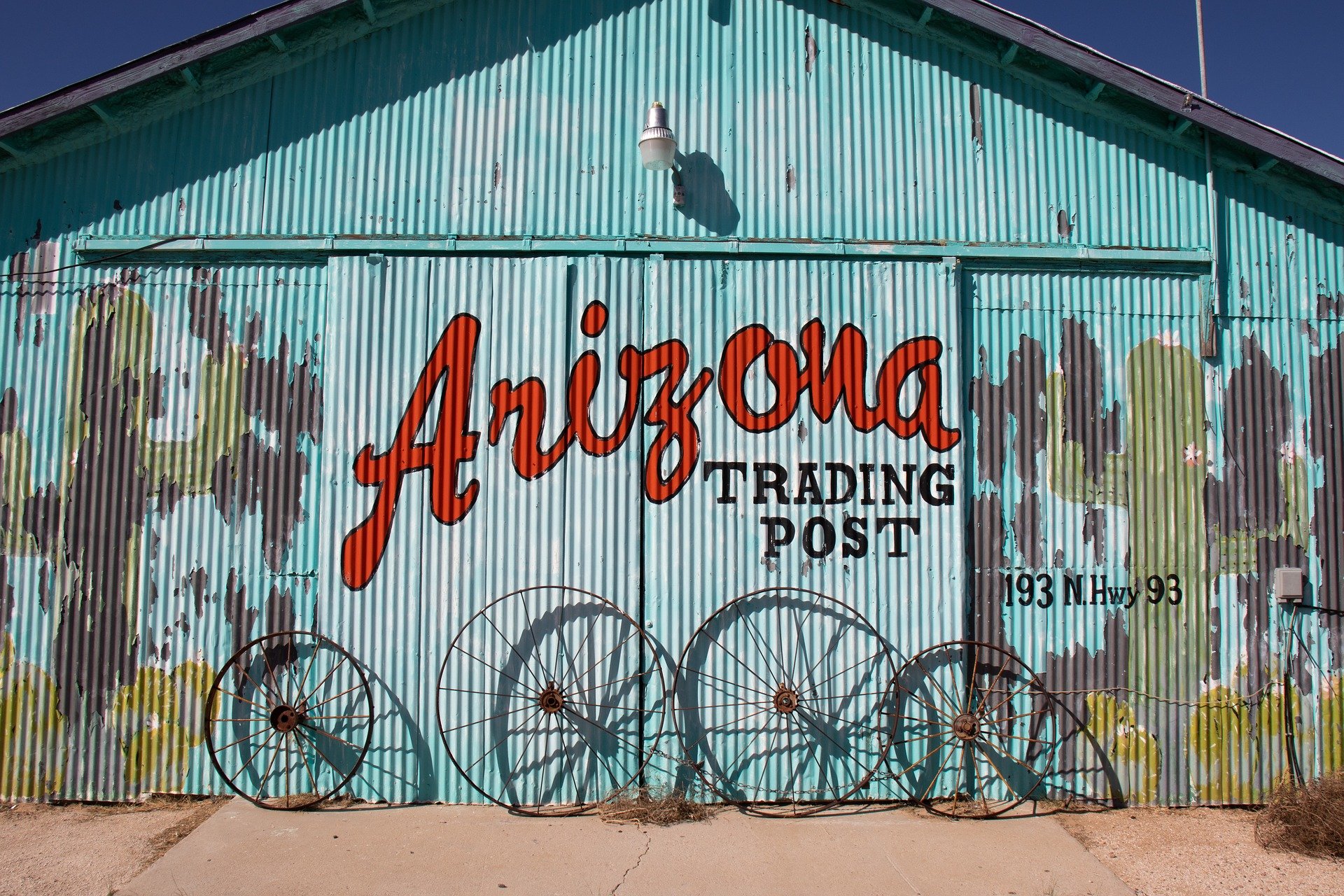 Satisfied, I left the trading post and made the rest of the trip to Arizona. A few years later, I was driving on the same stretch of road and decided to stop at the same trading post. 
Low and behold, the man was still there with his sign advertising the best memory in the world. Wanting to be respectful, I decided to do a traditional Native American greeting. 
I put up my hand and said, "How."
The Native American looked at me and said, "Scrambled."
If these jokes made you smile, why not share the happiness with a friend? Otherwise, check out this joke about a Native American Chief trying to figure out how cold winter would be. 
Source: viralgfhealth and Upjoke.