Daily Joke: Bartender Asks a Customer Why He Has a Big Snail on His Head
One day, a man with a large snail on his head walked into the bar. Of course, surprised by his appearance, all of the customers and staff turned to look at him as he walked to the bar counter. 
The bartender then asked, "Hey man, why do you have a large snail on your head?"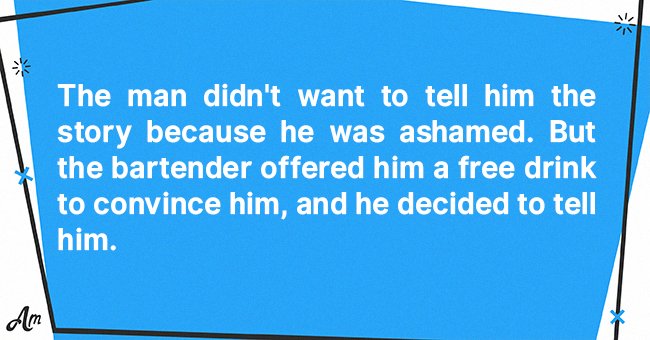 The man responded, "Oh my! This is so embarrassing. I was hoping no one would notice me! I am too ashamed of my foolishness to explain what happened and what I did to get a large snail on my head."
The bartender was now more intrigued and said, "Come on, if you tell me the story, your first round of drinks will be on the house!"
The man thought about it for a moment and then responded, "Okay, fine, I will tell you, but I will cringe the whole time while I explain what happened."
The bartender nodded, and the man continued, "Well, I was walking on the beach two days ago, and I noticed that what looked like a magic genie lamp! This is stupid. You probably don't believe me!"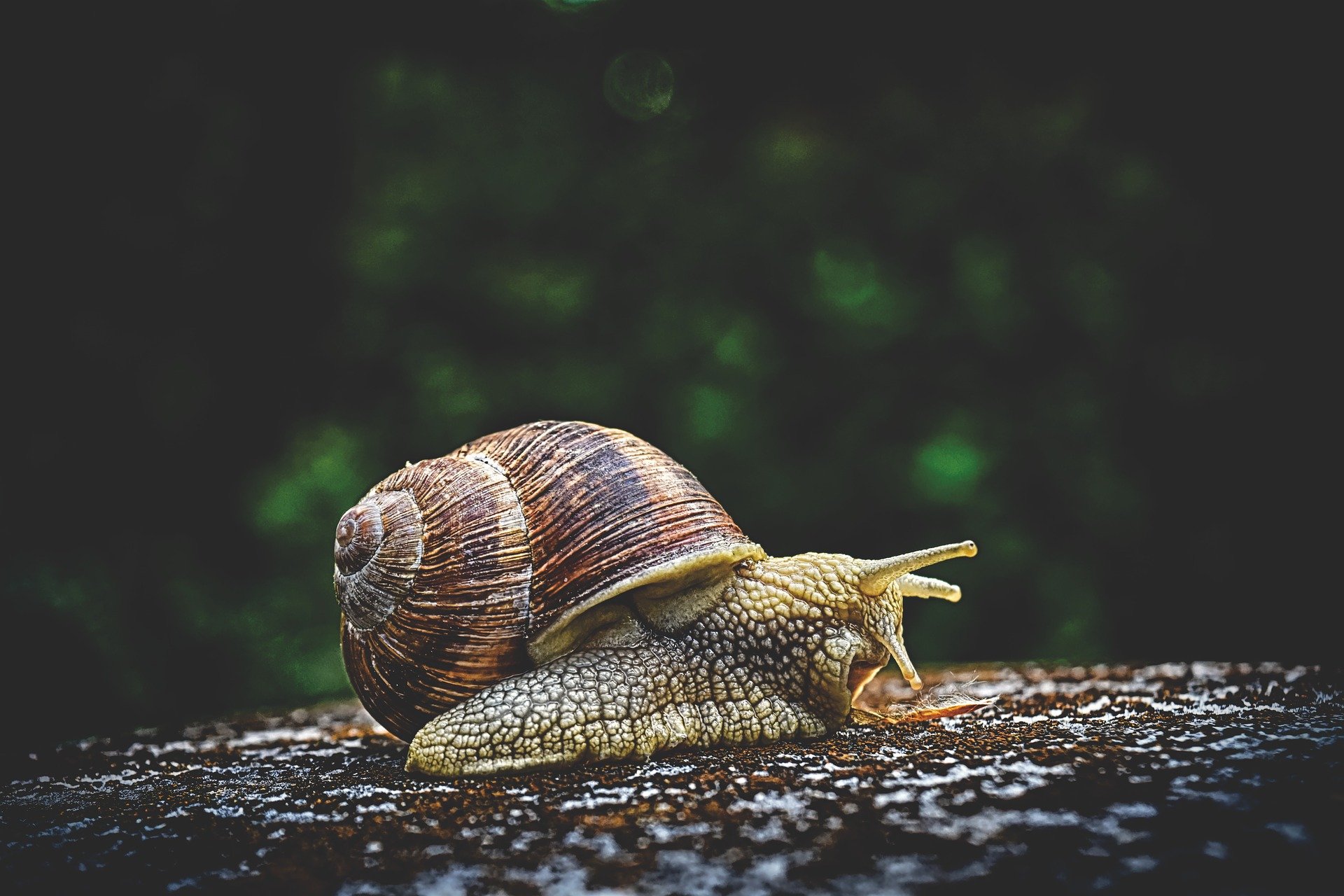 "Man," said the bartender, "You have a large snail on your head. I can definitely believe that magic was involved."
"Okay, well," continued the man,  "I rubbed the lamp, and what do you know, a genie appeared. He told me I had one wish..."
"I thought it was normal for genies to give three wishes?" inquired the bartender.
"Me too," said the snail man, "but when I asked him, he said I only had one. So I thought about my wish for a few minutes. Gosh, I really should have thought about it for longer!"
"Come on," said the bartender, "tell me what you wished for."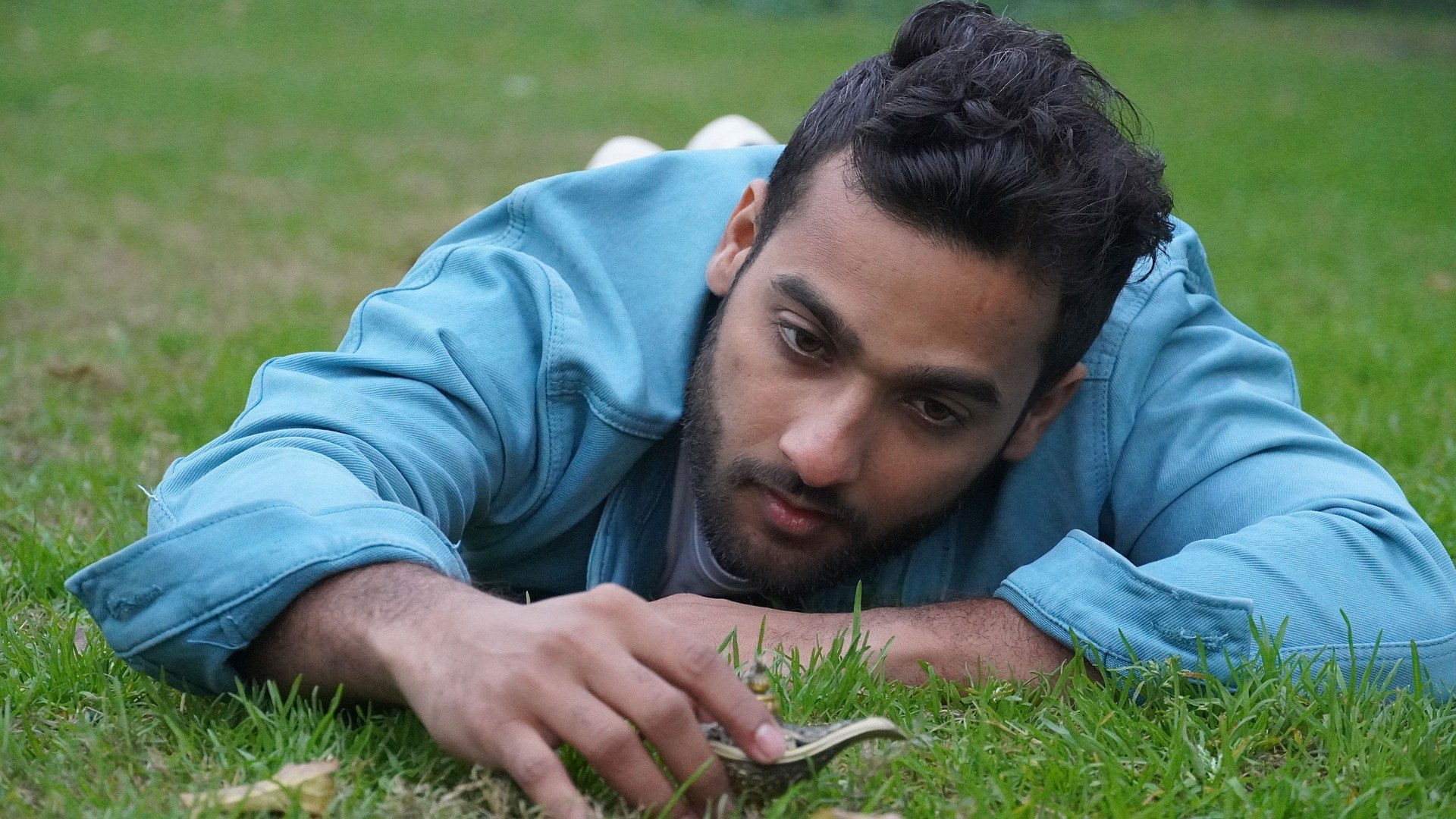 "I was so stupid," said the man as the bartender leaned closer to hear the end of this crazy tale, "I should have known the genie would twist my words and do something silly!"
The man paused for a second, he looked very nervous, and his eyestalks were twitching! The bartender gestured for him to continue. The man started explained, "Well, I said, I said..."
"I-I said, I wish I had a large snail on my head!"
If you need another laugh, check out who walked into the bar in this joke!
Source: Reddit