Maya Angelou Married White Husband Paul du Feu Three Times Despite Interracial Marriage Discrimination
Maya Angelou and Paul du Feu were a source of inspiration, especially to interracial couples. Their impact is still celebrated, and their memories live on. Here is more about their marriage, despite racial discrimination.
Maya Angelou was a renowned poet, actor, actress, civil rights activist, dancer, and mentor, who lived a fulfilling life and imprinted her name in the sands of time. One of the strongest women who ever lived, Angelou was famous for several reasons.
She was the first black female streetcar conductor in San Francisco and became the first black woman to be admitted into Hollywood's Directors Guild in 1975. In 2011, she was awarded the Presidential medal of freedom.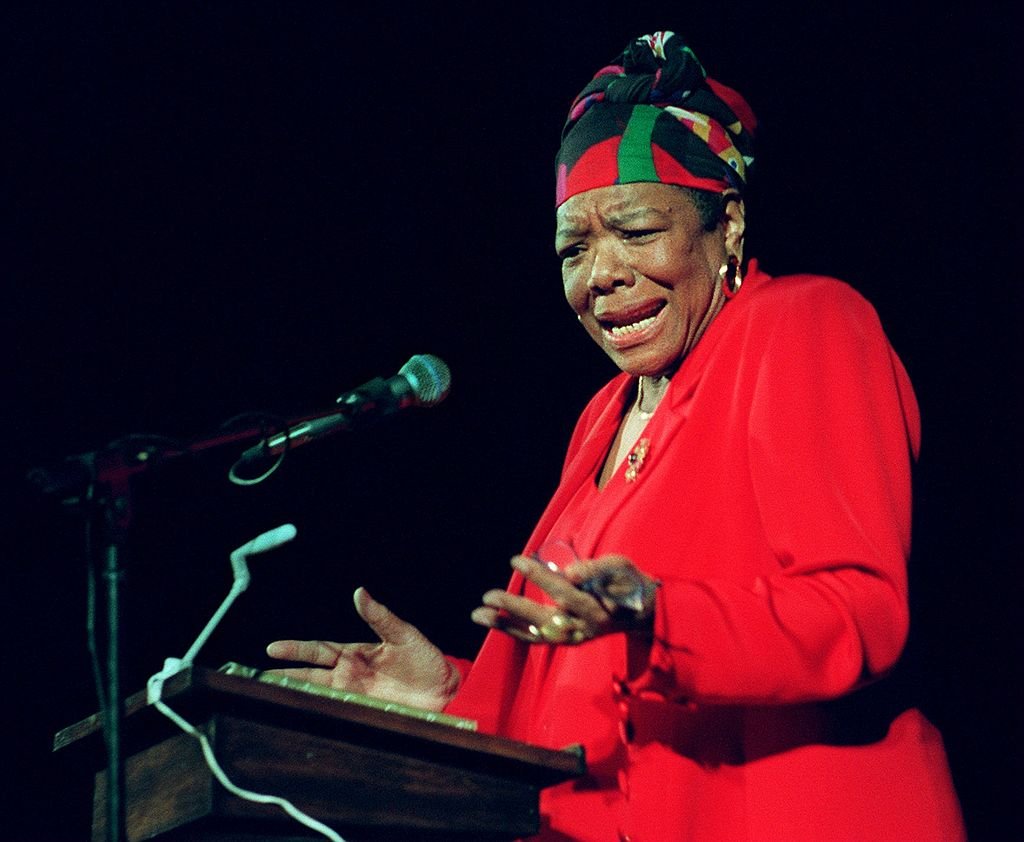 Asides from her impact, Angelou was famous for fighting for her marriage, despite interracial marriage discrimination. She was married thrice, and her third marriage was to her white husband, Paul du Feu.
Paul du Feu, born in Wales and the son of a British civil servant, was a carpenter and comic strip writer. He grew up in London and obtained a Bachelor of Arts degree in Literature at the University of London.
Before he met Angelou, Paul du Feu had been married twice. His second marriage was to the feminist author of "The Female Eunuch," Germaine Greer, which lasted only six years.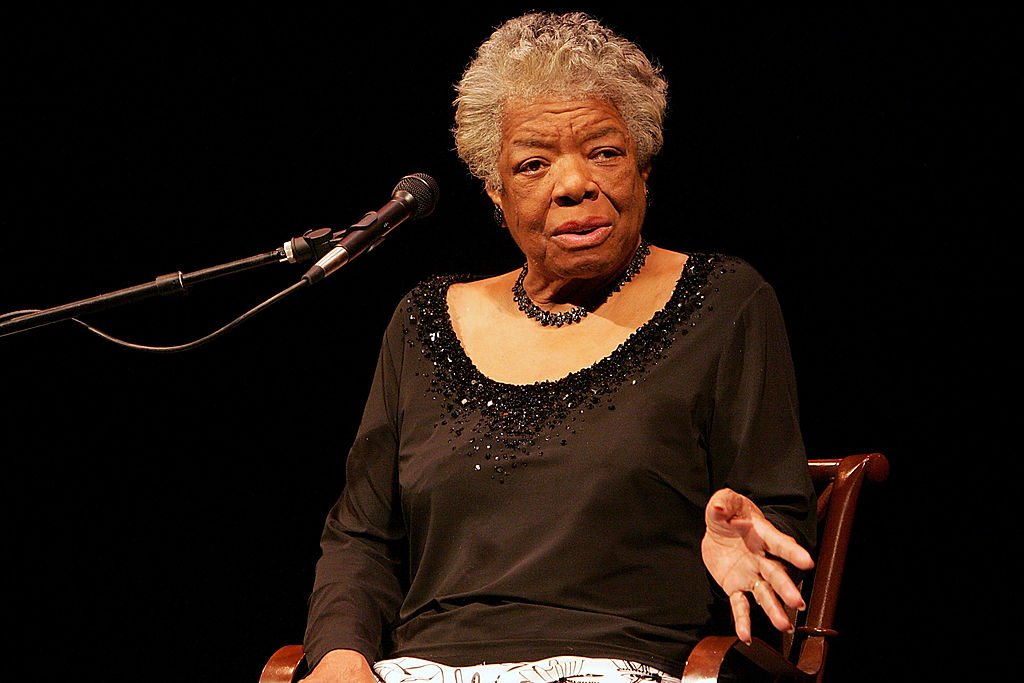 Paul du Feu and the talented actress first encountered each other at a Literary pour in Soho, where the former had just published her autobiography. In an interview, Angelou recounted how the carpenter had tagged her as the most beautiful woman in the world.
The lovebirds eventually began their romantic relationship and enjoyed a happy friendship. Even though interracial marriage was taboo, Paul du Feu and Angelou tied the knot in 1973 at the Glide community church in San Francisco.
Guy and his son Colin Ashanti Murphy-Johnson were involved in a court battle over Angelou's intellectual property.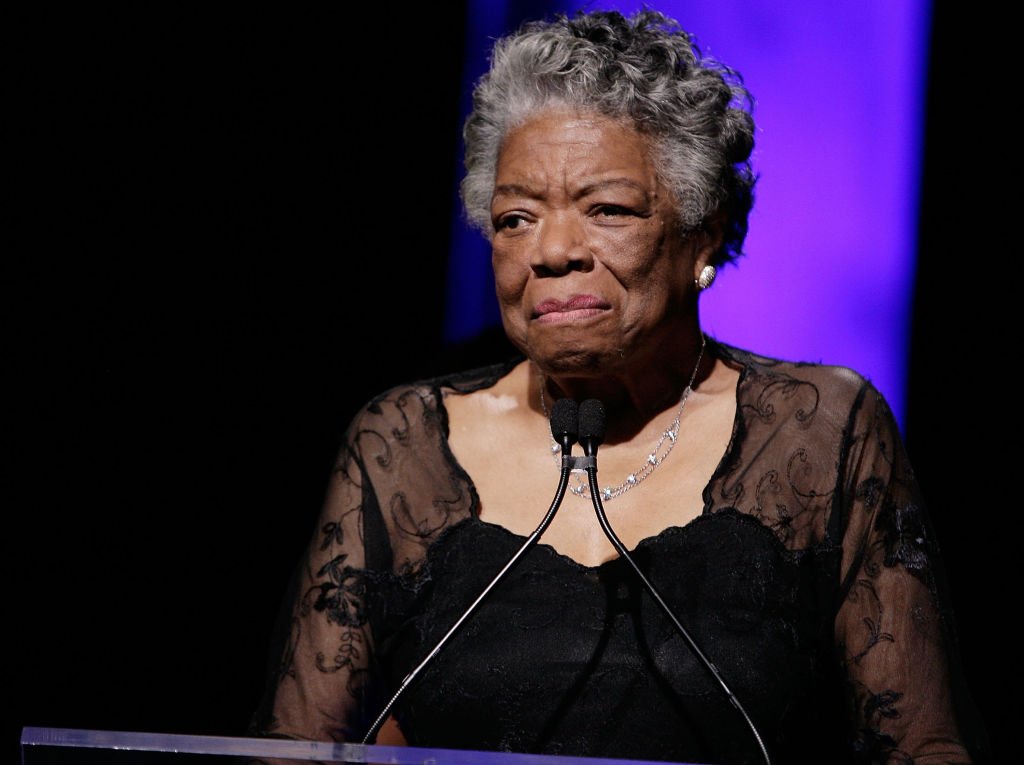 As expected, the pair were subjected to tons of discrimination, however, they waxed stronger as the day went by. Angelou once noted that their marriage was Paul du Feu's idea, and he never whitemailed her.
According to the author, Paul du Feu made it known that if she were British and he was black, he would be agreeable to live together with his wife.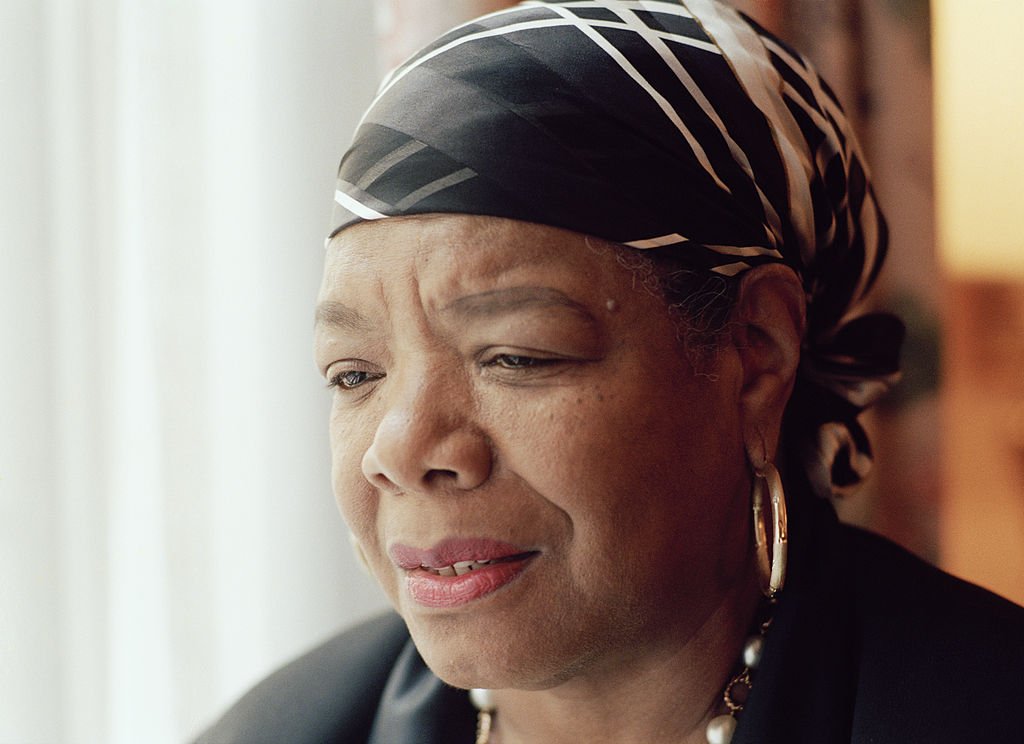 Angelou also noted that her husband wanted to make a public statement due to the cultural differences, hence his marriage to the civil rights activist.
Angelou also admitted that she and Paul du Feu loved the wedding ceremony; they also loved each other deeply, which eventually led them to get married more than once — three times.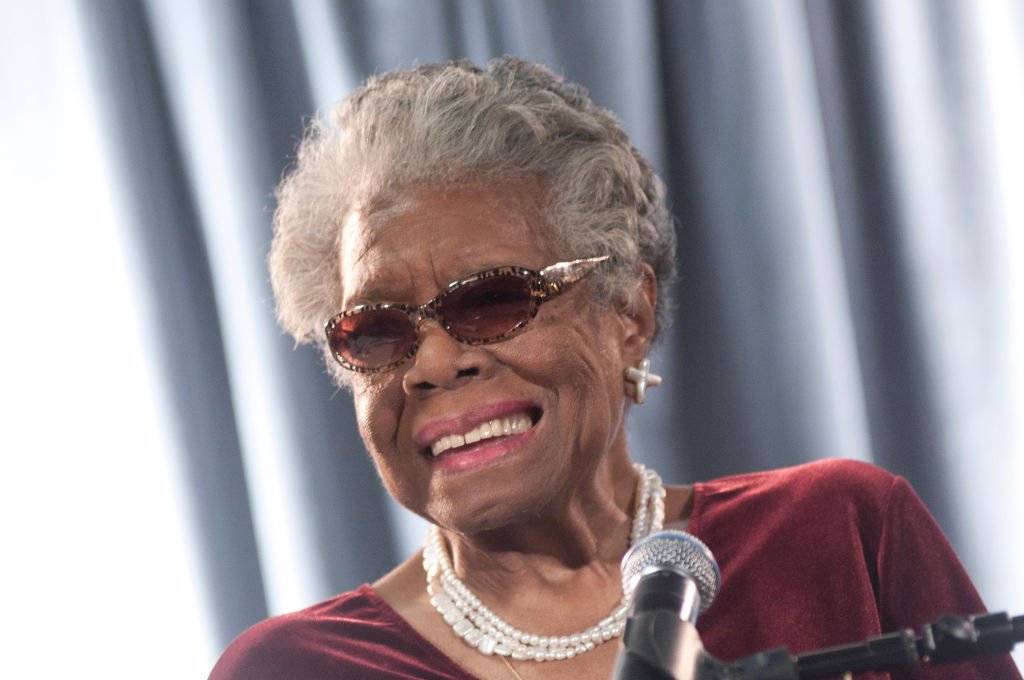 Sadly, the legend passed away during the morning hours of May 28, 2014, in North Carolina, after being very frail and battling with a series of heart problems. She was survived by a son named Guy Bailey Johnson.
Following her death, Guy and his son Colin Ashanti Murphy-Johnson were involved in a court battle over Angelou's intellectual property. 
The former sought preliminary and permanent injunctions, barring his son from accessing the bank accounts, set up to manage Angelou's legacy.