Ice-T's Wife & Daughter Show Their Modeling Skills Posing in Cartoon-Printed Outfits in New Photos Outdoors
Ice-T's wife and daughter recently melted many hearts after reposting a picture from a shoot that captured them posing in cartoon printed outfits outdoors. See why they have been trending for the past couple of days. 
Ice-T's wife, Coco Austin, and his daughter have the best relationship a mother and daughter can have! Every day they give netizens a reason to gush over how close they are thanks to posts shared via social media. 
Several hours ago, Coco took to her Instagram story to repost a picture taken from a recent shoot she had alongside her only daughter with the famous rapper. The image captured her and her tot Chanel posing with their backs to each other.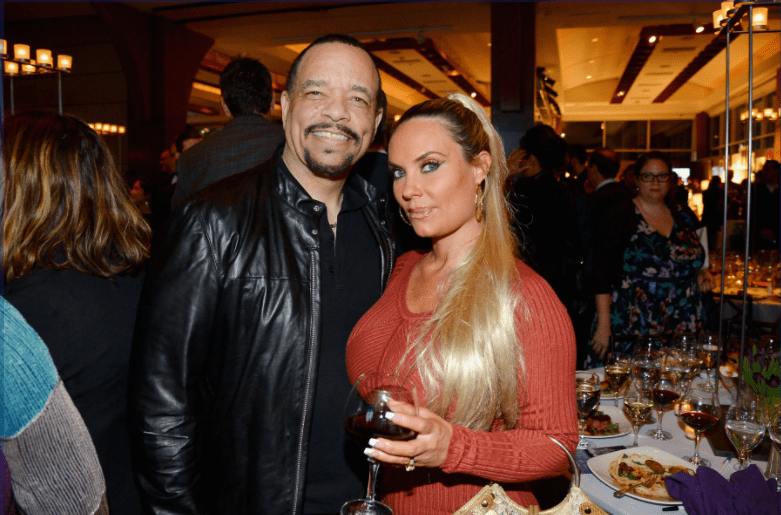 They were both dressed wearing cartoon printed outfits; Chanel's was fashioned in a sleeveless one-piece and colorful flats while her mother wore a black top coupled with printed pants and black heels. 
The top showcased her bountiful bosom, while the stylish pants showed off her curvy figure. The colorful outfits they wore perfectly blended with the colorful environment they posed in.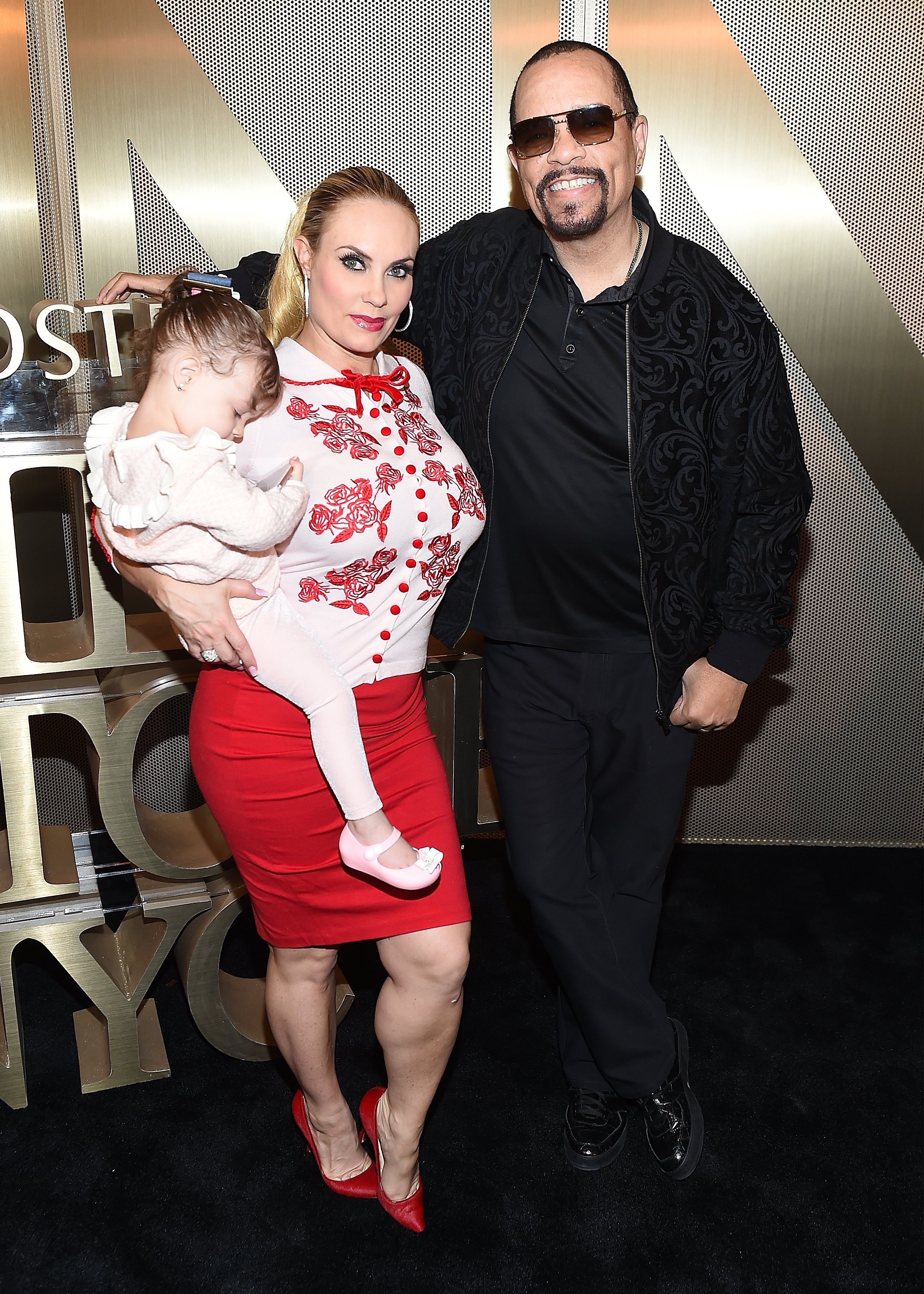 Coco and Ice-T welcomed their daughter in 2015, and since then, the tot has been making headlines even though many have been due to the unusual parenting techniques her parents employ in caring for her. 
Coco is aware of what people think about their methods, but she has no desire to change them.
In the past, Coco received backlash from her more conservative fans when she revealed that she still breastfed her child. A couple of days ago, the topic came up again, and netizens got up arms once more, clearly unsatisfied with the act. 
The heat the couple has been receiving has not dissuaded them from the methods. If anything, the two have come forward with more shocking revelations that prove how similar the 5–year–old Chanel and her father are. 
ICE-T HAS HER BACK
When the matter of Coco still breastfeeding Chanel at her age came up in the past, Ice-T defended his wife. However, in an interview she had a couple of days ago, the glamour model reiterated her husband's support, stating they are both on the same page. 
She further revealed that, although she's "not an arguer," she stands by her parenting decisions since Chanel is her only child, adding: "It's not like I have a big family of kids, and so I'm savoring every moment with this child."
Coco is set on breastfeeding her child for as long as she wants, and her husband is all for it. However, she believes because society says to stop at two is not enough reason to make her do so — especially when she claims it is a great bonding experience for them.
THE TRIO SHARE A BED 
Aside from breastfeeding her five-year-old toddler, Coco also revealed that they have a "family" bed they all cuddle up into during the interview. 
She described the time spent in the bed as another kind of bonding experience they have incorporated into their lives, and it happens every night they spend together. Their dogs also join in the cuddles as they are also valued members of the family.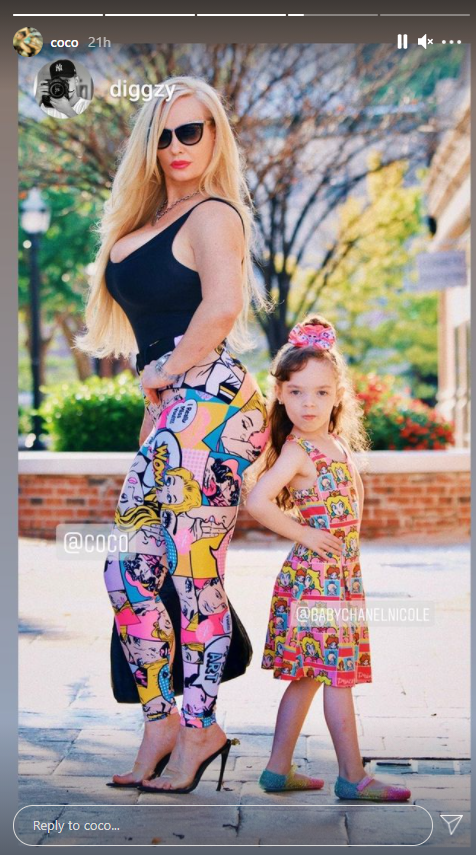 Coco is aware of what people think about their methods, but she has no desire to change them. The breastfeeding makes her feel wanted, and the cuddles strengthen their bonds as a family.