40-Year-Old Son Still Lives at Home, Doesn't Want to Move Out — Discussion of the Day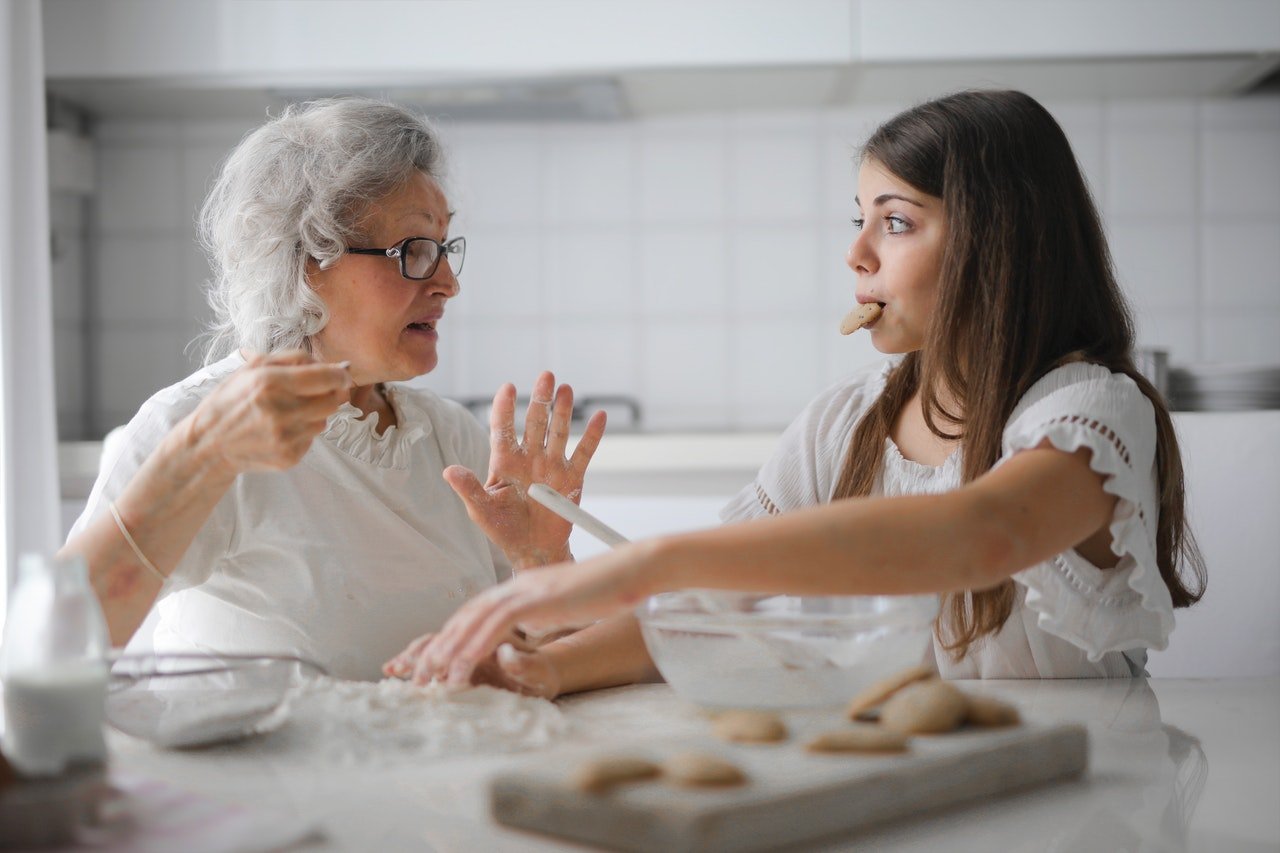 What's the exact age when it becomes shameful to live with your parents? In the U.S., most children move out of their parent's house by the age of 18, with plans of never moving in again. They step out to live their lives independently, working jobs and paying off student loans. On the other hand, some countries and cultures don't expect children to leave their parents and settle into a separate house. Parents from those places allow their children to stay with them, even when they are in their 40s and have their own kids. 
There are many benefits of living with your parents as a young adult, and that's what people in Italy had in mind while choosing not to move out. With multiple family members living under the same roof and caring for each other, it becomes easier to spend your life without worrying about things that would be stuck in your mind otherwise. 
Italian households have young children looking after their aging parents while they don't have to worry about paying rent and looking for another house. After their parents die, the house belongs to them, and it is passed on to the next generation in the same way. Living with their parents helps them save money and cut down costs they would have to bear otherwise. The unemployment rate also led to 31% of Italian adults staying at their parent's house for the rest of their lives. 
Is It OK?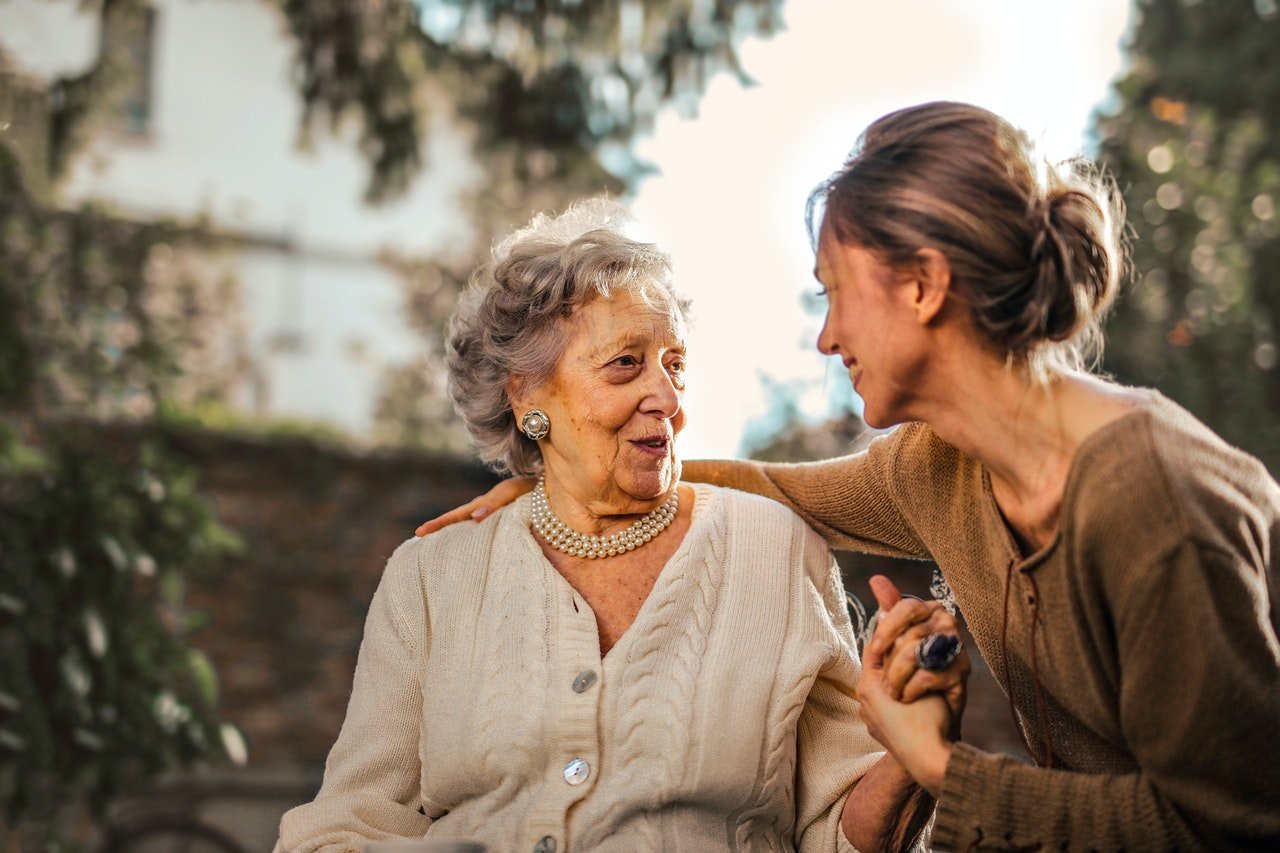 Is it really OK to live with your parents in your 40s? Recent research conducted by TD Ameritrade revealed that almost 33% of Gen Z children felt it was not suitable to live with their parents past the age of 30; 44% of millennials also agreed to the idea, while only 45% of the parents said the same. This shows that more people are now interested in living with their parents, and they don't plan to leave them in their early 20s. 
Children who do leave their parent's homes for college end up moving back in because of financial issues. They find it challenging to repay their student debt, so living with their parents helps them save money since they don't contribute to fulfilling the household expenses. The senior manager at TD Ameritrade, Christine Russell, said: 
"More and more young adults are looking to save money in some way. Obviously, living with their parents is an easy way to do that."
If financial stability is the issue for these young adults, they should take a year or two to pay off their debts while living in their parents' house and then move out with a solid plan. It's not a good idea for anyone to keep depending on their parents. They need to move out into their own house and earn a living for themselves.
What Parents Think
It's sometimes unsettling for the parents to see their children living with them while not planning to leave home. A worried mother of a 40-year-old man posted on Reddit asking how she should ask her son to move out:
Reddit users responded to her query by asking her to check if her son is doing well mentally. It might be that he has some mental health issues which aren't allowing him to leave home. Other users asked the lady not to feel ungrateful for the blessing that she has in her life. They told her that it's good that her son is sticking around with her despite earning well. It seems like people these days have no issues with older adults living with their parents.  
Another mother opened up on Reddit, saying that her 30-year-old son doesn't plan on moving out of the house. She revealed that neither does her son hunt for jobs nor does he help with the house chores. He stays in the house and doesn't feel guilty about wasting time. The mother also added that they tried to kick him out once, but that did not work out. 
It might sound harsh, but Reddit users asked the helpless mother to kick her son out once again because that's the only way he would realize his mistake. They suggested she call the cops if her son became violent and tried threatening them as he did previously. This post shows how it gets difficult for some parents to make their children understand how important it is to move out of the house and live independently. 
The Current Scenario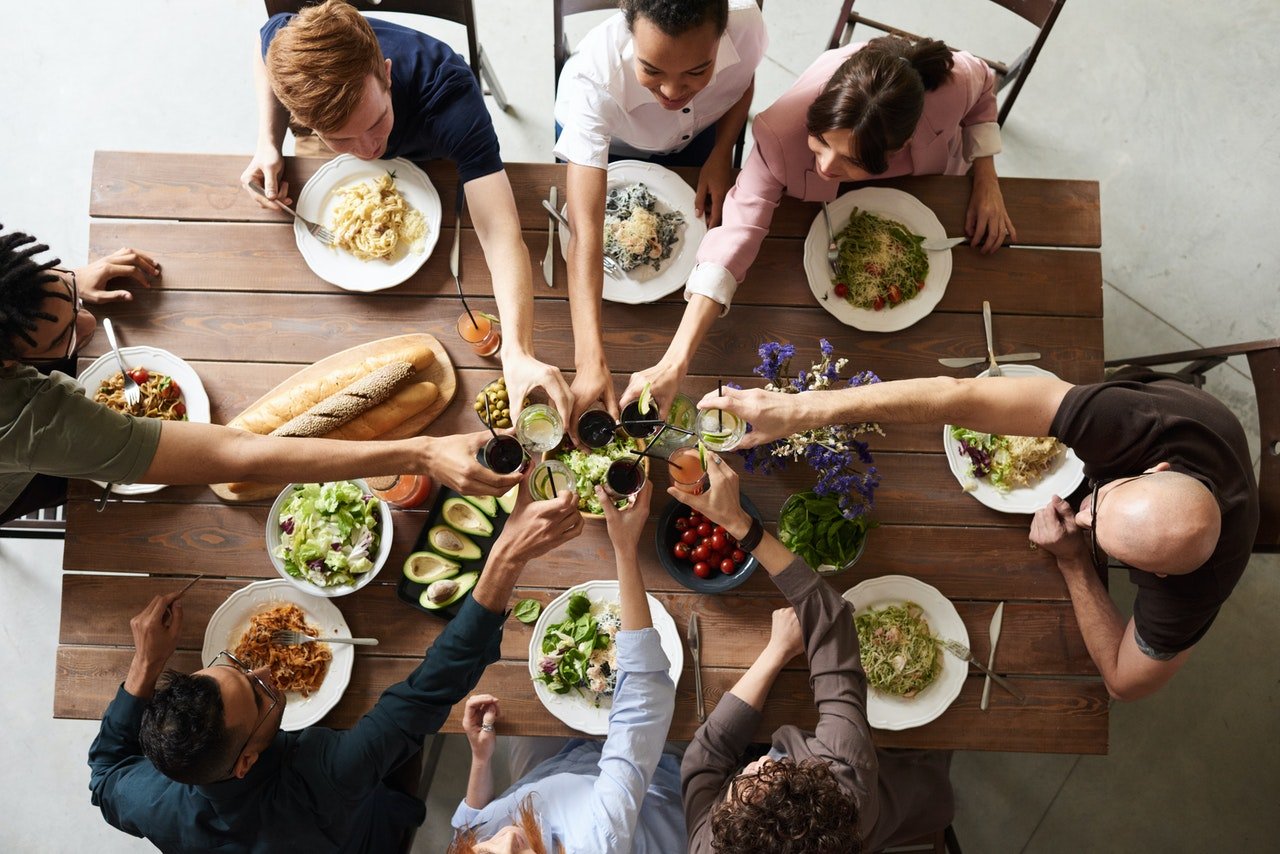 We all know that 2020 was the year that changed everyone's lives. With everything happening in that year, the major setback that had hit everyone was unemployment, forcing many young adults to return to their parent's house.
The number of young adults living with their parents grew by 2.6 million in just five months. 23% of these young adults said that they moved back because of accommodation issues at college, while 18% said they were hit by unemployment and could no longer afford to live in a separate house. 
As the world around us is constantly changing, it seems like people in the U.S. are not feeling embarrassed with their adult children living with them. However, it would be better if these young adults would find jobs and buy monthly groceries to lessen the burden on their parents. They should also set some rules and follow them while living with their parents.
A 32-year-old female Reddit user asked the online community if anyone lived with their parents during these times. She mentioned that it was getting difficult for her to manage her social and dating life. She thought she was the only one going through this, but the comments revealed that others were floating in the same boat. 
Another user told her to look at the positive side of her story. She was saving $4,000 per month, and that was a considerable achievement. People also shared that almost everyone's social and dating life is suffering because they can't invite people to their parent's house, and neither can they go out on dates during these difficult times. 
Looking Back In Time 
Were children in the U.S. always expected to hit the road once they reached the age of 18? If you look back in time, you will find out that children used to live with their parents until they got married, which was usually after they turned 20. There was no societal pressure on them to get out of the house and become independent at a certain age. They used to take their time and left when it was favorable for them.
However, in today's world, children are expected to start living independently once they start college. They live away from their parents, do part-time jobs, and pay off their student debts. Some people feel that it's because of the stigma surrounding the idea of living with your parents. 
A Reddit user asked the online community why people find the idea of living with their parents weird. They mentioned how they saved money from rent and bought their own Mercedes, which is a milestone that their friends haven't accomplished yet. 
"It's mainly because it's seen as childish and less responsible," replied another user, "But obliviously, you do what works for you." The idea of living with your parents is looked down upon because people think that the child is still immature and not ready to face the world. That's certainly not true for everyone. Some people still earn well while living with their parents. 
Other Countries And Cultures
If we look outside the U.S., many countries and cultures allow children to live with their parents for as long as they want to. They enjoy it when multiple generations live under the same roof. One such example is Italy, and others include Japan, Mexico, and countries in the Indian Subcontinent. They allow children to live with their parents even after marriage. 
A Reddit user from India asked his fellow Indians to compare living alone with living with parents, and most of the replies said that living with parents is the better option. "Almost 30 now. Been living alone for almost 5 years," replied another Reddit user, "I prefer it to stay with my folks. Cooking and cleaning isn't any problem for me."
The comments also revealed that living with parents means that the children have to compromise their freedom. They have to follow their parents' house rules which becomes difficult for them. However, the majority agree that living with parents has the most benefits. 
What's your take on this topic? Is it okay to live with your parents in your 40s? We'd like to know what you think, so please leave a comment below. If you enjoyed reading this article, you might be interested in reading about some guaranteed ways to save money from your salary.