Former K-Pop Star Seungri Sentenced with Prison Time & Fine of over $900,000 Two Years after Sexual Assault Allegations
Seungri was recently sentenced to prison for his involvement in the Burning Sun scandal. The former K-pop star was initially indicted in 2020 before being called for mandatory military service.
On August 12, 2021, the "Yonhap News Agency" reported that Seungri, 31, (real name Lee Seung-Hyun) has been sentenced to prison. Last Thursday's sentencing occurred in Yongin, in Seoul, South Korea.
Seungri is a former K-pop star and member of the boy band Big Bang. After being sentenced to three years in prison, the disgraced singer received immediate detention at the Army's general military court.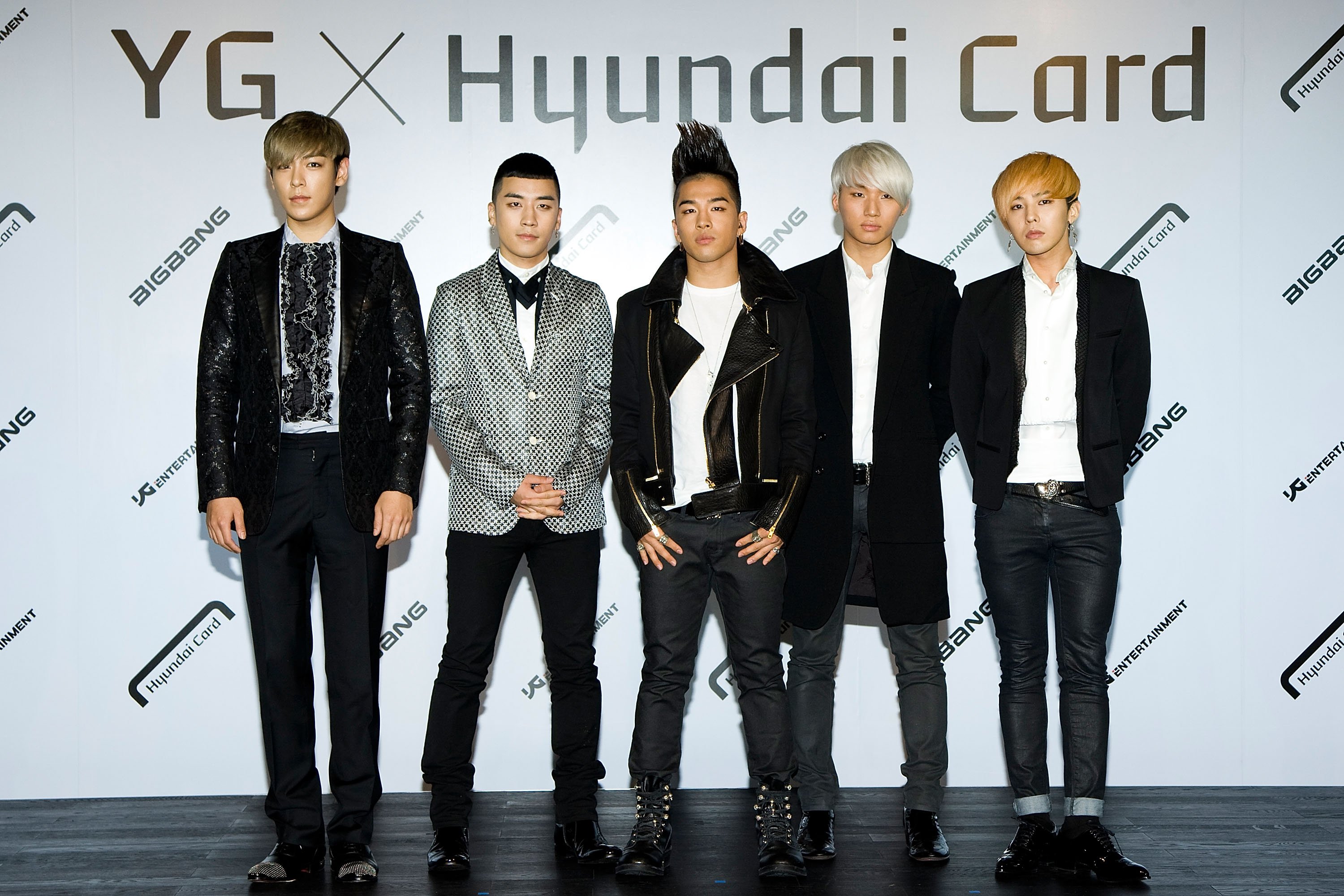 The Defense Ministry also fined him $989,000 before he was taken into custody. The former artist, wearing his military combat uniform, allegedly shook his head in disbelief when the judge announced the verdict.
Seungri faced multiple charges that included overseas gambling and prostitution linked to his involvement in Seoul's Gangnam area Burning Sun nightclub scandal. The star ended up in military court after enlisting in the army.
Disgraced former K-pop star Seungri is convicted of arranging prostitution and other charges stemming from a sex and drugs scandal and jailed for three years by a military court, reports say.

The singer from popular boyband BIGBANG was found guilty on all nine counts against him pic.twitter.com/vOncJ25Zf8

— AFP News Agency (@AFP) August 12, 2021
The star's case was transferred to a military court after his March 2020 enlistment. He had to sign up for a mandatory 21 months of military service in South Korea because of the ongoing war with North Korea.
The former musician was initially indicted in January 2020 on various charges. The charges included the operation of an unlicensed adult entertainment establishment and embezzlement.
#Kpop superstar #Seungri was sentenced to three years in jail and fined $989,000 for crimes including providing prostitutes to foreign businessmen https://t.co/H8CQgxMmhG pic.twitter.com/PfLGkPLkrw

— Bloomberg Quicktake (@Quicktake) August 12, 2021
The former singer was indicted for procuring prostitutes for investors from Japan, Taiwan, Hong Kong, and other countries. He allegedly participated in this from December 2015 to January 2016.
Seungri only left the band in 2019 after the media started reporting on his criminal activities.
His actions aimed to secure investment for the Burning Sun Seoul nightclub and funding for other businesses affiliated with him. The star also allegedly misappropriated millions from his club funds.
When this case emerged in 2019, his fans began harassing journalists and other fans for merely talking about it, in hopes of clearing his name.

Even after being sentenced to three years in jail today over charges including pimping, some stand with him.https://t.co/qguXInWTil

— Hyunsu Yim (@hyunsuinseoul) August 12, 2021
From December 2013 to August 2017, Seungri habitually gambled in Las Vegas with billions at stake and allegedly breached the foreign exchange transaction act.
Seungri used to be one of the biggest K-pop stars since Big Bang's successfully amassed a massive following in Asia and other parts of the world. The band initially made its debut in 2006.
In 2016 "Forbes" magazine reported that the group had made $44 million in pretax earnings in 2015. Seungri only left the band in 2019 after the media started reporting on his criminal activities scandal.
Before his sentence was given, the former singer's South Korean military prosecutors had hoped to get a five-year prison sentence for him, according to a July 2021 report by "Rappler."