Fans Show Mixed Reactions after Naomi Osaka Cries Talking about Mental Health at Press Conference
Naomi Osaka gets emotional as she opens up about her mental health during a press conference. This stirred a chain of reactions from her fans, who added their thoughts via the comment section.
The young 23-year-old tennis star, Naomi Osaka, has been vocal about mental health issues, especially among athletes citing herself as an example.
A few months ago, she withdrew from further press briefings and the French Open, claiming that it was for the good of her mental health.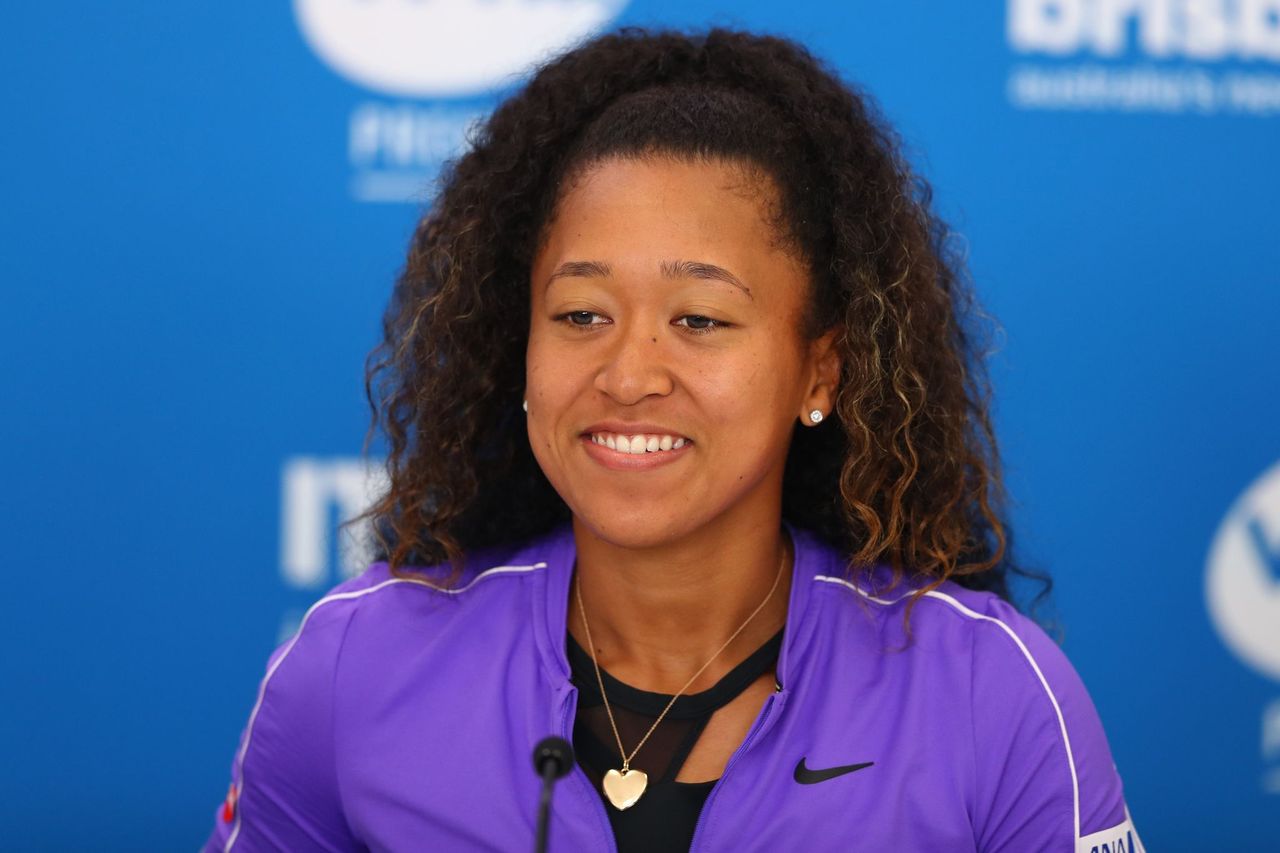 Even though she bagged a fine of about $15,000 for skipping news conferences, it was not much of a bother, as Osaka's main focus was and still remains her mental health.
Recently, the tennis wiz who is set to return to the pitch attended a pre-tournament press briefing in Mason, Ohio. She was asked a series of questions concerning her mental health, resuming news conferences, and preparations for the upcoming games.

After talking for a few minutes, Osaka became emotional and wiped tears off her face. Then, the moderator advised that they go on a break, and Osaka later returned to her seat to answer the questions.
FANS' REACTIONS
This action sparked a chain of reactions from her fans. Many swayed to Osaka's emotions and added that they understood her situation. However, a few others did not welcome the idea of tearing up.

Some positive reactions from fans read, "I feel so bad for her [sic]" while another said, "Praying for her strength, mental health is so important."
A third one added, "She looks drained and exhausted. Give her a break." On the flip side, one commenter wrote: "I have mental health problems too everything I gotta go to work."

Another quipped, "Her drama is getting too much." A third person added, "These kids are too soft nowadays. Shut up and play. You're an Olympian."
ON HER MENTAL HEALTH
Osaka began talking about mental health after her first Grand Slam title. She won it against her idol, the Queen of court, Serena Williams, a woman with over 20 Grand Slam titles.

The younger tennis player earned praises in the sports media but confessed that she felt depressed after that victory. While speaking to an outlet, she mentioned how depression affects athletes. She said,
"You think that one match or one game is very important, and when you lose it, you think your whole world is over. I can see how easily that can turn."

NAOMI OSAKA'S SUPPORT SYSTEM
Thankfully, some fans have shown great support to the young athlete through their words. However, Osaka is also blessed with an incredible lover, her 23-year-old rapper boyfriend, Cordae.
The pair have been together for a while, and the artist has proven to be his beau's number one fan by attending, encouraging, and celebrating her during her games.
Osaka seems content and genuinely happy with him. She has openly admitted that he is a great lover with listening ears, a big heart, and the perfect buddy.