TV Judge Glenda Hatchett's Grandsons Show Striking Resemblance to Her on Their 1st Day of School
Years after the tragic death of Glenda Hatchett's daughter-in-law, Kira Johnson, the Johnson family appears to be in a happy place, and the actress' recent Instagram post confirmed it.
Glenda Hatchett is a trendy actress and entertainer. She was born in Atlanta in 1951 and has featured in several movies and TV shows like "Judge Hatchett," "Black Friday," and "The Young and the Restless."
Hatchett is also a loving grandmother to her two grandsons, Charles and Langston, who share an uncanny resemblance with her. She celebrates them on special occasions and shows them off on social media.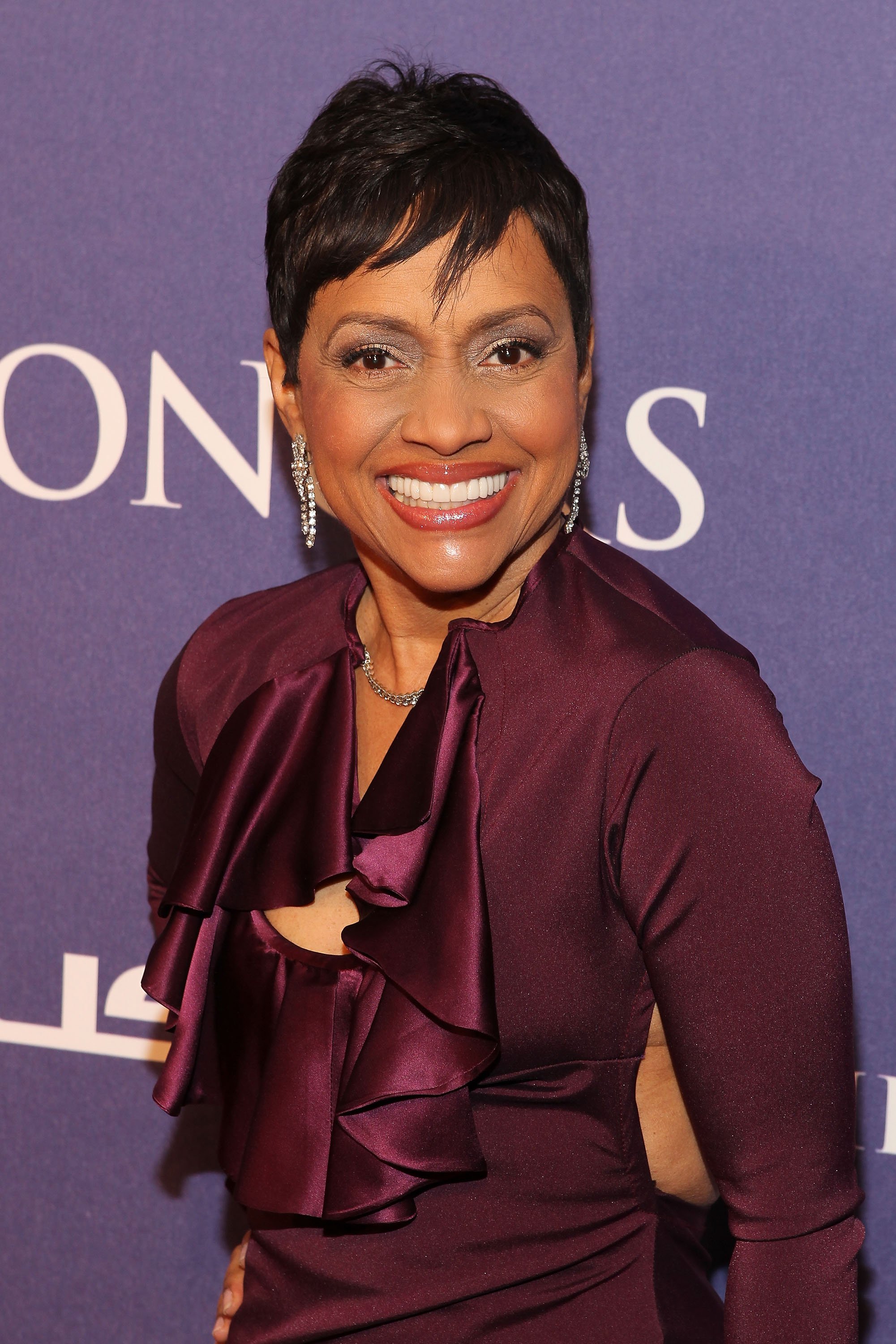 Hours ago, the proud grandmother took to her Instagram account to share snapshots of her grandsons on their first day of school. In the first slide, Charles and Langston stood with their dad, and the trio looked radiant, beaming with joy.
The second slide captured Hatchett and the kids, who looked ready for school in their school uniforms. The TV star and her grandsons grinned from ear to ear, and their striking resemblance to the judge could be spotted.
In the third picture, Charles and Langston appeared excited to be going back to school. The sibling duo stood side-by-side with each other and posed in front of a colorful welcome back to school design.
In the caption, Hatchett expressed how proud she was of her little grandsons. She noted that they had enjoyed a blast during the summer, and it was time for the pair to learn and explore new amazing things.
The hospital expressed their sadness about the unfortunate incident and revealed that they would make changes where necessary.
The close bond Hatchett shares with her grandsons is not surprising, as she has been an integral part of their lives since the death of their mother. In April 2016, tragedy struck when Hatchett's daughter-in-law, Kira Dixon Johnson, passed away.
Reports revealed that Kira died at Cedars-Sinai Medical Centre in Los Angeles after birthing her second son via c-section. The mother of two passed away 12 hours later after losing a large quantity of blood.
Following her death, Kira's husband, Charles Johnson IV, filed a wrongful death lawsuit. Johnson sued the hospital for wrongful death and negligent infliction of emotional distress on his wife.
According to the documents, a few hours after the c-section was concluded, blood-tinged urine was discovered in Kira's foley catheter. A surgery was carried out after the discovery, and three liters of blood were found in her abdomen, leading to her death.
The hospital expressed their sadness about the unfortunate incident and revealed that they would make changes where necessary. A year after his wife's death, Johnson revealed that with the help of his family and supporters, he was pulling through.
The proud husband and his mom Hatchett opened a GoFundMe to help raise funds to aid families who had been in similar circumstances. The former has also established a nonprofit organization to honor his wife and prevent further birth-related deaths.