Judge Glenda Hatchett's Grandson Gives His Graduation Speech in Academic Hat & Gown in Video
"The Verdict with Judge Hatchett" star Glenda Hatchett celebrated her grandson's graduation by sharing a video of the child giving a graduation speech while looking cute in a graduation gown. 
Celebrity Attorney Glenda Hatchett is a doting grandmother to two grandsons, Langston and Charles, who share a striking resemblance with her. She enjoys celebrating their special moments and sharing them on social media.
On June 12, the proud grandmother made sure to celebrate Langston's graduation from elementary school. She shared a video of the 5-year-old giving a graduation speech.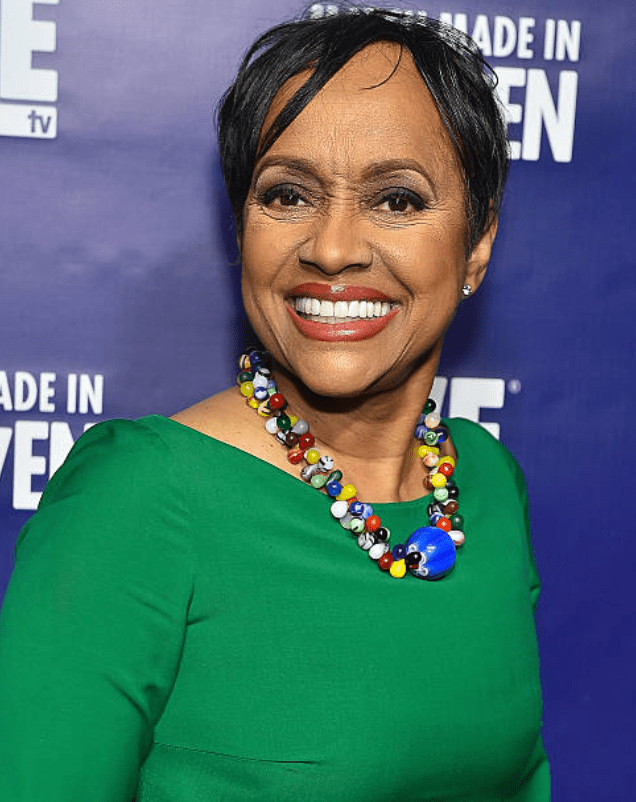 The short clip showcased the little man looking smart in a white graduation gown and a matching hat. While speaking, the child introduced himself as Langston Johnson and a 4th-grade student.
After the introduction, Langston went ahead to share a memorable African proverb. He said, "If you want to go fast, go alone. If you want to go far, go together." 
Finally, Hatchett's grandson said a big congratulations to all his fellow graduates. In the caption that accompanied the post, she revealed she could not be prouder of Langston.
She went on to congratulate the graduate on his achievement. The judge added, "grandma G is so proud of you💛💛💛." She also made emphasis on the African proverb her grandson quoted.
Hatchett admitted her daughter-in-law was in pain before she died.
It was all joy and celebration in the comments section as fans and followers of the 70-year-old rushed to drop congratulatory messages. Many users tagged the tot as cute.
Hatchett thanked her Instagram lovers for their complimentary comments and revealed that Langston was excited about his next school year. It was an emotional sight!
The bond Hatchett shares with Langston comes as no surprise as the judge has been a major part of her grandson's life following the demise of his mother a few hours after he was born.
After a C-section at the Cedars-Sinai Medical Center in Los Angeles, Langston's mother, Kira Johnson, died on April 12, 2016. Speaking to People, Hatchett admitted her daughter-in-law was in pain before she died.
A lawsuit was filed against the hospital and several doctors. Johnson's husband alleged that there was a wrongful death and negligent infliction of emotional distress.
Since Johnson's death, Hatchett and her son have been there for Langston all the way through. She remains good at parenting with a book to her name called "Say What You Mean and Mean What You Say" that offers strategies to help kids stay on the right path.