Lizzo Compares Criticism towards her to Backlash Aretha Franklin, Whitney Houston, & Beyoncé Faced
Lizzo released her newest single this month. Unfortunately, amid the excitement of fans, she also got backlash from social media trolls. After becoming emotional about the abuse, the singer faced off with the trolls in a scathing response.
Last Friday, Lizzo released her new song, "Rumors," that features fellow singer Cardi B. The new release came after two years, and while most of her fans were thrilled, some internet trolls saw an opportunity.
Some people decided to turn the spotlight around by subjecting the singer to fatphobia, racism, and more. Lizzo was even described as an embodiment of the "mammy" stereotype.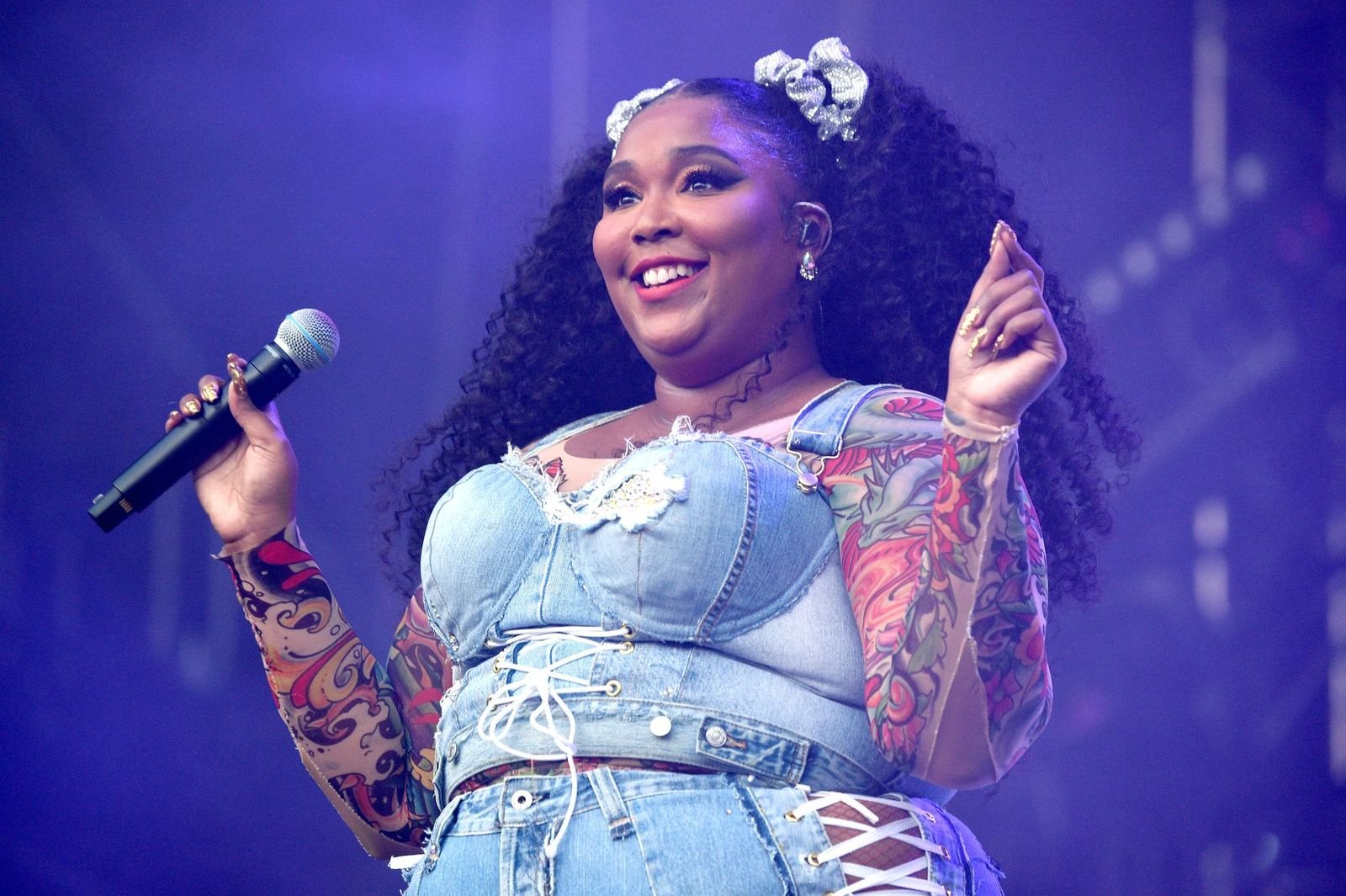 The racist term "mammy" is said to be a reference to a caricature of Black women. Cheryl Thompson said it portrays Black women as caregivers who are "rotund, dark-skinned and always happy to please with a smile."
Some of the most well-known depictions of this stereotype include "Gone with the Wind's" Hattie McDaniel's role. Other people will also pick up on it on the maid characters in "The Help."
The stereotype is based on slavery, where Black women were made to seem content with being enslaved. This stereotype led Lizzo to address the abuse via TikTok by sharing a clip that featured a fan.
In the video, TikTok user Pablothedon called people who described the singer as a mammy as being colorist and fatphobic. The artist also noted that the people attacking her were probably angry at her hypersexuality.
Lizzo felt the trolls were using the mammy trope to try and desexualize her. She noted how people were probably angry at her because she was a happy, fat Black woman who made pop music.
The star shared how she wasn't bothered by the attacks because she was standing on the shoulders of other great Black female artists. She said Aretha Franklin was criticized by the Black church when she became famous.
The pop singer also noted how the late Whitney Houston was rejected in her day, and even Beyoncé faced some criticism earlier in her music career. Initially, when her song was released, she took the backlash quite hard.
Her spirits were picked up when fellow stars Cardi B, Chlöe Bailey, Jameela Jamil, and Octavia Spencer. Lizzo's diehard fans also came out guns blazing to defend her by reposting her videos and photos.
On the day "Rumors" was released, Lizzo was interviewed by radio host Zane Lowe on Apple Music's "New Music Daily" web show. There she opened up about being a Black, plus-sized woman in the spotlight.
She confessed to struggling with how she has become an influencer just by "being herself." Lizzo recalled how the on-screen representation of plus-sized women became more after she sang a declaration about self-love.