Daily Fail: I Said I Wasn't Ready for a Baby, So We Got a Dog
Trish and I met when I was 25 years old. At that time, I had a decent enough job as a broker and I resided in Brooklyn. She was 27, with deep blue eyes and blonde hair. We ran into each other at a bar on 4th Avenue and immediately got talking. 
Soon afterward, we began dating. Everything happened so fast that I didn't even have time to blink. Within a year's time, I proposed to her, and we got married and started living together in my parents' apartment. Life was beautiful and worth living.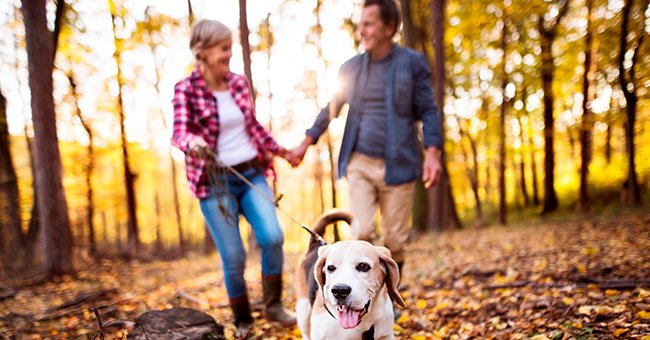 It seemed as if everything was perfect: we used to take long, romantic strolls on the weekends, followed by playing sports occasionally and going out to exquisite restaurants for cozy, intimate dinner dates. 
Everything was so good to be true that sometimes, I had a hard time believing that it was all real. Eventually, we began behaving like most couples. I can't fully explain all that we experienced, but I guess it's bound to happen when you share all your time with someone. 
One day, we were taking a walk together in Dyker Beach Park and having a nice discussion about our plans for the future when I turned to Trish and said, "You know, Trish, I'm so happy with you. Tell me, what do you dream of doing when you become old?" 
"Raise two children, a boy and a girl, as well as have a dog. It will probably be a beagle," replied Trish. 
"But we never said we planned to have children," I said in complete astonishment.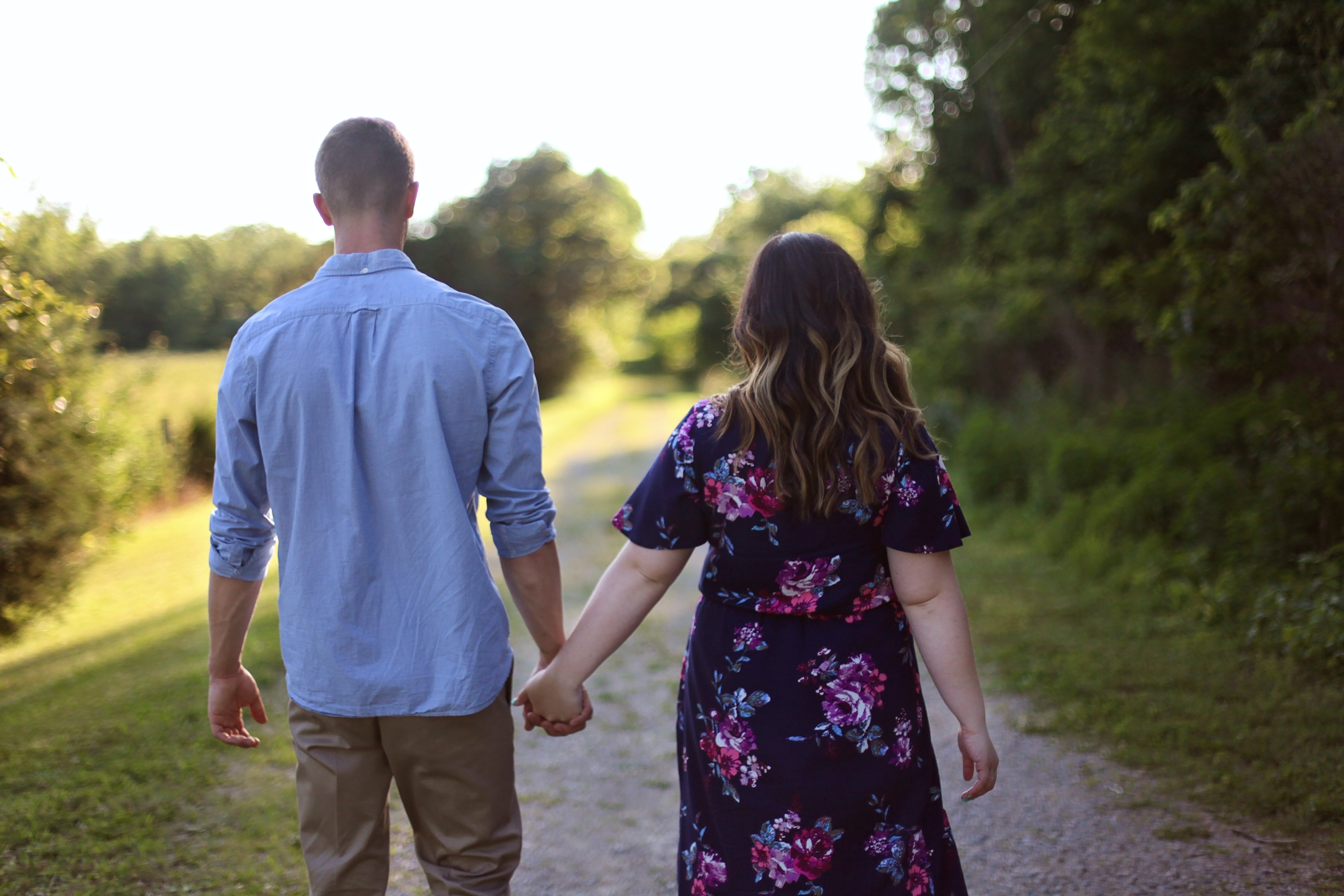 In reality, I was scared of the mere thought that I might have children someday. I was the only child in my family. My father was a drunkard, and my mother worked two jobs to support us. No wonder my personal views about having a family were distorted. 
Nonetheless, it soon dawned on me that my comment may have offended my beloved partner. However, I didn't want to stall her with empty promises. We had always agreed to be completely honest with each other, so I immediately spoke my mind.
"It's too early for us to talk about it, darling. Let's just enjoy our life," I suggested, reading her expressions. 
"I knew it. That's why you never talked about children," replied Trish in a melancholic tone. 
"Darling, I'm not ready yet. Let's talk about it another time," I said. I knew it was hard for her to understand my point of view.
"There may not be another time," she responded, and then started walking swiftly. 
We stayed together for one more year, and nothing changed in our relationship. Then one day, we were strolling in Central Park and I said, "People with dogs look so happy." 
"That's right," answered Trish. 
We walked and talked for a long time about how it was a huge responsibility to take care of a dog, but eventually, we decided to adopt one. Our mutual choice fell on a girl of the Beagle breed. It was one of the most memorable moments of our lives. We decided to name her Monroe.
It was the summer of 2009 and the temperatures were rising. I was occupied with work and reached home late. Meanwhile, Trish was with her mother in New Jersey for the holidays. Her family had a house in a large neighborhood. 
Her neighborhood community was very fond of dogs, so she took Monroe with her. Eventually, Trish returned, and a month passed. It was a crisp autumn afternoon, and I came home early. I saw our laptop lying on the table, and it was turned on, so I decided to shut it down.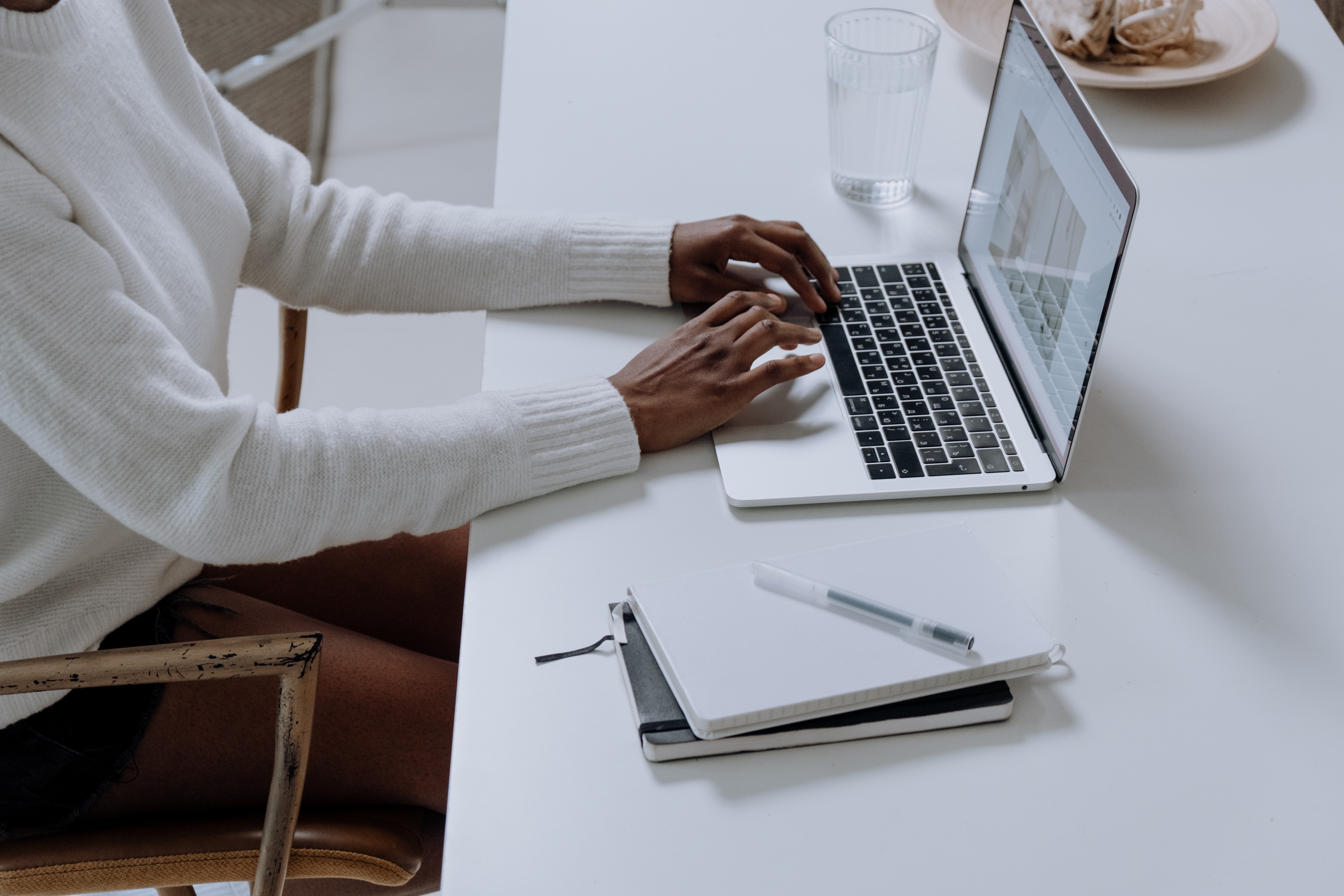 However, an open browser window caught my attention, and it was Trish's mailbox. The last email had the subject "Pregnancy confirmed." I was dumbfounded. I couldn't decipher how it happened. I couldn't recall a single time when we didn't use protection. 
But I was scared and frozen in place. For the first half-hour, I just paced to and fro in the room thinking about possible options. What about abortion? I mustered up the courage to discuss it with Trish when she returned. 
In the meantime, I sat on our balcony and started thinking about the future. Suddenly, I was startled by Trish's voice. 
"Darling, I'm home!" cried Trish from another room. 
I couldn't move. It seemed as if my legs were locked. The truth was, I couldn't approach my wife and tell her that I was afraid of becoming a father. Until Trish spoke first...
"I have good news! Monroe will be a mom!" exclaimed Trish.
Apparently, our dog got pregnant while on vacation in New Jersey.
If you enjoyed reading this, you might like another joke about a married couple who wished to adopt a baby, but the adoption agent was a little skeptical given their odd work and home environment.
Have a joke or a funny story to share? Please send it to info@amomama.com with the subject: Subscriber Joke.