Britney Spears Was Officially Engaged Once after Kevin Federline to the Man Who Became Her Co-conservator
A lot has been said about award-winning singer Britney Spears in recent days, especially about the status of her conservatorship, but not many know that she was once going to marry her co-conservator.
In 2012, Jason Trawick was going to be the next "Mr. Spears" following his romance with talented singer Britney Spears. The duo was even rumored to have had a secret wedding before all hell broke loose between them.
Spears has had her fair share of controversy, but at the same time, she has enjoyed romances that almost looked like the real deal. Her relationship with Trawick was one of the most memorable for the singer.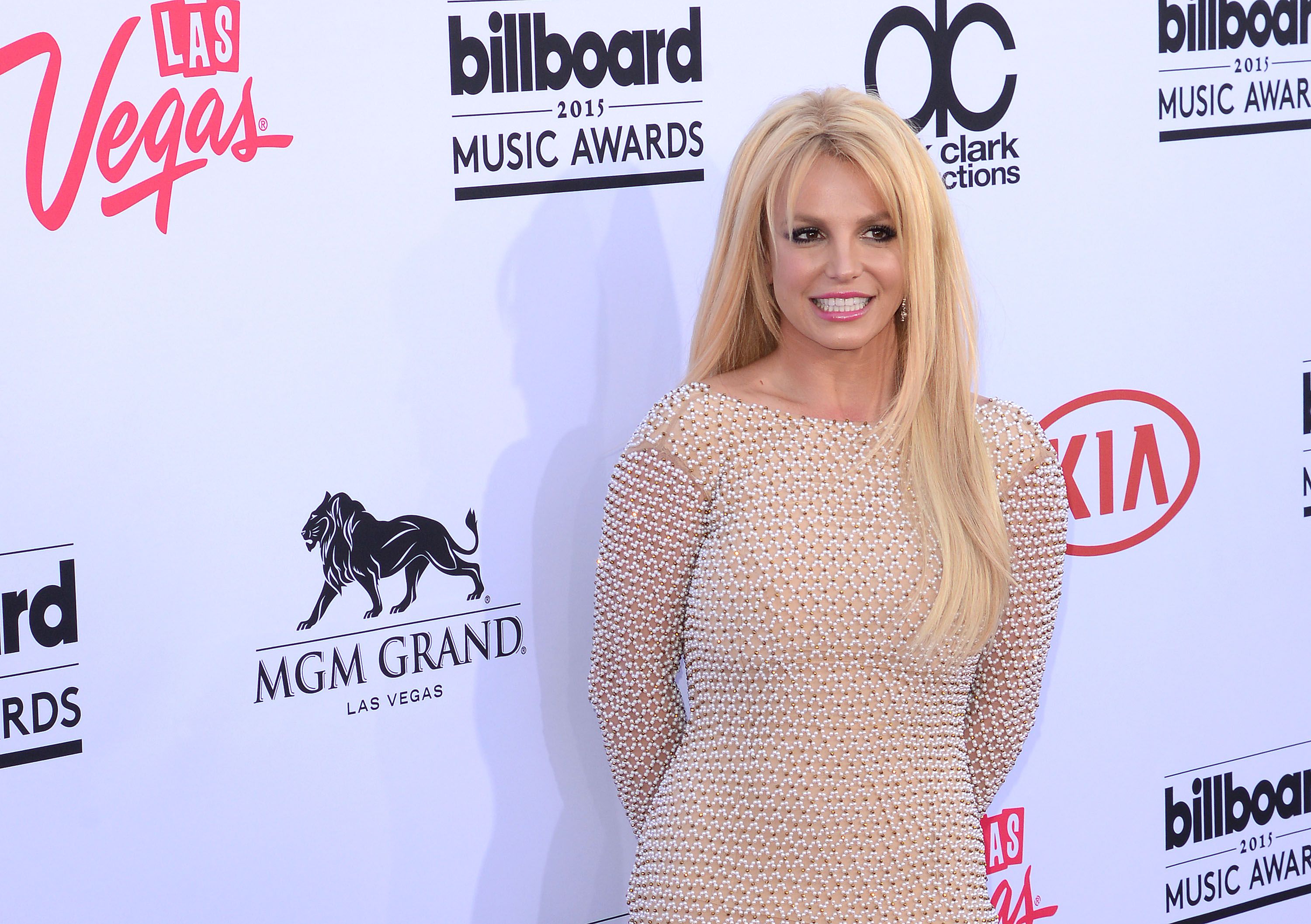 THEIR ENGAGEMENT
After Kevin Federline, Trawick is the only other man that has been officially engaged to Spears. Trawick was an impressive suitor, having worked with some of the best names in Hollywood like Taylor Swift, Heidi Klum, Paris Hilton, and Hilary Duff.
His relationship with Spears was a matter of mixing business with pleasure. Nevertheless, the duo worked together, and their romance seemed to have come from mutual attraction, and finally, in 2011, they were engaged.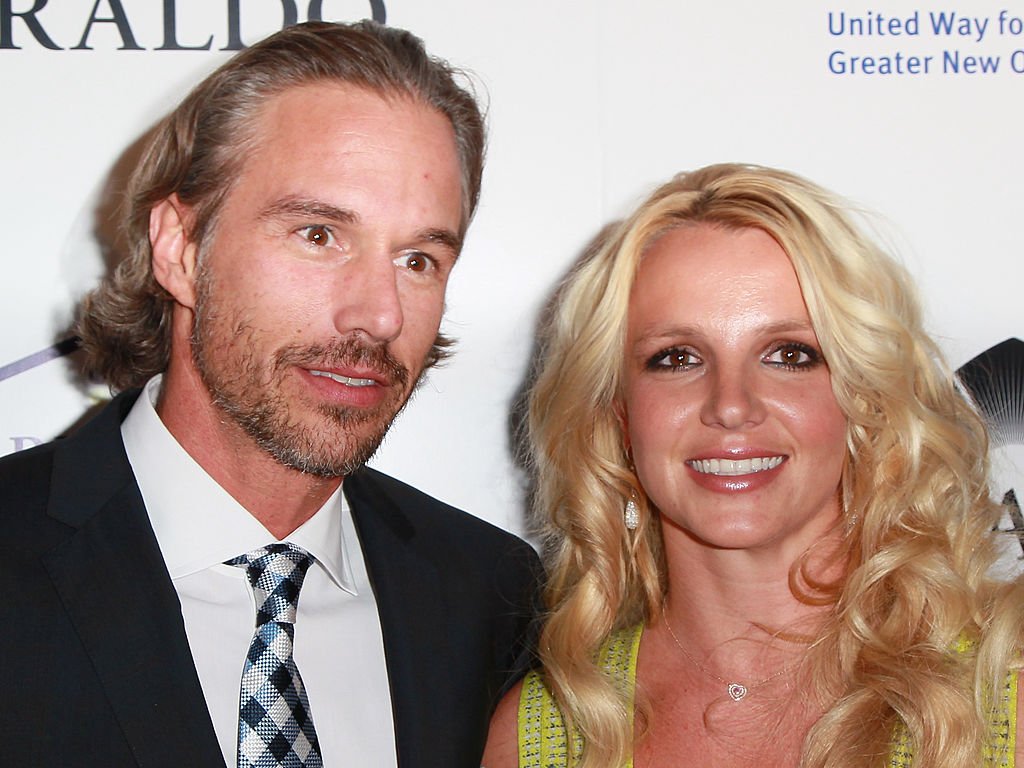 Trawick stepped down as Spears' manager in 2010 to avoid any conflict of interest. However, on becoming her fiancee, he was made the co-conservator of her personal affairs alongside her father, Jamie.
SECRET WEDDING RUMORS
In 2012, there were strong rumors that Spears had walked down the aisle for the third time, however, secretly with Trawick. In addition, several blogs and posts reported that documents had shown a $9,150 payment made for the dissolution of marriage.
His resignation made Spears' father Jamie the sole conservator.
This propelled questions as to whether the duo had a secret wedding. However, neither Spears' camp nor Trawick's team responded to the rumors of their secret union at the time.
WHAT WENT WRONG?
A year after her former manager popped the big question, the couple announced their split and the end of their engagement. According to reports, there was no third-party influence in their split; it was a mutual decision.
The former couple was said to have encountered some issues and decided it was best to call things off amicably. Close sources cited that the pair wanted different things and did not seem to have the same goals.
STEPPING DOWN AS CO-CONSERVATOR
Following their split, Trawick stepped down as co-conservator, a post that gave him authority to make decisions regarding Spears personal life and career. His resignation made Spears' father Jamie the sole conservator.
Jamie has been in charge of his daughter's affairs since 2008 after her psychological breakdown. There are now procedures for Spears to take back control of her life, a piece of news that her fans are pleased with.