Snoop Dogg's Look-Alike Granddaughter Elleven Melts Hearts Wearing Pink Outfit & Red Bandana for 3rd Birthday
On Tuesday, the Snoop Dogg household had much to celebrate after the rapper's granddaughter Elleven Broadus turned three years old. 
Snoop Dogg is one of America's most iconic rappers and is known for his hit songs and influence in the entertainment industry. However, away from his career, the rapper is known to be a family man. 
Snoop Dogg is a proud father of four kids, including sons Corde and Cordell Broadus and daughter Cori Broadus, who he shares with his wife, Shante Broadus. He also has a son named Julian Corrie Broadus from a relationship with Laurie Holmond.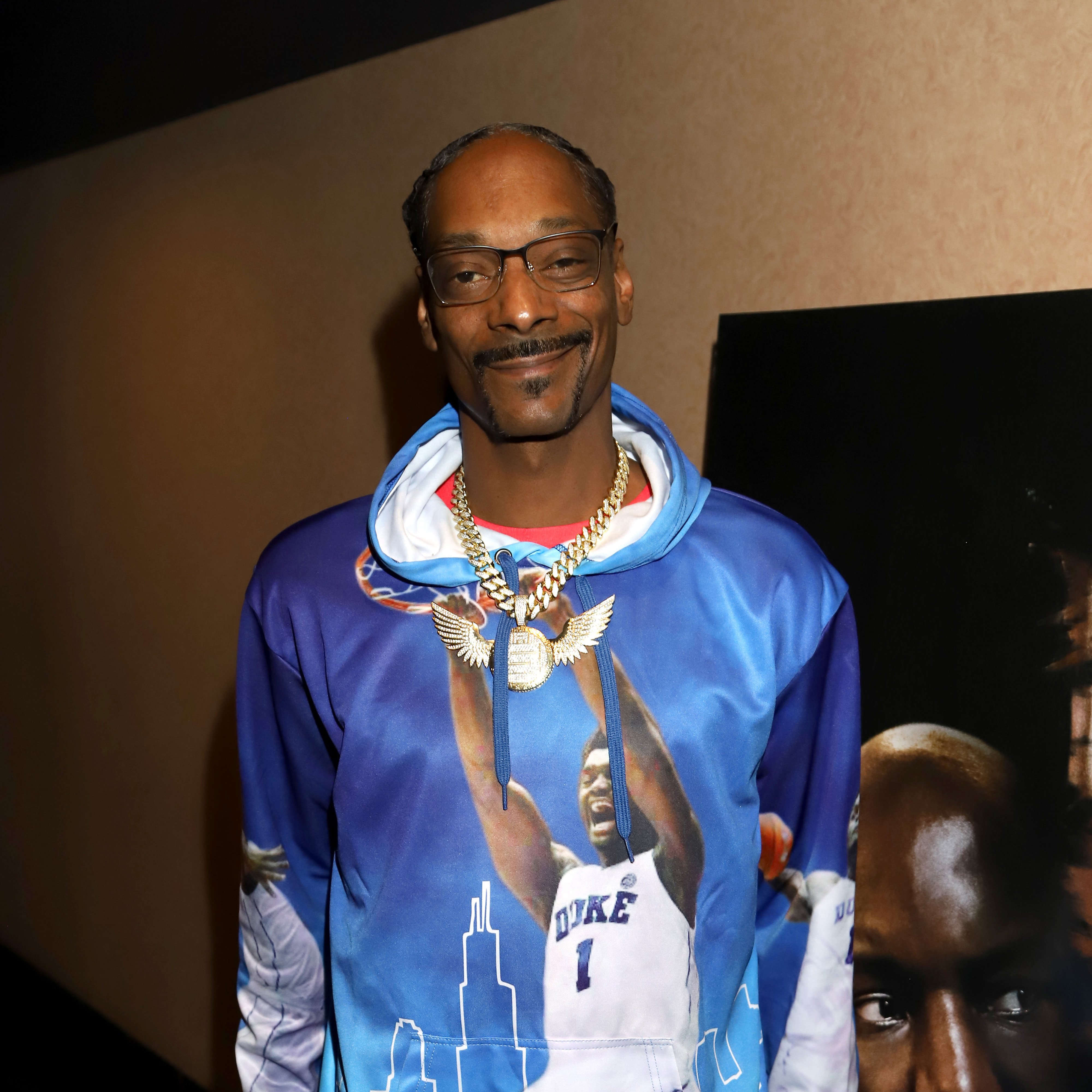 Through his sons, Corde and Cordell, Snoop Dogg is a proud grandpa of five grandchildren. One of his grandkids, Elleven, celebrated her third birthday on Tuesday. 
Elleven's dad, Corde, shared a lovely picture that showed her posing in a pink outfit, which she matched with a red bandana tied around her head as she tried her best to make an impression of her granddad. 
Elleven opened her mouth wide in excitement while posing for the snaps with her bandana and cute face emphasizing her resemblance with Snoop Dogg. 
In the post's caption, her father described her as his twin and said she just turned three years old. He also expressed his deepest love for her. 
Corde did not share more pictures for fans to know the extent of his daughter's third birthday celebrations. Last year, when Elleven celebrated her birthday, she celebrated in grand style and had so much fun with her family and loved ones. 
Last year, he made a hip-hop lullaby album for babies.
Her grandma, Shante, shared pictures from the celebration. Two of the photos showed her posing with Elleven, who wore a lovely orange dress. Other pictures showed her posing for snaps and playing on a bouncing castle. Shante captioned the post: 
"My One One Turned 2 Years Old On 8-17-20 🧡🧡 Happy Belated Birthday 🧡🧡 I Love You 🧡🧡 #MamaTae."
Snoop Dogg and Shante became grandparents for the first time when Corde and his ex-girlfriend, Jessica Kyzer, welcomed their son, Zion. 
In 2018, Corde welcomed Elleven with his partner Soraya Love. The couple welcomed another child, a son named Kai, in 2019. Unfortunately, however, Kai died ten days after his birth. 
Corde and the rest of Snoop Dogg's family mourned Kai's painful death. However, Corde revealed his son died in his arms and did all he needed to do while he was on earth. 
Earlier in the year, Corde and Soraya welcomed a son named Sky Love. Snoop Dogg's second son, Cordell, also shares two daughters, Cordoba Journey and Chateau, with his partner, Phia Barragan. 
Snoop Dogg and Shante are doting grandparents and have always shared their love for their grandkids. For example, in 2019, Shante shared an adorable picture of Zion and Elleven cuddling each other and described them as "her reason."
During an appearance on the "Steve TV Show," Snoop Dogg opened up on how he spends time with his grandkids and revealed he had watched so many kids' shows with them that he was going to create one. 
The proud granddad undoubtedly has a soft spot for kids. Last year, he made a hip-hop lullaby album for babies. Recently, he hosted the fourth annual Snoop Special Stars football and cheer camp for kids and youth with special needs. 
One can say he is the perfect person to have as a grandpa. Elleven, her siblings, and her cousins could not agree more.