Homeowner Opens Attic Stashed Away for 100 Years, Can't Believe His Luck
When a man purchased a house recently, he didn't expect to find a century-old treasure worth thousands of dollars. The New York home's hidden attic and what it contained left him stunned!
David J. Whitcomb bought it in December 2020 for his law office, but he didn't even know it had an attic. When he found the hidden room, he was surprised.
After Whitcomb's friend changed a lightbulb, he noticed that something was off about the third-floor ceiling. There was an access panel and stacked chairs which allowed them to climb up and investigate.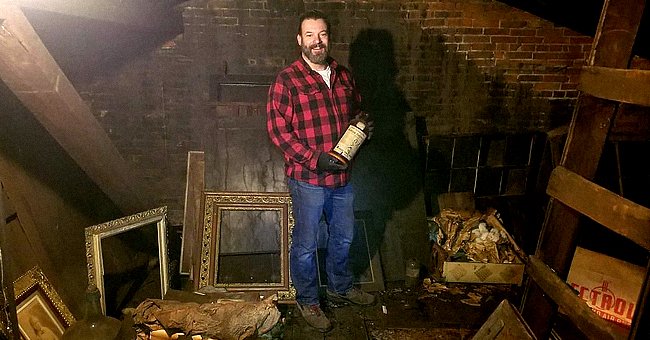 GORGEOUS FRAMES
Using only his phone's flashlight, he could not believe his eyes when inside the attic. He said: "The first thing I saw was a whole bunch of picture frames stacked together, and these frames are gorgeous."
He added that they were "turn-of-the-century, gilded, and shone really bright." The next day, he spent 12 hours working through all the items, including glass negatives and photography equipment dated to the late 1800s and early 1900s.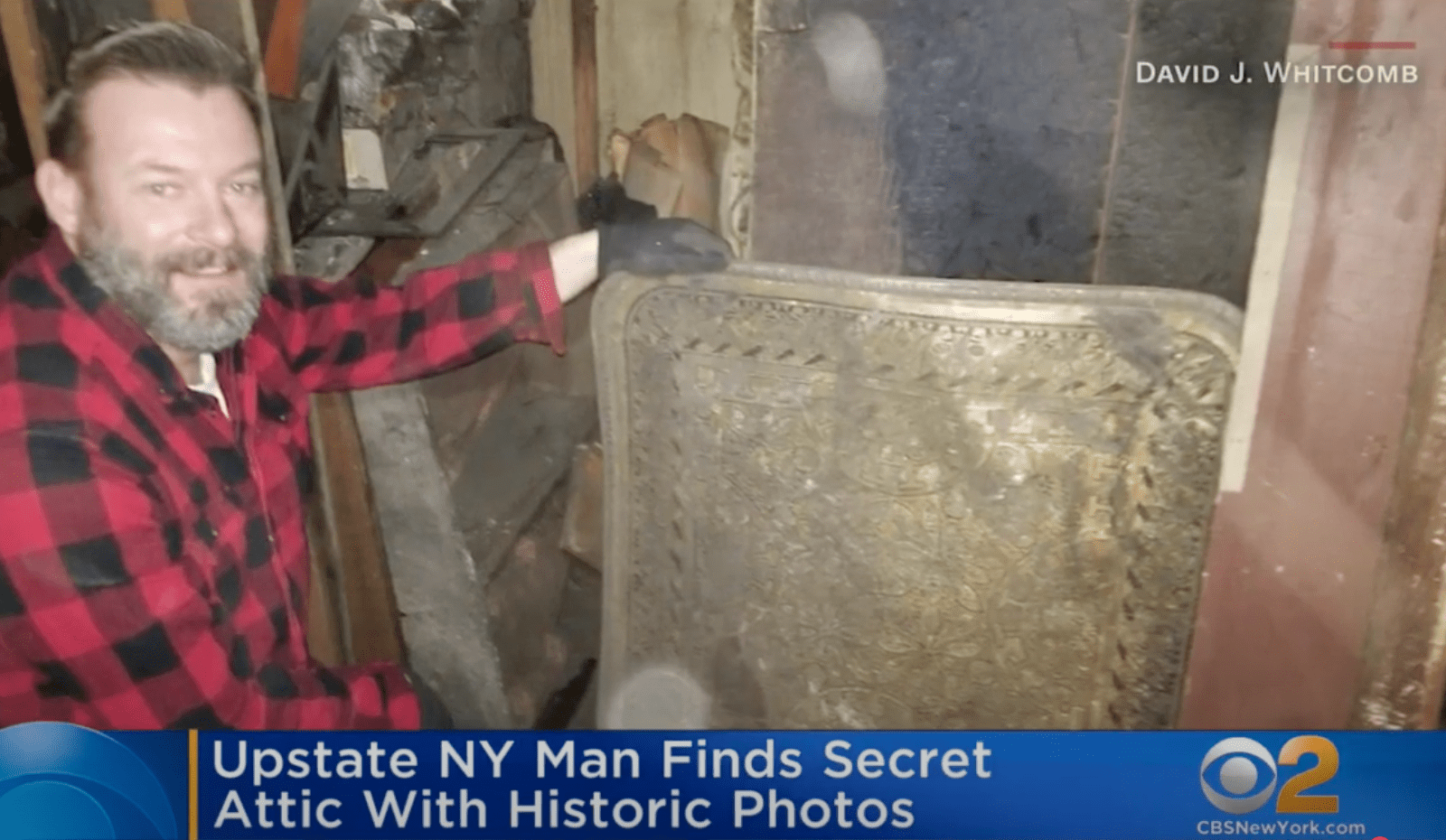 LAST PHOTO OF SUSAN B. ANTHONY 
The item that stole the show amongst all the hidden treasure was a framed portrait of suffragist leader Susan B. Anthony. It was a special image because James Hale took it in 1905, only a year before her death.
Whitcomb expressed that the full details surrounding the stunning discovery remain a mystery.   
Whitcomb outlined that there were also various documents containing Hale's name. While many of the people featured in the discovered photos are unidentified, it is believed that they were also leaders in the women's rights movement.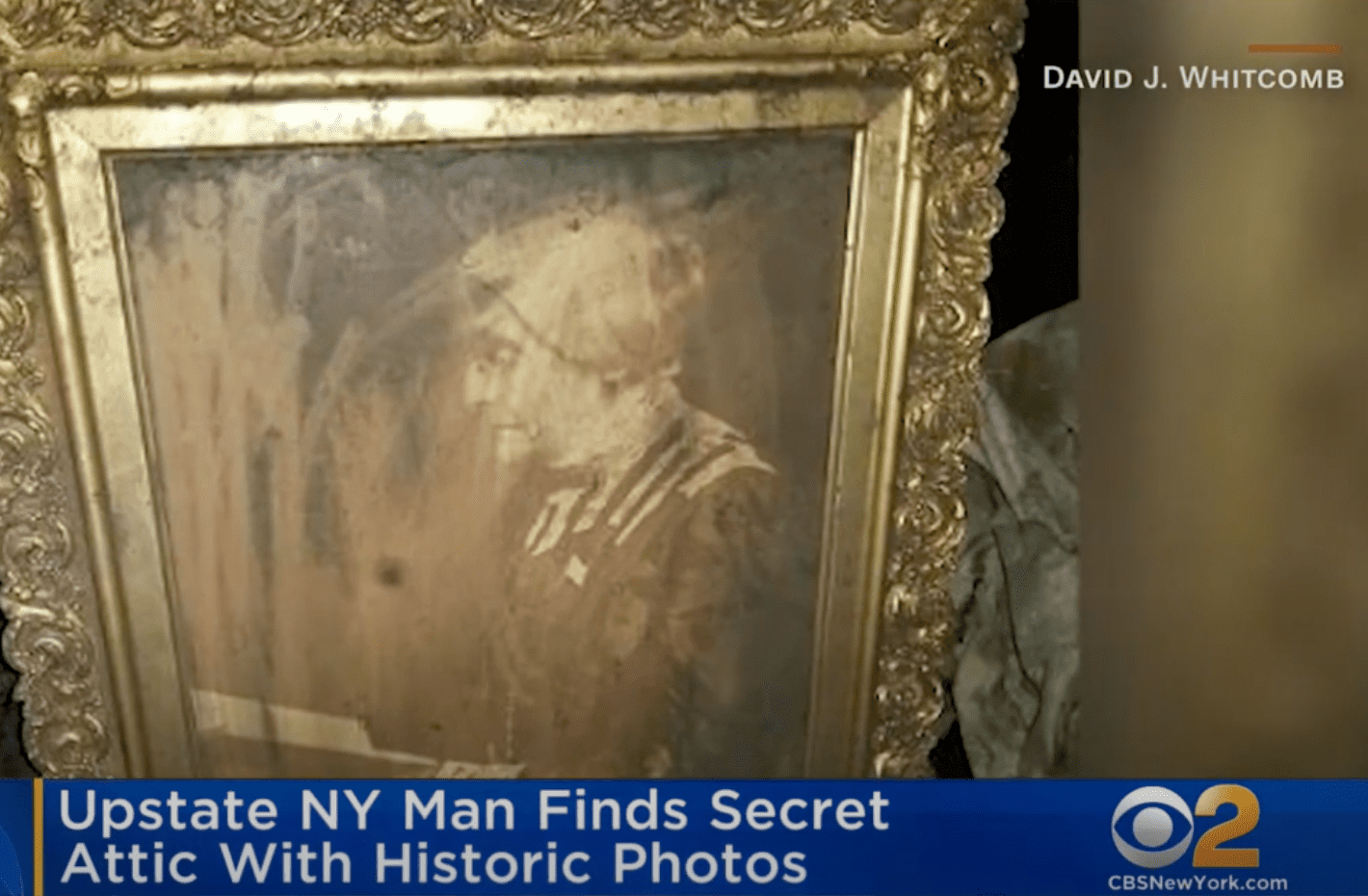 DEVELOPING GLASS NEGATIVES 
Whitcomb managed to find a photographer in Geneva to help in the mission of developing prints from the glass negatives that were found inside his attic. 
The man who sold Whitcomb the building didn't know much about the previous owners. The apartment has also not had any renters for decades.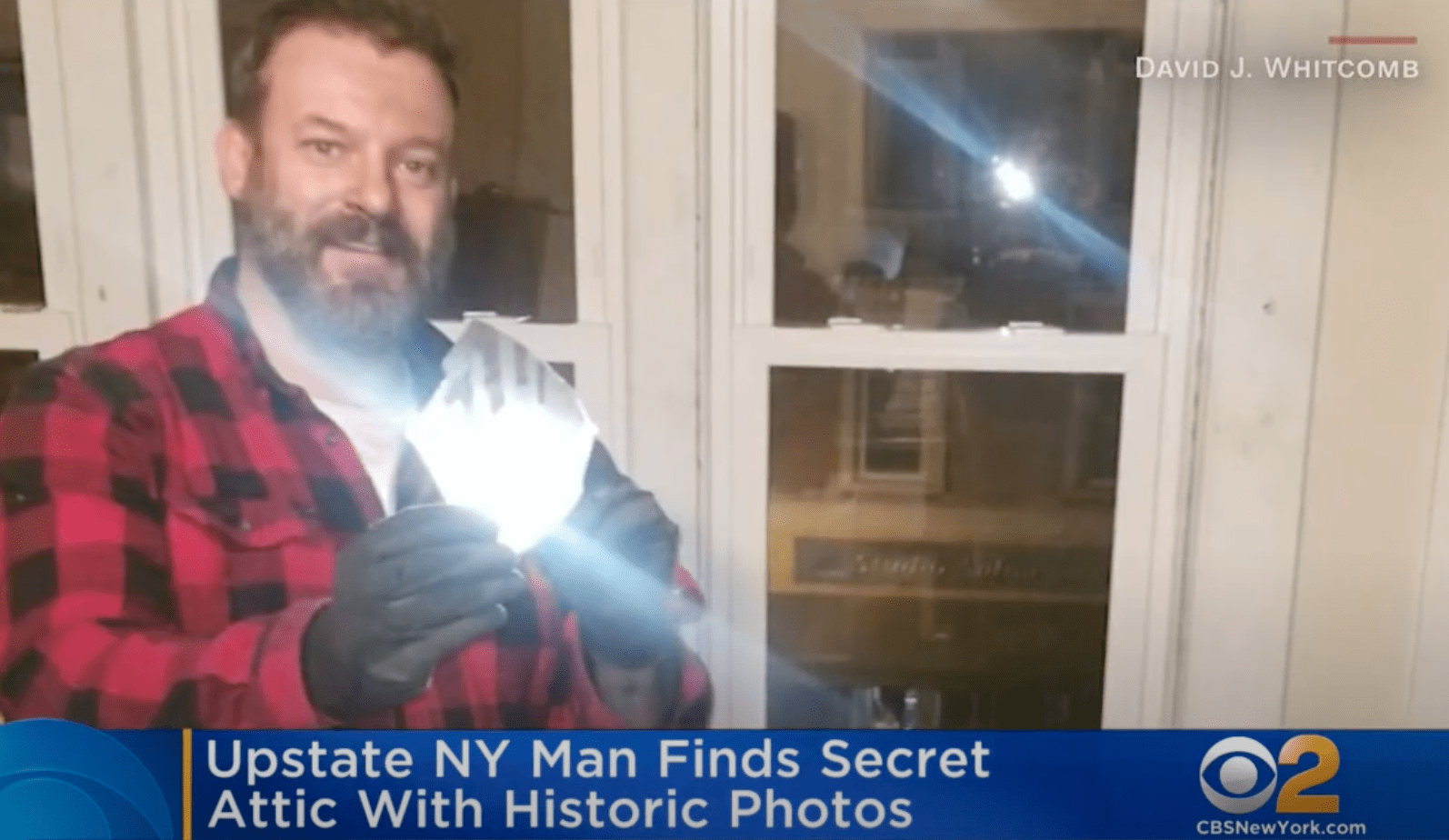 REMAINS A MYSTERY 
It was used as a block for document storage and attorneys' quarters. Whitcomb expressed that the full details surrounding the stunning discovery remain a mystery.   
He said:
"We don't know how it ended up where it did and why it was just left and sealed off. We'll probably never know the answer to that, but a little mystery is a good thing, I guess."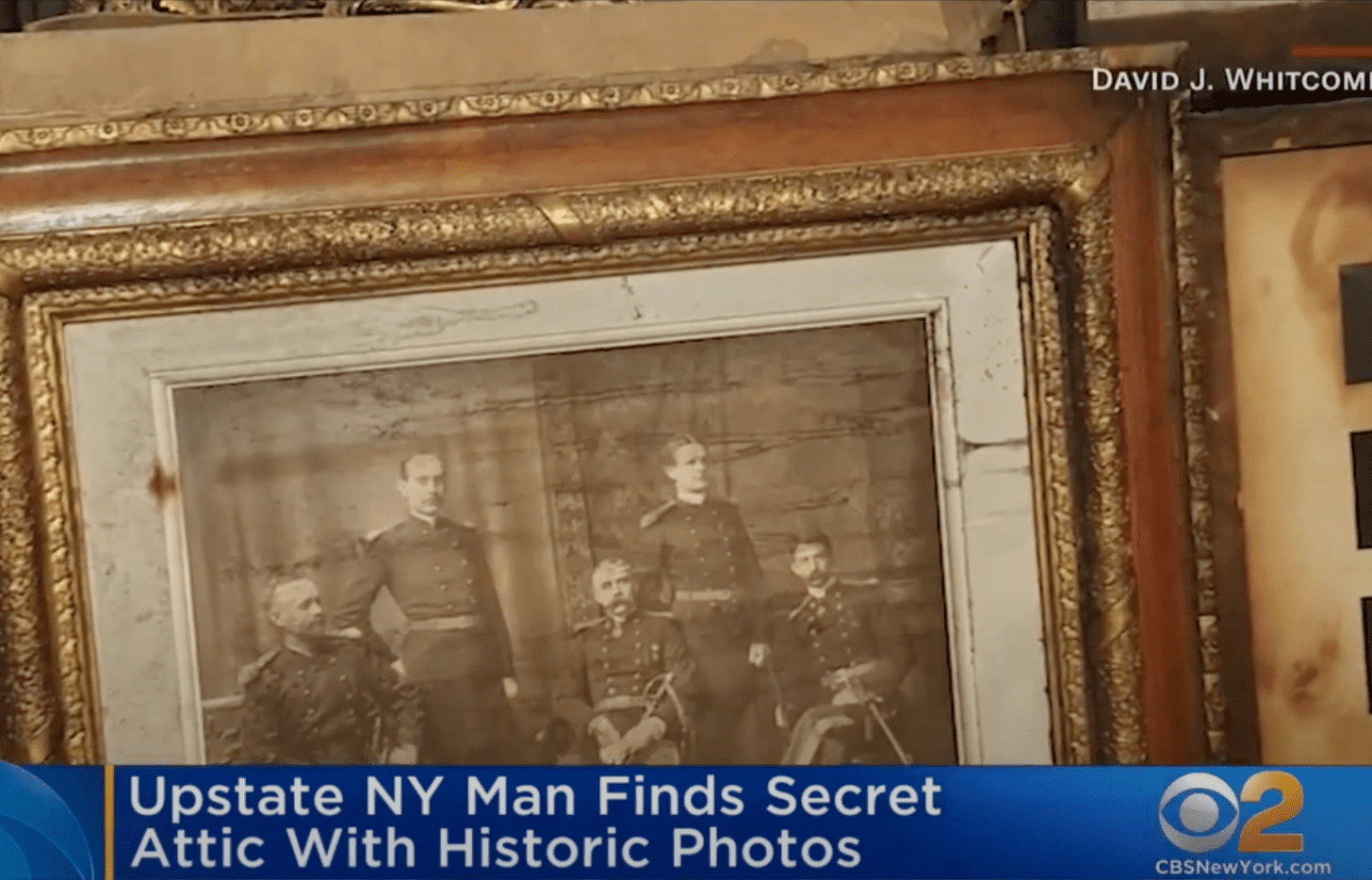 VALUED AT $100,000
Whitcomb and a local auction company are busy trying to empty the once-hidden attic. One Source Auctions owner Aaron Kirvan said: "It's like stepping back in time finding this guy's studio from a hundred years ago or more." 
They believe there will be a lot of interest in the belongings. While Kirvan stated it is difficult to estimate how much the collection will sell for, he stated that it could bring in up to $100,000.