Man Hid Lover in His Room While the Woman Was Reported Missing Since 2010 and Was Presumed Dead
An Indian man from Ayilur village has gone viral after reports showed that he housed his longtime lover and kept her hidden for over ten years without public knowledge.
Rahman of Ayilur Village in India and his longtime lover, Sajitha, have become the subject of headlines after the pair were brought forward to the court. 
Reports showed that Rahman kept Sajitha hidden inside his small room in his parent's home without the knowledge of anybody. This was on for a decade and more.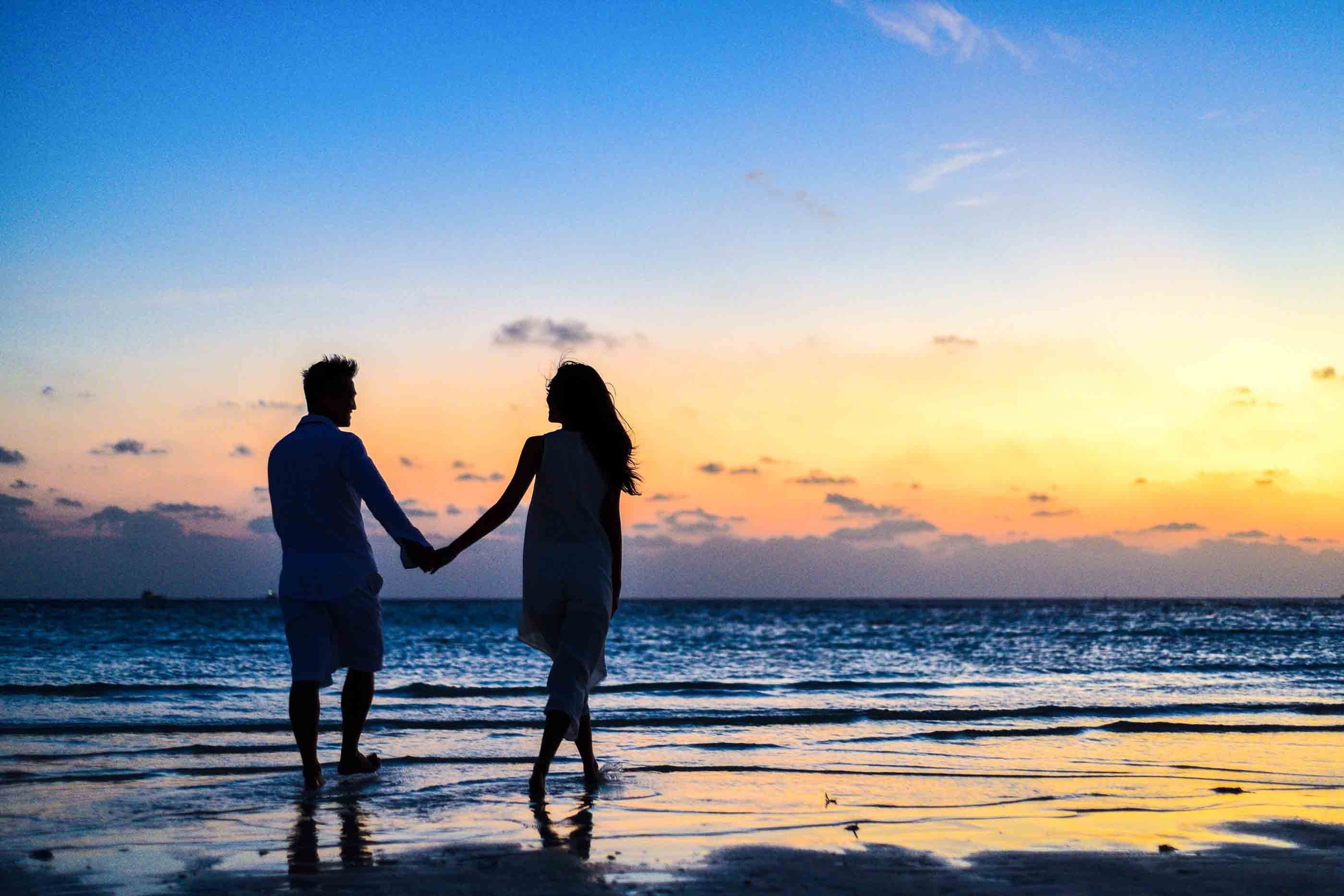 Everything came to a head when Rahman went missing for three months, and his brother spotted him. After the police got involved, Rahman opened up on what had been going on. 
The storyline relays that Sjiaha went missing in 2010, and after a futile search from both her family members and her family, she was presumed dead. 
Unbeknownst to anyone, Sjitha moved into Rahman's home, and he kept her hidden for years. This was so because ten years ago, the couple fell in love and wanted to be married.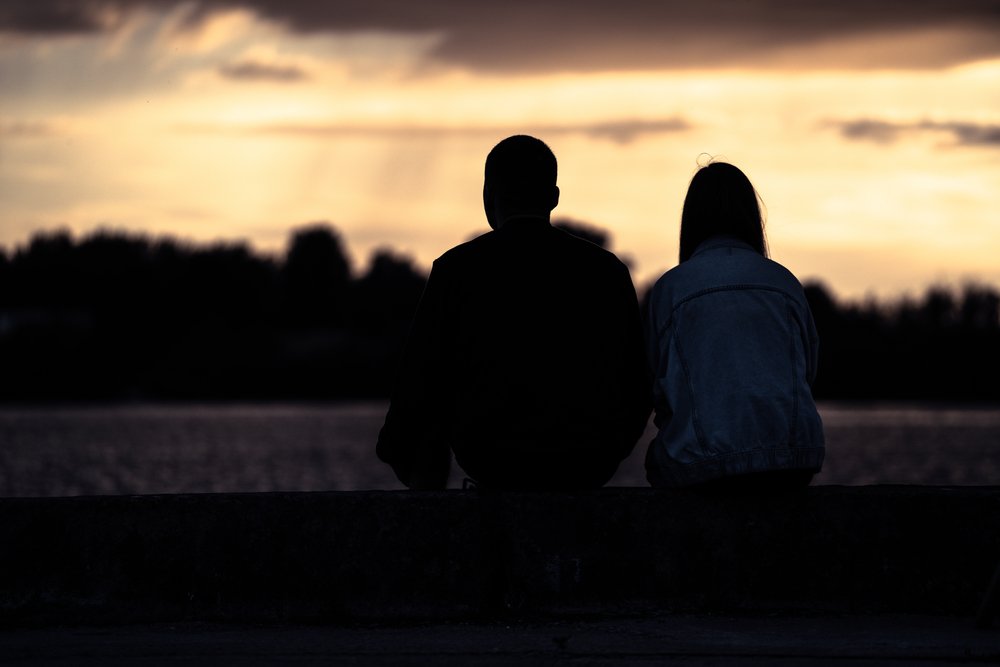 However, her parents disagreed and also refused to give their blessings. In essence, the couple took the matter into their own hands. After officers got the duo, they were questioned in separate locations.
Despite this, the pair's side of the story added up. Rahman made it known that the initial plan was to exit his parent's home after three months, but he and Sajitha experienced financial difficulties. 
His wife demanded that he cut hours of work so he could spend more time with her, but he preferred work, and that led to his drastic action.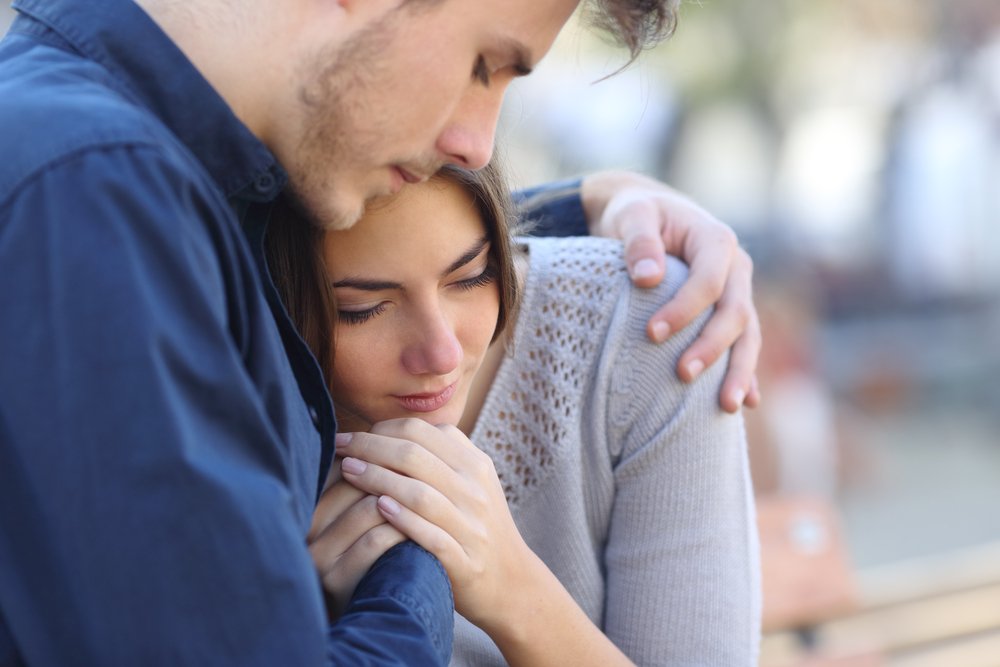 The couple stayed together through the years, without Rahman's parents knowing what was going on. Sajitha was said to always do her necessary ablutions only at night.
She also had a TV inside the house but used it with earphones. Sajitha also did her laundry inside the house and never spread the clothes outside. At the end of the court interrogation, she was allowed to go with Rahman on her request.
The story of Dolly, real name Waburga, sounds familiar to Rahman and Sajitha's story, only this time, Dolly's case happened in the 20th century. It all started after Dolly married Fred Oesterreich, the owner of a successful apron company.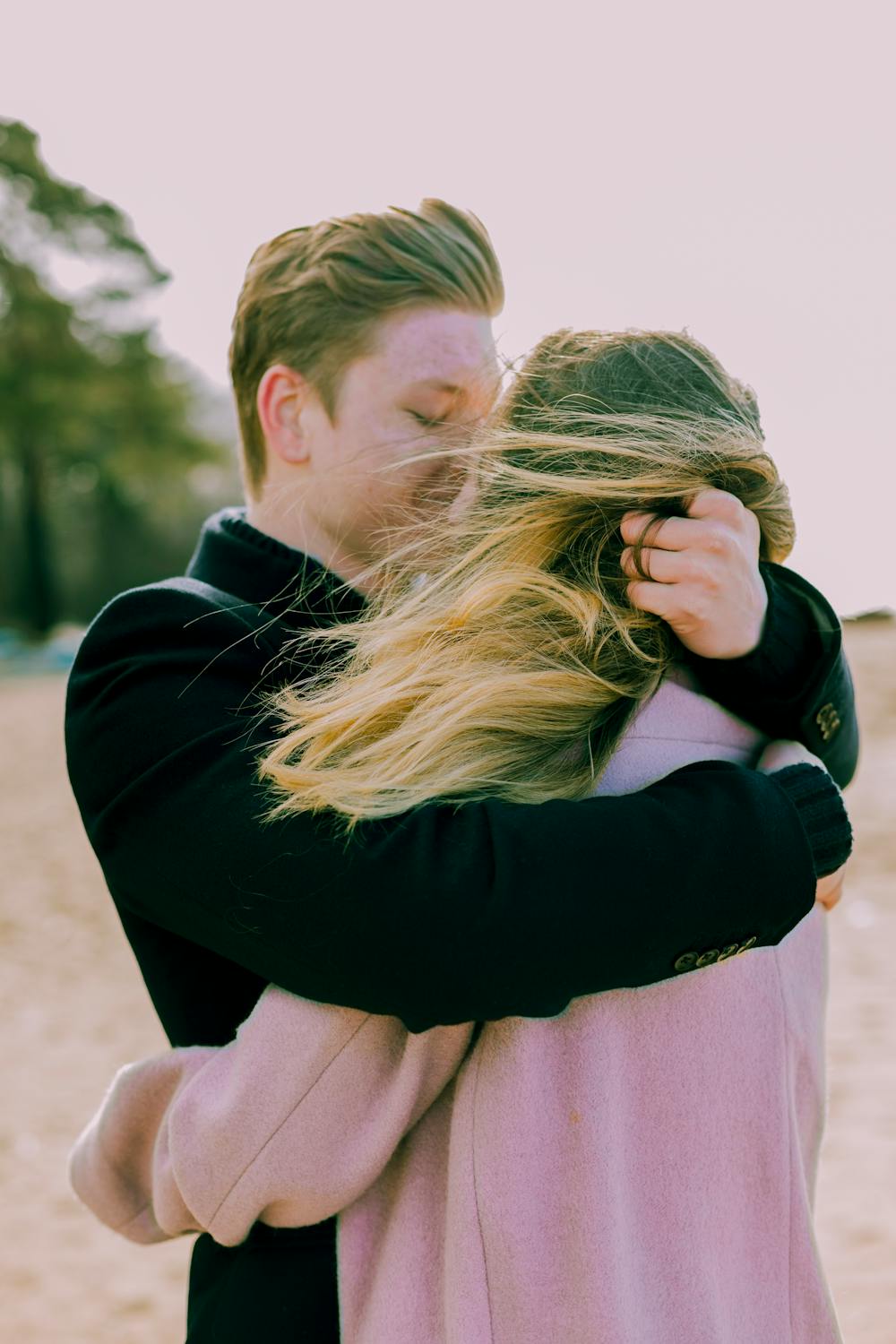 A few years into Dolly's marriage to Fred, the couple began to have marital issues. This was because of the lack of sexual satisfaction, and it went on for a while until she devised a means to get pleasure.
One day Dolly asked Fred to send in one of his factory workers to fix a broken machine. The young man was a 17-year-old boy, Otto. He and Dolly began a clandestine affair afterward.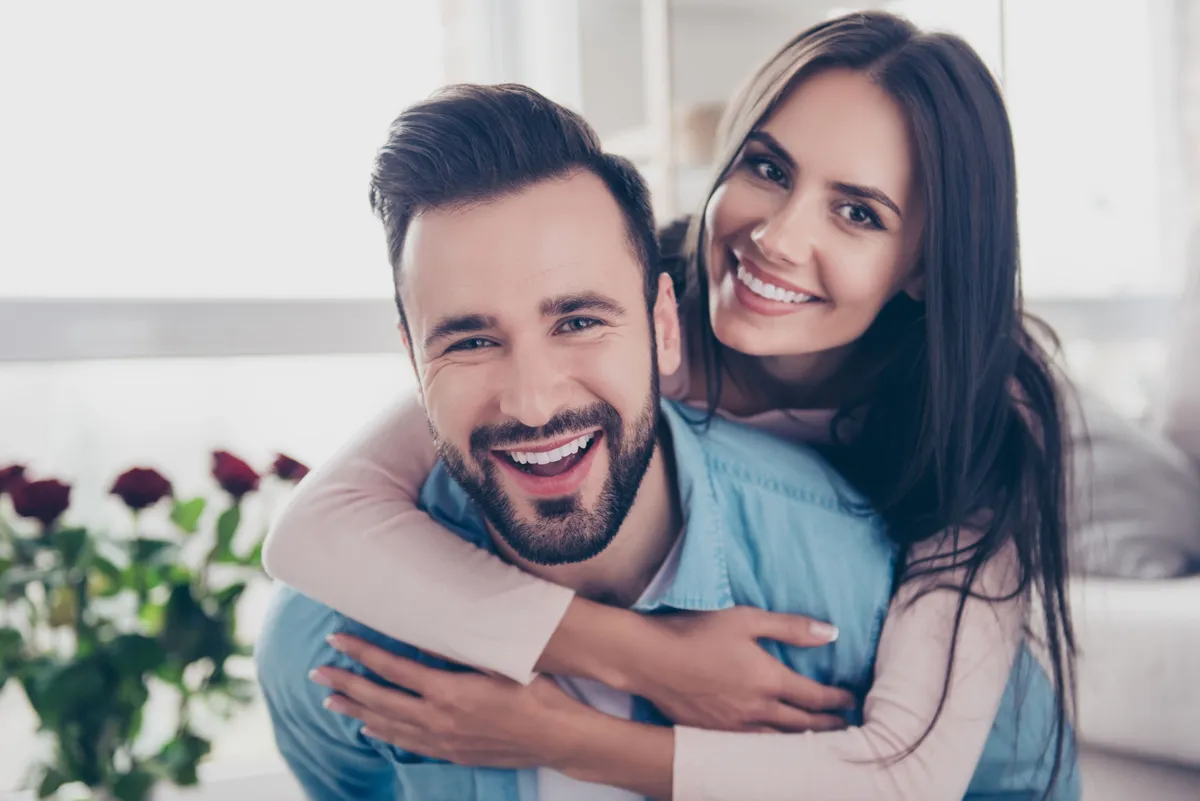 After some time, Fred and the neighbors became suspicious, and Dolly ultimately kept Otto in the attic, and their affair continued for years. Meanwhile, Dolly and Fred's marriage was falling apart.
The couple got into a big fight one day, and Otto came out fearing Dolly might be in danger. He shot and killed Fred. The years that followed became unraveling as the police later apprehended Dolly.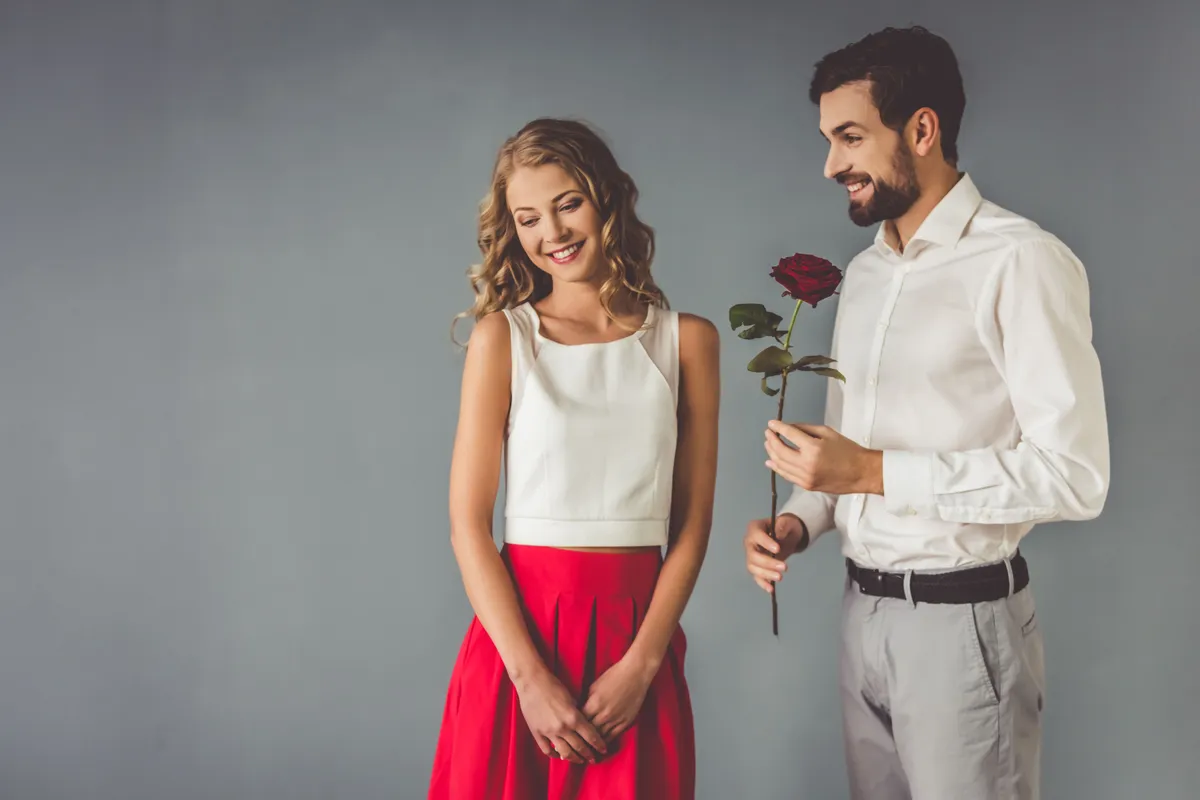 A British man, Malcolm Applegate's story was also reported in 2017. It was shared that Applegate left his wife for years without notice and moved to the woods to stay away from her. 
He shared that he was a gardener who was happy for 25 years until he got married. His wife demanded that he cut hours of work so he could spend more time with her, but he preferred work, and that led to his drastic action.