Chris Brown's Daughter Royalty Shows She Is Brave by Swimming with White Tigers in the Pool in a New Video
Chris Brown is one of the most successful R&B singers of all time. The singer, songwriter, and dancer who is nicknamed "The King of R&B," is also a father, and his daughter Royalty recently posted a video showing off her bravery.
Chris Maurice Brown is a superstar. With over 140 million records sold worldwide, the "King of R&B" is one of the world's best-selling music artists and a chart-topping artist.
Asides from the glitz and glamor of the industry, the singer is also a father to Royalty Brown, who he had with Nia Guzman. Royalty recently posted a video of her swimming with white tigers on her Instagram page to show off her bravery.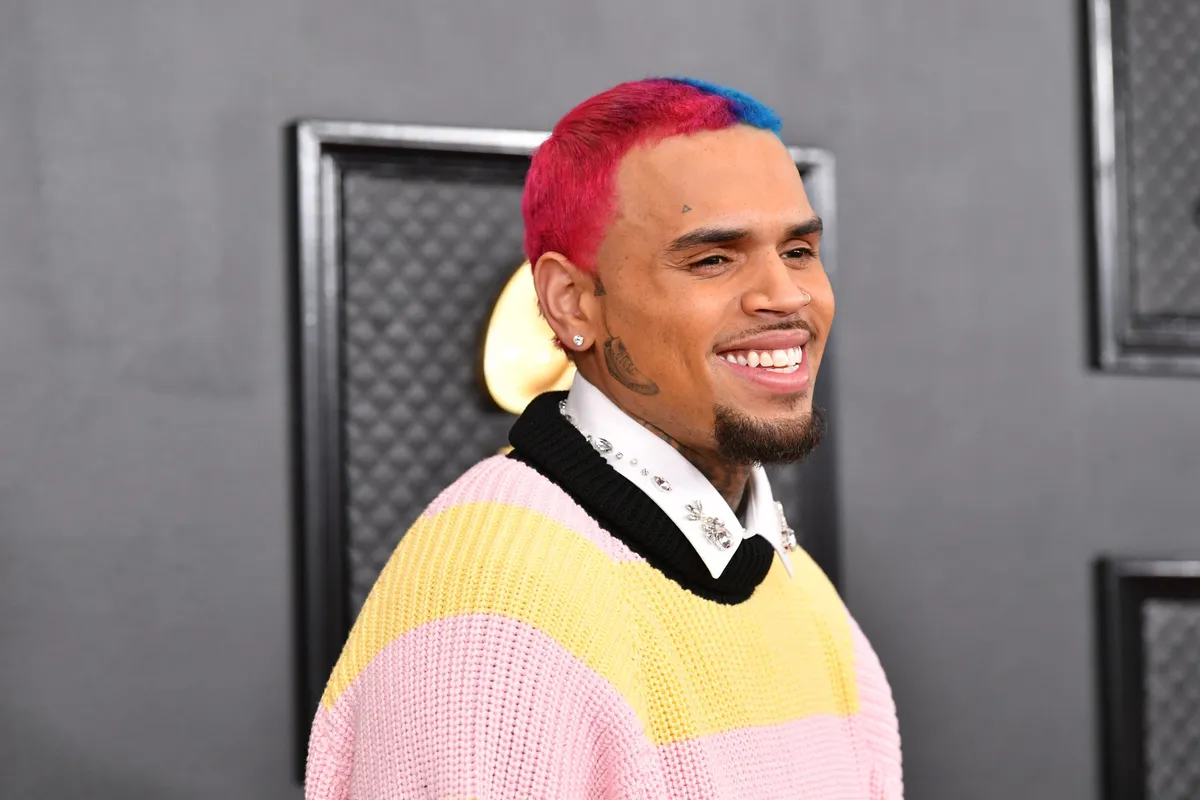 In the video, Royalty swam with two white tigers in the pool. The seven-year-old wore an animal skin swimsuit and swam from one end of the pool to another while the two tigers swam alongside her. The post was captioned: 
"Living the dream! #SaveTheTigersSaveTheWorld."
In the clip, Royalty could be seen laughing as she playfully kissed one of the tigers and embraced the tiger beside the pool. The social media child star enjoyed the company of the tigers as she snuggled under one of the tigers later in the video.
The video was taken at the Myrtle Beach Safari in South California, and it showed the brave side of Royalty as she swam with the wild cats. 
Royalty's dad, Chris, shares a very close relationship with his daughter and has spoken of her influence on him when he welcomed her into this world. Fatherhood humbled the multiple award-winning singer because it taught him how to take care of somebody else.
Their father and daughter relationship certainly blossomed, and on Chris's 31st birthday, Royalty designed a cute cake for her father to celebrate the day.
Royalty loves the social media life and continues to maintain an active presence on Instagram with regular posts for her fans. On her graduation from kindergarten, Royalty posted a picture of her wearing a black Versace gown and brown Versace slides.
The child star happily announced that she had graduated from kindergarten and was ready to move on to first grade. 
Certainly, if anyone ever had any doubt about the young lady's potential to be a superstar just like her father, then they only had to check out her "Go Crazy" dance challenge video.
The 7-year-old dressed like a star in a white tank top and black Milano sweatpants and showed off dance moves that would undoubtedly make her father proud of her.
Chris has been described as many things, including "brave," and if Royalty's video is anything to go by, then the proud father has passed his genes to his daughter.