Daily Joke: My Husband Asked Me If I Ever Cheated on Him, and I Had to Tell Him the Truth
One fine Saturday evening, I was enjoying a romantic dinner with my husband. It was our 50th wedding anniversary and we had decided to celebrate our special day with some food, wine, and a cozy ambiance. 
My dear husband lovingly gazed at me and reached in his pocket as if he was looking for something. Then he held both my hands, planted a sweet kiss on my cheek, and confessed his love, and I felt like a twenty-year-old all over again.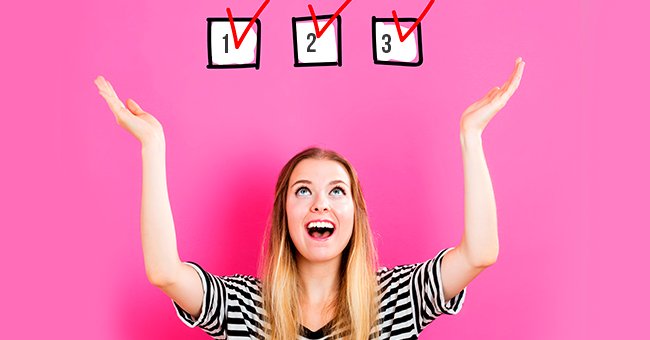 "Martha, I love you so much. I have always loved you and I always will. Thank you for coming into my life," said my husband. 
"I love you too, Henry. You're the best husband ever!" I exclaimed, and I meant every word I had said. 
Soon afterward, Henry handed me an adorable blue jewelry box that contained a gorgeous pendant bearing our initials. I was overjoyed to receive such a thoughtful wedding anniversary gift. 
It was my turn to give my gift now, so I handed him a small black box, and when he opened it, he was delighted to spot his favorite Rolex watch. Once the wedding gifts were out of the way, Henry reached across the table again to hold my hands, and said: 
"Martha, we've been married for 50 years, and there's something I have to know. In all of these 50 years, have you ever been unfaithful to me?"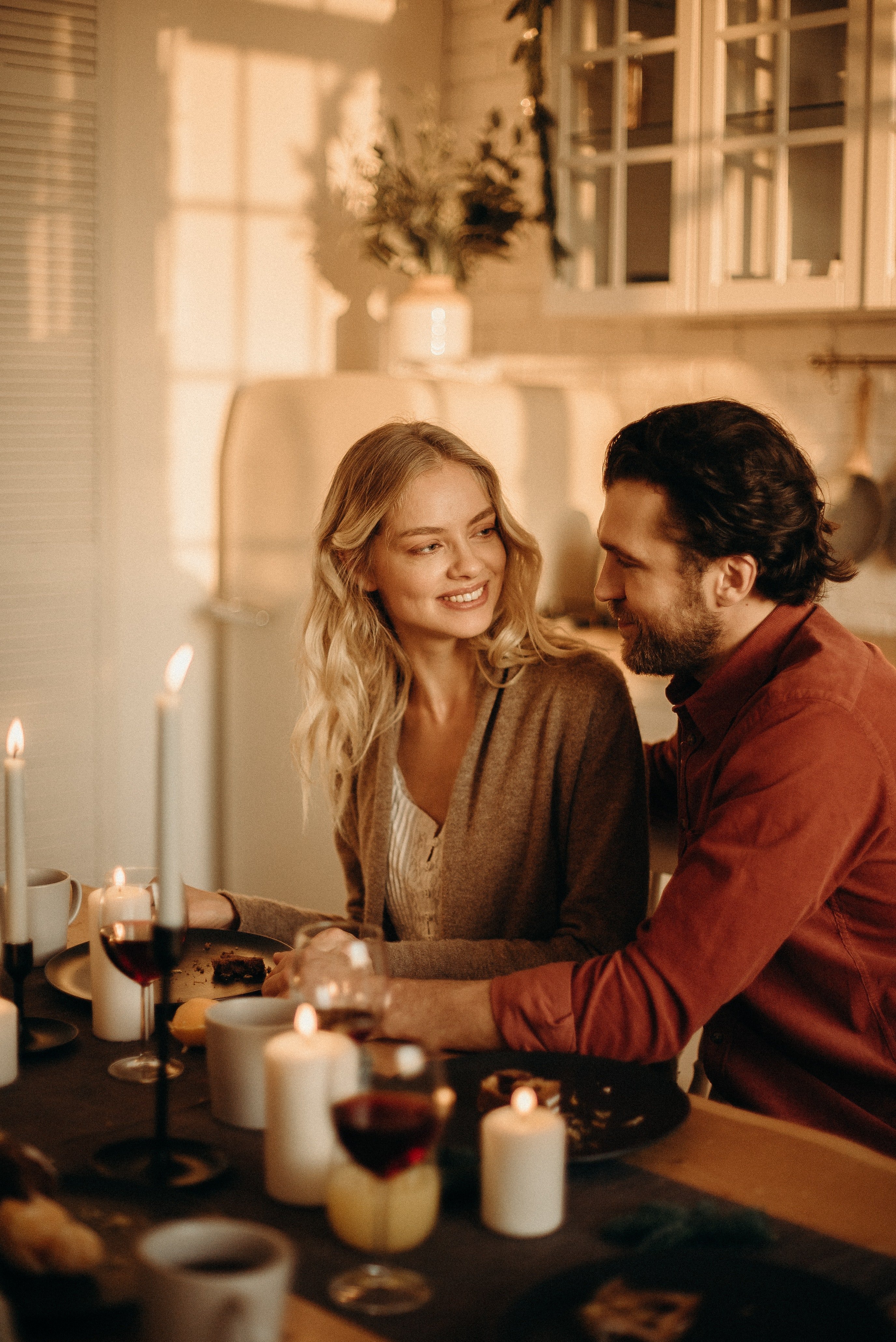 I was astounded by my husband's subtle question. A few minutes back we were cherishing our time together and acting so lovingly, and now he wanted to know if I had ever cheated on him. Nonetheless, I had to give an answer and that, too, an honest one. 
"Well, Henry, I have to be honest with you. Yes, I've been unfaithful to you three times during these 50 years, but always for a good reason.
I watched Henry's face as my words hit him. He was clearly hurt by my confession but he still managed to stay calm. "I never suspected. Can you tell me what you mean by 'good reasons?'" he asked. 
"The first time was shortly after we were married, and we were about to lose our little house because we couldn't pay the mortgage. Do you remember that one evening I went to see the banker and the next day he notified you that the loan would be extended?"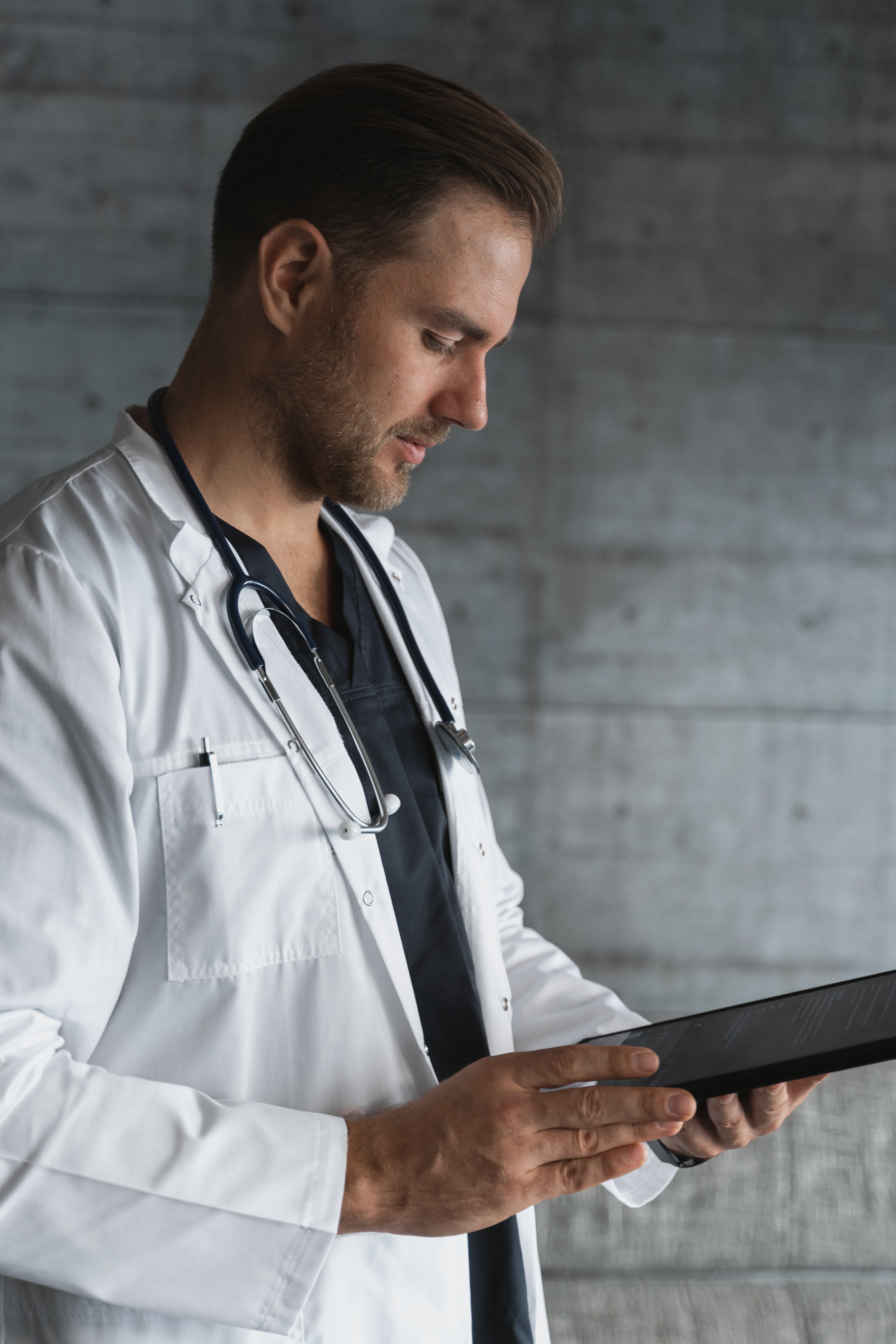 To my surprise, Henry didn't look so hurt anymore and it seemed as if he was trying to remember the visit to the banker. After a while, he replied,  "I can forgive you for that. You saved our home, but what about the second time?"
I felt relieved at my husband's response and continued. 
"And do you remember when you were so sick, but we didn't have the money to pay for the heart surgery you needed? Well, I went to see your doctor one night and, if you recall, he did the surgery at no charge."
"I recall that," answered Henry. "And you did it to save my life, so of course I can forgive you for that. Now tell me about the third time." 
He seemed somewhat impatient, and a part of me was dreading his reaction now, even though he had been nothing but understanding until now. 
"Alright," I sighed. "So do you remember when you ran for president of your golf club, and you needed 73 more votes?"
Sometimes the truth can be bittersweet, sometimes it can also hurt - but this one never stops being funny!
Had fun reading this joke? Here's another one to make you laugh even more, and this one's about a woman who noticed that her husband was acting distant and strange, so in her efforts to decipher his odd behavior, she started writing down her thoughts in a diary. 
Source: Reddit