Daily Joke: Woman Fears Her Husband Doesn't Love Her Anymore
A woman noticed one night that her husband was acting strange and distant. She was concerned regarding his odd behavior and started writing down her thoughts and feelings in her diary. 
The woman remembered vividly that she and her husband had decided to spend some quality time together and were supposed to meet at a nice and cozy restaurant and enjoy a romantic dinner date.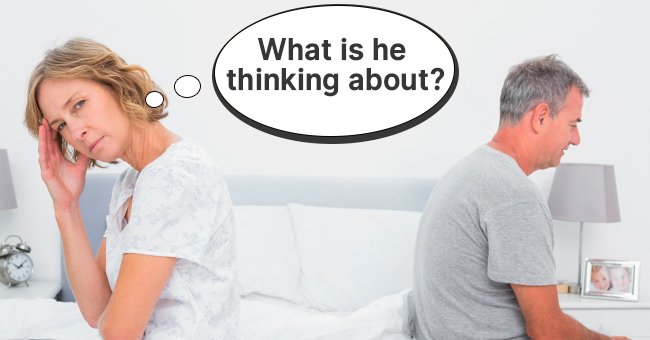 However, the woman went on a shopping spree with her friends during the daytime and later thought that her husband had become upset because she reached home a little late. Much to her surprise, he refrained from passing any comment on the matter. 
Another point of concern was that the couple was not really conversing freely, and the awkward silence annoyed the woman. To fix the situation, she suggested going to some quiet place to talk without any distractions. 
Her husband agreed but didn't say anything else. Once again, the woman was deeply concerned about his strange behavior, and asked him if something was wrong, to which he replied, "Nothing." 
His response didn't satisfy her, so she proceeded to ask him if she was to blame for his bad mood, and he replied that he wasn't upset, that it had nothing to do with her, and that she shouldn't worry about it.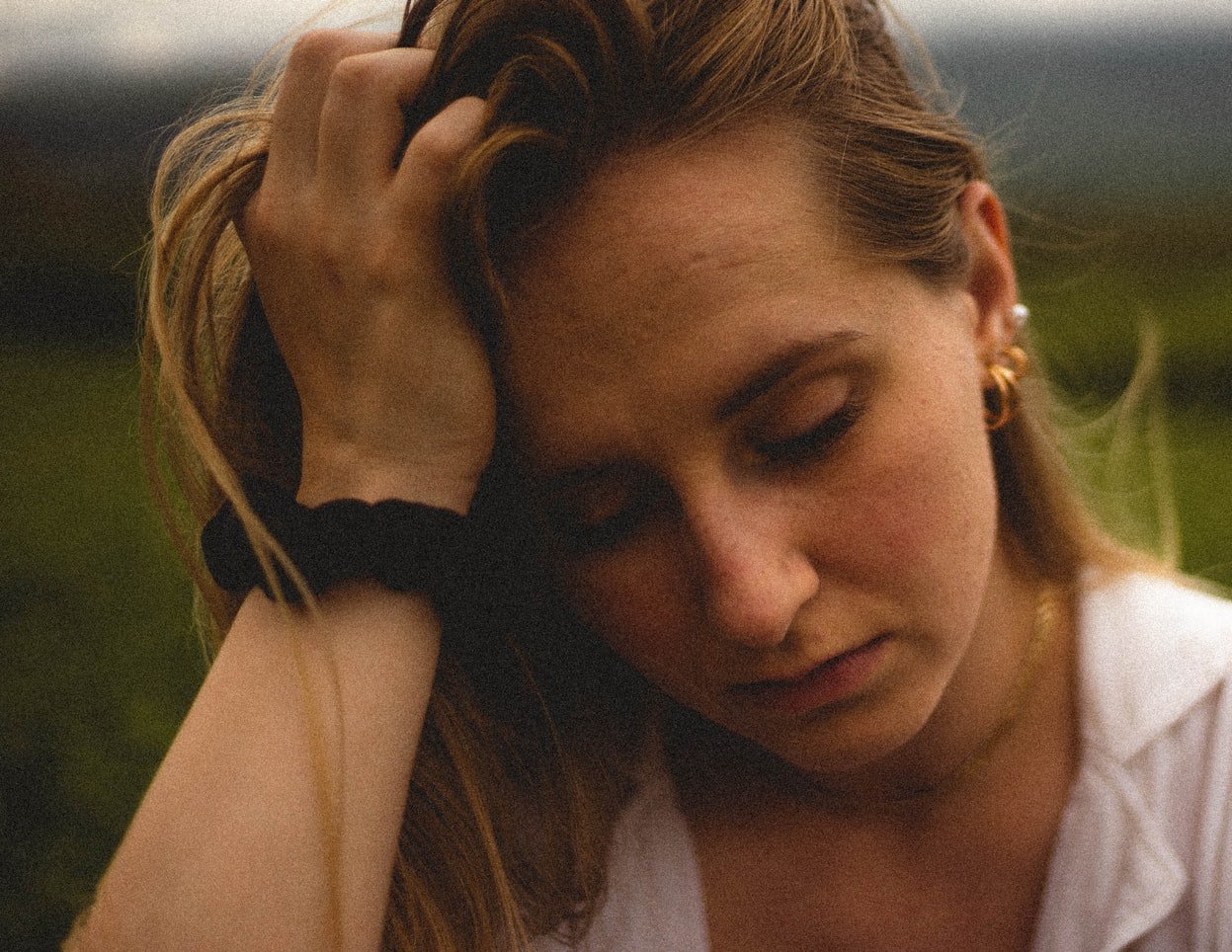 On their way back home, the woman told her husband that she loved him very much. To her surprise, he only smiled a little and kept driving the car. She was unable to gauge his behavior and was particularly bothered because he didn't tell her that he loved her too. 
Finally, the couple reached home, and the woman felt as if she had lost her husband completely and he wanted nothing to do with her anymore. Without talking to her, the husband went straight to the living room and sat down on the sofa, quietly watching TV. 
As time went by, an eerie silence fell on the room, and her husband seemed more aloof and absent. When the woman couldn't take it anymore, she gave up and decided to sleep. So she went to the bedroom, and after fifteen minutes or so, her husband entered the room.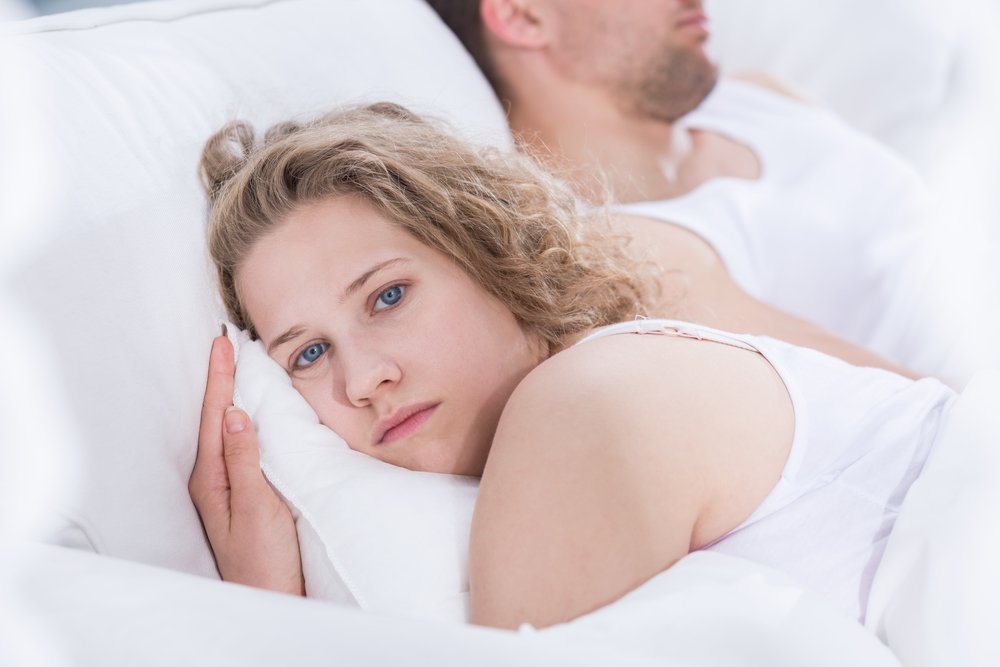 The woman turned a little to watch her husband's expressions and discovered that he was still distracted and his mind was somewhere else. The clock ticked by, and soon afterward, he fell asleep, but she couldn't sleep a wink and kept crying all night. 
She didn't know what to do and how to decipher her husband's behavior. Even though she was clueless about why he was behaving strangely, she was positive that someone else was on his mind. Her life had turned into a complete disaster. 
On the contrary, the husband also penned down his thoughts for the same day in his diary. Unlike his wife's long and never-ending reflections, all he wrote was, 
"A two-foot putt...Who the hell misses a two-foot putt?" 
Did you have fun reading this joke? Would you have reacted similarly if you were the woman? If you enjoyed this joke, share it with your friends, and don't forget to check out this one about a husband and wife who are left stunned after their baby's birth.
Have a joke or a funny story to share? Please send it to info@amomama.com with the subject: Subscriber Joke.  
Source: Reddit.com