I Was Devastated When My Husband Died, but Then I Met Him in Heaven - Daily Joke
My husband Joe was terribly ill for the past couple of months. His health kept worsening with time and he wasn't responding well to any treatment or medications. A part of me dreaded losing him, while another part hoped for a miracle. 
I was always by his side and didn't want to spend even a minute away from him. The doctors had asked me not to tell him anything about his health because it might have an adverse impact on him, and lead to far serious consequences.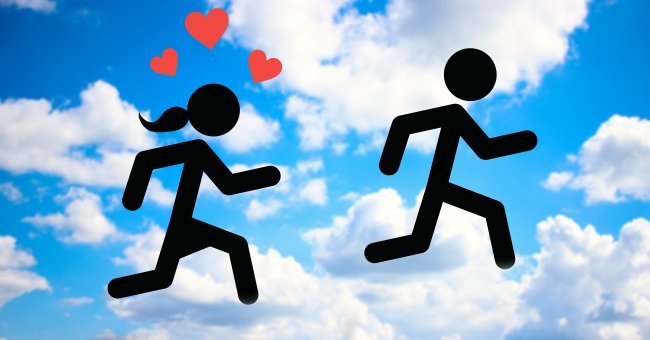 Joe could feel that something wasn't right and that he didn't have much time left on earth. Some days were so hard for me that I couldn't even face myself, let alone act strong in front of my husband. We had been married for 50 years and Joe was a good person. 
He didn't deserve to die, and I sure didn't deserve to live without him. No matter how much I tried to shake away the bad thoughts, I was haunted by them every second. I wanted to cherish the time I had left with my husband, but it was easier said than done. 
One day, I was sitting by his side, giving him his medicines when he called my name in his feeble voice and told me he wanted to talk about something important. 
"Myrtle, I know what the doctors have been telling you all this time, and I'm not scared or anything. Please don't worry about me and when my time comes, don't cry and live your life in the best way possible. That's all I want for you," said Joe. 
How could I not cry? How could he ask me not to grieve? These things were not in my control. Loving him was not in my control, and regardless of how much time we had spent together, the mere thought of losing him sent shivers down my spine.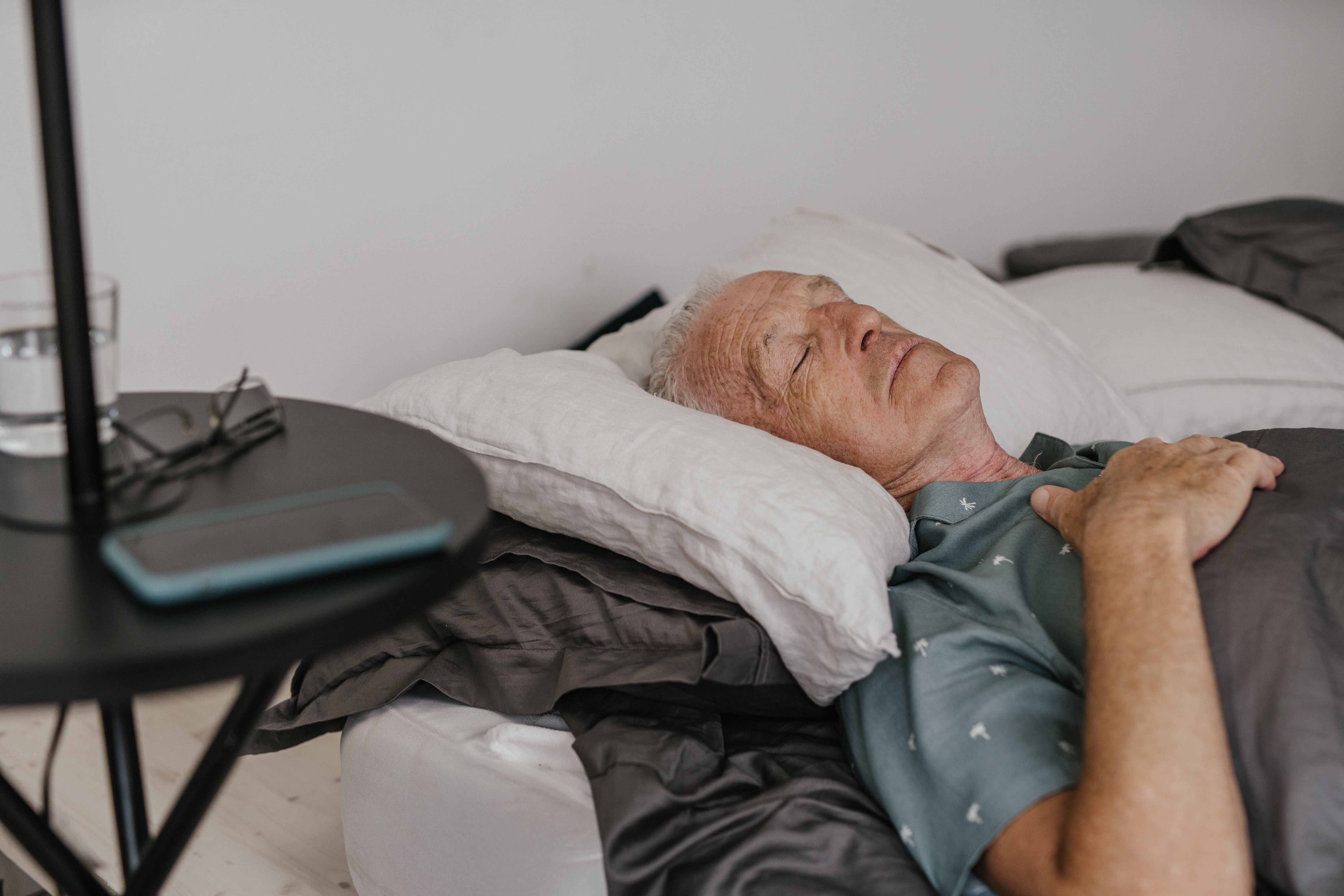 Eventually came the day that I had been dreading for so long. Joe passed away peacefully one night but left my entire world topsy-turvy. I was desperately shattered and my broken pieces were beyond repair. I couldn't move on because I still loved him so much.
A couple of months went by, and I passed away too. I was prepared to find him no matter what the cost, even if I had to go to the deepest, darkest alleys of hell. It didn't matter to me where I would spend my eternity as long as Joe was by my side. 
After searching for my better half aimlessly here and there, I found him in heaven. He was standing behind a cloud, but he wasn't alone. I took several steps in his direction and discovered that he was accompanied by another woman. 
Nonetheless, I ran towards my dear husband and cried, "Joe, my darling, Joe. I'm so glad I found you." 
Much to my astonishment, Joe looked at me with a displeasing expression and replied,
"Hold your horses, woman, and don't give me that 'darling' [expletive]. The deal was very clear: 'Until death do us part'."
Our desires don't always coincide with reality, but we can feel for the poor woman!
Enjoyed reading this joke? Here's another one about a man who was happily married for 20 years until one day, his wife accidentally passed away. When his friend asked him how he slept after his wife's death, the man had an odd but hilarious response. 
Source: Reddit