Elderly Woman Learns What Her Husband Is Hiding When He Goes on Wellness Walks – Story of the Day
An elderly couple used Fitbits to track their health, but the husband was walking significantly more each day, much to his wife's concern. One day, someone came to their house and revealed his huge secret.
"Oh, Josh. Thank you! These watches are marvelous, but you have to teach us how to use them!" Mrs. Abigail Jackson told her son when he gave them a pair of Fitbits for Christmas.
"Don't worry, Mom. They're so easy to use, and you guys need to keep up with your health," Josh said.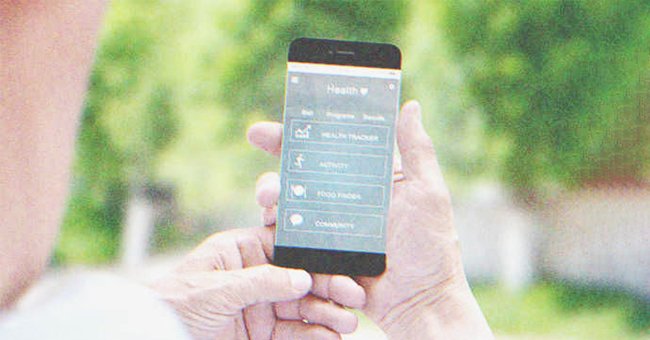 "Yeah, son! Thank you. This can count steps, right?" Mr. Ray Jackson asked. Josh showed them how to connect the watches to their phones and how to keep track of everything. Soon, Abigail and Ray started taking daily walks.
There was a park in their house which was perfect for getting their steps in. Ray suffered from high cholesterol and needed cardio to help lower it. Meanwhile, Abigail had been gaining a lot of weight since her retirement.
The doctor told them to walk a thousand steps each day, and they kept it up for several days. Unfortunately, Abigail's knee gave out after two weeks of walking in the park, which had all kinds of terrain, so the physician advised her to walk on level ground only.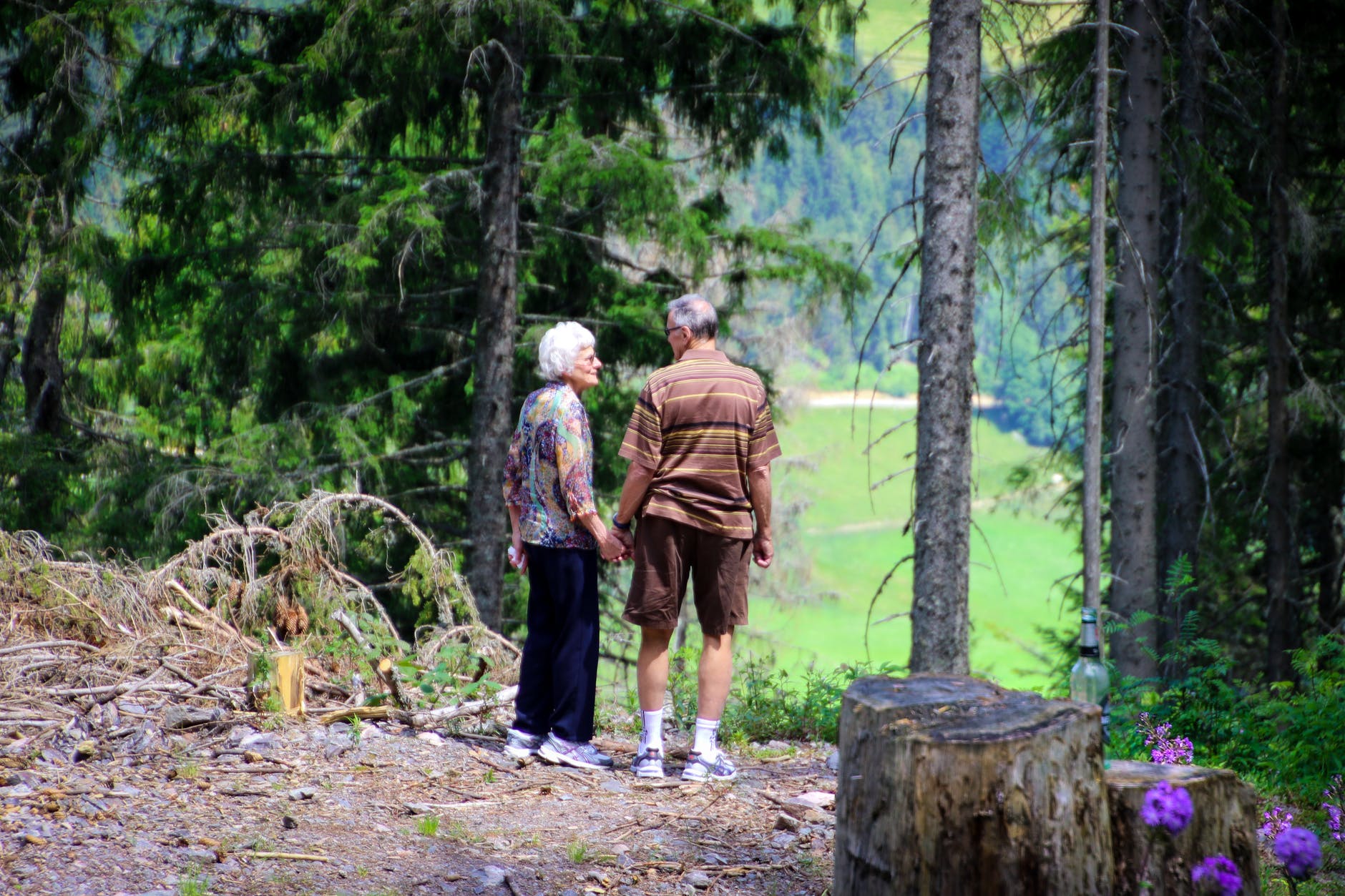 "Don't worry, sweetheart. You can walk in the park because I know you love nature. I just walk circles around our street, and it'll be fine," Abigail said to her husband.
"Are you sure, honey? I could stay and walk with you," Ray suggested.
"No! You love that park. Once my knee gets better, I'll be able to join you. But this is fine. I can catch up on audiobooks while walking," Abigail insisted.
So Ray started going to the park alone. Everything seemed normal at first, but Ray suddenly started registering more and more steps each day. "Honey, how are you walking so much?" Abigail asked him one day.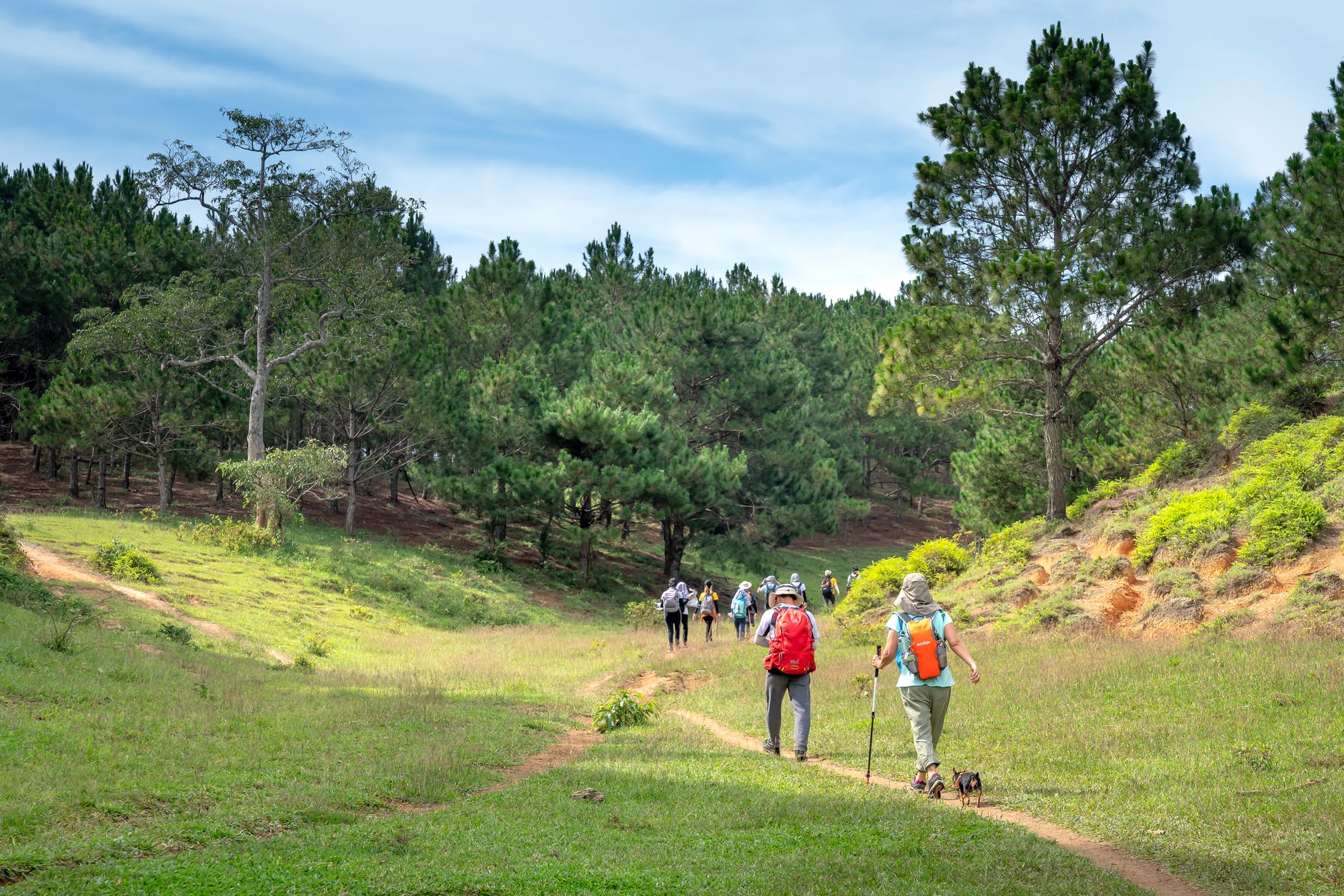 "I don't know. I think I've been going faster and faster. It's probably getting easier, right?" Ray said cheerfully. His numbers continued improving over the next few days, but Abigail got suspicious after accidentally hearing her husband on the phone.
"Hey! So, I'll meet you by the benches, right?" Ray said to the phone, not knowing that Abigail heard him. Ray was a social person, and he made friends easily. But this phone call happened every morning. Is he cheating on me? Abigail wondered.
Ray was not that kind of person, but who knows what happened at the park. One morning, she even considered going after him. But her knee didn't let her go beyond her community gates, so she decided to trust her husband.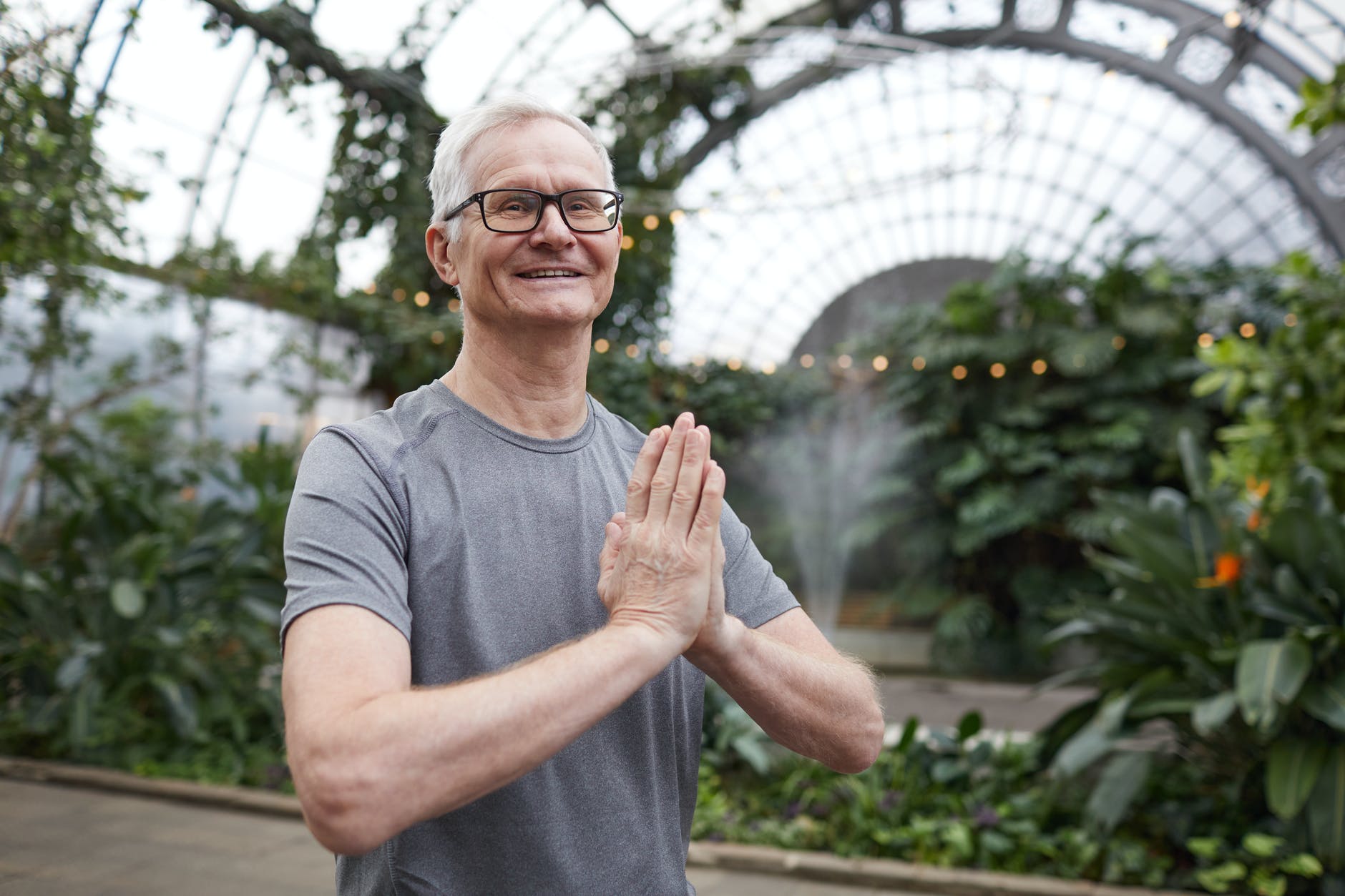 Later that day, Ray got home in a happy mood. "I did 1,500 steps today!" he cheered.
"That's fantastic, honey. But why aren't you sweaty?" Abigail asked, pretending to be nonchalant.
"I don't know. I think I'm getting so much fitter. Anyway, what's for lunch?" Ray said dismissively and changed the subject.
The next day, he made even more steps, but his watch was gone. Abigail pointed it out. "Oh no! It must have fallen on my way here. Let me go back and get it," Ray said and rushed outside.
A few minutes after he left, there was a knock on the door. "Hello, Mrs. Jackson? I'm Rob, a friend of your husband. Listen, he forgot to take his Fitbit home today," Rob said.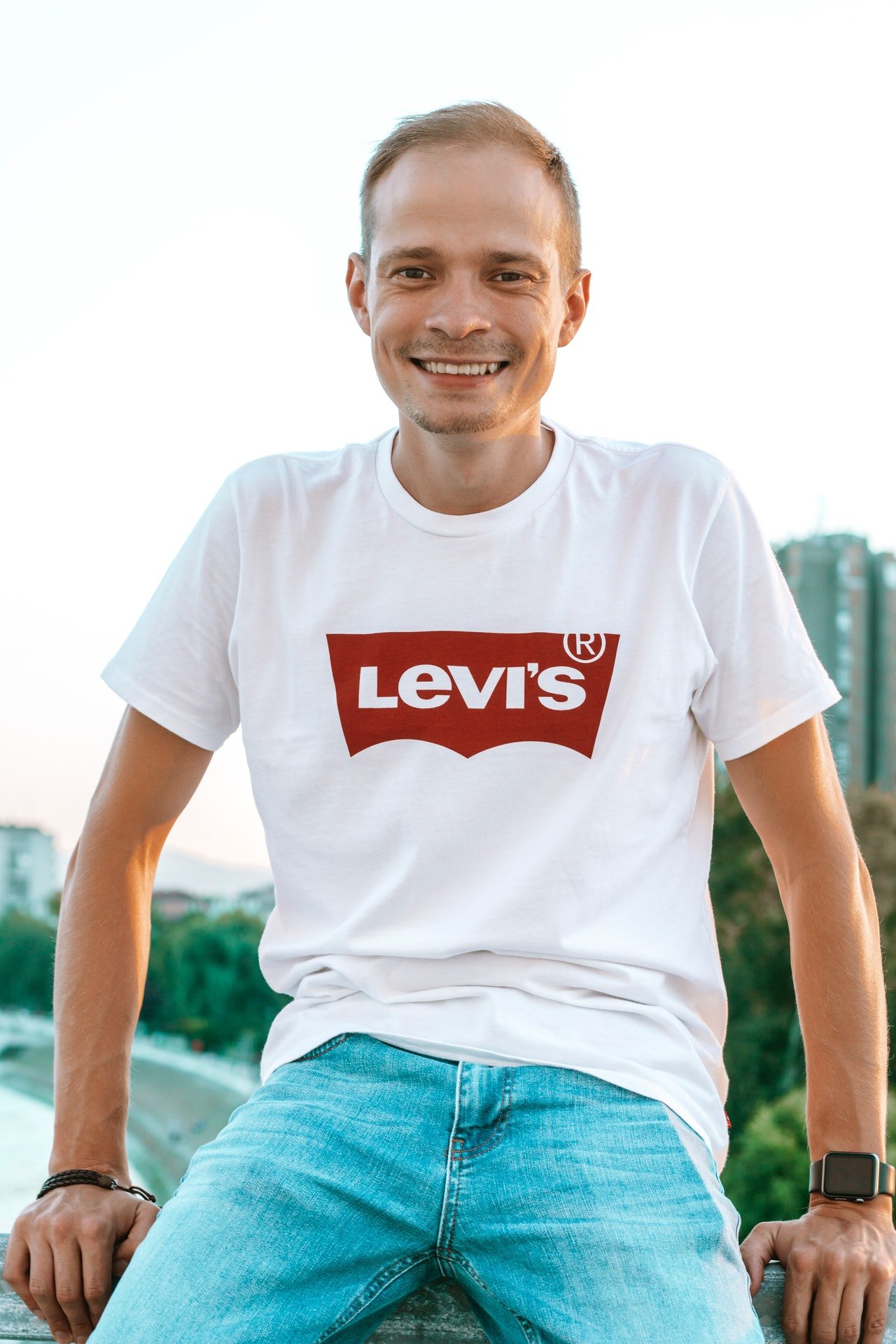 "Oh. He just went to get it. Where did you find it?" Abigail asked.
"I normally return it to him by the end of my walk. He's been letting me borrow it because mine broke, and I'm waiting to get a new one," Rob explained. Abigail smiled, thanked the young man, and closed the door.
So, her husband had been cheating, but it wasn't with another woman. He had been lying about walking.
"Ray, your friend Rob stopped by," Abigail said when Ray walked in.
"Yeah, he found my watch, right?" Ray asked tentatively.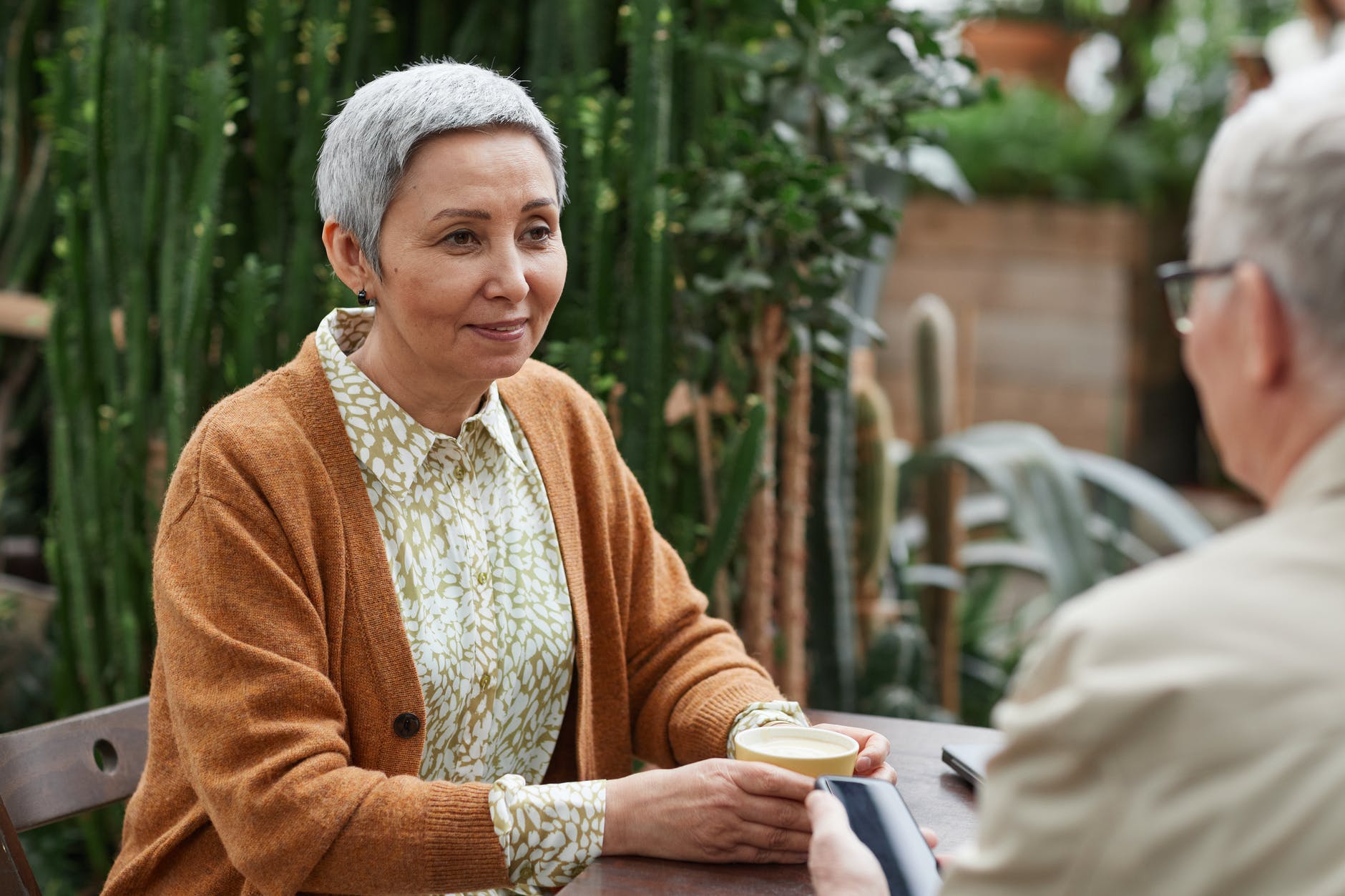 "Found? Really? He told me everything!" Abigail exclaimed, but she wasn't mad at her husband. The situation was too funny for that. "How did you hope to cheat with the watch, dear?"
"I don't know, honey. It's just, I made a bunch of friends at the park, and we started playing chess. Rob is one of my friend's sons, and I thought this would work," Ray explained, chagrined.
"We got blood work done yesterday. The doctor is going to know the truth as soon as they come out," Abigail said, smiling at her naïve, trickster husband.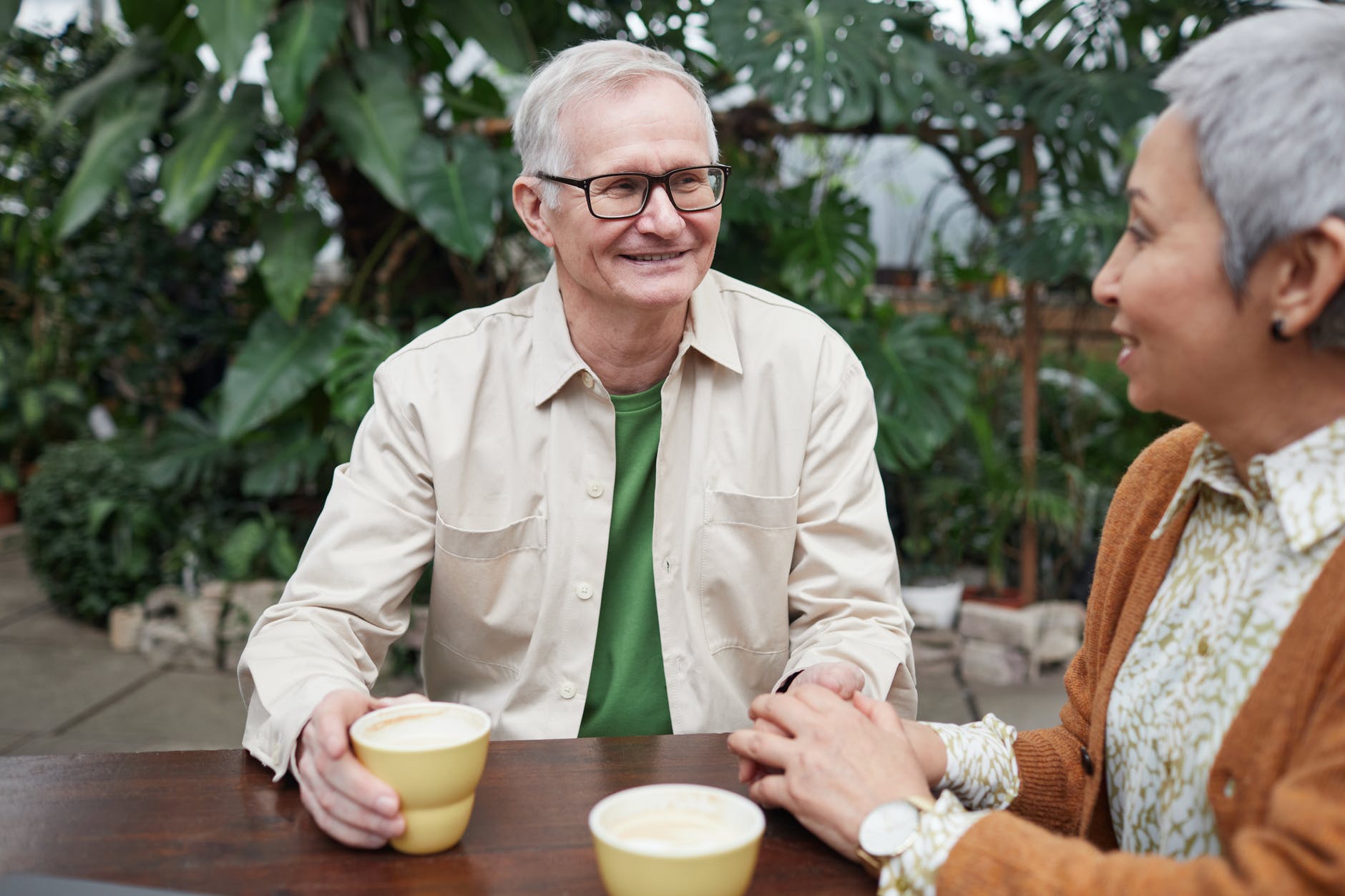 "I thought dieting and being just a bit more active was enough to get my numbers down," Ray revealed.
Abigail shook her head at her husband. When they revisited the doctor, he explained that the numbers went down, but it wasn't enough.
"What happened, Ray? I thought you were both walking all the steps I recommended every day?" the physician asked.
"Oh, Dr. Rosenberg! If I told you what Ray did…." Abigail said with a laugh. The three of them laughed a bit over what happened, but the doctor scolded Ray a bit too.
What can we learn from this story?
You can't lie about health. Even if Rob hadn't given away the lie, the test results would've shown the truth. You can't lie to health professionals.
Marry someone who can laugh at your craziness. Luckily, Abigail was a laid-back wife because someone else might not have taken things so lightly.
Share this story with your friends. It might brighten their day and inspire them. 
If you enjoyed this story, you might like this one about a woman who asked her sister for a lot of money to pay for her IVF.
This account is inspired by our reader's story but written by a professional writer. All names have been changed to protect identities and ensure privacy. Share your story with us; maybe it will change someone's life. If you would like to share your story, please send it to info@amomama.com.