Sister Asked Me to Give My Share of Inheritance to Pay For Her IVF Treatment – Story of the Day
My sister and her husband asked me to give them our entire inheritance to pay for their IVF treatments, but I had a future to think about, and she didn't like that.
My sister Kim came out as bisexual to our parents when she was 17. I was just 11 back then, but Kim brought home her first girlfriend, and our parents didn't take it well. They kicked her out immediately, and they raised me to hate her.
Luckily, I was nothing like them and cut them out when I moved out at 18. Although we didn't live together, my sister and I were still pretty close friends. I was her maid of honor when she married Robert, and she was mine when I married Pol.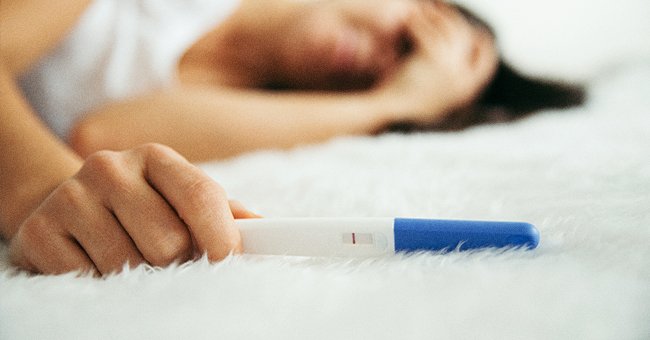 Pol and I had our daughter, Lilly, a few years later, and Kim was the best aunt in the world. She and Robert bought her gifts and treated her like she was their own. But I knew they wanted kids of their own desperately.
Unfortunately, they had been trying for years, and nothing ever happened. Pol and I thought they had just given up and decided to live their lives peacefully. But we were wrong.
One day, a lawyer contacted me and revealed that our parents had suddenly died in a car accident. They had made me the sole inheritor of their estate. It was a decent amount of money. I decided to accept it, even after all their years of bigoted beliefs.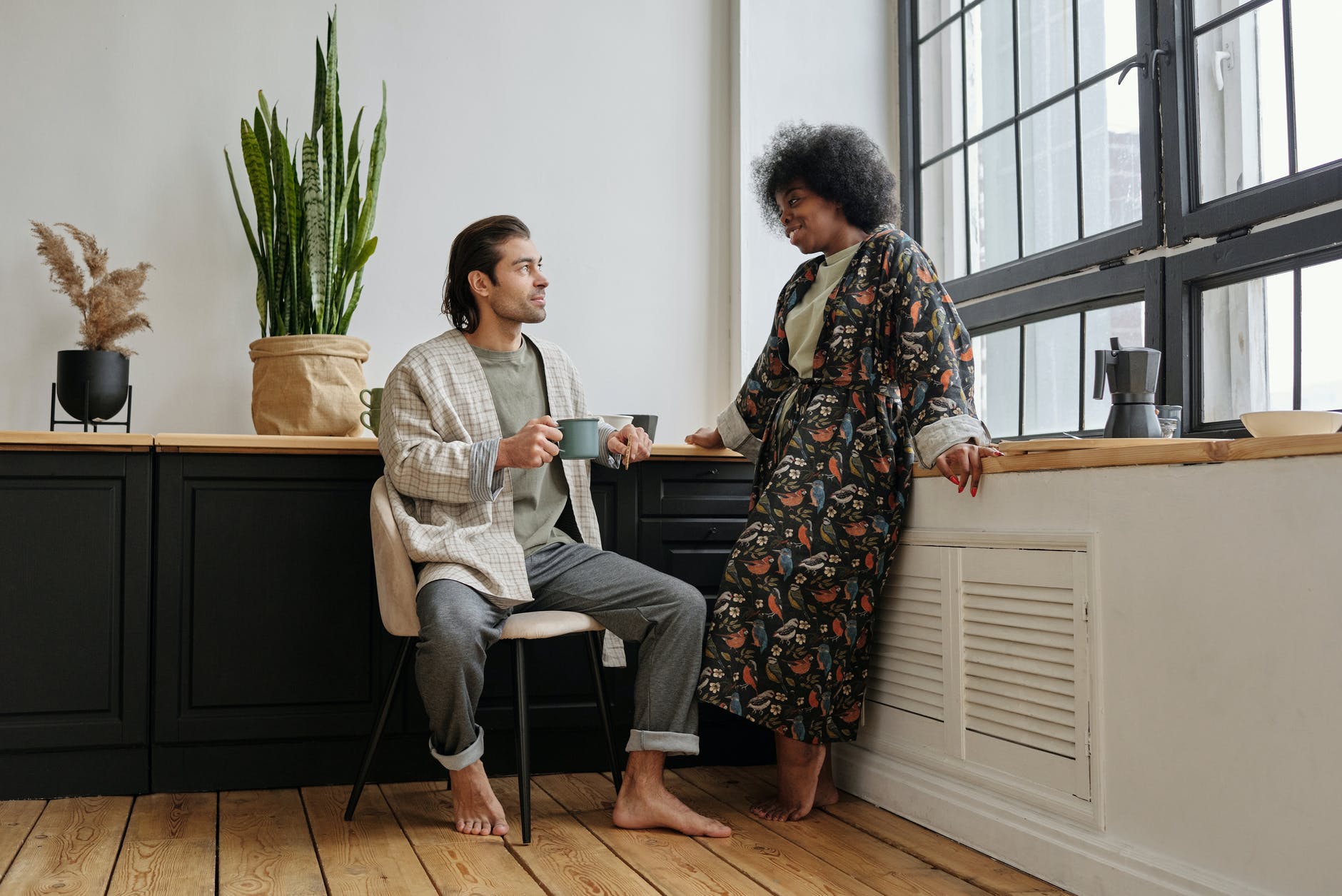 "Pol, I think we should give half of the money to Kim. I know she hated our parents, but maybe this will help them," I told my husband one evening while we were discussing what to do with the inheritance.
"I agree. It's the right thing to do, although your sister might reject it because it comes from your parents," Pol added.
"I know. But I'm going to urge her to accept the money. This will help them so much," I replied. Later, I called Kim and told her about the money and how we planned to give them half. She accepted but asked to have dinner with us to talk things out.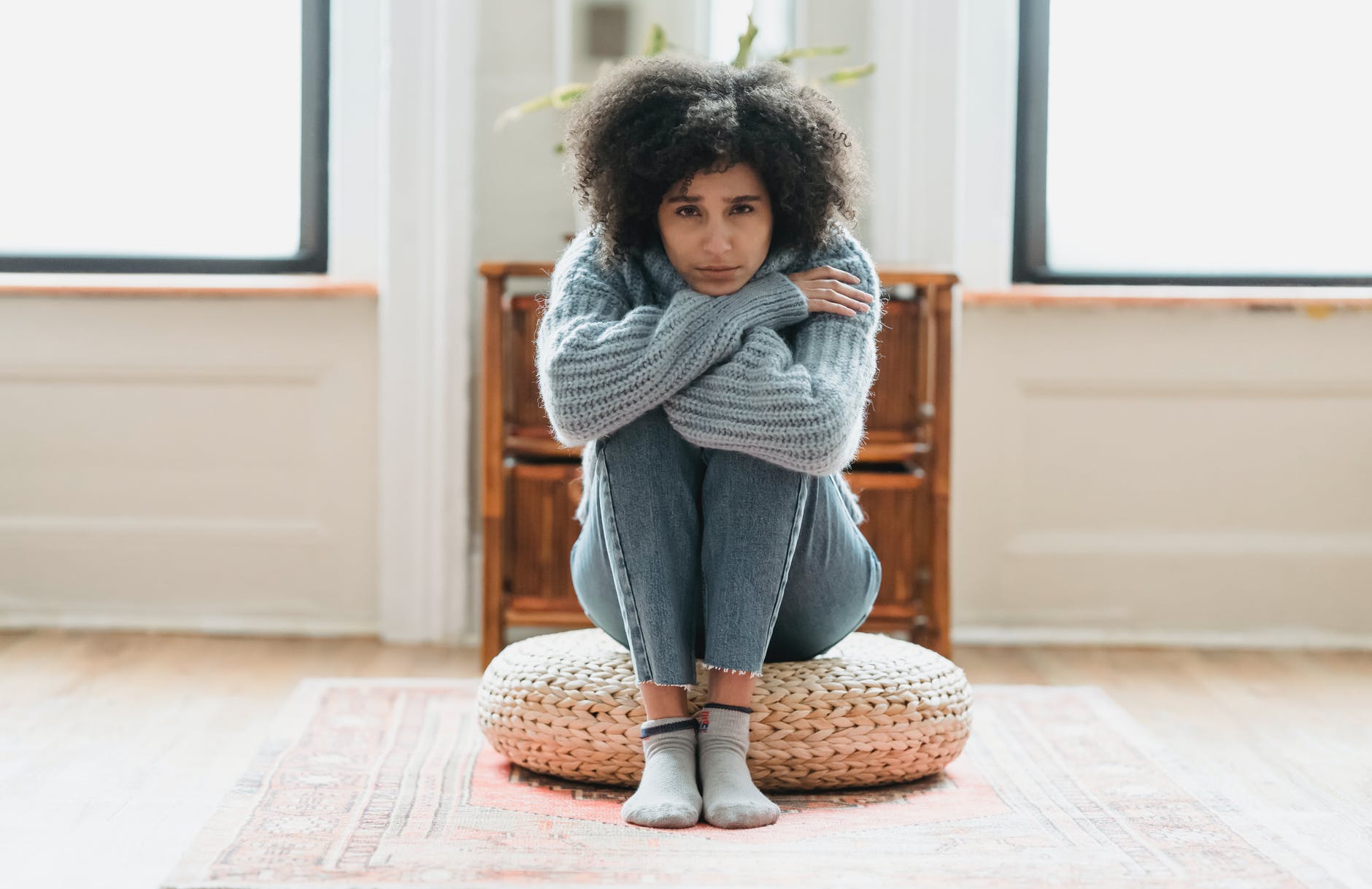 I was puzzled but agreed. Robert and Kim arrived at our house that evening, and we chit-chatted while eating. But when Lilly went to bed, they asked us to sit down.
"What's going on, Kim? Is everything ok?" I asked as we sat down in the living room to talk. My husband was equally confused.
"Sue, you know that we've been trying to have a baby for years now with no luck," Kim started.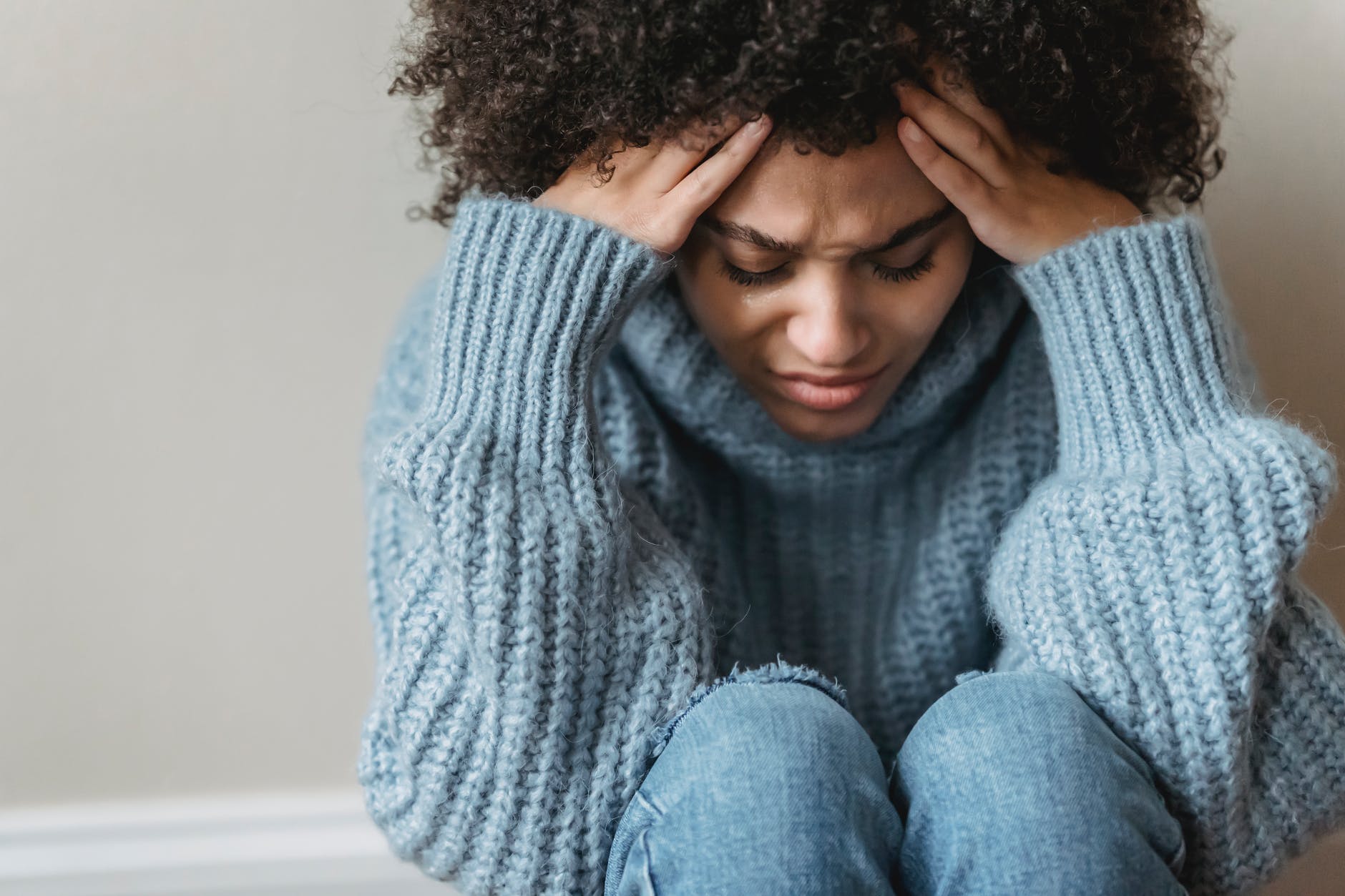 "I know, Kim. But sometimes, these things take time. You will get pregnant when you least expect it," I encouraged.
"Wait, let me finish. I never told you, but Robert and I have been through two rounds of IVF already. But we ran out of funds," Kim continued.
"Oh! Well, I read that IVF is tricky, and it can take time too," Pol interjected.
"Yes, it's not easy. But here's the thing. It's pretty expensive, and we've exhausted all our money already," Kim stated.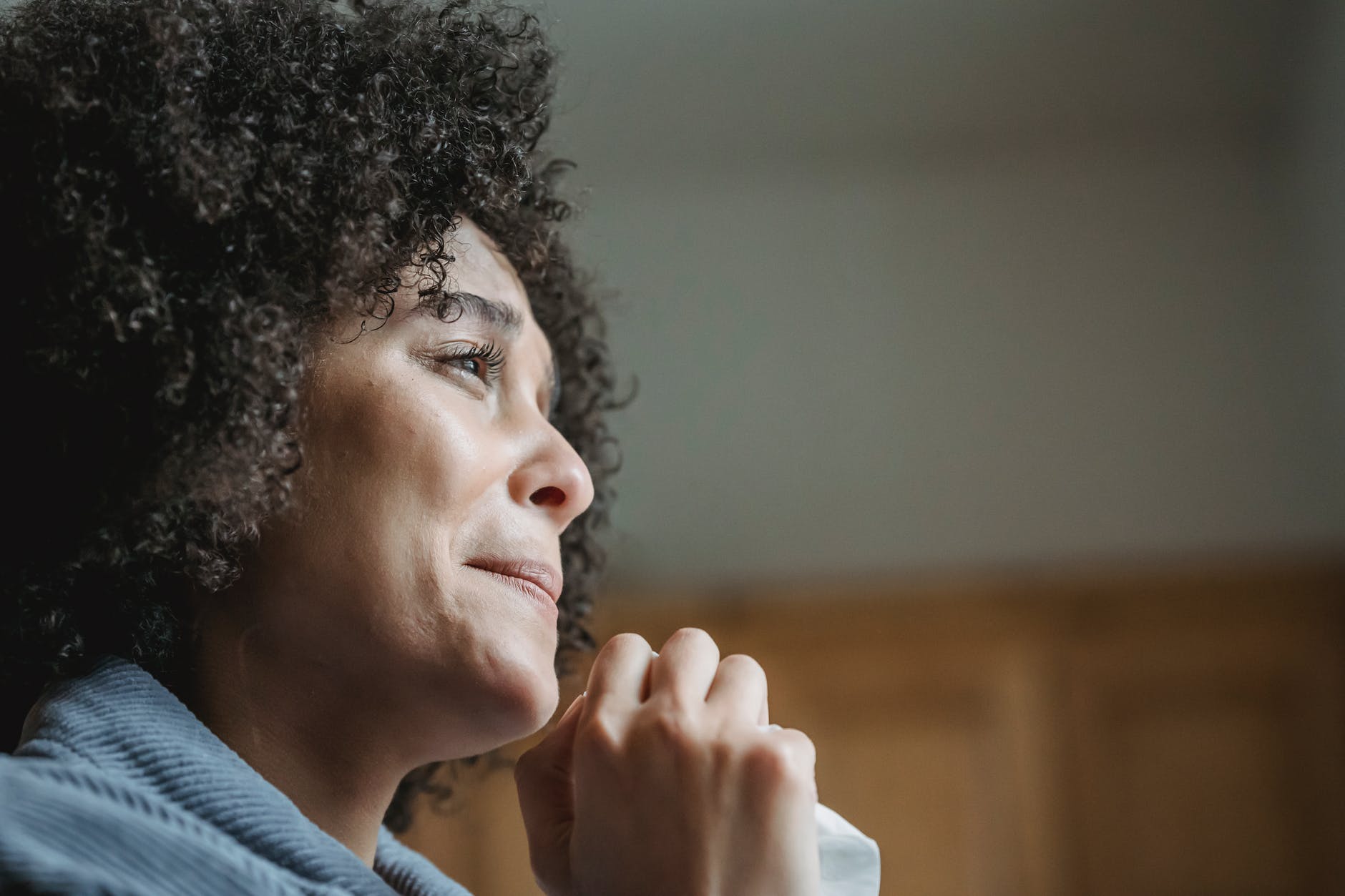 "But don't worry! Your part of the inheritance is more than enough to cover other rounds. I don't know exactly what it costs, but this money will help you," I said happily.
"No, Sue. That's not what we wanted to talk about. We're going to need the entire inheritance," Robert interrupted.
"I don't understand. Why do you want it all?" I asked, giving my husband a sideways look. Pol was frowning. He didn't get it either.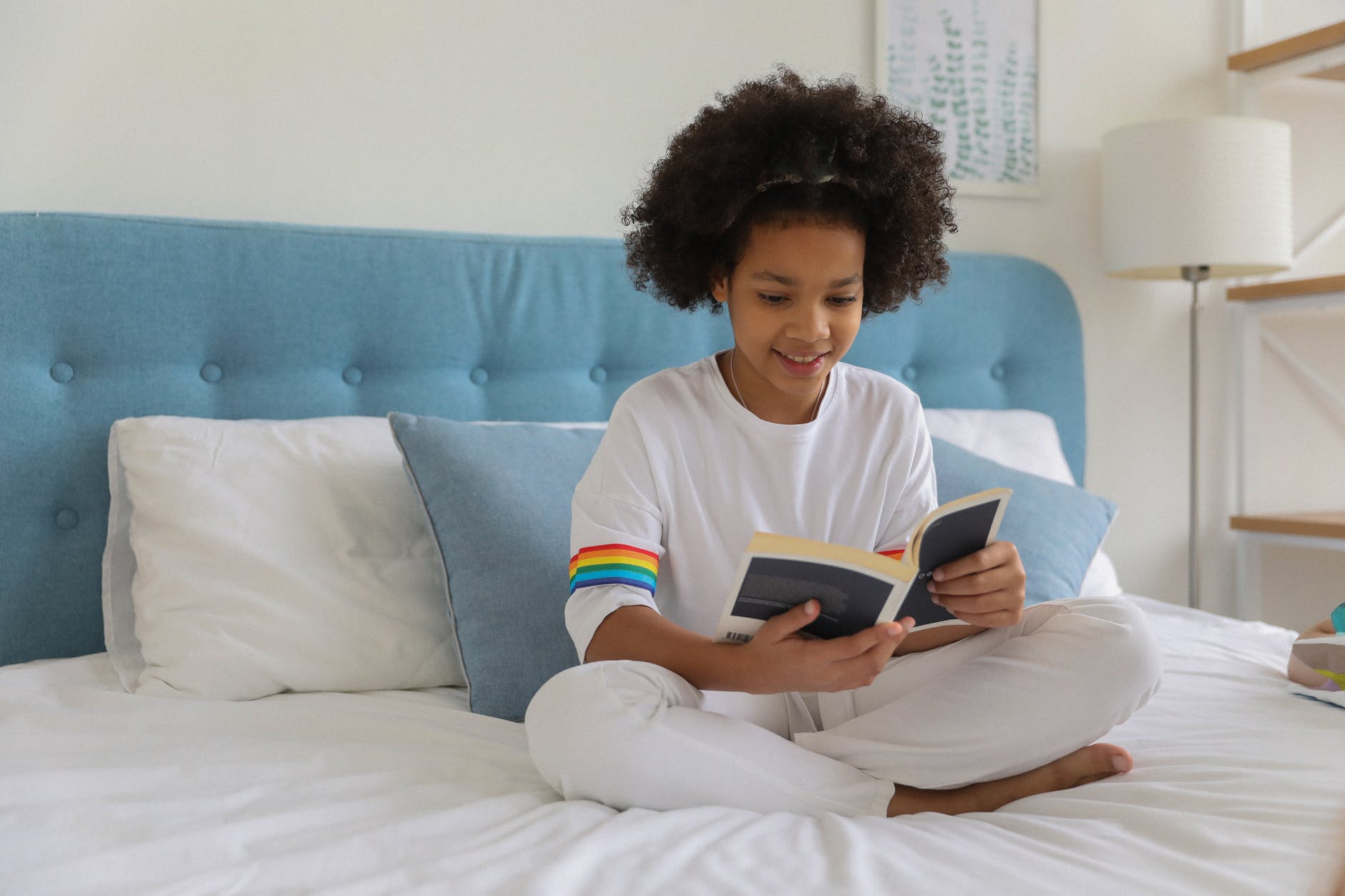 "It's only fair after what your parents did to Kim. This way, we can do several rounds and cover expenses when we get pregnant," Robert continued while Kim her head.
"I'm sorry, Robert. Giving you your half the inheritance is more than fair. I have a daughter to look out for, and our share is going into her college fund," I answered.
"Sue! That's not fair! You always rub in the fact that you have Lilly, and we don't have any children. We need this money!" Kim cried.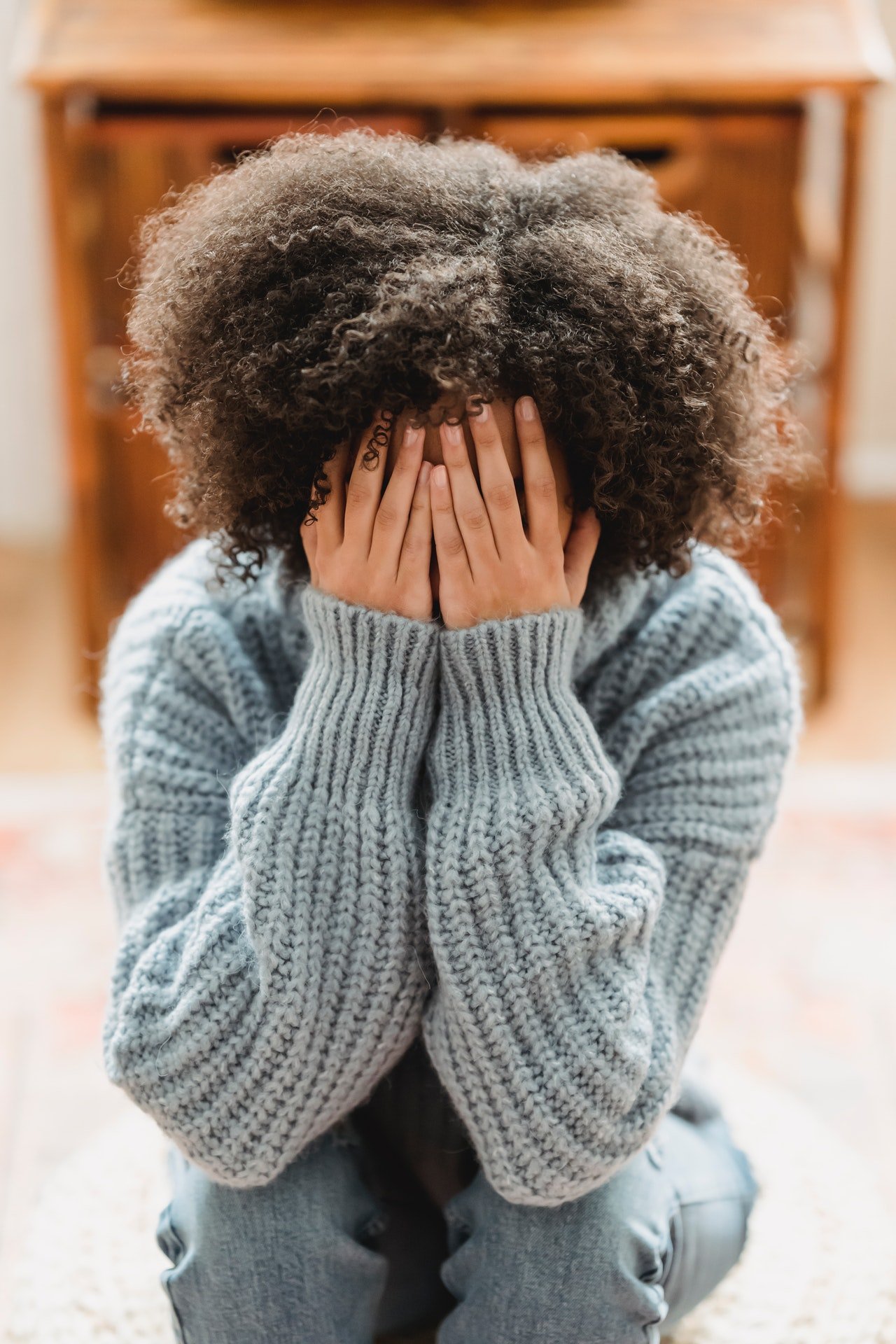 "I thought you loved Lilly like a daughter! I have to put her above anything else, Kim. I want to give her a better life than what we had. Giving you half of the inheritance is more than fair," I told her.
"You two are so selfish! You're always bragging about your perfect life! You don't really need this money! I hate you!" Kim yelled and ran off.
"Sue, Kim has done so much for you, and this is how you repay her? I never thought you would be this selfish!" Robert said and followed his wife outside.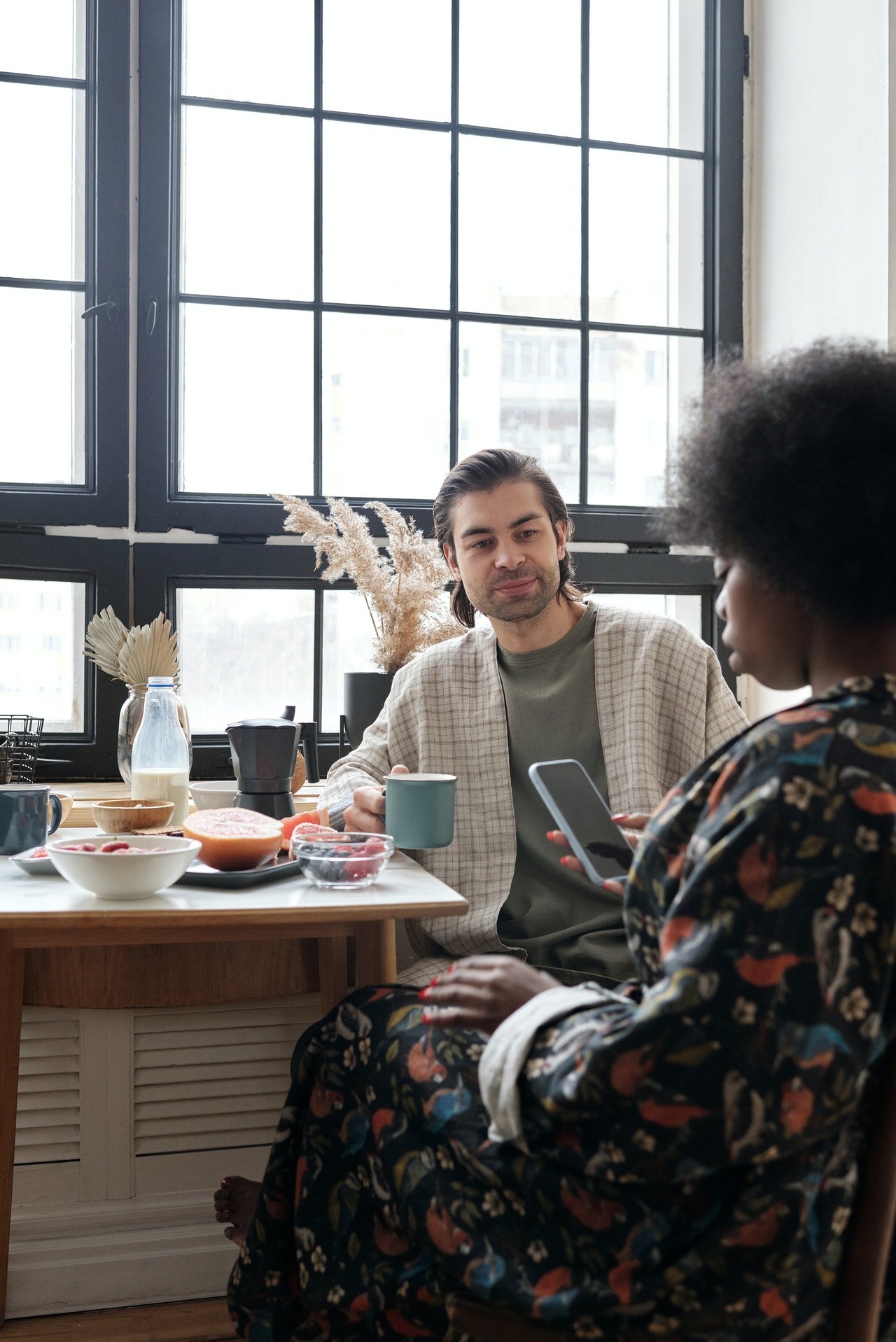 I couldn't believe what just happened, and Pol was confused too. "Are we being selfish?" I asked him.
"Of course not, honey. They are selfish. They don't need the entire inheritance for more rounds. I don't know what's going on in their home, but this is about them, not us," Pol assured, but I wasn't convinced.
Kim had been my support for many years after cutting my parents off. She was my big sister. Should I give her our share? I was really starting to waver despite Pol's assurances. Maybe this was the right thing to do.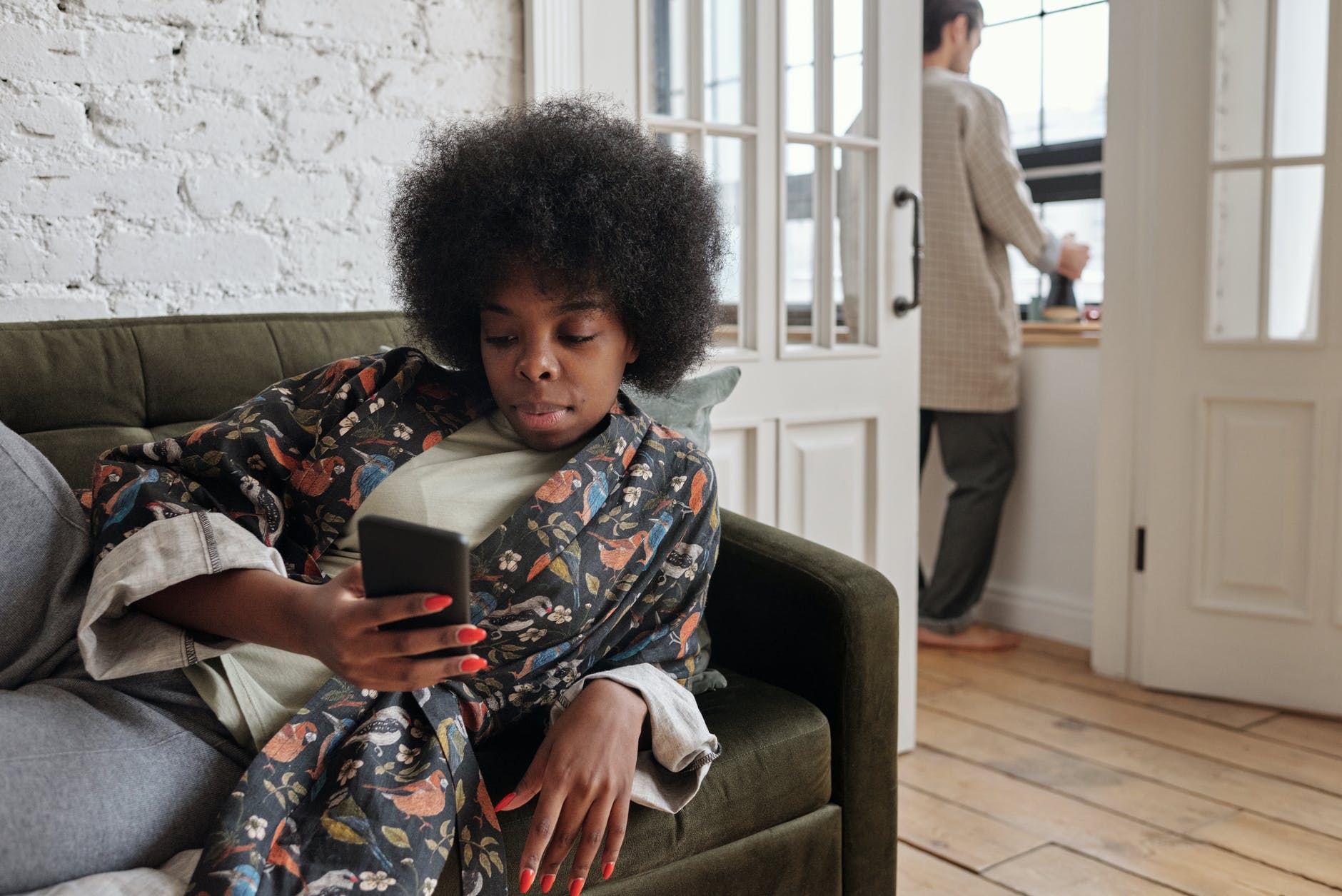 But the following day, Kim called. "Hey, have you had a chance to think about things?" she asked.
"Kim, I don't understand why you would need all the money. Why can't we share it?" I responded.
"Sue! You have no idea what I've been going through. Robert and I fight all the time because I can't get pregnant. My marriage is about to end. We need this!" Kim explained desperately.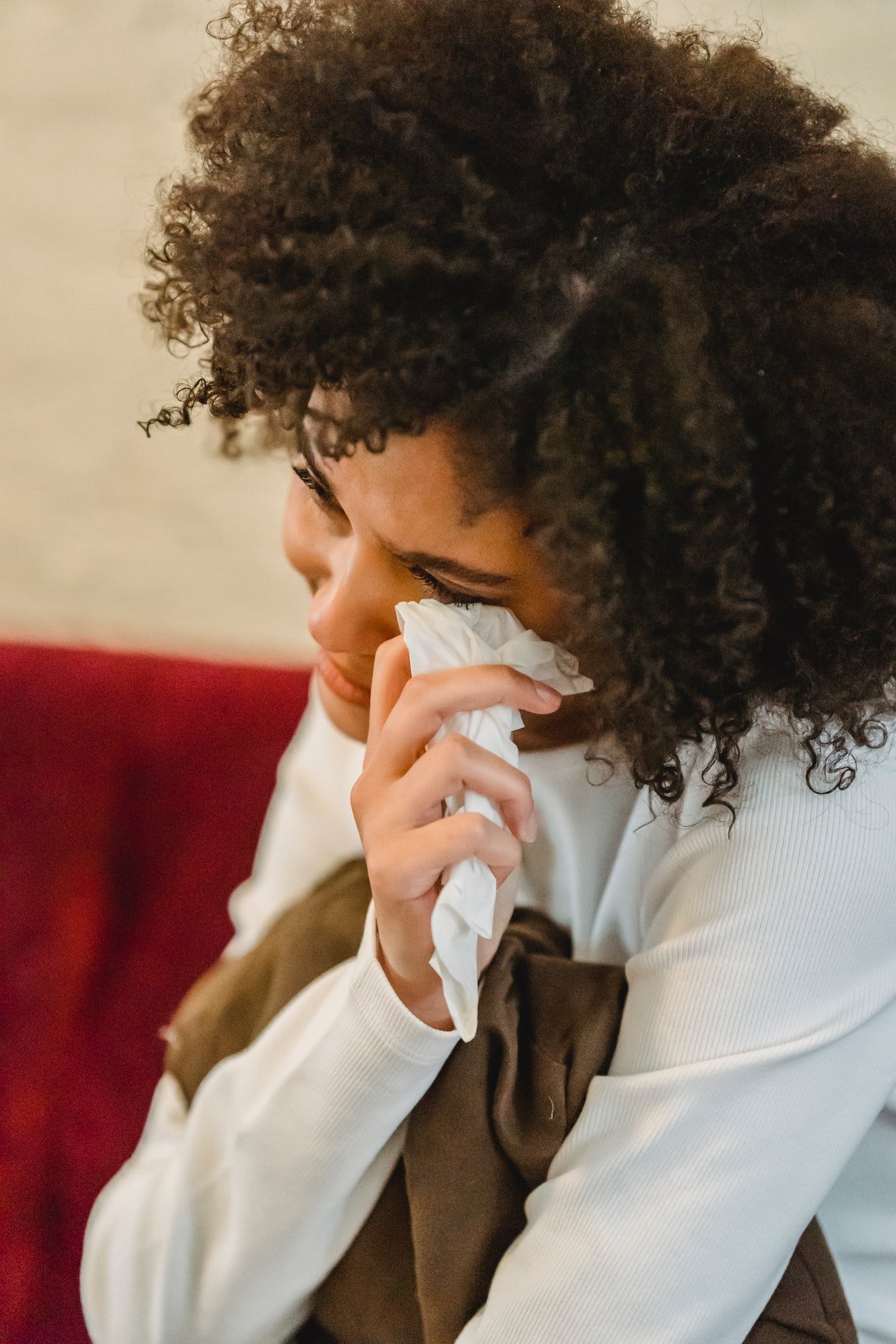 "If your marriage is having problems, a baby isn't going to fix them, Kim. It's not a magical solution. In fact, babies complicate things more," I said.
"THERE YOU GO AGAIN WITH YOUR CONDESCENSION! You're just like our parents trying to stop my happiness! You're just the worst sister in the world! I hate you! Give me the money, or I will take you to court!" Kim threatened.
I was shocked for a few seconds. I couldn't believe she would speak to me this way. Worst of all, I almost gave in to her request, but after all that vitriol, I couldn't do it. "You know what? Do whatever you want. Goodbye," I said and hung up.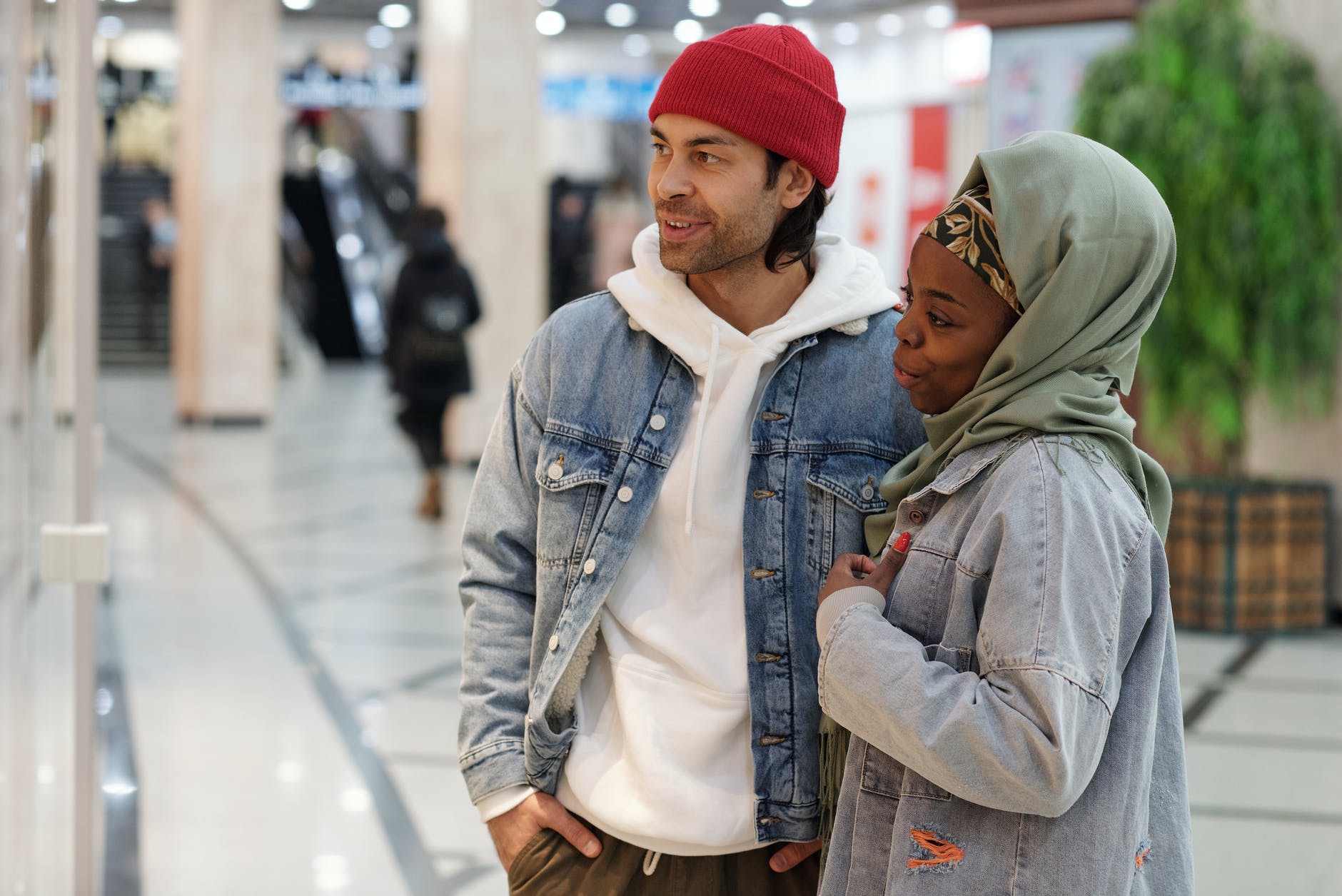 Pol and I talked to a lawyer in case Kim followed through with her threats. He told us that they had no case because my parents' will was clear. But just like that, this issue destroyed my relationship with Kim forever.
I heard from mutual friends that Robert left her after getting another woman pregnant. I was worried, but Kim was had too much pride to come to me. We never saw each other again.
What can we learn from this story?
Money can bring out the worst in people. Inheritances and money issues can really cause rifts in a family. Be careful!
You don't need to set yourself on fire to keep others warm. Sue was not responsible for Kim's marital issues, but Kim almost blamed her for everything.
Share this story with your friends. It might brighten their day and inspire them. 
If you enjoyed this story, you might like this one about a set of parents who had a favorite son and got taught a big lesson.
This account is inspired by our reader's story but written by a professional writer. All names have been changed to protect identities and ensure privacy. Share your story with us; maybe it will change someone's life. If you would like to share your story, please send it to info@amomama.com.
ⓘ The information in this article is not intended or implied to be a substitute for professional medical advice, diagnosis or treatment. All content, including text, and images contained on, or available through this NEWS.AMOMAMA.COM is for general information purposes only. NEWS.AMOMAMA.COM does not take responsibility for any action taken as a result of reading this article. Before undertaking any course of treatment please consult with your healthcare provider.