Beyoncé & Husband Jay-Z Stun in New Intimate Jewelry Campaign for Tiffany and Co
Beyoncé and Jay-Z recently appeared in an intimate jewelry campaign for Tiffany and Co. The power couple looked amazing in the ad that was tagged "About Love." 
Beyoncé and her husband Jay-Z were the absolute delights in a social media share that featured them in a jewelry campaign for Tiffany and Co. The "Halo" singer uploaded the campaign photos on her Instagram page.
In the images shared, Beyoncé modeled the priceless yellow diamond with black outfits. Her figure-fitting dress swept across the ground elegantly, and her honey blonde hair was piled up with part of it hanging to her shoulders.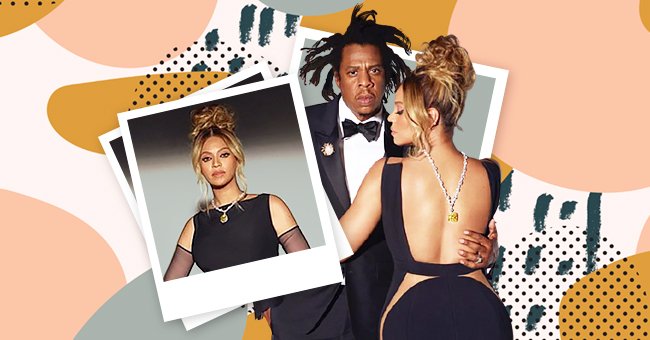 Her husband, Jay-Z, looked several years younger with dreadlocks. He was all donned up in a tuxedo and bow tie. In one of the photos uploaded, Jay-Z, sat while he looked up at the "Crazy in love" singer in all her glory.
A bright blue art piece by Jean-Michel Basquiat was also sitting in the background. But with a beautiful art piece and the power couple's stunning looks, the Tiffany & co's yellow diamond around Beyoncé's neck was still the center of attraction.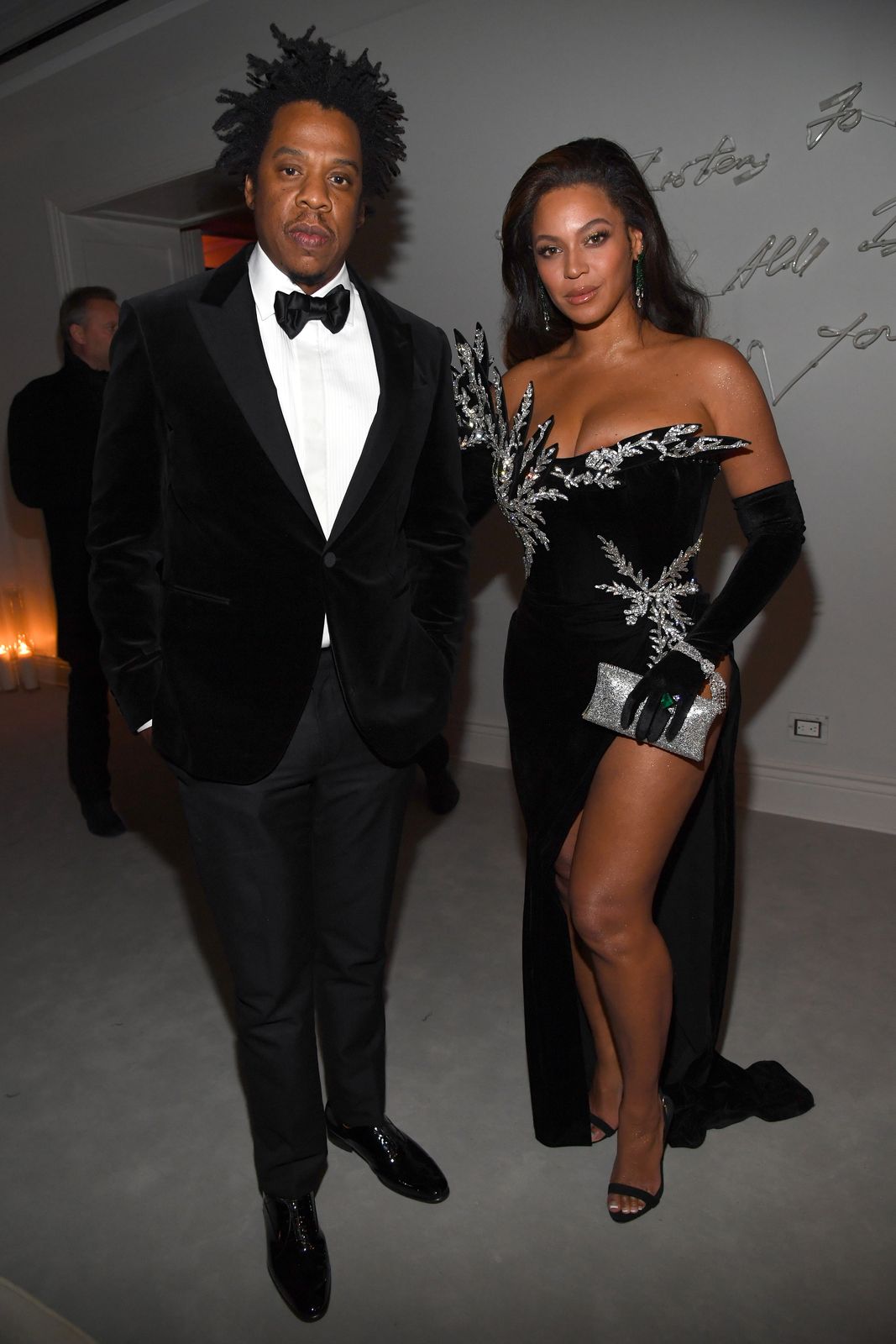 A different snap showed the stars in an embrace where Beyoncé had her back to the camera. This image gave a closer look at the diamond piece and the star's graceful curves. 
Beyoncé recently released her fourth Adidas × Ivy Park collection.
Beyoncé is only the fourth person in fashion history to wear the priceless gem. Lady Gaga last wore the piece at the Oscars in 2019. Records showed that the 128.54 carats gem was found in South Africa by Charles Lewis Tiffany, founder of Tiffany & Co.
It was rebuilt into a necklace in 2012 in honor of Tiffany's 175th anniversary. Other jewelry pieces featured in the campaign include an 18-carat yellow and rose gold bracelet, 22-carat yellow diamond ring, and a 15.02-carat emerald-cut diamond ring.
Besides the priceless gem campaign work, Beyoncé recently released her fourth Adidas × Ivy Park collection. The collection shows navy-blue denim outfits, athleisure, and Americana galore in pink cow prints.
The collection honors all the black people who constantly influenced cowboy and cowgirl culture even after being ruled out of American Western history. During an interview, Beyoncé said:
"After understanding where the word 'cowboy' came from, I realized how much of the Black, brown, and Native cowboy stories are missing in American history."
The "Single Ladies" singer also shared the inspiration behind her Ivy Park x Adidas Rodeo collection during an interview in September 2020. She explained that her personal experience in Texas and American history influenced the brand.
According to the star, the Ivy Park x Adidas new collection also comes in sizes for kids. She explained that her vacation with her kids, Blue Ivy Carter, 9, and twins Sir and Rumi Carter, 4 inspired the children's edition.