Grace Jones Once Married 21-Year-Younger Man Who Was Her Bodyguard - Meet the Singer's Husband Atila Altaunbay
Grace Jones was one of the outstanding talents of her time. The woman who blessed the world with her talent lived an eccentric life. She once married her bodyguard, Atila Altaunbay, a twenty-one-year-old. Meet him.
Grace Jones is a native of Jamaica. She is a woman of great talents, including modeling, singing, acting, and looking youthful. During her prime, she explored on all levels, which included her personal life.
At age 12, she moved to New York and enrolled in a school in Syracuse. The young lady later went to college in the same city to study acting.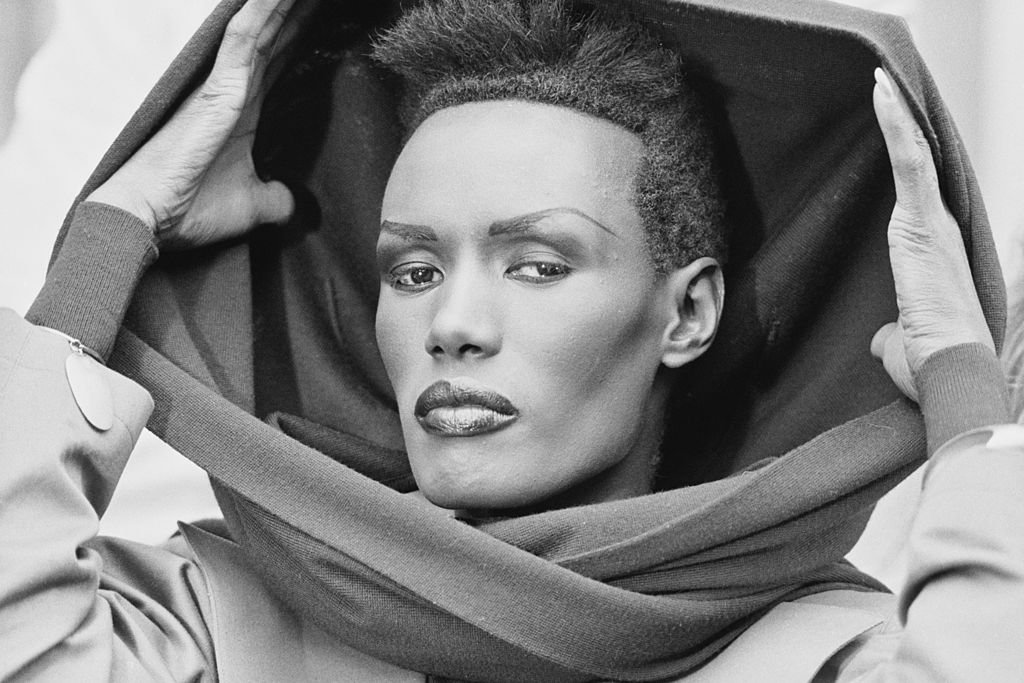 However, it was not until 1973 that she landed a small role in "Gordon's Flick." Before then, she had established herself as a famous androgynous model in France by working with big names like Yves Saint-Laurent and Claude Montana.
The model later transitioned from working in the fashion industry to making hits in the music industry. Some of her famous works include "I Need A Man," and "Night Clubbing."
In the 1990s, she acted in blockbusters like "Conan the Destroyer," "Vamp," and the 14th James Bond Film titled "A View to Kill." However, after the 90s era, Jones slowed down on movie roles.
Like many celebrities, she enjoyed an exciting lifestyle, which of course, was under public scrutiny—her every move, including her romantic relationships.
One of the news that topped the headlines was her marriage to one Atila Altaunbay, in Rio de Janeiro, in 1996. Altaunbay was a young Muslim man, from Turkey, who served as the lady's bodyguard.
At the time of their marriage, Jones was fascinated about being his Mrs, even though she was a 42-year-old at the time. The pair had a private wedding ceremony officiated by a Presbyterian preacher and attended by only fifty guests.
Their union lasted for eight years. To date, Jones has refused to explain or talk about the reasons why they fell out of love or divorced. 
However, she maintained that she could not find the former bodyguard to divorce him officially, but according to their perspective, they are divorced.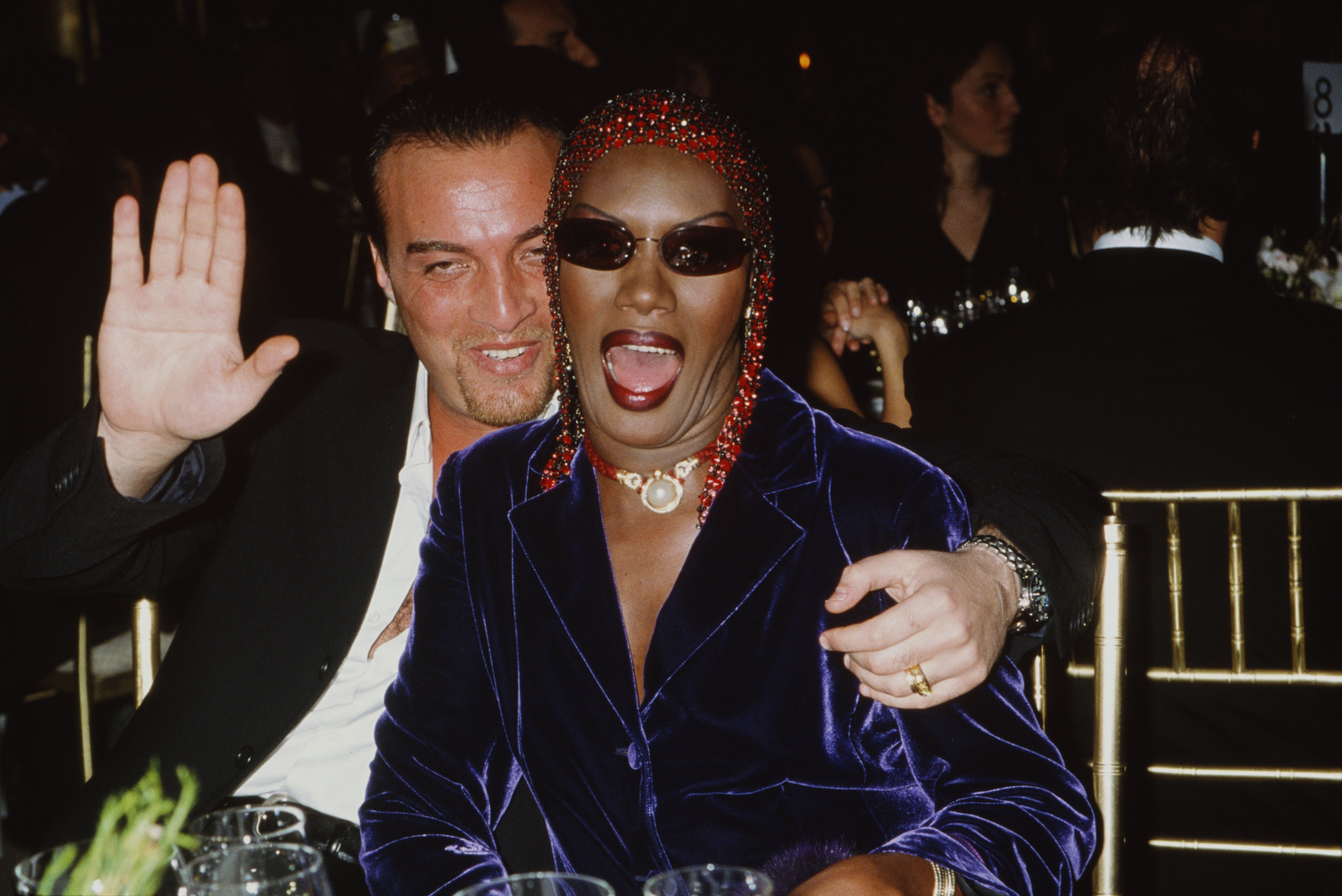 GRACE JONES MARRIAGES\RELATIONSHIPS
According to some tabloids, Altaunbay was not the only man who said his "I do" to the James Bond girl; he was husband number two.
Jones has been married before; sources write that she was married to late music producer Chris Stanley in 1989. However, in 2015, the actress claimed that she never walked down the aisle with Stanley.
One fact that cannot be confused is the former model's long-term relationship with designer and collaborator Jean-Paul Goude. The duo even has a son named Paulo.
Another fact is her romantic involvement with a former bodyguard and "A View to Kill" co-star, Dolph Lundgren, and another actor named Sven-Ole Thorsen.
These days, Jones's relationship status remains pending, as sources confirm that there is a new man in her native town, and she does not intend to share his details with anyone.