Homeless Man Spends His Last $20 to Help a Woman Whose Car Stalled in the Woods and Soon Became Rich – Story of the Day
A homeless man helped a woman stranded in the middle of the road and gave her his last $20. She returned a day later defying the odds, but someone else learned a big lesson too.
"Oh no! What am I going to do?" Maya thought when her car stopped. She had forgotten to put gas in it, and now, she was stranded in the middle of the forest without any cell service. There was a gas can in her car trunk. But could she really walk alone to the nearest station?
Just then, she saw the shadow of a man getting closer. "Stay away from me! I'll call the police!" she yelled at the stranger. However, the man wouldn't back down.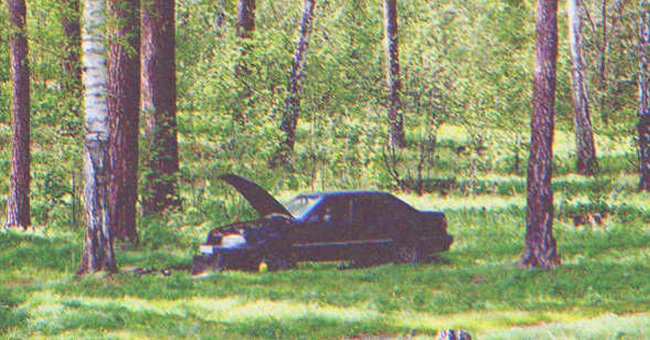 Maya threw the gas can on the floor and ran to her car, locking the doors when she got in. The man grabbed her gas can and left. Did he want my gas can? She wondered.
Jenson, the man who grabbed the gas can, started walking to the nearest station. He only wanted to help this woman but understood why she feared him. He had been homeless for several years, and his appearance was not the best.
Also, any woman stranded in the middle of the road would be fearful in that situation. It was better to prove his intentions with actions instead. "Hello, sir. I need to fill this gas up," he told the attendant, who couldn't be older than 18.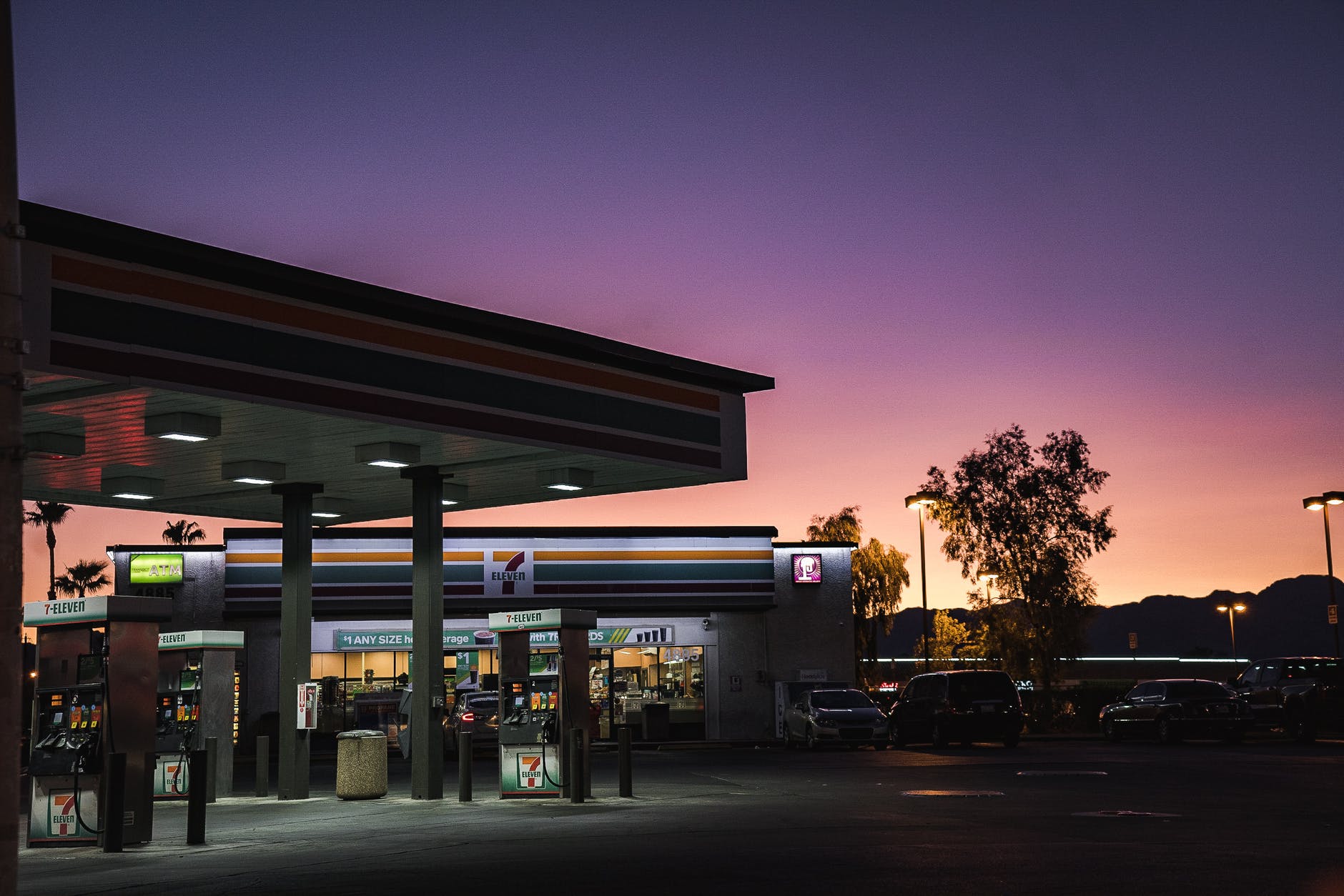 "Nah, man. You can't walk in here. This is not a charity. Gas costs money," the attendant said with disdain.
"I have money—"
"I said no, man. Can't you hear? Go away, or I'll call the police!" the attendant said. So Jenson had to step back. He couldn't fill the can up without paying first, but that boy wouldn't let him. Just then, a woman approached him.
"Hey, do you need help?" she asked.
"Yes, ma'am. I need to fill this gas can up because a woman is stranded alone down the road with her car. The boy won't let me in, although I have money to pay. Do you work here?" Jenson wondered.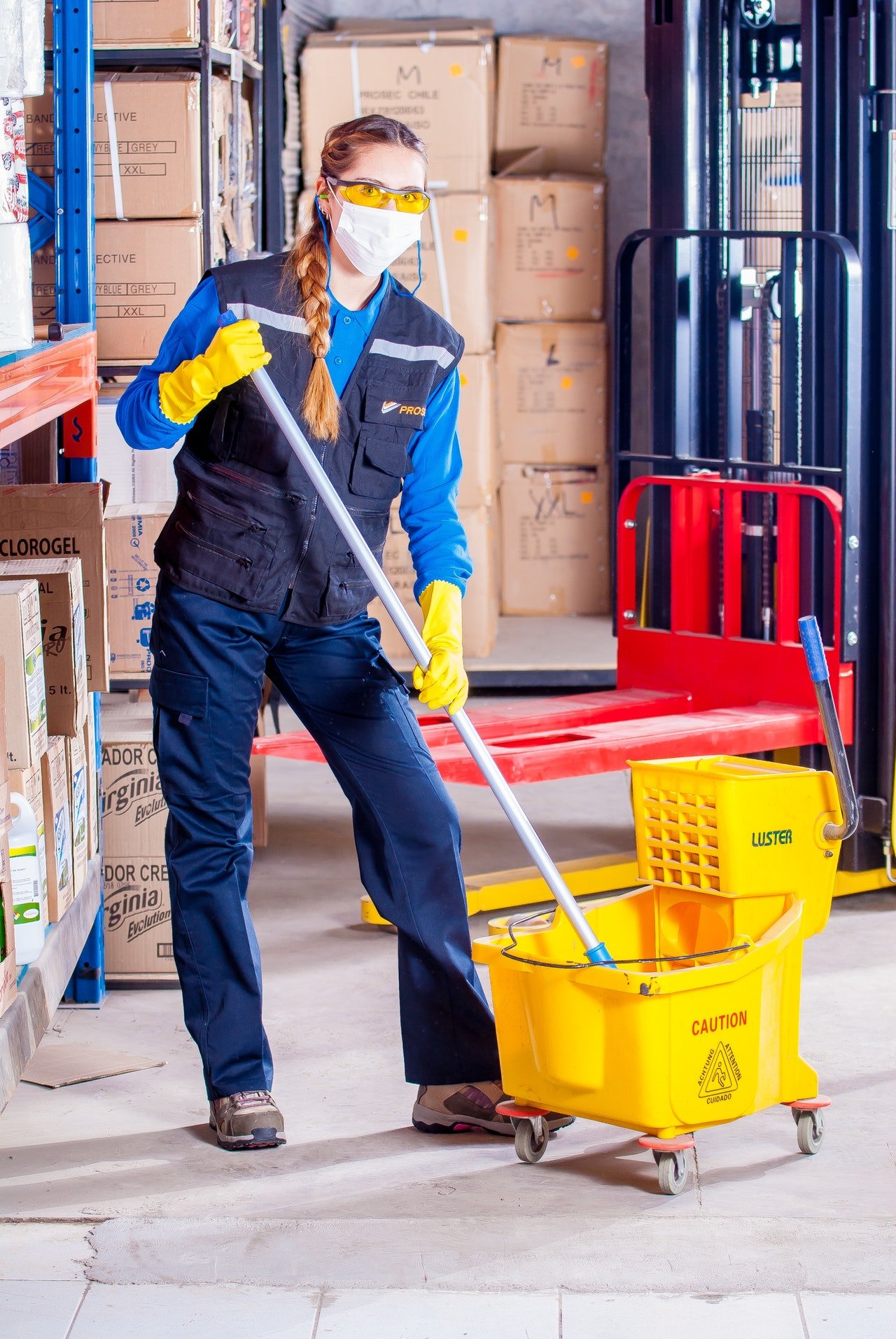 "Yes, I'm the cleaning lady. Please give me that. I'll be right back," she answered. Jenson gave her the can and the last $20 he had to fill it up. A few minutes later, she walked out with the can full.
"Thank you so much!" Jenson said and started running towards the road again.
Meanwhile, Maya was shivering in the cold in her car. She had a thin blanket, but hopefully, it would get her through the night, and she could walk to the nearest town for help. But she suddenly noticed the stranger from earlier.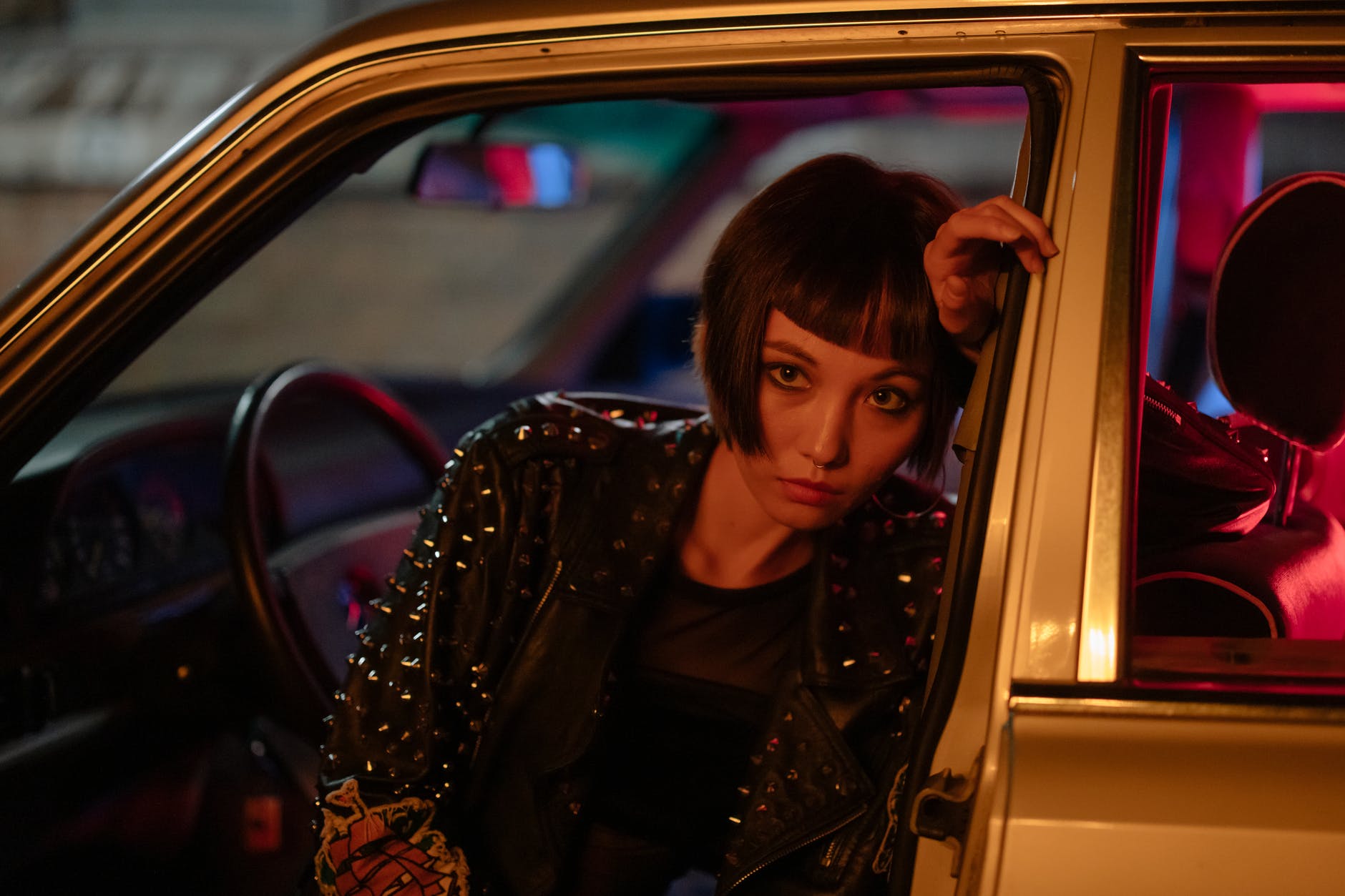 He got near her car and knocked on her window, lifting the gas can in the process. Reluctantly, Maya rolled her window down a bit. "Ma'am, my name is Jenson. I filled your gas can. Let's fill your tank up," he said.
"OMG! Thank you so much! I'm sorry I ran from you earlier," Maya said chagrined.
"Don't worry, ma'am. You're a woman alone in the woods. You need to protect yourself first. There, it's done," Jenson added when he finished filling the car. "One thing, ma'am. I spent my last $20 on this gas. Can you repay me?"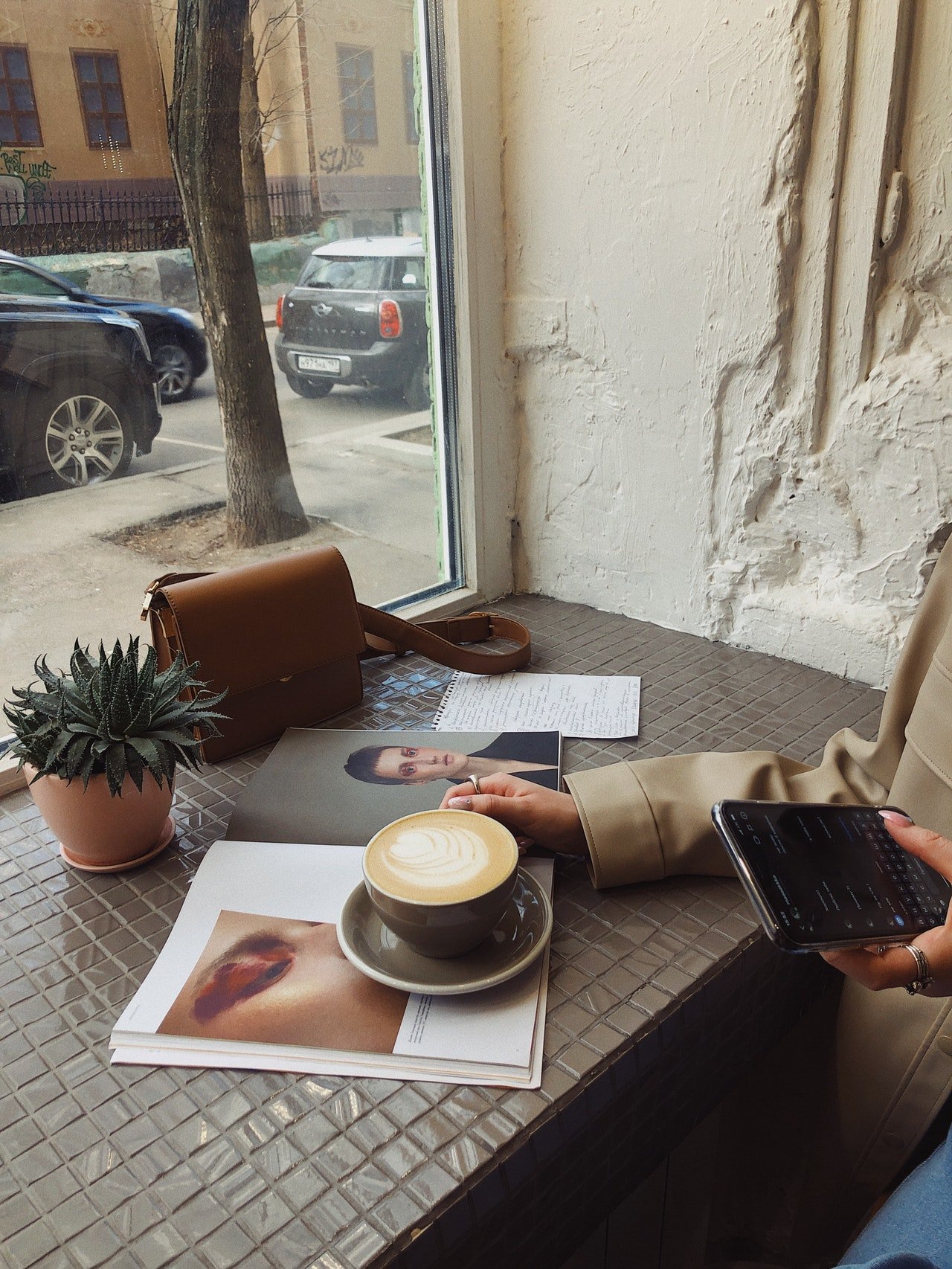 "Oh…I don't have any cash on me. I'm so sorry. Here, take this blanket. I'll find a way to repay you soon," Maya said. Jenson wondered how he would be able to eat the rest of the week, but at least, that woman was safe now.
The lady drove away, but Jenson didn't believe she would return as promised until she found him the next day. "Hey, Jenson. I'm Maya. I can't begin to thank you for last night, but let me buy you some lunch," Maya told him.
She took him to a nearby café, and they started talking. Maya asked him why he was living out there in the forest. Jenson told her it was a punishment for the way he treated others in the past.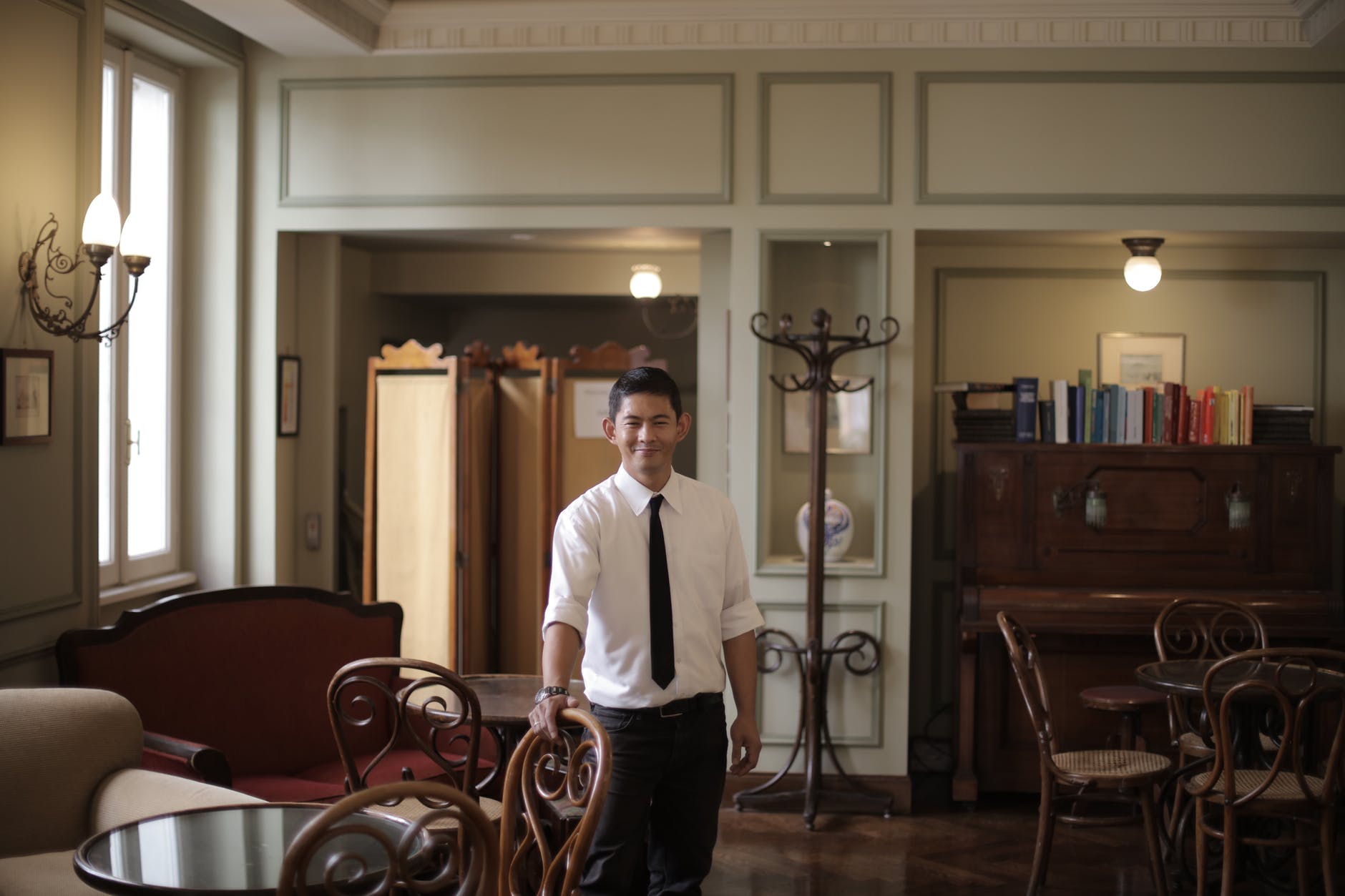 "I managed a restaurant in town. In fact, it was the best one at the time," he began. "We even won awards. But one day, a homeless woman walked in, and I treated her horribly. I had security kick her out on the street and yell at her. The truth is that I hated homeless and poor people."
"What happened then?" Maya asked.
"The homeless woman I had kicked out was not actually homeless at all. She was the owner's wife and had been testing me. She didn't want a manager without some compassion and fired me on the spot," Jenson explained.
"Afterward, I couldn't find another job in town, and my wife kicked me out for being unemployed. I lost everything in the end," he finished. "But I deserved it, and I've learned my lesson now."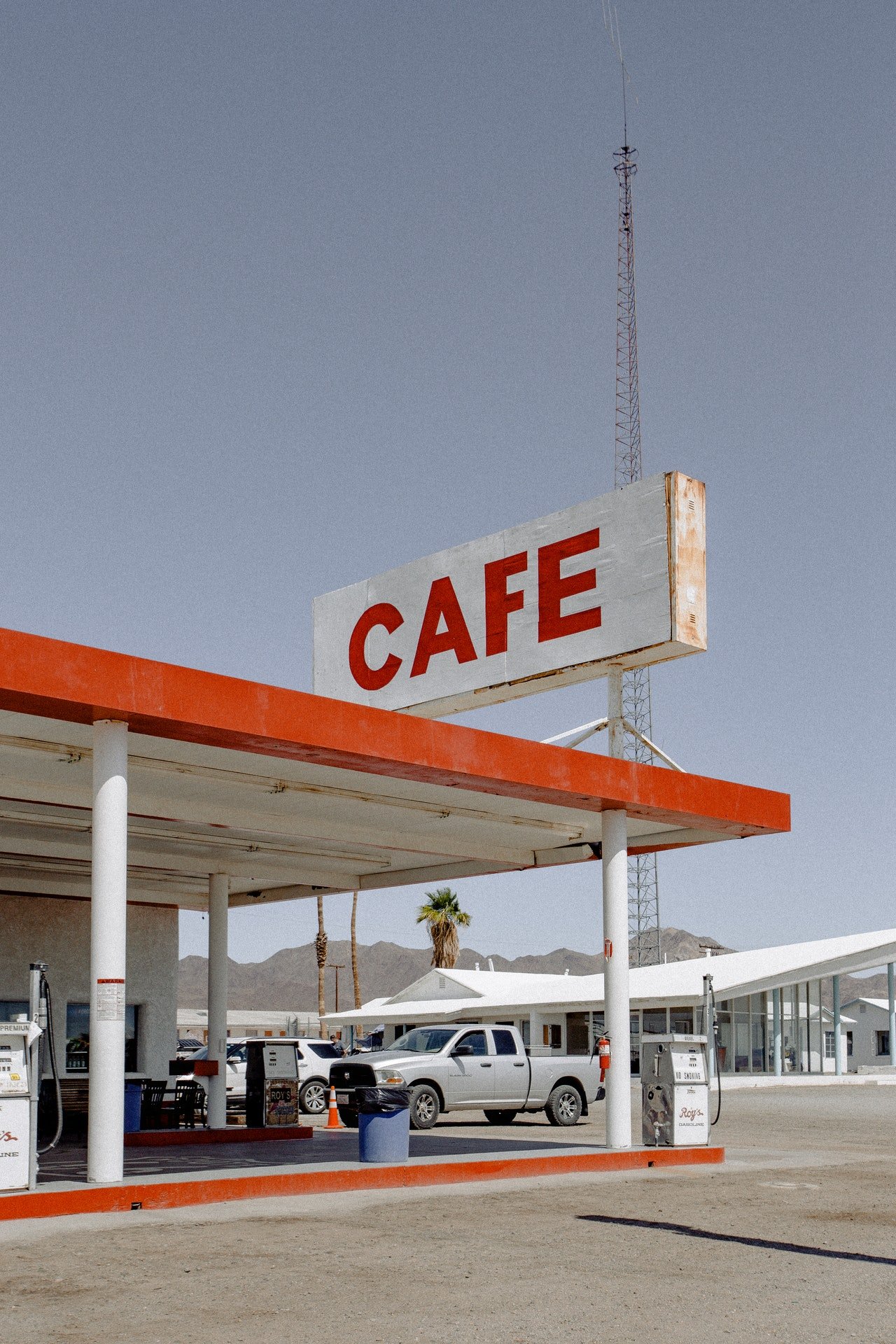 "You know what? I own a restaurant too. Why don't you work with me? You can work your way up again and maybe, become my manager in the future. How does that sound?" Maya asked. Jenson agreed immediately.
A few months later, he was back on his feet, but there was someone he needed to thank. "Hello, ma'am. I don't know if you remember me. But a few months ago, you helped me fill a gas can when the attendant wouldn't let me," Jenson said to the kind cleaning lady at the gas station.
"Ah, yes! Look at you all dolled up! I take things are much better now?" she asked.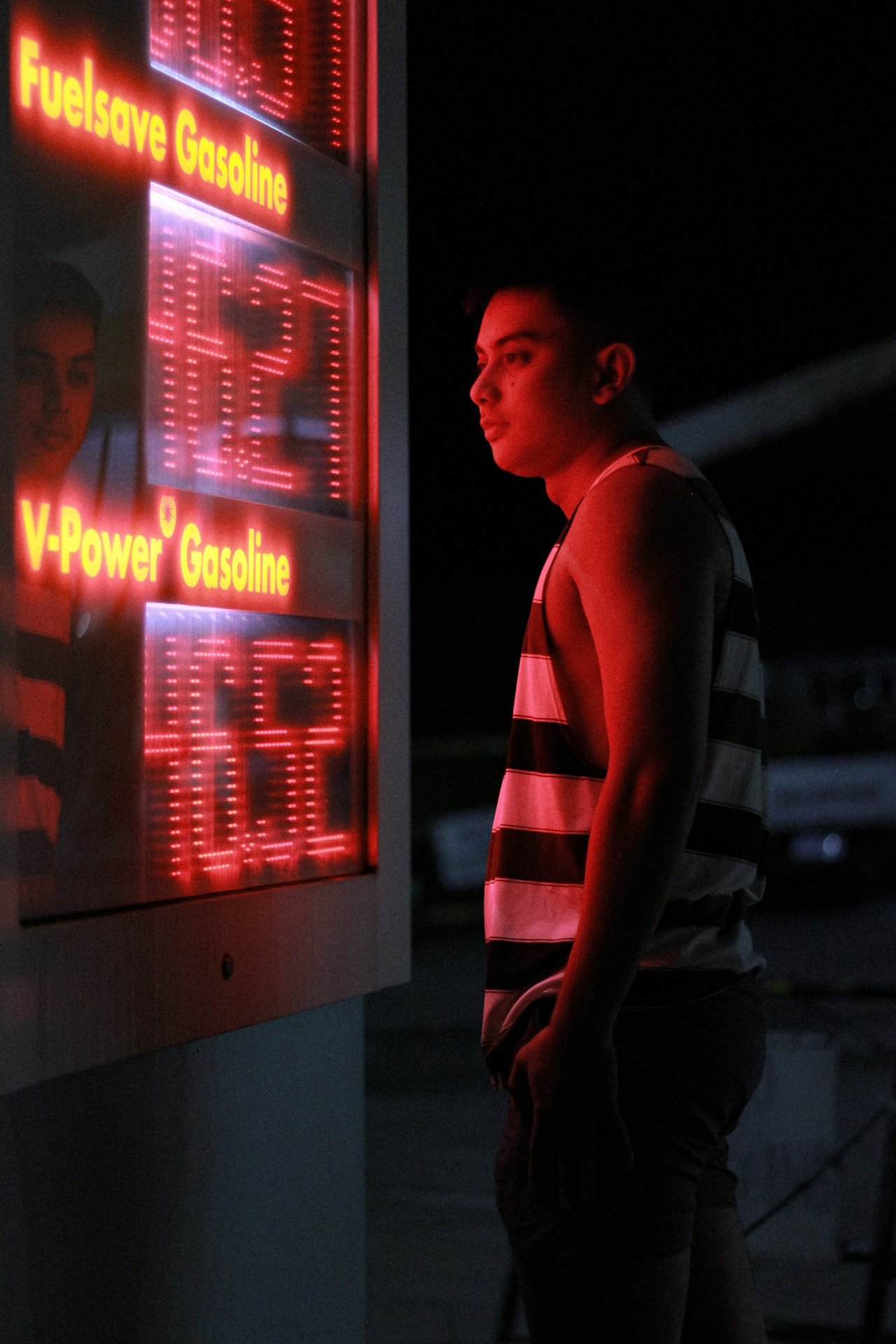 "Yes, ma'am, and I'm here to offer you a job with a much better salary. What do you think?" he added. The lady agreed immediately, but Jenson was not done at the gas station yet.
The attendant at the gas station came out just then. "Where are you going, Cindy? You have to finish cleaning over here!" he yelled at the cleaning lady.
"Listen, boy. First, you must respect that lady because she's older than you, and second, Cindy doesn't work here anymore. She works with me now and will be earning so much more than you," Jenson told him.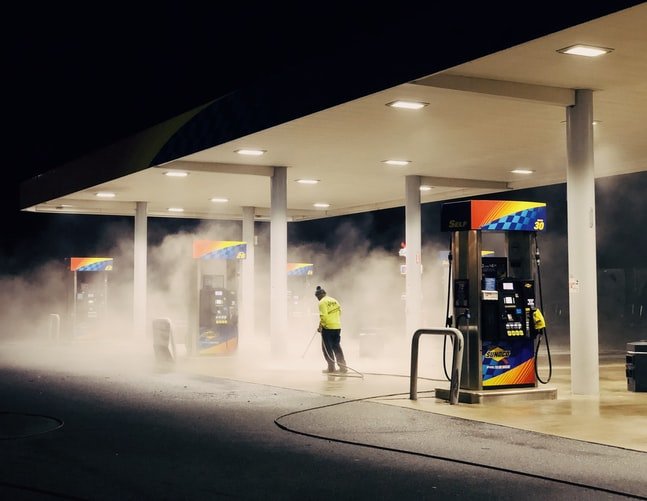 He reminded the boy how horribly he had treated Jenson that night. "I didn't know you needed help for a rich woman!" the attendant said, trying to defend himself.
"Oh boy. You're not getting it. My point is that you shouldn't judge others on appearance because you never know how life will change. I learned that lesson the hard way. I hope you learn quicker than me," Jenson told him and left with Cindy.
What can we learn from this story?
Don't judge others on their appearance. Everyone deserves to be treated with respect, regardless of their situation.
Learn from your errors. Jenson learned a hard lesson after getting fired from the restaurant he was managing. But he learned from that and got back on his feet.
Share this story with your friends. It might brighten their day and inspire them. 
If you enjoyed this story, you might like this one about a woman who was mocked at a fancy clothing boutique.
This account is inspired by our reader's story but written by a professional writer. All names have been changed to protect identities and ensure privacy. Share your story with us; maybe it will change someone's life. If you would like to share your story, please send it to info@amomama.com.