Clerk Mocked Poor Elderly Woman Who Couldn't Afford to Buy a Dress, Gets Taught a Lesson – Story of the Day
A clothing store salesman was exasperated when an older woman wasted his time trying on a dress and shoes she couldn't afford. Gets taught a lesson in the end.
Garrett had been working at the most important boutique in town for several years. He loved his job and had been promoted to the personal styling area, which meant that his main clients were pretty wealthy.
He loved helping people get their outfits, and the clothes were fabulous. But some of the others salespeople, especially a co-worker named Miriam, were salty that he had gotten the job over them. They often made his job a little more difficult.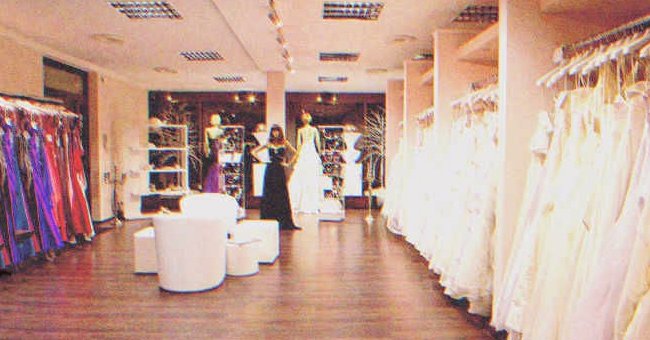 One day, this older woman came to his section and said she needed a dress for her granddaughter's wedding. "I've been saving for some time, and this store has great clothes, right?" she asked.
"Of course, ma'am," Garrett answered. Unfortunately, he noticed that the woman was wearing a simple dress and worn shoes. Would she really spend all her savings on this section of the store?
"Can you help me find something appropriate then?" she wondered.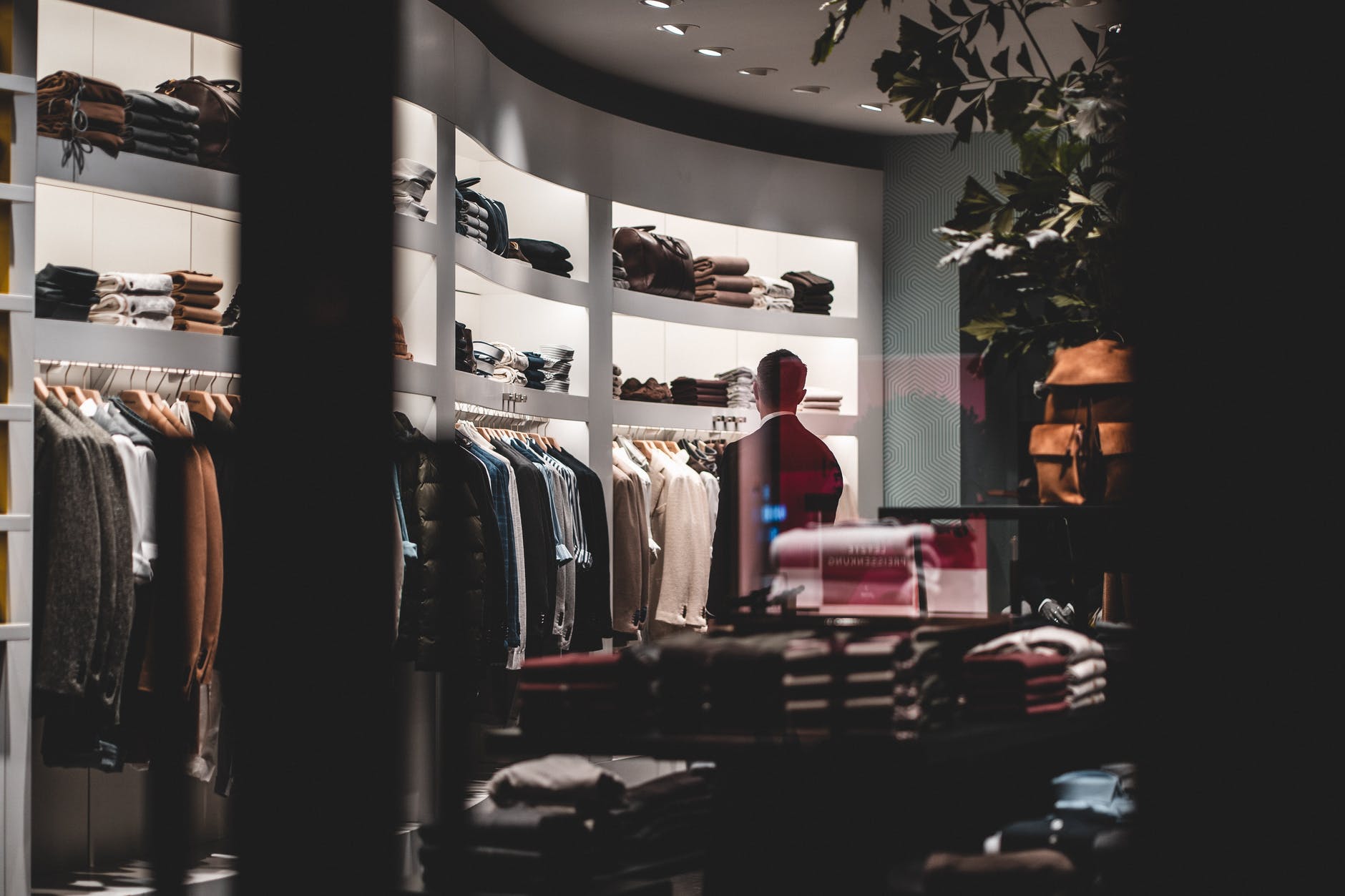 "Yes, ma'am. My name is Garrett, and I'm here to help you with anything you need. May I ask your name?" he questioned.
"I'm Louise Sawyer, and I'm delighted to meet you," Mrs. Sawyer replied.
"Nice to meet you as well, Mrs. Sawyer. Now, what's your budget for today?" Garrett said.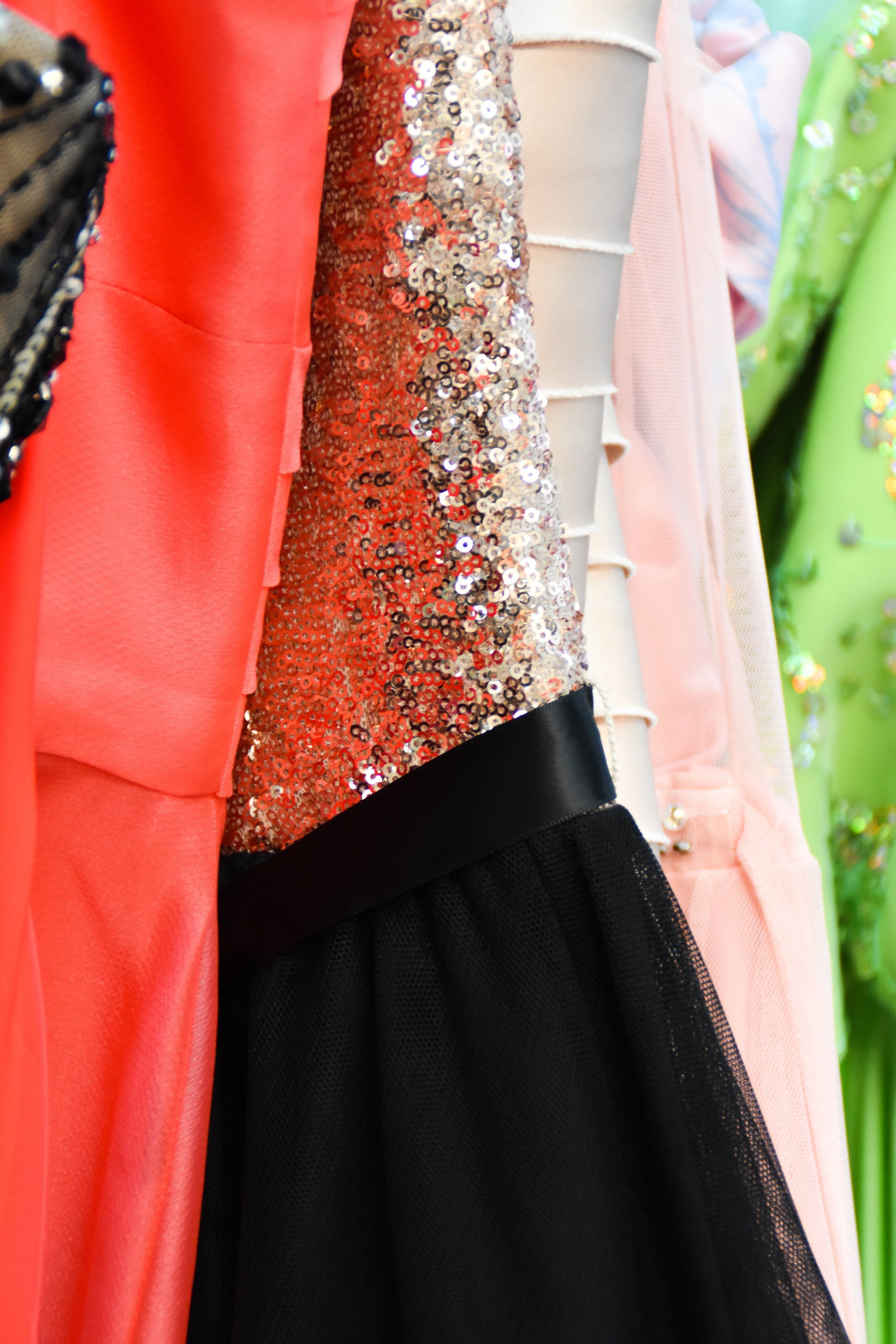 "I've saved $100. I think that should be enough for a nice dress and some shoes," Mrs. Sawyer answered and started browsing the racks of clothes. "What do you think of this one for a wedding?"
"That's a wonderful option for any evening occasion, ma'am," Garrett told her. But he was worried. The dresses in this section didn't go below $250, so this was probably a waste of time for him. "Mrs. Sawyer, maybe you should—"
"I want my granddaughter to feel proud of me. She is marrying a man from a wealthy family, and they will be dressed like a million bucks. This looks beautiful. I'll go try it on," Mrs. Sawyer interrupted him and went to the dressing room.
Garrett didn't want to bust this woman's bubble, but she couldn't buy anything here. He was already losing real clients to his co-workers while wasting time with this woman. "Ma'am, did you already search downstairs? There are great sales in that section," he wondered.
"Oh, yes. I looked over there. But the saleslady downstairs said to come here and find a nice young man who could help me find the right dress," Mrs. Sawyer answered from the dressing room. "Can you get me some shoes for this gown?"
"Right away," Garrett replied. He went to find shoes, cursing Miriam in his head. She was probably the one who sent this client his way. She was also pretty cruel to customers who weren't rich and liked to humiliate them with the prices of this store.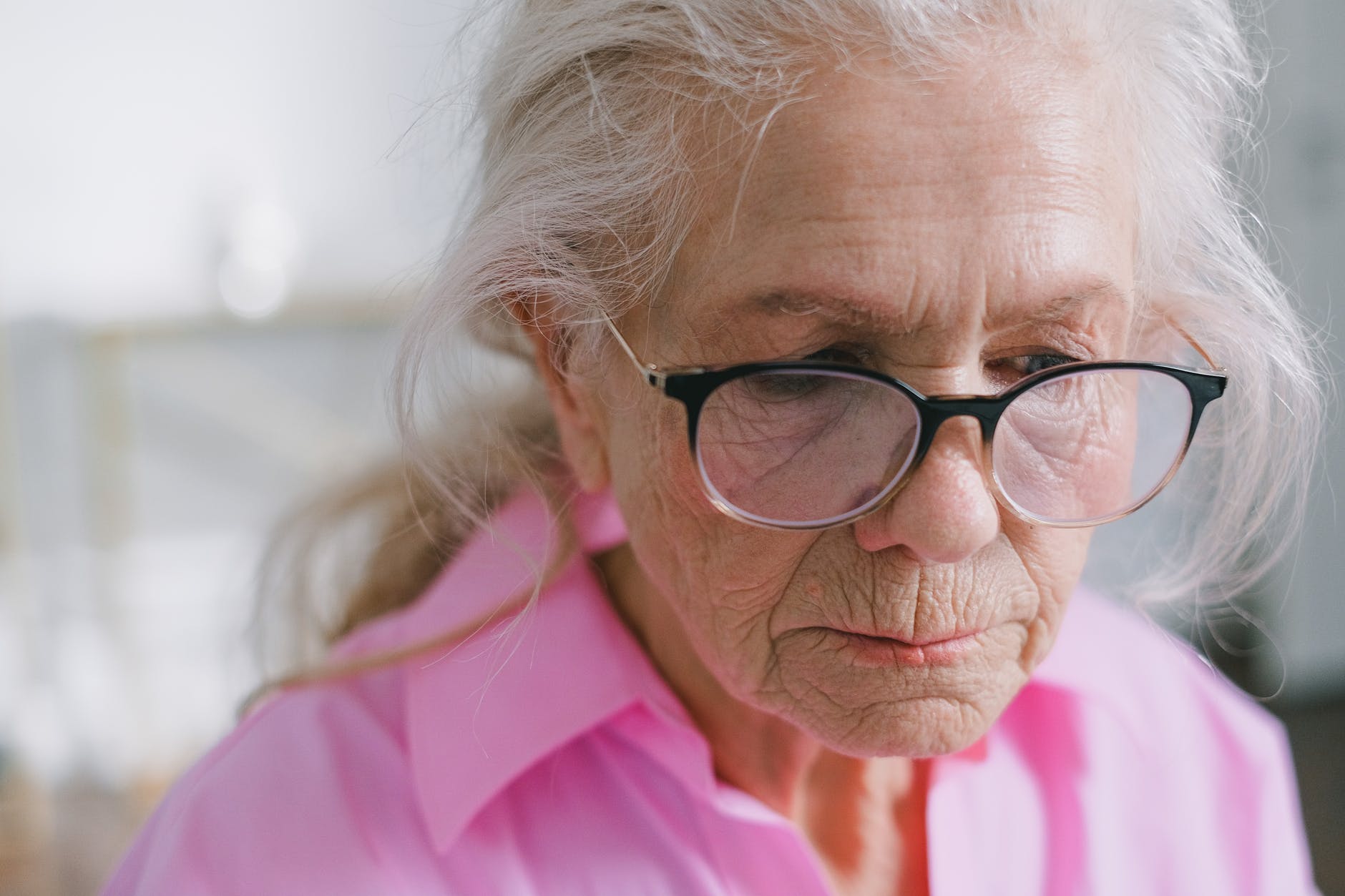 Garrett brought Mrs. Sawyer the shoes and came out of the dressing area looking amazing. "This is a wonderful gown, and these shoes are gorgeous! What's the total for this outfit?" she wondered.
"Ma'am, I'm sorry. I've been trying to tell you, but this section of the store is the priciest. That dress alone is $300, and the shoes cost $75," Garrett said. He hated breaking this elderly lady's heart, but it was all Miriam's fault for sending her here.
"I don't understand. Then why did that lady send me to this side of the store? Are you all making fun of me?" Mrs. Sawyer asked and frowned.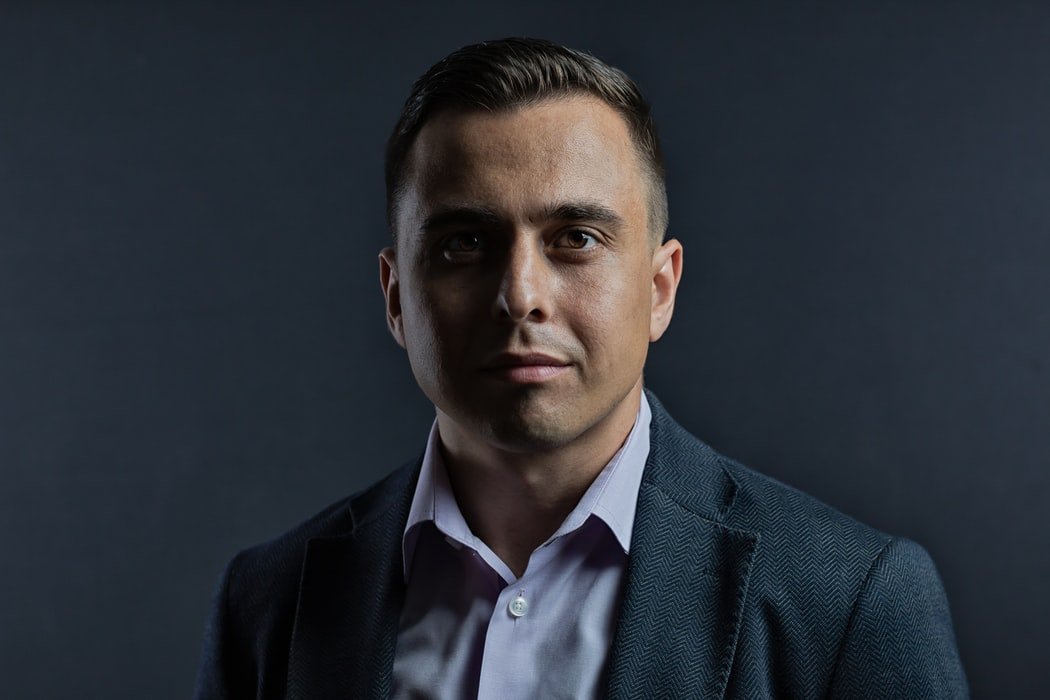 "Absolutely not, ma'am! I don't know why she sent you here, but there's another salesperson who can help you downstairs. Her name is Cindy, and she's so kind," Garrett suggested.
"Hmmm. No, that's ok. I'll change. I don't need to be humiliated further," Mrs. Sawyer answered angrily. Her smile had disappeared, and she went into the dressing room looking dejected. Garrett got even angrier that Miriam had wasted his time and hurt this woman.
"Here you go, young man. I hope I didn't waste too much of your time," Mrs. Sawyer said when she came out with the fancy dress hanging on her arm. Her eyes were red, probably holding back tears. "I'll go somewhere else for clothes."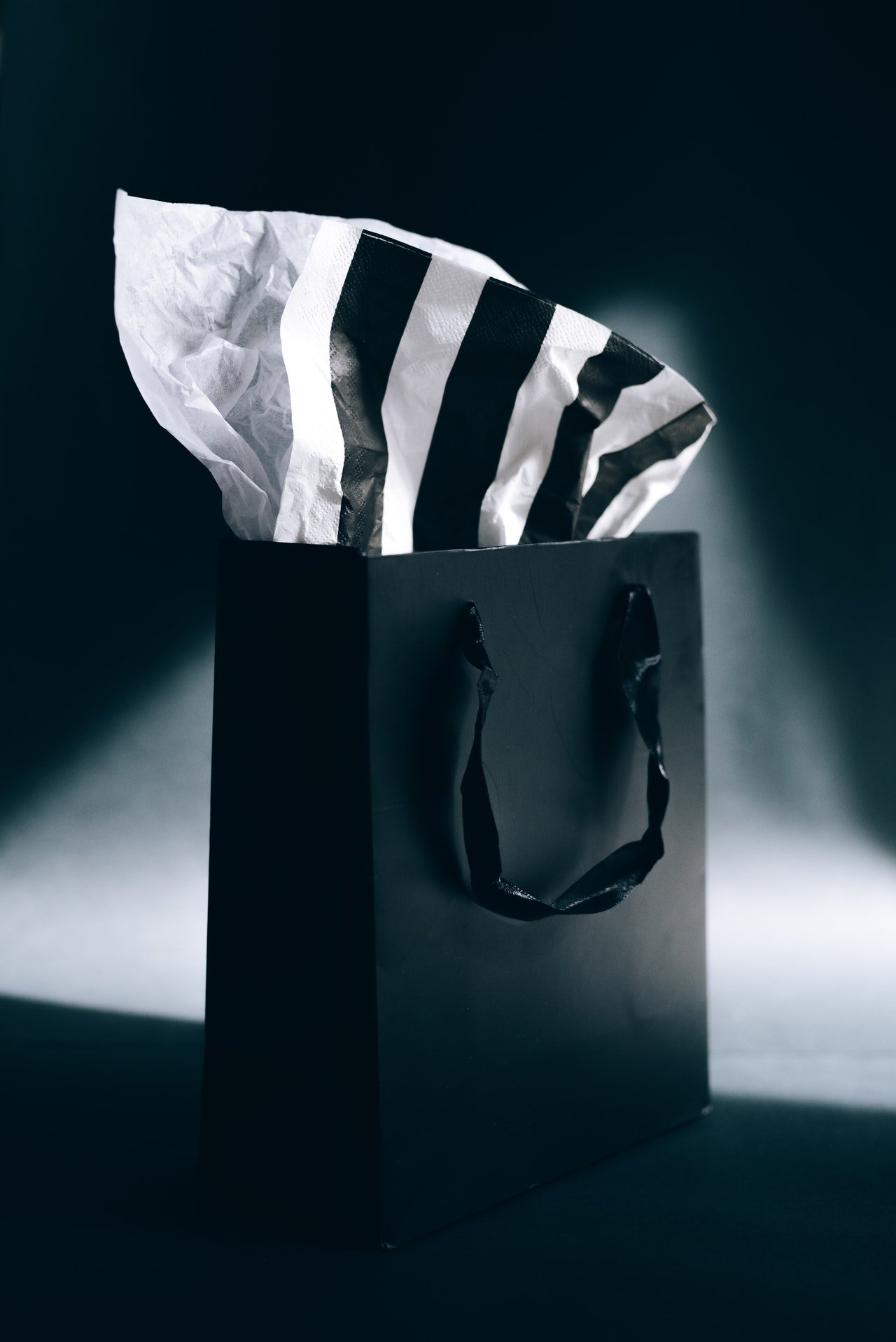 Garrett looked at her walking away in her simple dress and ratty shoes, but he couldn't let her go. "Mrs. Sawyer, please wait a minute," he said and went to grab a bag as well as the shoe box. "Here you go, ma'am."
"What is this? I can't pay for these clothes. Is it another prank from this store's staff?" Mrs. Sawyer questioned indignantly.
"No, Mrs. Sawyer. This is because our store does not condone that kind of behavior from salespeople. Rest assured, I will be speaking to our manager about that other saleslady's attitude. But it's also something else," Garrett started.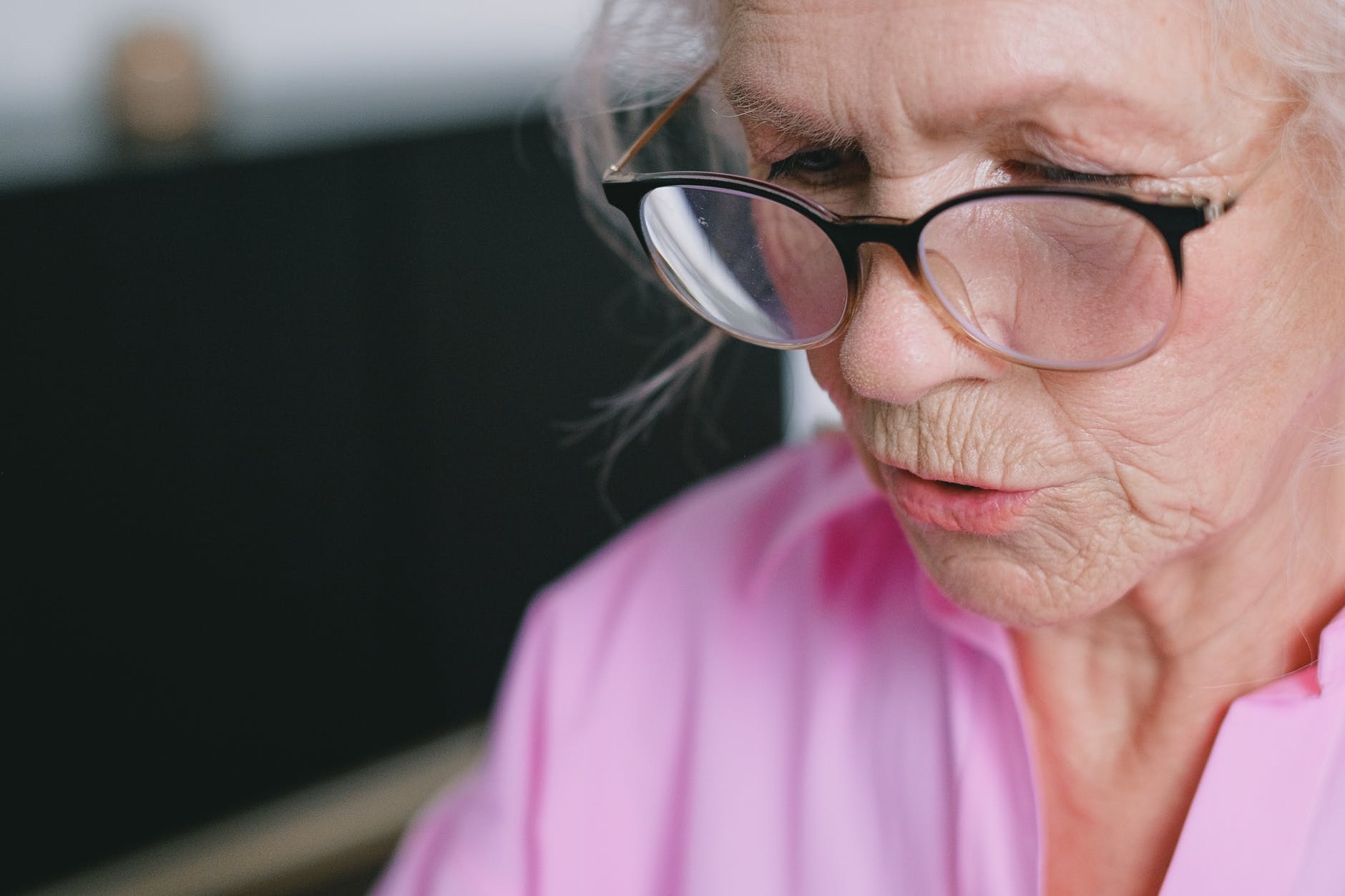 "What?" she wondered.
"You remind me so much of my grandmother. But she died when I was a teenager. We also didn't have much money at home, but she always loved clothes. I promised I would buy her a fancy dress one day but didn't get a chance to. This is my chance," he answered.
"Oh, I'm so thankful. I don't know what to say," Mrs. Sawyer whispered through unshed tears.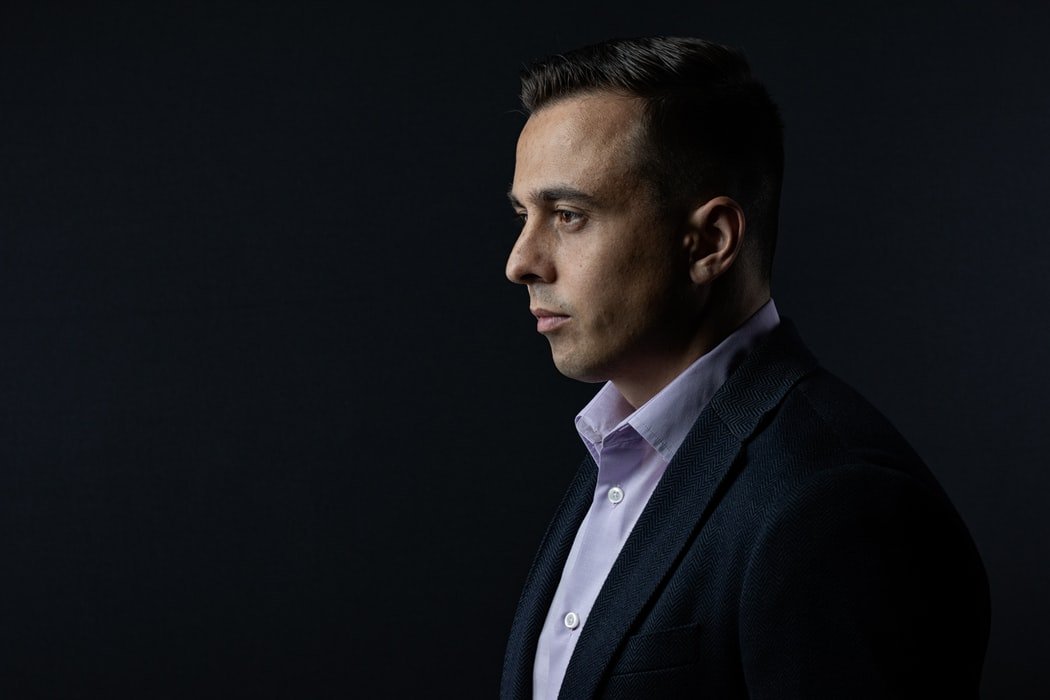 "There's nothing to say, Mrs. Sawyer. All clients should be treated with respect no matter what their budget is, and buying this dress for you has made me really happy," Garrett continued. Mrs. Sawyer thanked him and gave him a hug.
She walked out of the store smiling and waving while Miriam looked at her with her jaw hanging out. Garrett lied and said that the lady actually had a rich grandson who paid for everything. The manager fired her later that week for being horrible to many clients.
What can we learn from this story?
Treat everyone with respect. Mrs. Sawyer deserved to be respected even if she didn't have a lot of money.
Be kind to people. Garrett's nice gesture was seemingly small, but one good deed can change someone's world.
Share this story with your friends. It might brighten their day and inspire them. 
If you enjoyed this story, you might like this one about a woman who refused to take care of her elderly mother for a specific reason.
This account is inspired by our reader's story but written by a professional writer. All names have been changed to protect identities and ensure privacy. Share your story with us; maybe it will change someone's life. If you would like to share your story, please send it to info@amomama.com.