Chad Allen's Life after 'Dr. Quinn, Medicine Woman' — His Scandalous Outing and Retirement from Acting
Chad Allen is one of the few entertainers who was able to control and manage his life in Hollywood. He began his career at a young age and retired when the time was right. Meet the "Dr. Quinn, Medicine Woman."
For some time now, the LGBTQ community has proudly taken a stand, enlightened people, and made them understand that choosing unconventional sexuality is not a problem.
A few people have accepted this truth, but there have been those individuals who are not ready to have such conversations about sexuality.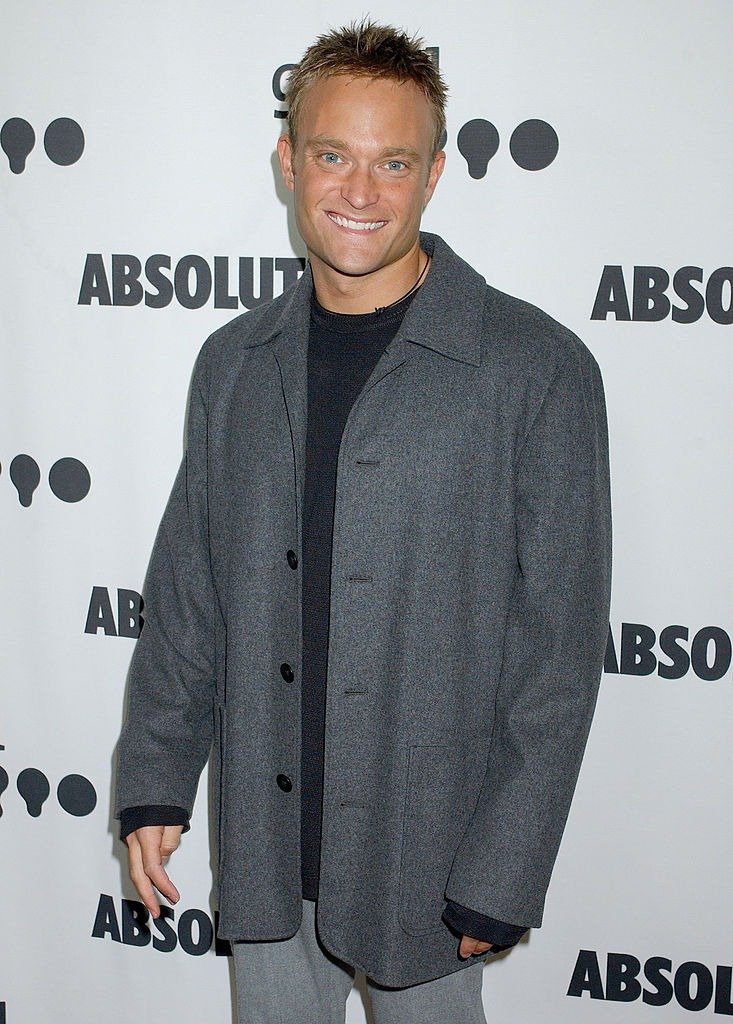 Still, this has not affected the community as they are hell-bent on advocating for their rights as humans, to be loved and accepted to an extent.
For decades, many entertainers struggled with publicly establishing their grounds regarding sexuality, especially when it falls on the flip side. The entertainment industry and tabloids did not make it any easier.
 Chad Allen of "Dr. Quinn, Medicine Woman," is proudly gay and one of those who has been steadfast in his quest to enjoy his life without succumbing to external influences.
CHAD ALLEN'S SCANDALOUS OUTING
Allen's scandal occurred in 1996; the Hollywood star had been keeping his sexuality a secret until, well, thanks to the ever-watchful eyes of the media, the tabloids reported his story of being gay.
At the time, most of the leading roles in Hollywood romance stories would instead be given to a heterosexual man rather than a gay person. The industry was scared of alienating the audience.
Allen's team asked him to get a girlfriend as a facade to help with the scandal, but he chose not to be discreet about his romantic life.
CHAD ALLEN'S ROMANCE
Ever since going public, Allen has been enjoying his time with his partner. Online he delights in sharing precious moments like typical couples. A year ago, he shared an outdoor snap of himself and another fellow, with the caption:
"I'll social isolate with u anytime."
The "Dr. Quinn, Medicine Woman" star also has good friends with whom he spends "sweet time." Allen's instagram captures thrilling experiences, showing fans that the man is genuinely in a happy place.
LIFE AFTER "DR QUINN, MEDICINE WOMAN"
From age eight, Allen gave himself up to working hard and passionately. The former child actor appeared in many on screen productions, and even after the reports on his sexuality, he continued to thrive in his field.
The former actor established himself as a producer, a show business activist, enlightening and raising funds for gay causes, including human rights and sexually transmitted diseases like AIDS.
Six years ago, Allen told his fans via a Youtube video that he would be retiring. Following the farewell was a nice appreciation message to everyone who supported him during his acting days and funded the AIDS initiative.
For him, his life's work boosted a level of confidence and reliance on himself. The former actor also told his audience that he is seriously seeking a degree in Clinical Psychology. 
Last year, he showcased and celebrated the arrival of his certificate from Antioch University, New England, after earning a degree in clinical psychology.