'Spider-Man: No Way Home': Here's What Fans Can Expect Based on the Teaser Trailer
The teaser trailer for "Spider-Man: No Way Home" has finally been revealed, causing goosebumps worldwide with the number of surprises that may come with the movie's release.
In the trailer, we can see that the story picks up after "Spider-Man: Far From Home," which ended with Mysterio (Jake Gyllenhaal) revealing the identity of Spider-Man (Tom Holand) to the world.
Now that everyone knows that Peter Parker is the web-slinger, his life turned upside down, especially since the revelation was made through a fake video in which Spider-Man seems to murder Mysterio in cold blood.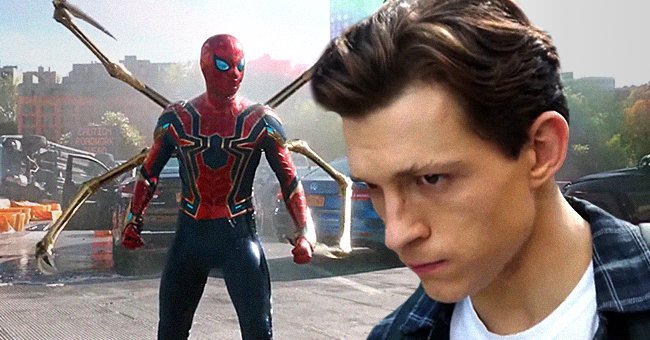 EVERYTHING WILL CHANGED
Because of this, Peter's loved ones - Mary Jane, Aunt May, and best friend Ned - were all put in danger, and we can see them inside an interrogation room along with Peter, who is, at one point, handcuffed to a table.
New Yorkers have always been suspicious of Spider-Man, mostly due to J. Jonah Jameson's anti-Spider-Man propaganda. Still, now they are protesting against him and calling him "devil in disguise."
All this leads Peter to seek Doctor Strange's help. Strange attempts to use a spell that will make the world forget about Spider-Man's identity, however, Peter interrupts him, and something seems to happen.
The film could be Miles Morales' live-action debut.
A STROLL DOWN MEMORY LANE
It is hinted that something went wrong and opened up a path to the multi-verse, which may cause Peter to travel to other dimensions where he will meet characters from past movies.
Green Goblin ("Spider-Man"), Doctor Octopus ("Spider-Man 2"), and Electro ("The Amazing Spider-man 2") will be making an appearance, as well as Sandman ("Spider-Man 3") and Lizard ("The Amazing Spider-Man 2").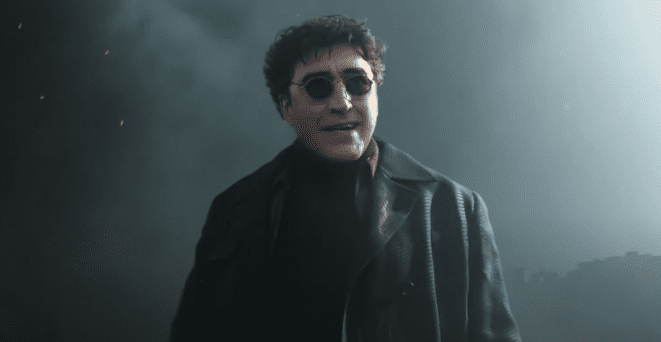 The inclusion of all these villains also hints at the long-awaited return of Tobey Maguire and Andrew Garfield, playing the role of Peter Parkers from other dimensions and past movies.
However, during an interview with Esquire, Holland shared that they were not going to star in the upcoming flick or that at least no one told him about it, which could be just a smokescreen.
COULD IT BE TRUE?
The inclusion of the villains may also indicate that a storyline involving The Sinister Six, a team of villains that join forces to kill Spider-Man, might be in the works.
Not only that, but for a brief moment, we can see Holland running through F.E.A.S.T, Aunt May's homeless shelter, which is exactly where Miles Morales, from the Spider-Man videogame, works.
It may be a bit of a stretch, but the film could be Miles Morales' live-action debut after success in "Spider-Man: Into the Spider-Verse."
"Spider-Man: No Way Home" is scheduled to hit the theaters on December 17, 2021, and promises to be one of the most anticipated movies of the year.