Tobey Maguire, Andrew Garfield and Tom Holland: Meet the Three Live-Action Spider-Men
Marvel Studios just released the teaser trailer for "Spider-Man: No Way Home," and the hope for the multi-verse story has just become a reality with the help of Dr. Strange.
In the trailer, after Strange performs a spell, we can see several villains from past Spider-Man movies show up one after another, including Doctor Octopus, Green Goblin, Electro, and Sandman.
But this also makes us believe that other Spider-Man, such as Tobey Maguire and Andrew Garfield's, may appear in the film. However, they are much different than Tom Holland's web-slinger.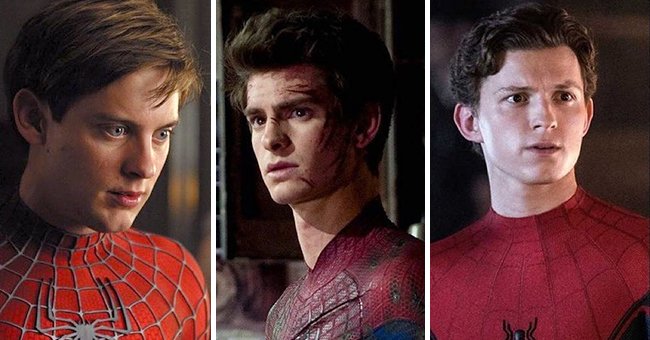 TOBEY MAGUIRE
Maguire is the original Peter Parker, the man who, in 2002, drew millions of people to the theaters and made a name for himself thanks to the famous role.
In a sense, this Peter is the one that looks the least like the Spider-Man from the comics. He's more muscular, and his behavior is more "boy scouty," although he does have his charm.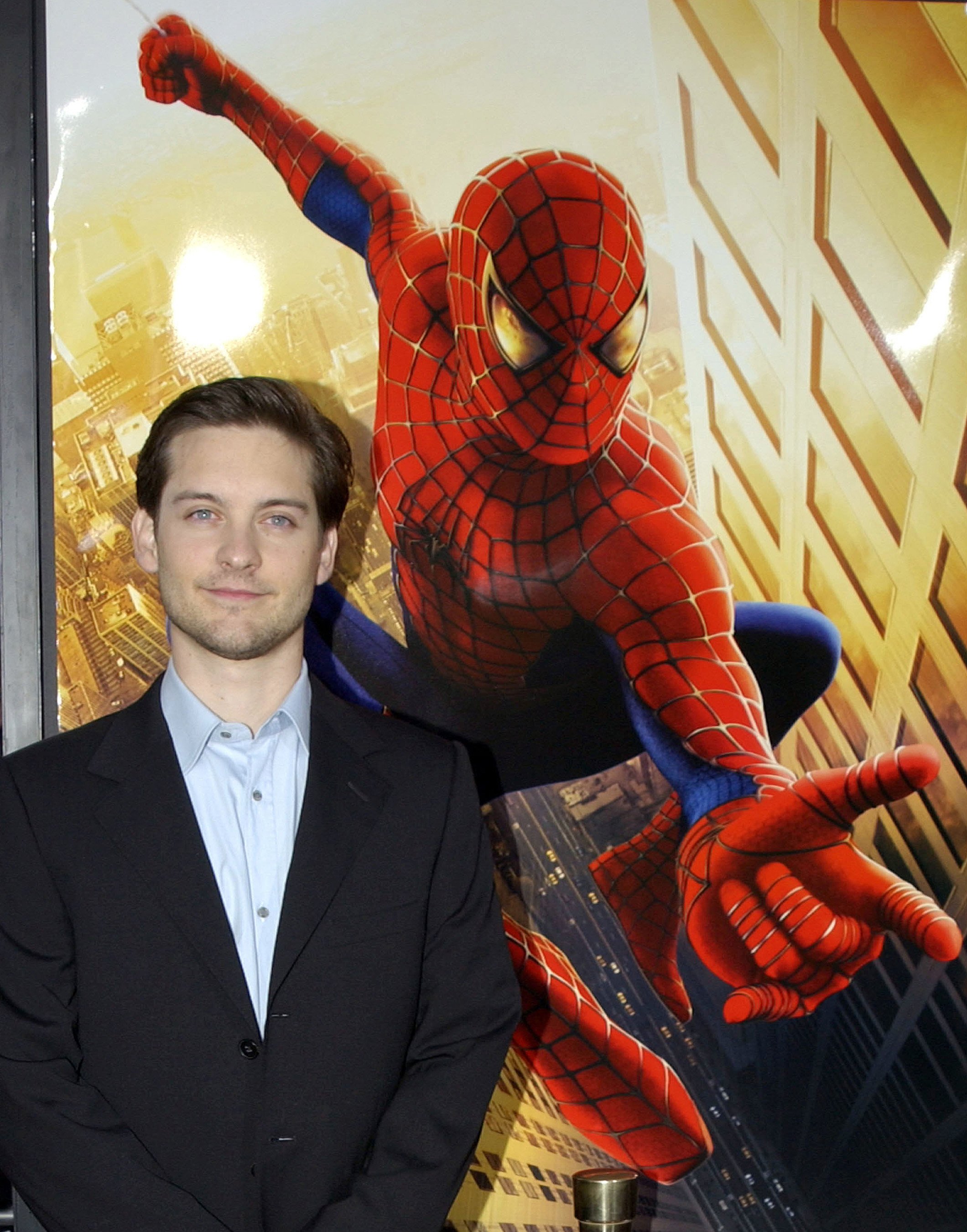 He doesn't look much like a high schooler and is quite awkward during his interactions with other characters, including Mary Jane, his love interest, as well as Harry Osbourne, his best friend.
Maguire's Peter is not as much of an acrobat, but he still has some of the most memorable fightings sequences in recent history, such as the one against Doctor Octopus in "Spider-Man 2."
ANDREW GARFIELD
Garfield brought a rebellious and geeky side to Peter Parker. His character is often seen as a loner, more interested in messing with technology and gadgets than talking to other people.
Unlike Maguire's Peter, Garfield's character can't shoot webs from his wrists and relies on gadgets he created to swing around town, which is exactly what the Spider-Man from the comics did.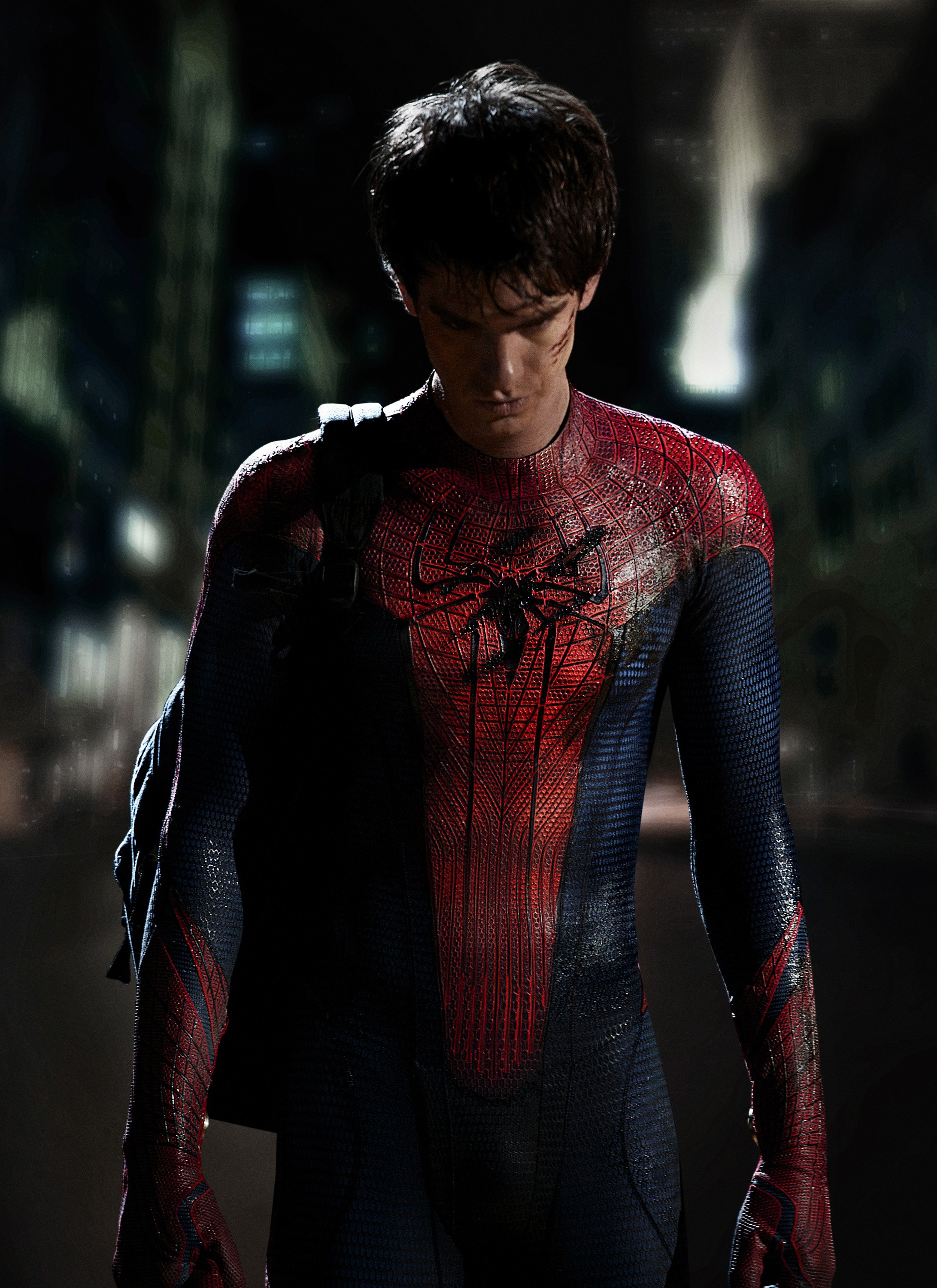 He's a much more believable high schooler than Maguire and a more accurate Spider-Man, thanks to his body type and witty personality.
However, in his universe, Peter falls in love with Gwen Stacy instead of Mary Jane, and Spider-Man's path takes a much darker tone following her death during a battle with the Green Goblin.
TOM HOLLAND
Holland has been playing the web-slinger the longest, with a total of 5 movies under his belt, including "Captain America: Civil War," "Avengers: Infinity War" and "Avengers: Endgame."
The actor is much younger than Garfield and Maguire, so his boyish looks give Peter a more realistic high schooler look. Not only that, but Holland has perfectly played the role of the inexperienced hero.
While Maguire and Garfield's Peters learned how to control their powers quickly, it took a long time for Holland's hero to be able to use them effectively in battle.
He is often portrayed as clumsy and insecure, and while he has his heart in the right place, he still makes plenty of mistakes, often being helped by other characters such as Iron Man.
This Peter goes back to falling in love with Mary Jane; however, unlike the one from Maguire's universe, Holland's is more of a loner and quite sarcastic, which matches Peter's charming persona.
Although each Spider-Man has his weaknesses and strengths, one is not better than the other, and it all comes down to one's preference. Hopefully, we'll see them all together in the upcoming Spidey film.