"My Husband Just Told Me He's Not Coming Back over Text Message"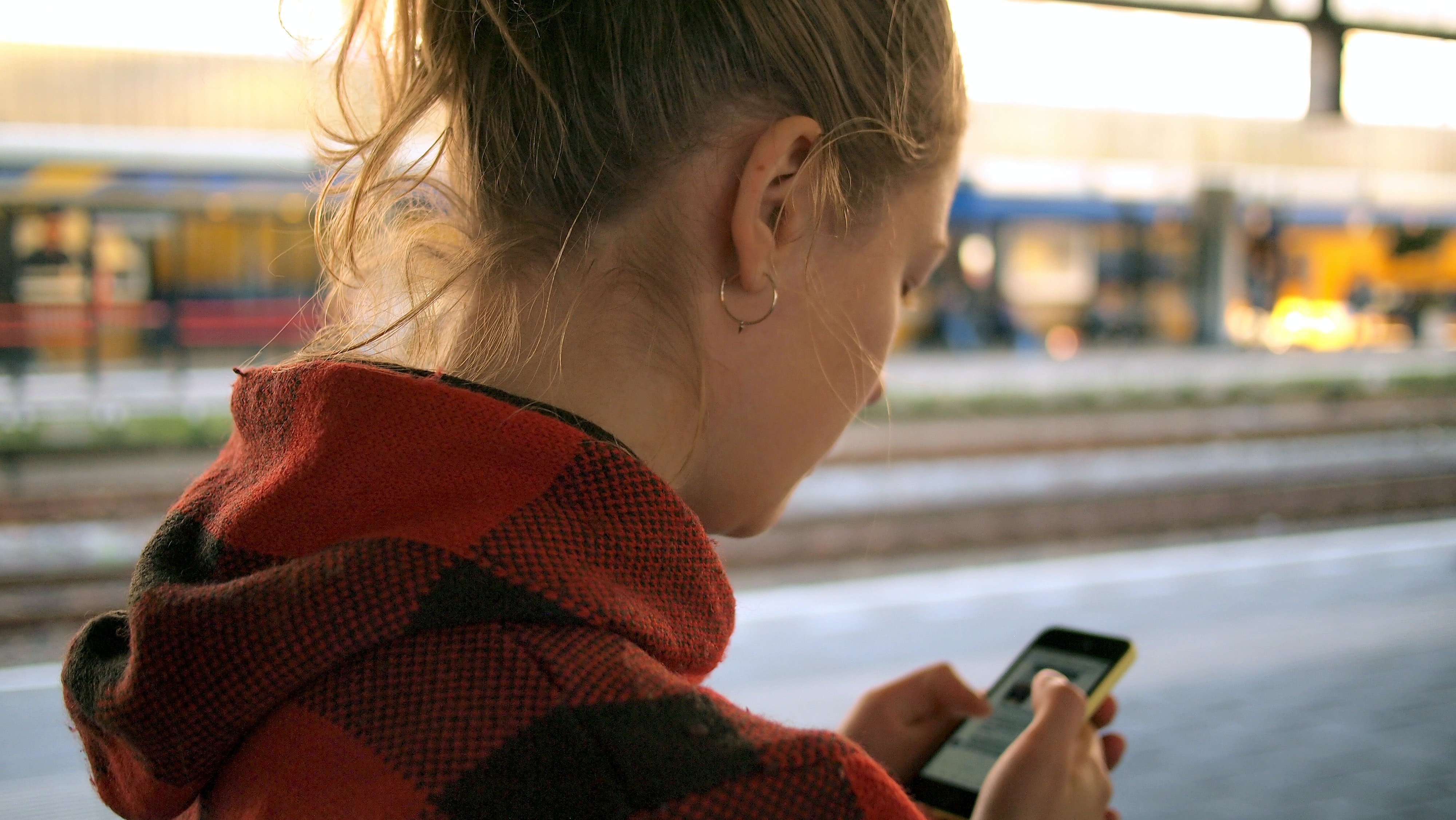 It can be baffling to try to interpret why men leave their partners. But the truth is there are probably dozens of shocking reasons why a man may be unhappy in his marriage. Trying to figure out why your partner left can torment your existence, and your mind will race for answers that feel rational and satisfying.
Going through a breakup might take some time to process. Whether you're the one who initiated the split or credited your partner for it, it's going to involve a lot of pain. Though some couples get back after a breakup, unfortunately, sometimes a split is permanent.
Even worse, some have experienced this soul-crushing feeling after it stormed them unannounced. When a partner leaves without explanation and completely shuts you down for unknown reasons, you don't call that a "common" phenomenon. 
Honestly, many people have gone through this agonizing phase, and some are still clueless why their partner abandoned them suddenly. So, what does it feel like when your spouse isolates you for reasons that trigger your confusion, giving you less to no time to think about what next? Maybe this Redditor's story would be a befitting example to elaborate on this context.
The Message That Broke a Family 
While everything seemed picture-perfect, one Redditor's family portrait crumbled to pieces with a single text her husband sent her. What started as a typical "good morning" at home turned out to be soul-crushing after she read her husband's message.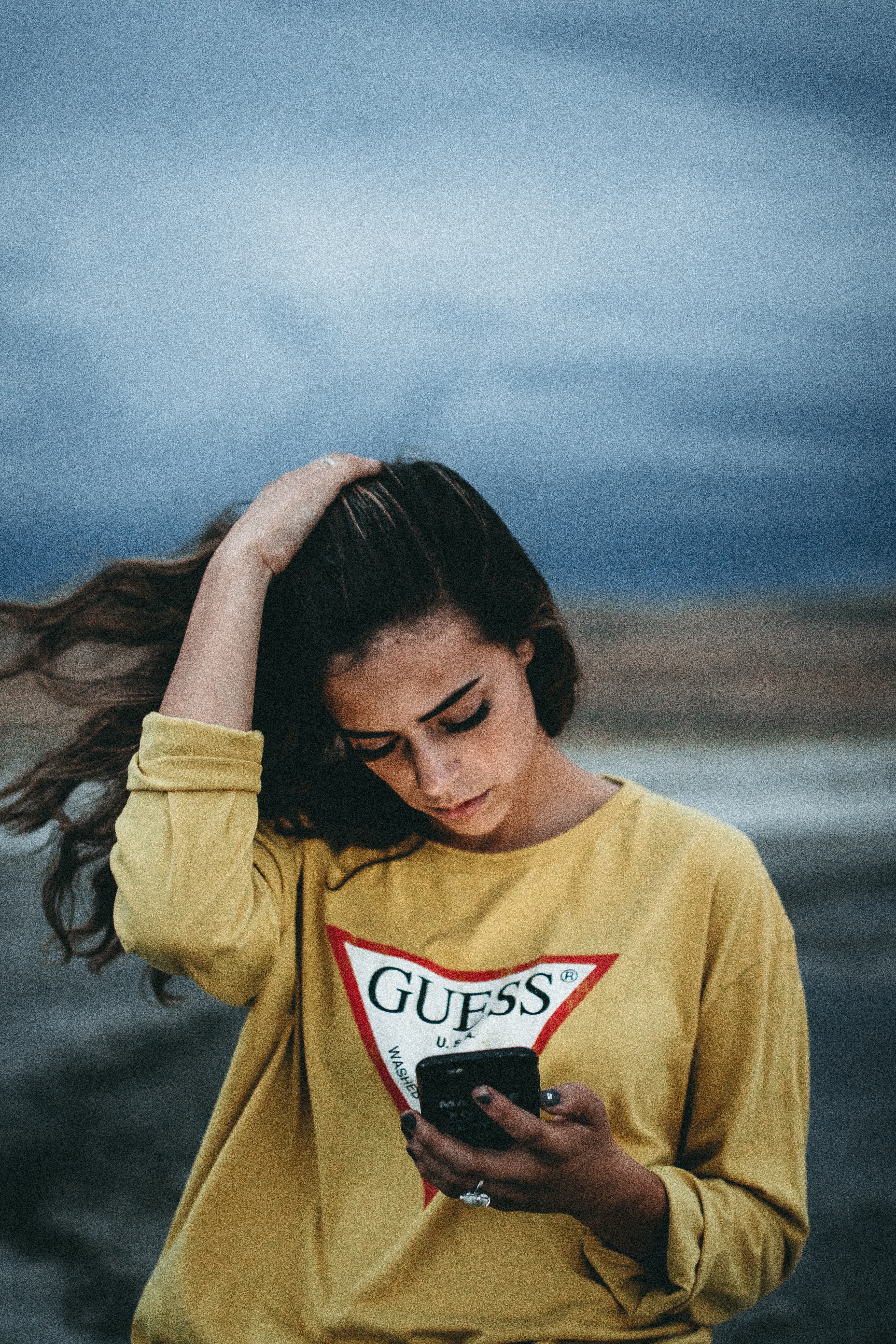 According to the post, her husband had left on a trip to visit his family he hadn't met in a while. It was a happy reunion indeed, and he was all smiles for being with his family. But the worst part, well, he didn't miss his wife, or that's what it looked like.
Owing to a certain "calling," the Redditor's husband refused to return to her and decided to stay with his family. He wanted to separate and abide by his so-called calling. He didn't add any fancy jargon in his text and made it pretty straightforward for her to understand that he wasn't coming back. How painful, right?
The Redditor struggled within herself, unable to figure out why he was doing this. After days of ignorance and keeping to himself, her husband texted her. Unfortunately, it wasn't going to be a happy ending. The Redditor assumes that he'll make necessary arrangements to collect his stuff and move from their house permanently.
Several Redditors wrote in her favor and told her that her husband might be ghosting her for eternity. Meanwhile, another user even asked her to make sure to get him on the phone to double-check the text, commenting:
"Who knows. It is cowardly to say he isn't going to come back over text...try to get him on the phone. Maybe just live your life and see what happens. Never spend too much time grieving over someone who is so careless about your feelings."
Unexpected breakups aren't a new concept, but they can be very traumatizing altogether. Many people go through the "abandonment" situation when their spouse suddenly leaves them without notice or discussion. They're just gone, leaving their partners feeling lost and hurt by this mid-life crisis.
Different People, Similar Agonies 
Another Redditor came forward to share her traumatizing experience. Her husband left her without giving her a clue about it. However, she credited their domestic quarrel that morning for their eventual split the same day.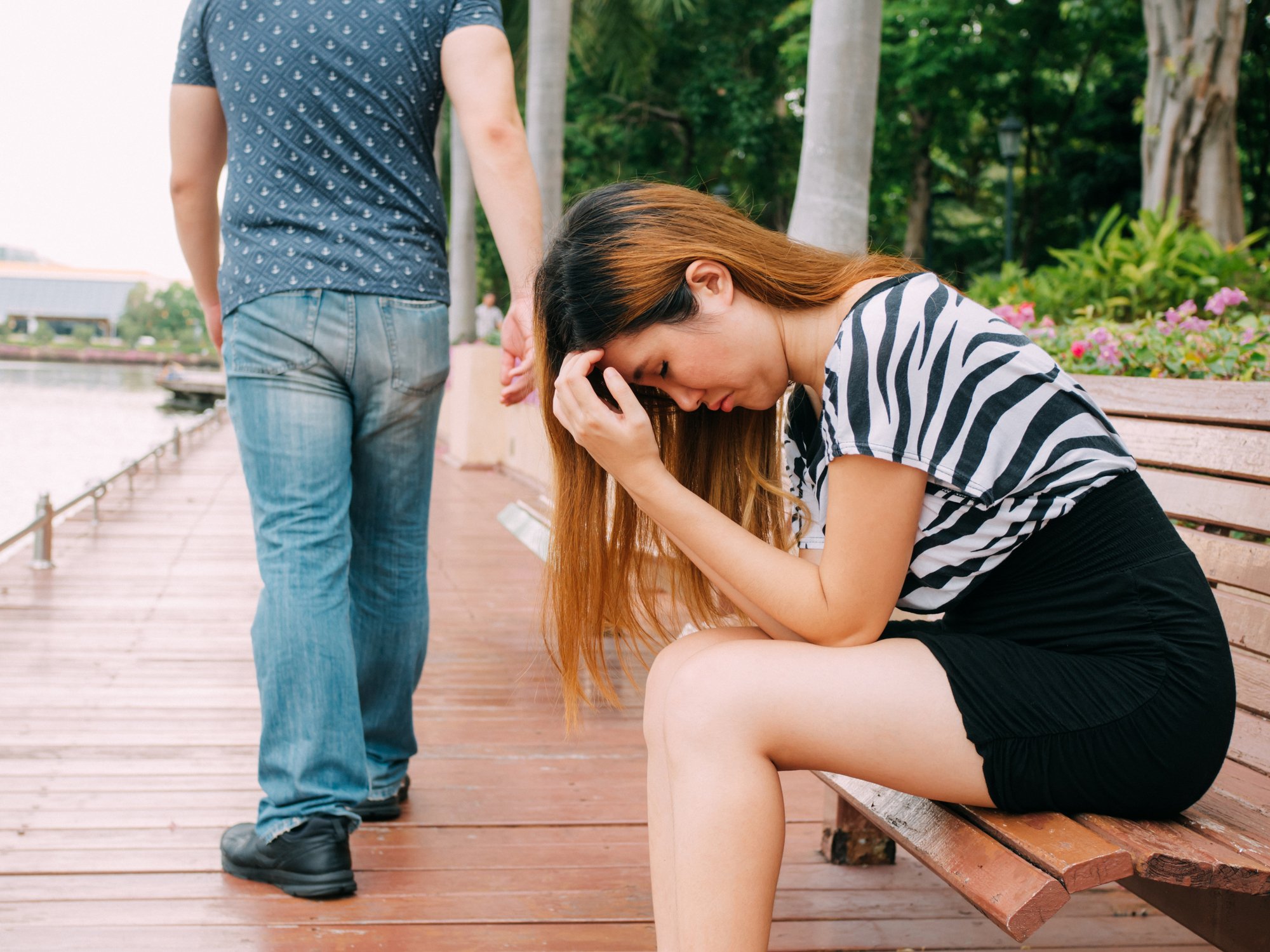 The couple dated for nine years and had been married for two of those years. But all this while, her husband had been putting up with her mental health issues.
Maybe it wasn't about that day's fight alone. It seemed like a long string of reasons were accredited to their unfortunate split. The Redditor thought they'd be soulmates forever but came crashing when her husband confessed that he wanted to part ways with her long back. Something went amiss in their relationship, and he wasn't ready to listen to her again. Her spouse vacated and was gone, leaving his wife alone and broken.
What a shock! She didn't even have enough time to mentally digest the fact that her husband parted ways with her.
Several Redditors commented in her support, and some advised her how the fight she had with her husband wasn't pivotal to the breakup. One user wrote:
"The fight you had today wasn't the problem. Your husband basically said that he was only with you to do you a favor. He would've found some excuse along the way to divorce you. Doesn't matter how simple or stupid the reason—he was going to find one."
When breakups happen, some of us might start crying and try to figure out why it happened in the first place. Deep inside, if you know the reason, then well and good—you know what could've possibly gone awry.
But the emotional trauma some people face when their partner parts ways without disclosing the reason is beyond words. It's harrowing, especially when you recall those good times with them.
Some Goodbyes Are Gateways to a Fractured Relationship 
The shock deepens as you realize when your partner isn't there to provide you with comfort or a reason for their sudden departure. One Redditor experienced a permanent rift in her love life when her husband of four years said goodbye over a text.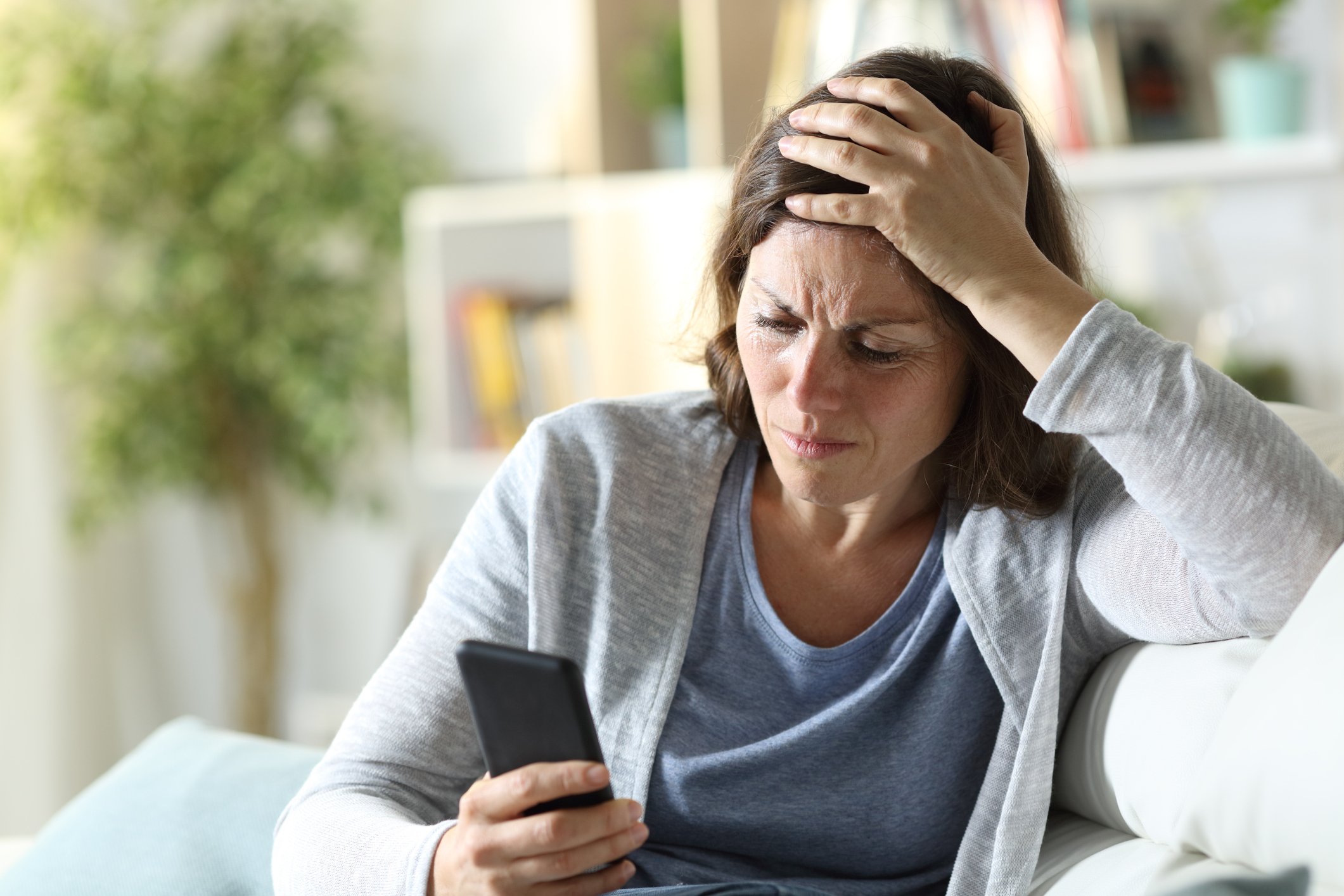 While everything was hale and hearty in their relationship, the day arrived unannounced when her partner left her a message saying it was over. Initially, the Redditor assumed they were on the same page despite having clashing personalities.
They even tried to work harder to preserve their relationship but in vain. He went out with his friends and left her a message that he doesn't want to be with her anymore. The Redditor was emotionally stuck trying to figure out what went wrong in their relationship. She was lost, but she wasn't alone. She had their child and knew she had to do something about it.
In her post, she confessed she was aware her partner had been distancing himself, but she never bothered about it initially. Unfortunately, it was too late. 
The online community shared different opinions about the matter, with most of them taking the Redditor's side. One user wrote:
"Do not try to work it out with him; he has made his feelings very clear. Even if he was open to it would you want to be with a person that has so little regard for you and your son that he'd abandon you overnight via text? This is not a relationship worth salvaging."
Sometimes, the red flags in your relationship might be apparent, but you could be missing out on the signs. In some cases, there aren't any visible signs in the background before the agonizing announcement.
You'd be convinced that your partner loves you and feel lost when they desert you the same week. For instance, think a husband of nearly ten years suddenly leaves his wife, calls off their relationship, and says, "let's be friends!"
Feeling Loved and Deserted at the Same Time 
None of us would want to experience this scenario as it can be so hard to process and overcome. However, one Redditor entered this painful phase when her partner of ten years told her he wanted to part ways.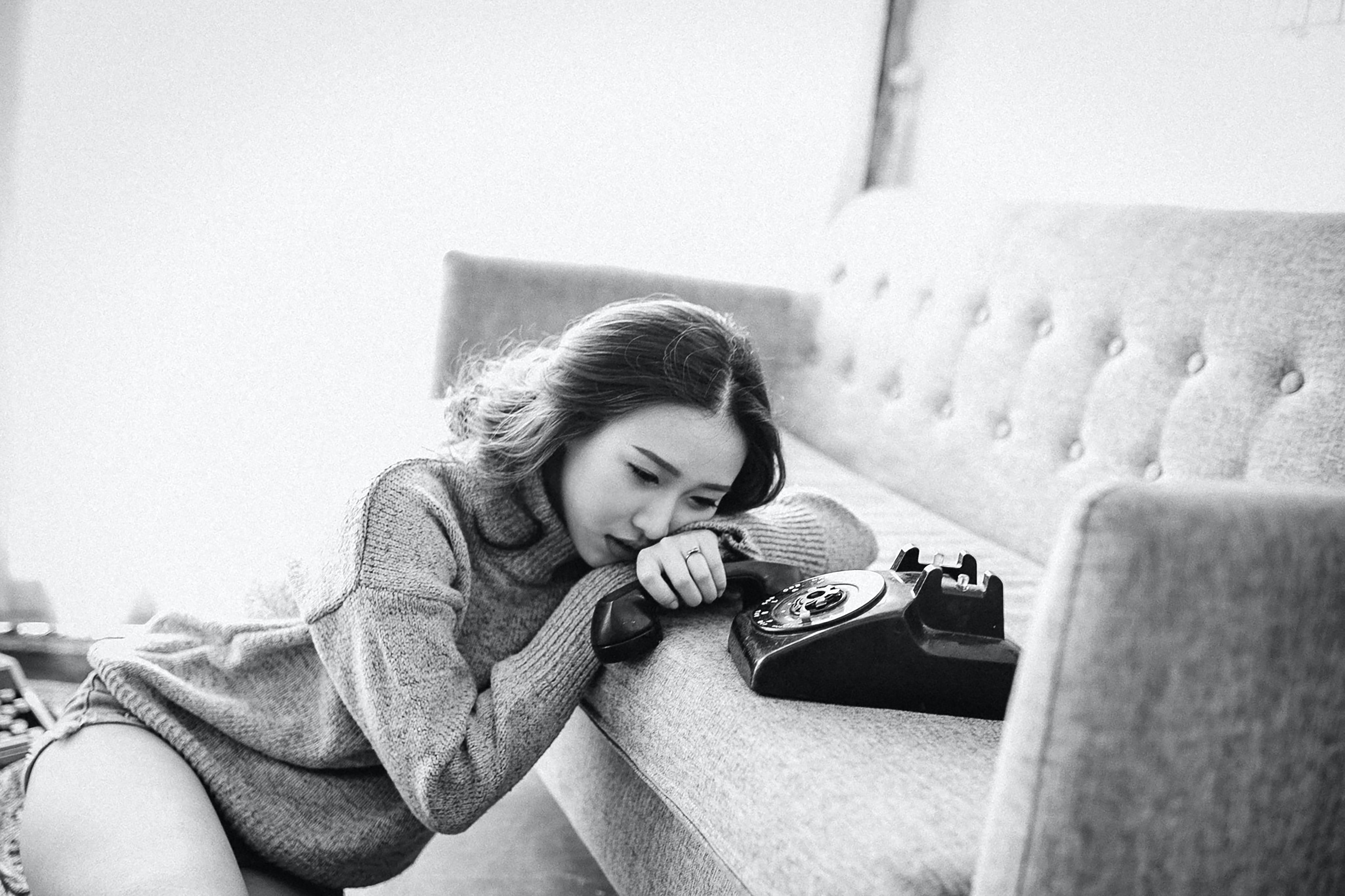 The husband accepted a job offer and moved out of his home country alone. He'd promised his wife he'd be supportive and that nothing would affect their marriage.
Deep inside, the Redditor was convinced that she was his priority. But three weeks later, her marital bliss collapsed when he called her and confessed his decision to split. The woman felt abandoned suddenly, and it came out of nowhere.
Though he hasn't cut her off permanently, he's started treating her like a friend. The Redditor was confused about how her husband could detach his emotions so quickly.
Unexplained departures can leave an ugly scar in a relationship and leave you traumatized. How could a charming, loving, caring, and thoughtful husband disappear and is replaced by a cold, emotionless person who's almost robotic with his feelings?
The Redditor realized that the person she'd been living with for nearly a decade had changed and was no longer the one she knew him, which was a bit petrifying to process. The aftermath of her abandonment undermined her solid foundations.
Several Redditors shared their shreds of advice, while one user wrote:
"So, after 10 years, he couldn't even tell you about a divorce face to face? He ended it with a phone call? Unbelievable!"
The Redditor responded, saying that it was probably the worst part of her experience to be cut off over the phone.
"How could it be that he doesn't care about me anymore? If I only knew what went amiss, I would change it and bring him back to me." You ask questions like this to yourself over and over again, with tears that can't stop rolling down your cheeks. That's when most of us realize that we've turned from married homemakers with shared dreams to shattered, confused, and abandoned women after the so-called "soulmate" walks out of our lives owing to unannounced reasons.
However, it's pretty easier to process the idea that you and your partner "grew apart" than it is to conclude that they fell out of love with you. What is your opinion about what these people went through? Your comments are appreciated! Thanks for reading!