Kevin Moffett Treats Listeners to 'Final Chapters of Richard Brown Winters' Podcast – Inside the Audio Drama
Gimlet Media and Spotify have collaborated to produce an audio drama based on a fictional character named Richard Brown Winters, a magnificent author.
The two media companies released a trailer of the drama late last month, giving fans a glimpse of the podcast with characters talking about the main lead.
Richard Brown Winters is a bestselling author and a legendary hermit. He has been in isolation for decades, and no one has heard from him.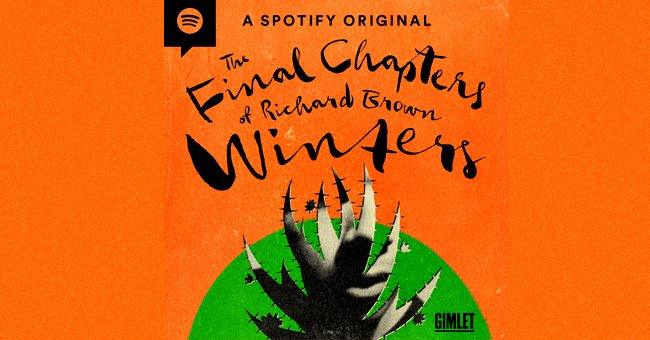 Most of his readers have even given up hope of ever finding the fate of wasteland warrior Casio Zook and his loyal fiction. One of the characters from the trailer said: "I mean did you think he was dead?" and another stated:
"I mean Richard Brown Winters; the guy created his own genre. But if I'm honest…."
With the writer's whereabouts unknown, that does not stop one zealous fan from joining a ragtag group to go his desert cabin – and what they find threatens to destroy the Wintersverse forever.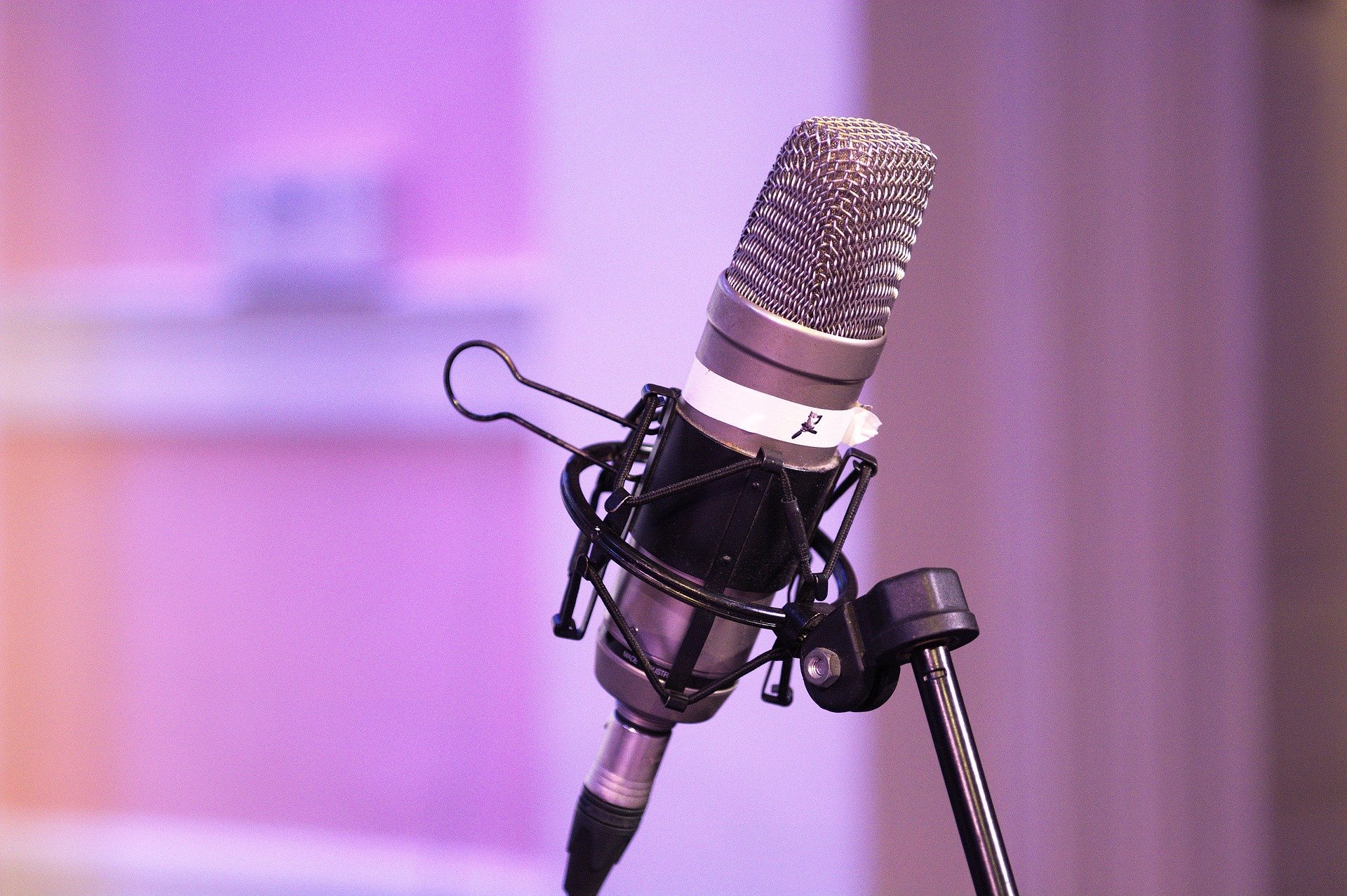 "The Final Chapters of the Richard Brown Winters" is a star-studded podcast drama starring actress Catherine Keener, Parker Posey, Bobby Cannavale, Sam Waterston, and Darrell Britt-Gibson.
The story follows a young fan played by Britt-Gibson, who goes on a mission to confront a reclusive writer Winters (Waterston), about why he disappeared from the public eye for ten years.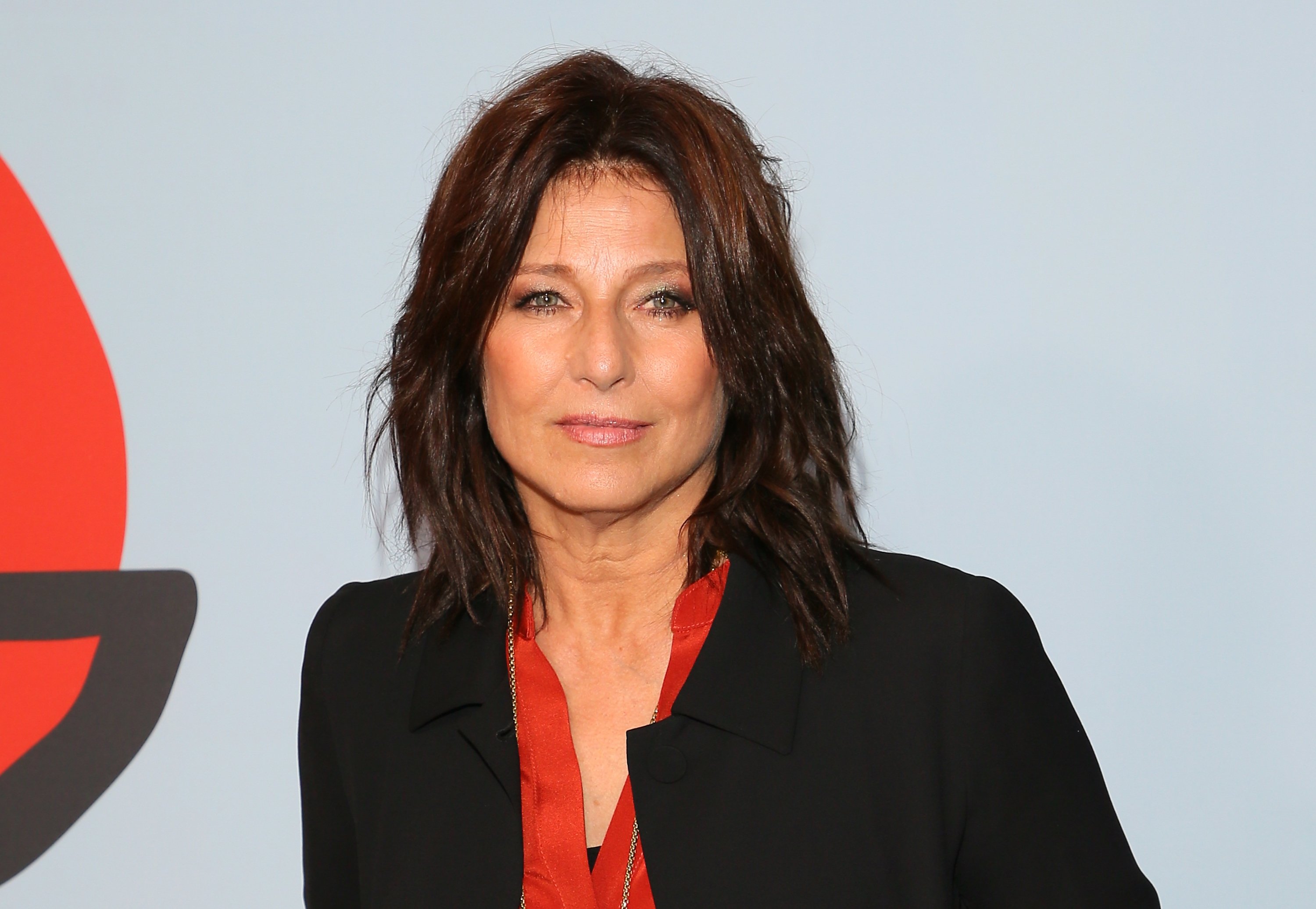 When he and a group of fellow enthusiasts travel to Winters' desert home to find out why he has been in hiding and push him to finish the saga of his most beloved character (apocalyptic hero Casio Zook), the bunch find more than they bargained for.
The series not only focuses on its fictional author but expands into an episodic structure for a feature-length audio tale that is 90 minutes long.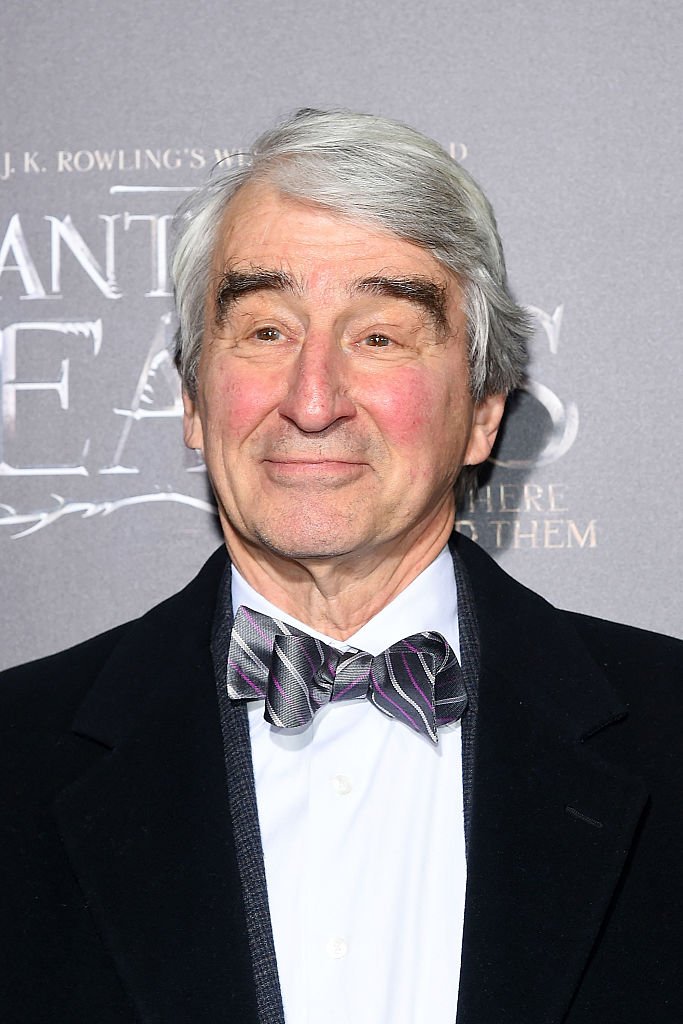 It is written and created by Kevin Moffett and "Homecoming" co-creator Eli Horowitz, with Horowitz herself also directing it. The podcast is executive produced by Mimi O'Donnell.
"Sandra" writer Moffett is an accomplished award-winning author as his first collection of stories, "Permanent Visitors," won the John Simmons Short Fiction Award.
He was also long-listed for the Frank O'Connor International Short Story Award and the Believer Book Award. The Florida native adds being a frequent contributor to McSweeney's, a publishing company, to his list of accomplishments. 
Moffett's stories have been published in Tin House and the Harvard Review. On a personal level, the 48-year-old resides in Claremont, California, with his wife and son.