Daily Joke: Man Falls into Grave, Then Another Man Joins Him
A man named Josh was headed home after a long and tiring day at work. He booked a cab and was halfway through when suddenly, the car broke down. Consequently, the driver informed him that he would have to take another taxi. 
"Sir, I'm sorry, but there's something seriously wrong with my taxi. If it were a minor issue, I would have fixed it, but it seems that I'll have to tow it to the nearest workshop, and that will take a lot of time. You should take another taxi," said the driver.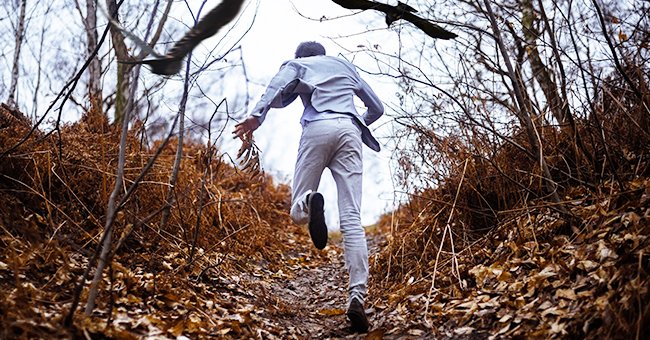 Upon hearing the taxi driver's reply, Josh wished him luck and stepped out of the vehicle. He tried to book another taxi, but unfortunately, he couldn't find one. After much thought, he decided to cover the remaining distance on foot and began walking. 
Later, he came across a graveyard, and suddenly, it dawned upon him that if he could cross through it, he'd be able to reach home in the minimum possible time. Since he was already tired of walking, he decided to go with this idea. 
He entered the graveyard and was walking at a normal pace when his foot suddenly slipped and he fell into a fresh grave. Before he could realize what had befallen him, the rain started pouring down on him. 
"What on earth have I gotten myself into?" he thought. 
He tried his level best to climb up the sides again and again, but he continually slid on the mud and fell deeper into the grave. What made things worse were his shoes, which were drenched in slippery mud, and made getting out of the grave even harder.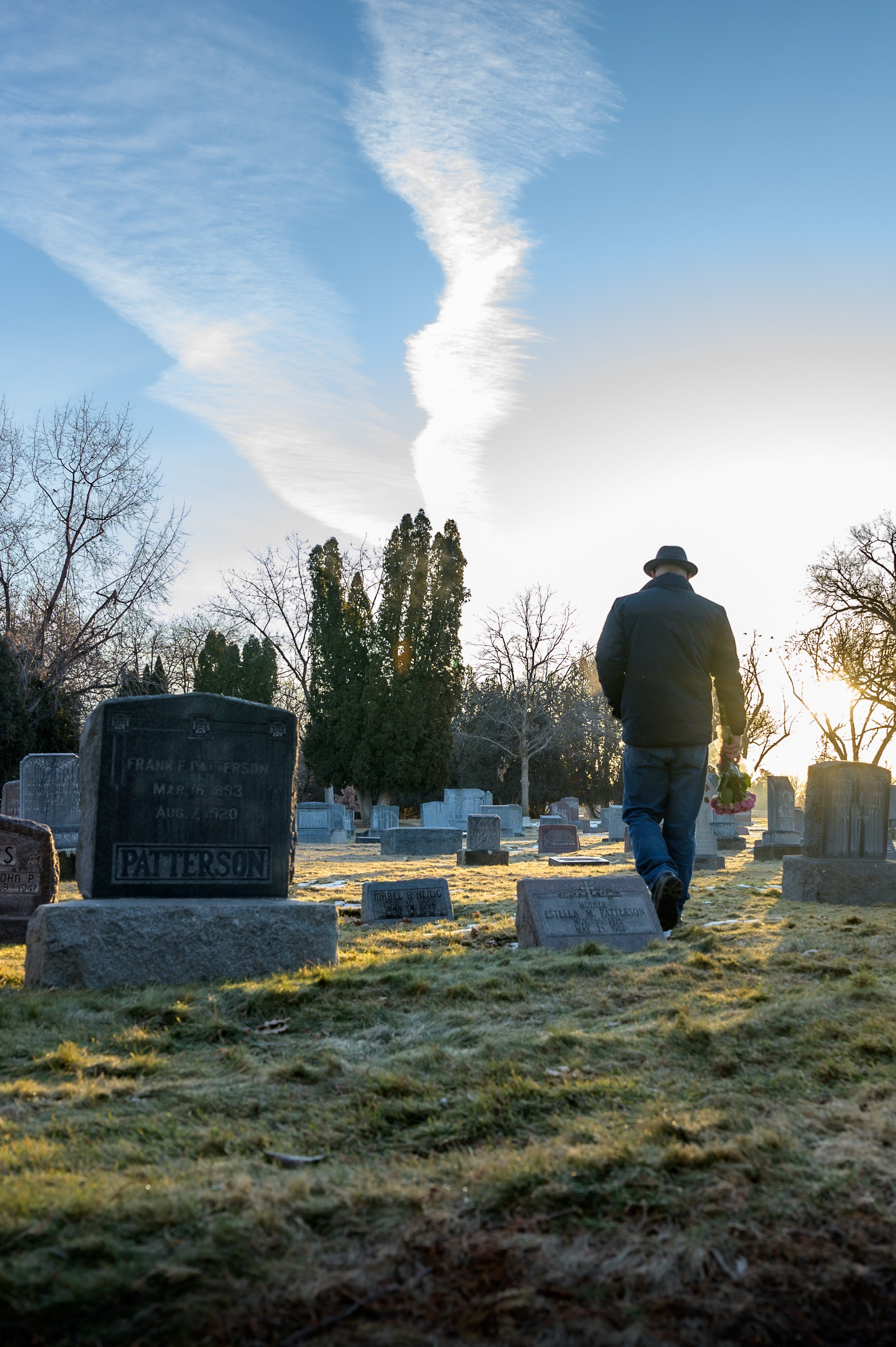 After struggling for quite some time, he sat cooped up in a dark corner of the pit, accepting his fate, and waiting for the thunderstorm to pass. An hour passed, and it was still raining cats and dogs.
A young man named Bob happened to be walking by, sober as ever. Unfortunately, he couldn't see the pit ahead because of the heavy rain and fell into the open grave. However, he didn't see Josh sitting in the farthest corner of the grave. 
Josh watched in silence as poor Bob tried to climb up the sides and came sliding back into the mud. This went on for some time. The more he tried to climb up, the more he slid down. 
Finally, Josh couldn't keep himself from talking and screamed at the top of his voice, 
"You'll never get out, young fellow!" 
But he did. 
Sometimes fear can give us the best push!
Had fun reading this joke? You might like this one about two friends who shared a brotherly bond and were always there for each other. One of them was on his deathbed, and he asked his friend to pour whiskey over his grave. What followed next will make you roll in laughter. 
Source: Reddit