My Wife Wanted to Teach Me a Lesson, but I Taught Her One Too - Daily Joke
My wife and I have known each other for twelve years. Next month, we'll be celebrating our tenth wedding anniversary. After spending nearly a decade together, suffice it to say I know pretty much everything about her. 
The majority of the time, husbands get a bad reputation for being unattentive and sparing less time for their families. They're always hammered for being workaholics and spending nearly all of their day in the office, coming home only to crash on the bed.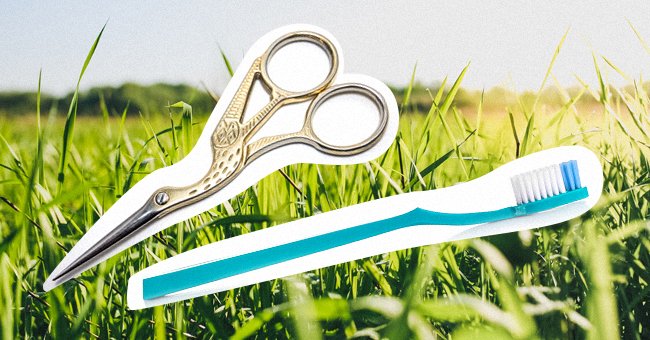 Much like other husbands, I've suffered my wife's wrath so many times that it's hard to keep count. It just comes out of nowhere and ambushes me at the time when I least expect it.
A few months back, we were having a nice romantic dinner together.  Our two kids were away for the weekend at their grandparents' place, and my wife and I were alone in the house. She kept chatting about a myriad of topics, from looking after the kids to preparing a new recipe, cleaning the house alone, and what-not. 
Occasionally, she'd stop talking in the middle, turn to me and say, "Honey, I can bet you haven't heard a single word I've said until now." 
"That's not true. I am all ears, sweetheart. I've been listening to everything you've said," I replied.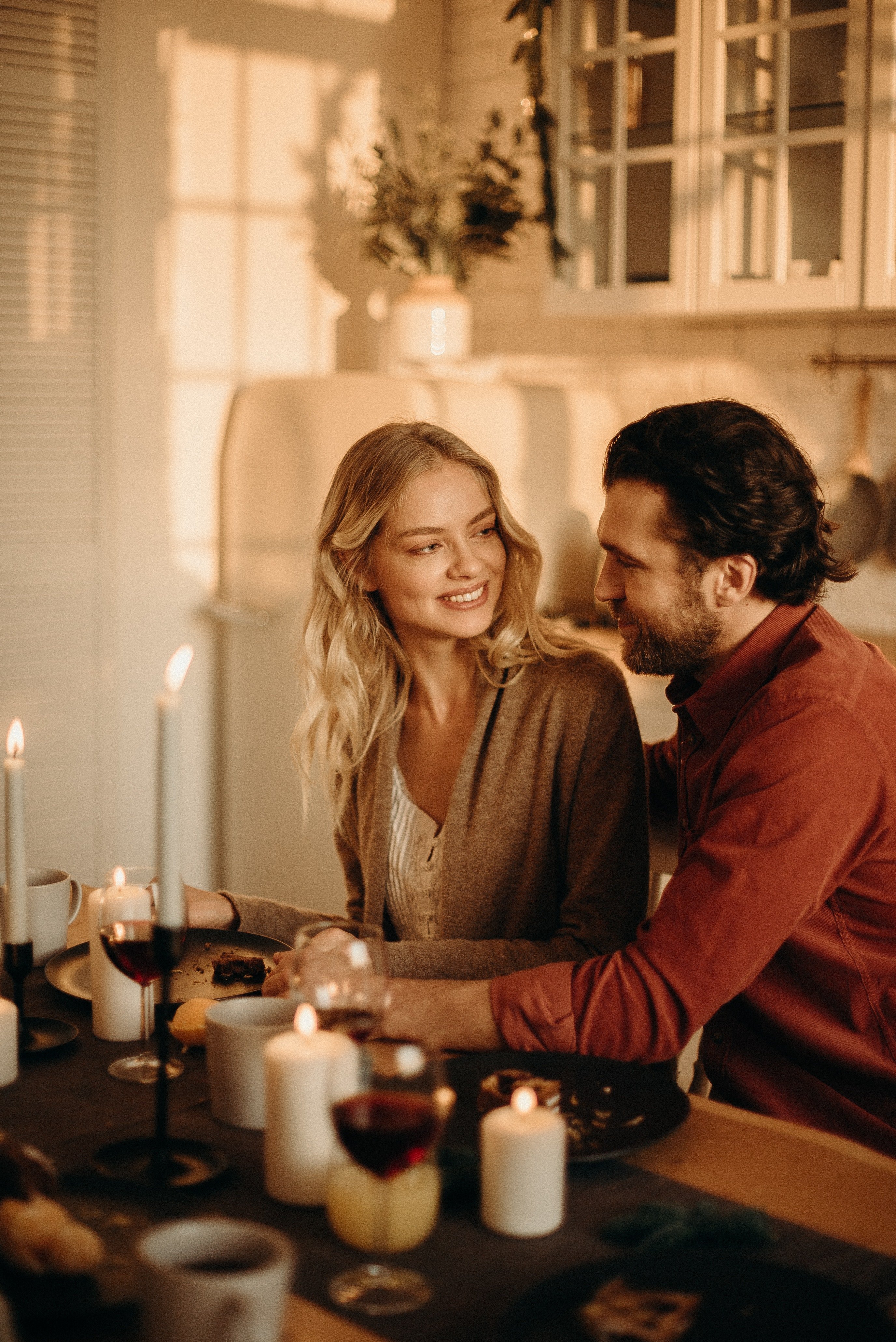 "Okay, let's see. Tell me what was the last sentence I spoke?" asked my wife with a confident look on her face, but in an urgent tone. 
"Ummm, you were talking about cleaning the house and how you struggled because the vacuum cleaner stopped working," I said, feeling proud of myself for tackling her question well. 
"No, that wasn't the last thing I said. I told you about my time in the grocery store, but of course, you wouldn't know because you weren't listening properly," retorted my wife. 
Somehow, I survived that night because, with the passage of time, I've learned the art of distracting my wife and turning the cards in my favor. I've also become good at comebacks, and I love my wife's facial expressions whenever I outsmart her.
Just recently, our lawnmower broke, and she kept giving me subtle hints to get it fixed. However, I couldn't find the time to have a look at it, because there was always something much more important that had me occupied.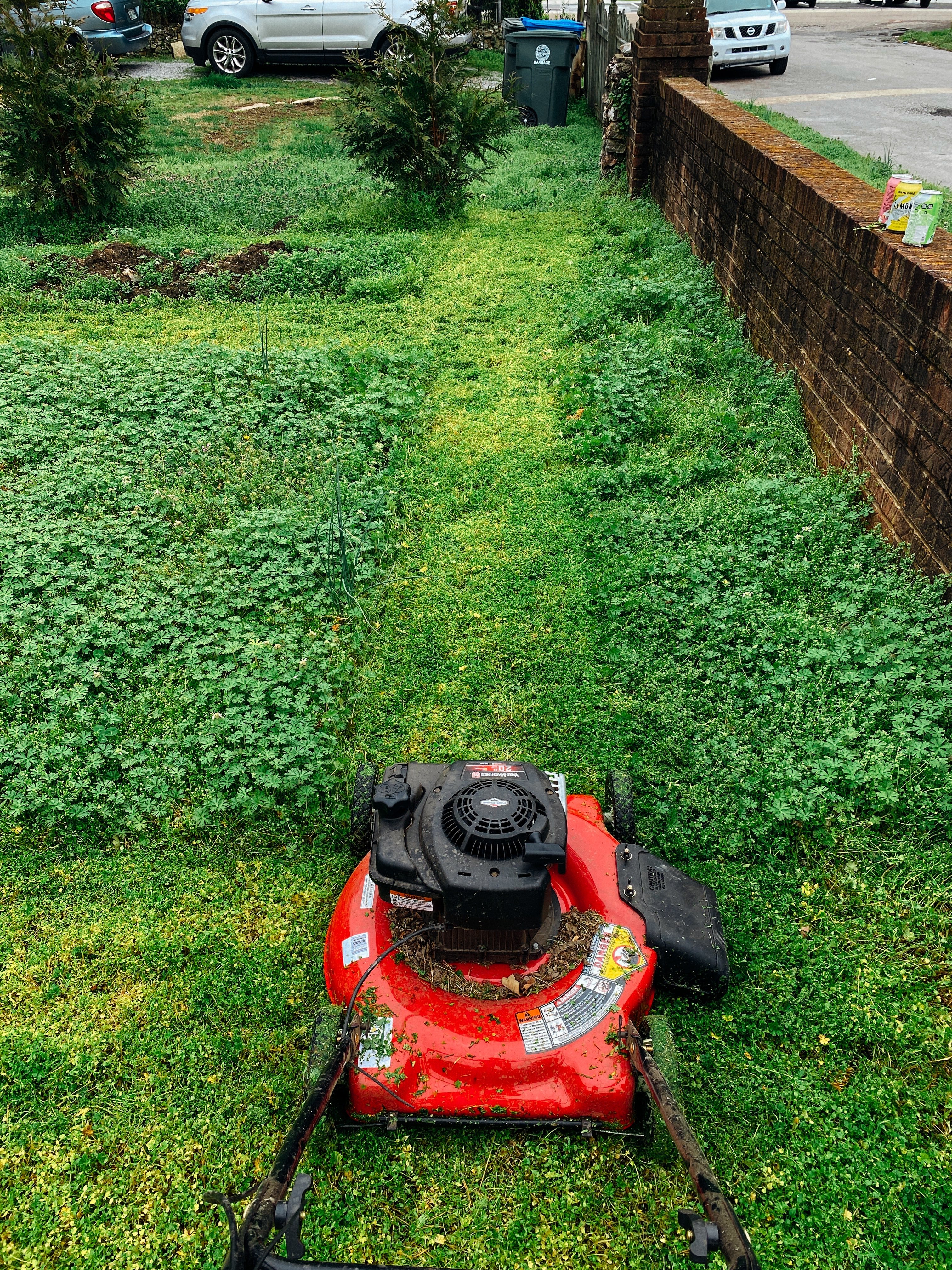 Sometimes, I'd be busy working at the shed, while other times I was taking care of the boat or making beer. My lack of concern annoyed my wife, and she decided to teach me a lesson.
I was returning from work one day and the moment I entered the house, I was astonished to see her sitting in the tall grass, cutting it away with a small pair of sewing scissors. 
For some time, I stood there in silence, watching my wife trying her hands at trimming the grass. Suddenly, a brilliant idea came to my mind, and I hurried into the house, returning with a toothbrush.
I walked over, handed it to my wife, and said, "When you finish cutting the grass, you might as well sweep the driveway." 
It's best not to mess with the husbands! 
If you liked this joke, you might also enjoy this one about a man who was working in the garden one day when he realized the rake was missing. He recalled that his wife used it last, but since she was in the shower, he had to shout to ask her where she had kept it. 
Source: Reddit