Daily Joke: Old Lady Tells Her Neighbor She No Longer Needs a Driver's License
A man was cleaning his yard when an old model car crashed through his fence and landed on his front lawn. When he noticed that the driver was an older woman, he quickly ran to the vehicle and helped her out.
The man gave the woman a lawn chair to sit on before noting that she looked way old to be driving. The woman confirmed that she was indeed old as her 97th birthday was in a month.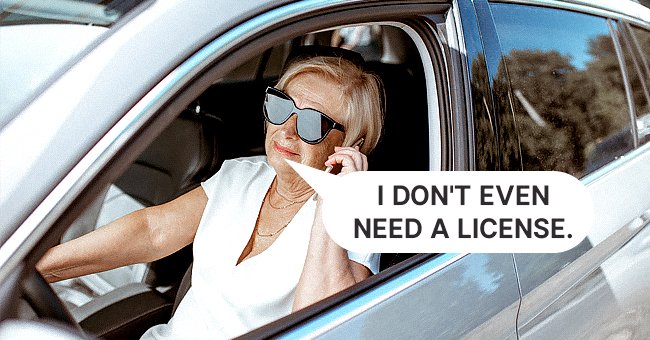 But, the older lady explained that she had reached an age where a driver's license was no longer needed. The man was intrigued, so he asked how the woman knew that a driver's license had an age limit. 
The lady explained that the last time she visited her doctor after examining her, the doctor requested her driver's license. And when the woman handed it over, he shredded it before saying:
"You won't need this anymore."
AN OBEDIENT DRIVER ALMOST GOT REWARDED
While driving with his family, a man noticed that a cop car had been following his vehicle. He continued driving for a few more minutes before he pulled over.
As the man stopped, an officer came down from the vehicle behind him and moved closer to his car. The man wanted to know if he had broken any rules, so he asked the policeman why he was being monitored.
However, the police officer explained that they had been observing him for a while, and they were pleased to say that he had obeyed all traffic rules, including being respectful to other drivers.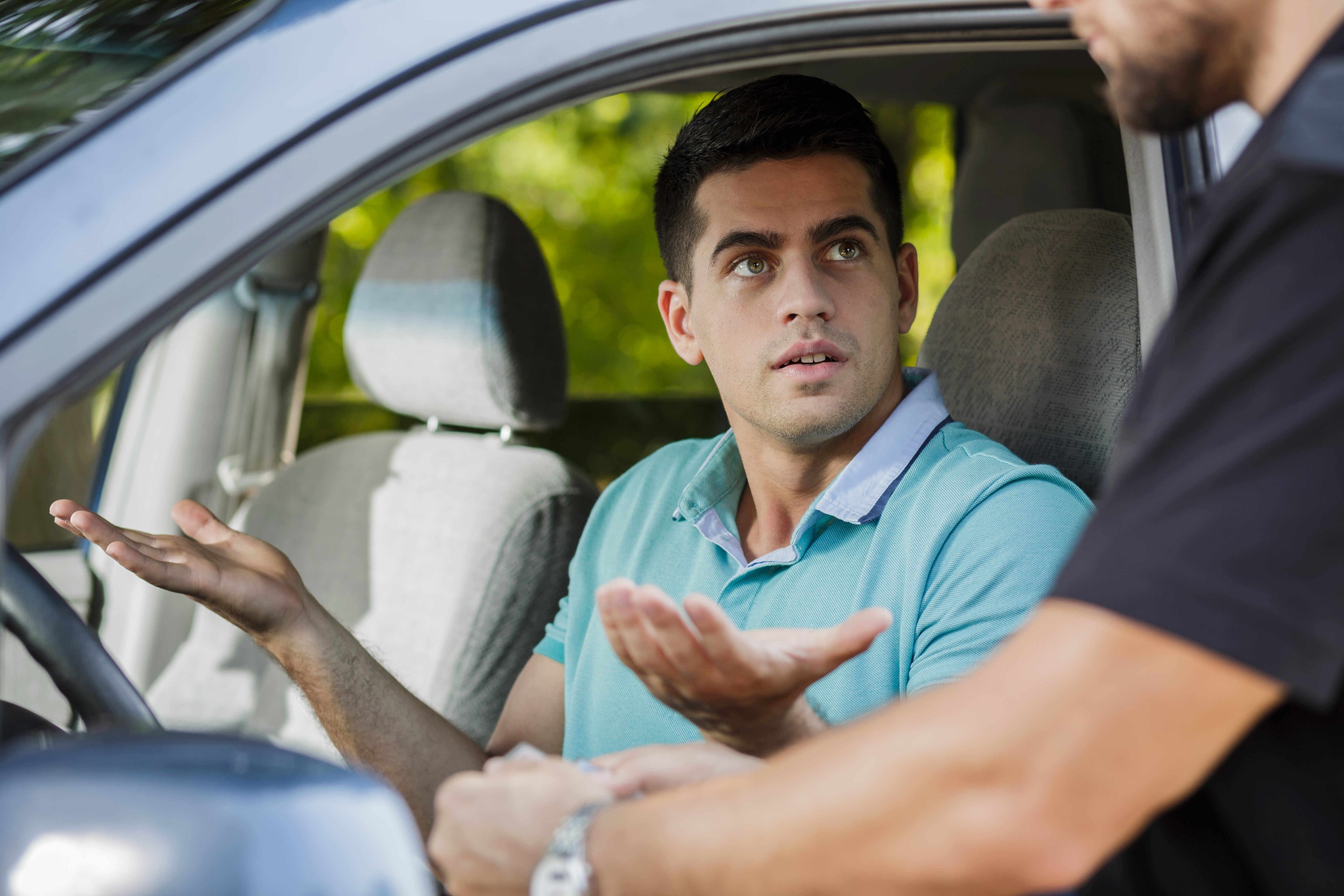 The officer added that it was Road Safety Week, and they had decided the man was the best driver of the day, making him the winner of $1000. Feeling quite excited, the driver said:
"Great! Now I finally have money for a driver's license."
After he said this out loud, his wife knew they would lose the money. So to correct her husband's mistake, the woman quickly told the officer, "Oh, don't mind him, officer, he blabbers when he's drunk!"
However, the older lady in the back knew her daughter-in-law had successfully put them in more trouble. She hit her forehead with her palm disappointingly and said:
"See, this is why you shouldn't pull over when you're driving a stolen car!"
If you enjoyed these jokes, you might find this one even more hilarious. It is about a couple who did not have any food apart from beans in their home, and they had to entertain guests.
Source: Viralgfhealth.com, Upjoke.com