Unpacking McDonald's Celebrity Meal & Merch Combos That Included Collabs with BTS & Saweetie
McDonald's found ways to reinvent itself through pop culture. After the success with the BTS, Travis Scott, and JBalvin merch, the latest collab is with the rapper Saweetie. 
McDonald's is taking its slice of the popular culture market and changing its marketing strategies for 2021. This year, their biggest success was the BTS Meal that they collaborated on with the seven-member of the K-pop band BTS.
Just like everything that the K-pop band touches, the merch went viral. The launch was a huge success and solidified the fast-food chain's idea to team up with celebs. Their collab with Saweetie is the next limited edition meal.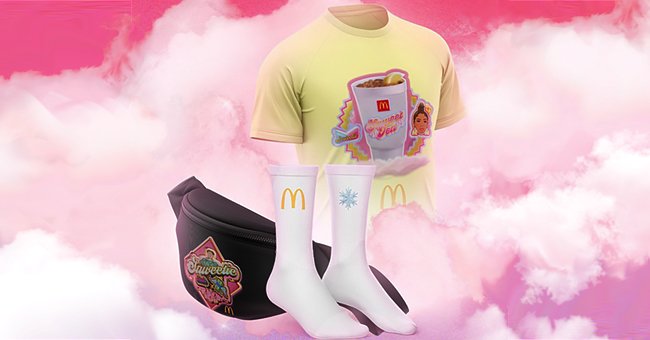 The next celeb who got a meal treatment is the 28-year-old Californian rapper Saweetie. Everyone who orders The Saweetie Meal gets a Big Mac, 4-piece chicken nuggets, fries, Sprite, and sides of bbq and "Saweetie-N-Sour" sauce.
The Saweetie Meal, just like the BTS Meal, comes in special packaging. The order comes in icy packaging, inspired by her style.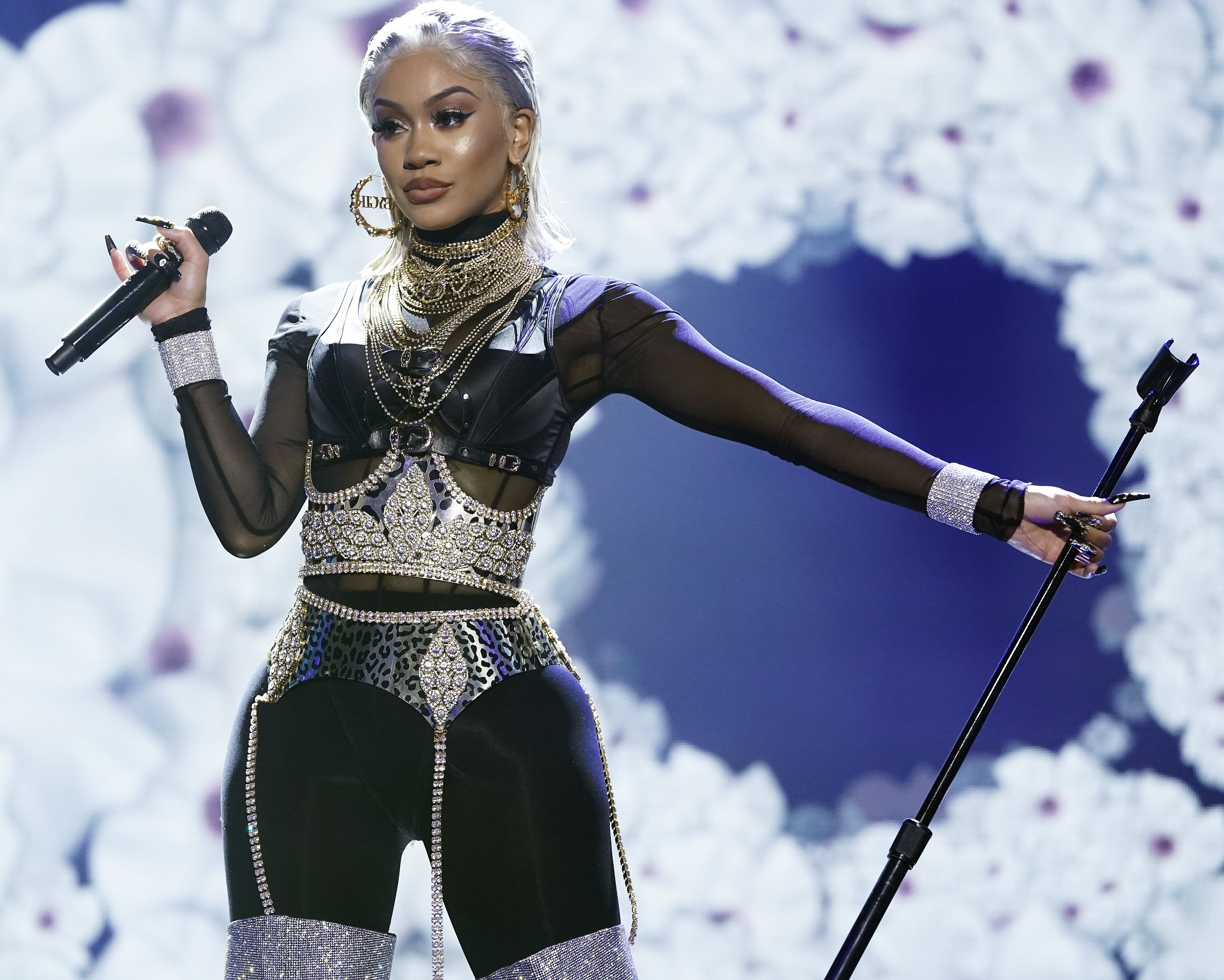 The Chief Marketing and Digital Customer Experience Officer, McDonald's USA, Morgan Flatley, said they're thrilled with the collab:
"She's brought that spark and creativity to her signature McDonald's order by celebrating her love for our food and passion for mixing things up."
But the collab doesn't stop there. A few days ago, McDonald's announced on their official Instagram account a limited capsule collection.
[Travis Scott] nettled about $20 million and some franchises ran out of ingredients. 
The Saweetie X McDonald's collection includes T-shirts, hoodies, shorts, socks, hats, sweat pants, and so on. The price ranges from $18.50 for a pair of white socks to $128 for a hoodie. 
Since the '90s, McDonald's has partnered with movies studios to provide kids with plastic souvenirs in their Happy Meal boxes. But in 2020, they changed their target market from children to teens and adults. 
Their first experiment was with the rapper Travis Scott in September 2020 with the Travis Scott Meal. The result was great for both parties -- the rapper nettled about $20 million and some franchises ran out of ingredients. 
Now, McDonald's is placing its bets on Saweetie, who may not be as widely recognized as BTS but famous in her own right, to pull in sales.