Margot Robbie Sports Curly Red Hair for New Movie 'Babylon'
Aussie actress Margot Robbie recently changed her iconic blonde locks. She revealed a red and curly hairdo on the set of her new movie, "Babylon." 
Margot Robbie is working hard to manage several high-profile acting jobs, including the movie "Babylon" in which Robbie portraits a classic Hollywood sex symbol, Clara Bow. 
The Australian actress is starring in the movie with A-lists Tobey Maguire, Brad Pitt, Olivia Wilde. The cast also includes Jean Smart, Max Minghella, and Katherine Waterston.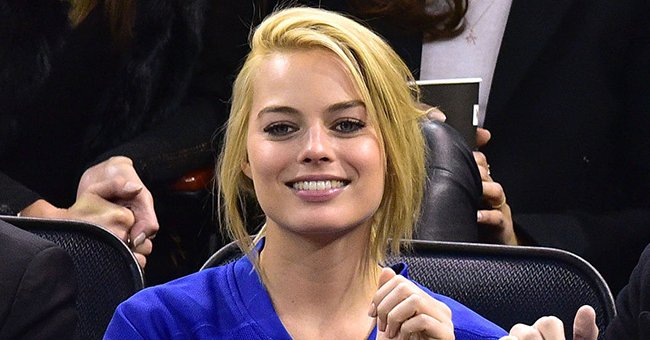 Despite the stellar cast, Robbie made headlines on her own after The Daily Mail spotted the 31-year-old star arriving at the movie's set in LA last Sunday with curly red hair. 
While it's unclear if she's wearing a wig or actually committed to the intense-looking hairdo, the change was shocking all the same. 
Margot Robbie is rocking a red hair makeover on the set of her new movie https://t.co/kM9d3XJtRU pic.twitter.com/0TrispAc9K

— HollywoodLife (@HollywoodLife) August 27, 2021
The A-lister hopped out of an SUV juggling an iced coffee and wearing strappy black leather heels wrapped around her ankles. Her ensemble was complete with a long-sleeved black robe and, of course, the eye-catching hairdo. 
The Chanel ambassador first experimented with red hues in 2014.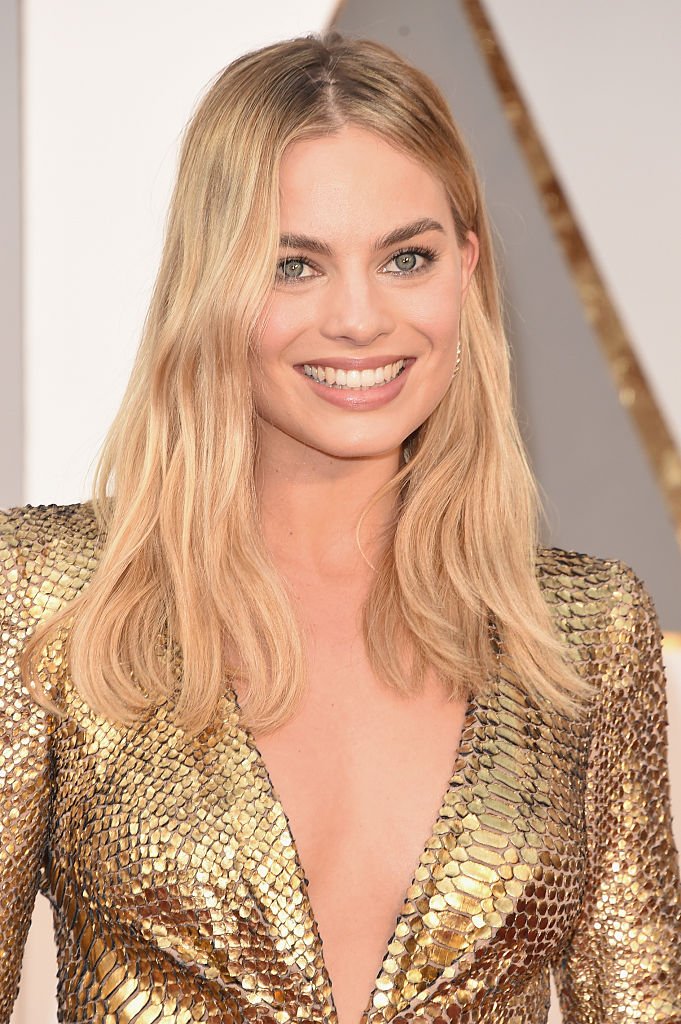 Margot Robbie replaced Emma Stone when she bagged the role of Clara Bow. The film sees her team up with the "Once Upon a Time in Hollywood" co-star Brad Pitt. Stone left the Paramount project due to scheduling issues. 
Back to her hair,  while she is known for her iconic blonde locks, this isn't the first time Robbie took went red. Last time, she also took the plunge in the name of a role.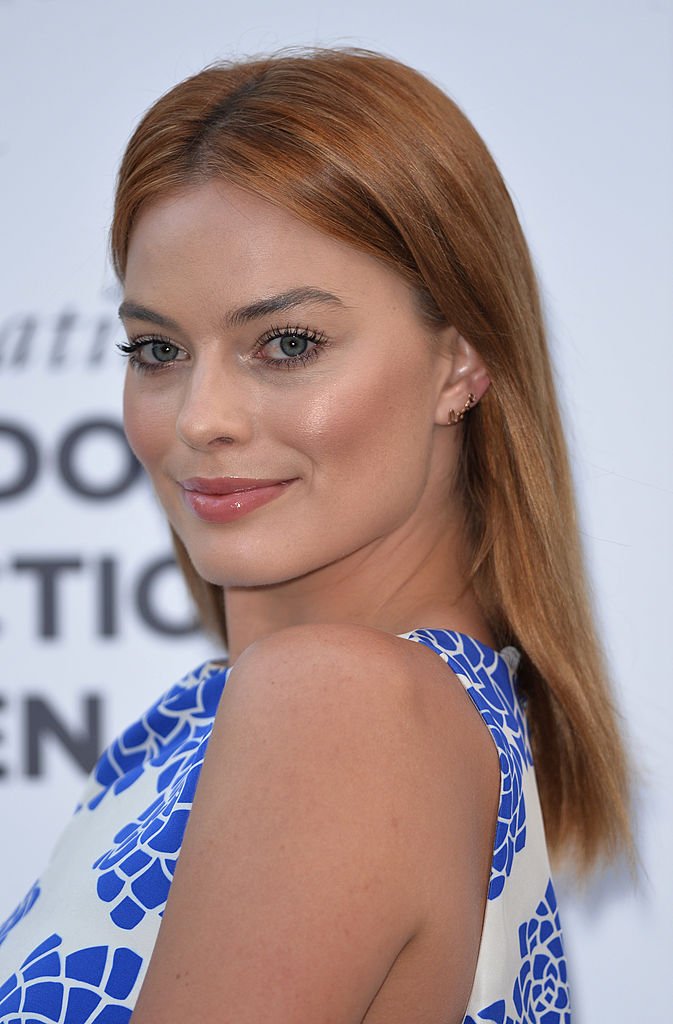 The Chanel ambassador first experimented with red hues in 2014. She embraced the firey color again for her role as Queen Elizabeth I in the movie "Mary Queen of Scots."
The stunning actress can pull off any hair color or piece of clothing. At the beginning of the month, the "Wolf Of Wall Street" star showed up to the Suicide Squad's red carpet premiere wearing what InStyle dubbed a "confusing jumpsuit."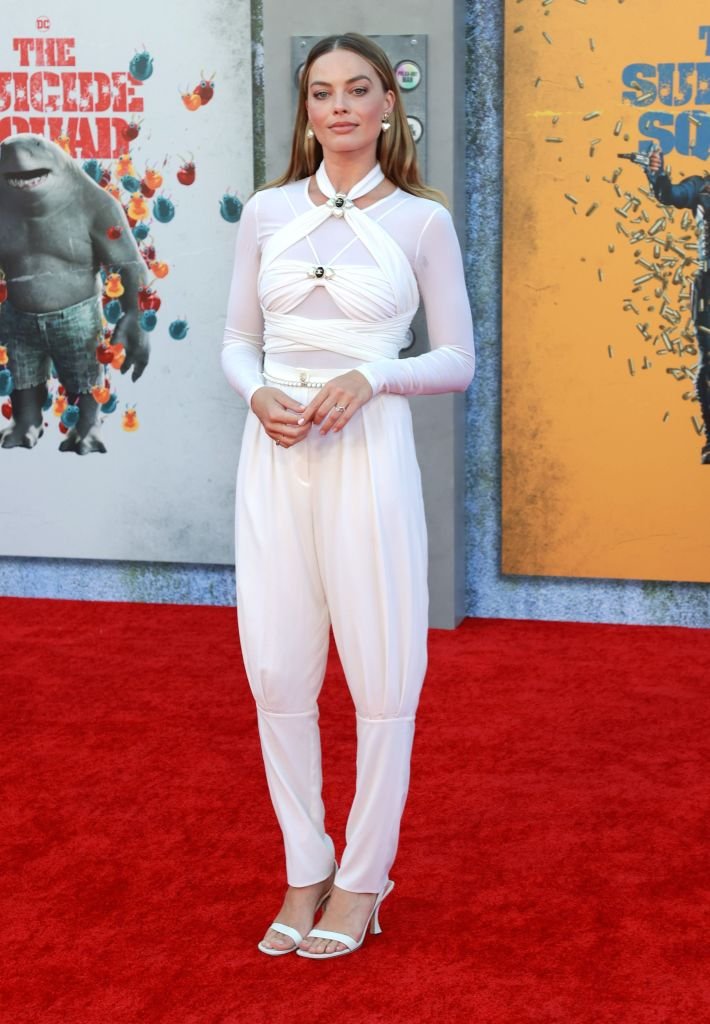 She paired the halter jumpsuit with a stylish sheer white long-sleeved shirt and baggy pants that tapered off at the bottom. The upper part appeared to be a crisscrossed bra top style with strips of fabric attached to Chanel pendants.