Rich Old Man Announces to His Family That Housemaid Will Inherit All He Has – Story of the Day
A rich old man shocked his family when he announced his intention to bequeath his sizable wealth unto his housemaid after his death because she was the only one who passed his test. 
Carl was a wealthy man who lived like a god because of his riches. He was charismatic, so he attracted people, but deep inside, he was distrustful, which meant he could not trust people. 
He believed everyone had a motive for approaching him and would always amuse himself by trying to figure out why each person approached him. He did that with everyone, even with Jane, the woman he married.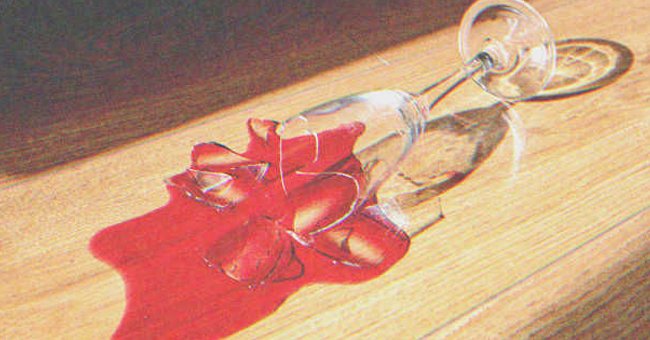 Jane was a beautiful lady with looks that could unman anyone, and she was half his age. He knew she was there for his money, but he also thought he knew that her feelings for him were genuine. How wrong he was.  
When he married Jane, she already had two beautiful kids who acted just like their mother but he did not mind this. As he got even older, she started to show her true colors because she believed he would leave his property to her. One day, he watched her bully Diana, the maid, all day. 
"Come here maid," she never called Diana by her name. "Have you scrubbed the toilet floors and watered the gardens?" 
"Yes mistress," Diana answered. "I have also cleaned your room, done your laundry, and prepared your favorite tea."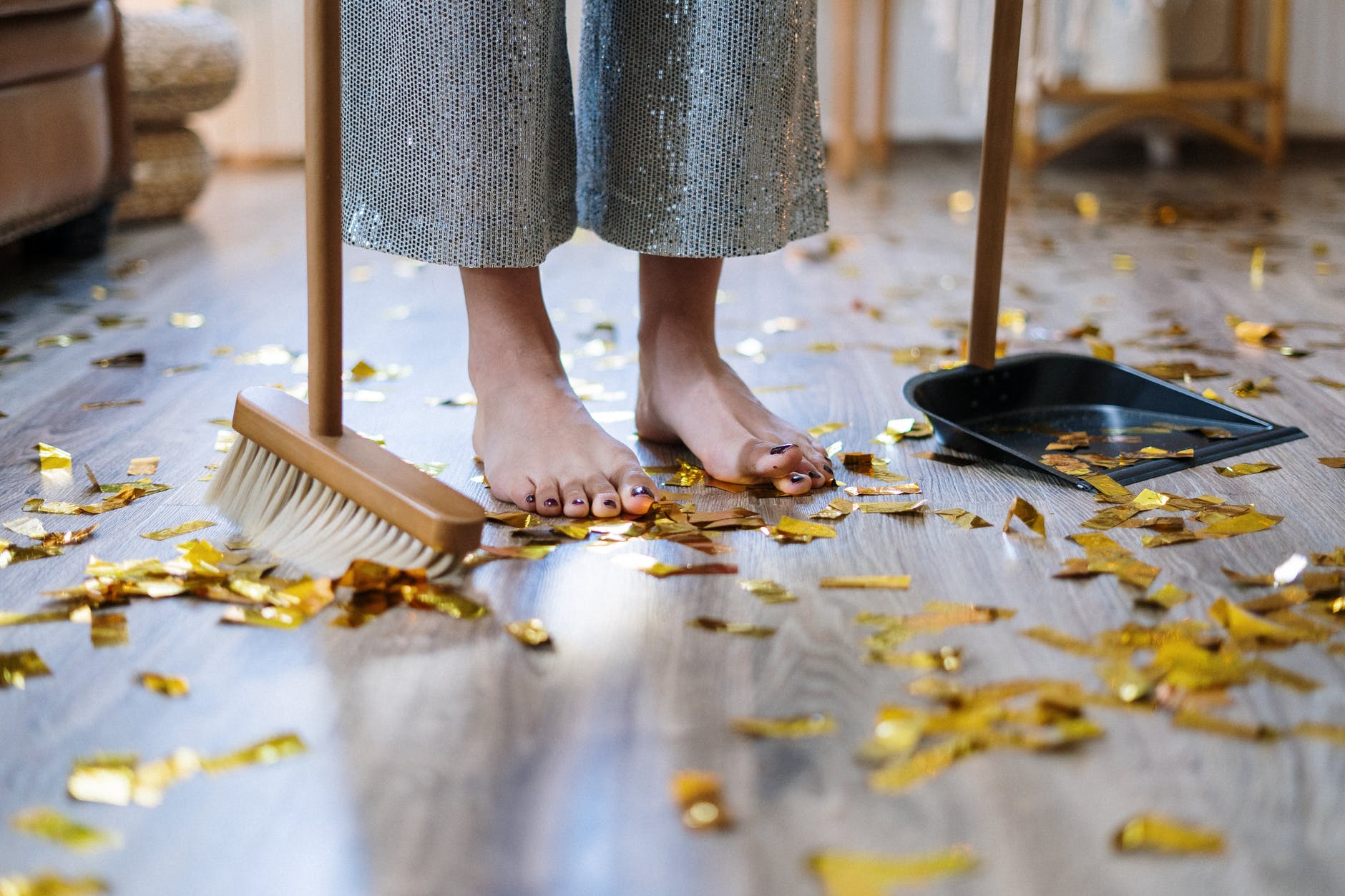 Diana was productive like that. But Jane had not been satisfied; she immediately thought up more impossibly hard chores for the girl and scolded her for forgetting to do them. 
"That's enough," the old man said after a while, ending Jane's scolding. 
To Diana, he said, "You may leave now, I'll have the driver drop you at home." 
"Thank you, sir," she said gratefully and left.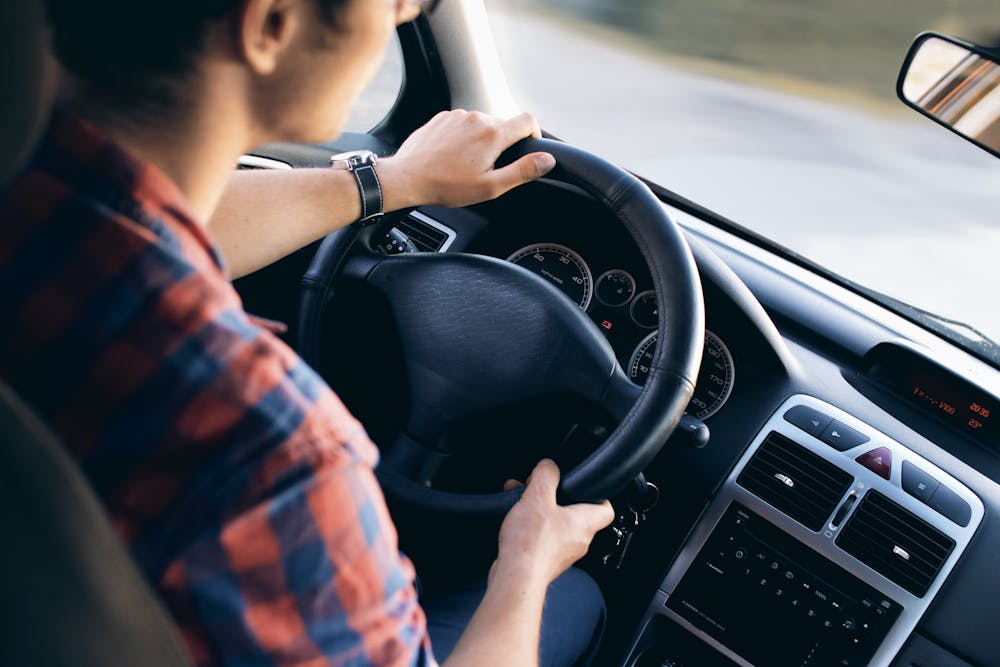 For Jane, there was always something Diana was doing wrong. Sometimes she would keep Diana working till late at night and wouldn't let the driver drop her off at home, which was in a whole different neighborhood. 
One day Diana came to Carl to complain about his wife's wicked ways. She had come expecting a sympathetic response; however, that was not what she got. 
"Please restrain your wife, I think she hates me," Diana told her master. 
"What?" Carl asked. 
"She gives me a hard time sir. Please protect me!" Diana cried.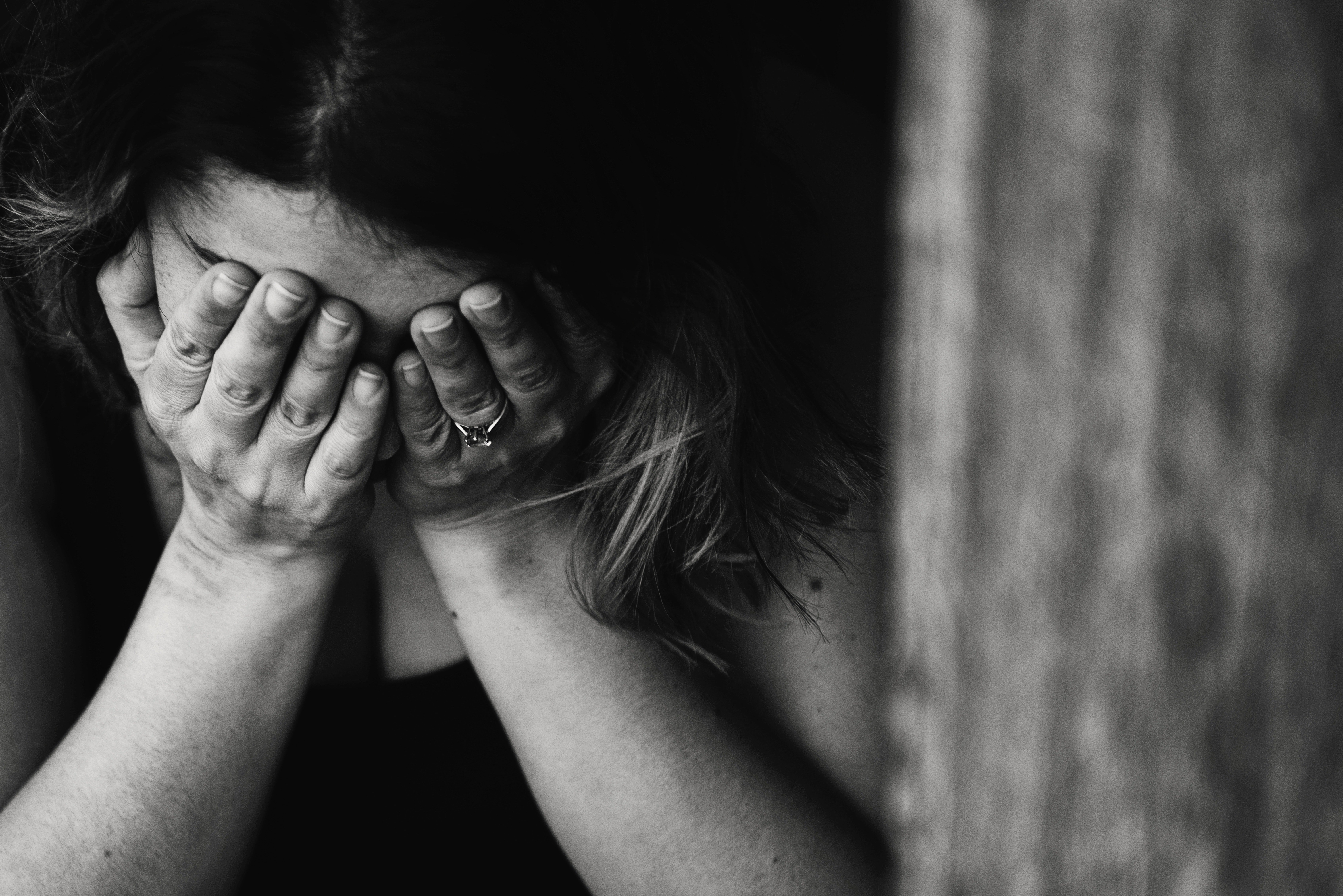 "I suggest you leave my sight right now," he said. "My wife is the only one left on earth whom I trust. I will not fight wih her because of you." 
As she turned to leave, he also warned her not to cross his wife because she knows what is best. It got Diana furious, and she yelled back at him.
"She doesn't even care about you, only your riches!," Diana said, after overhearing Jane talk to her friends about how she's only staying in the marriage because of money. 
Carl was shocked, but anger quickly overcame his features. "Get out!" he bellowed, and Diana scurried away.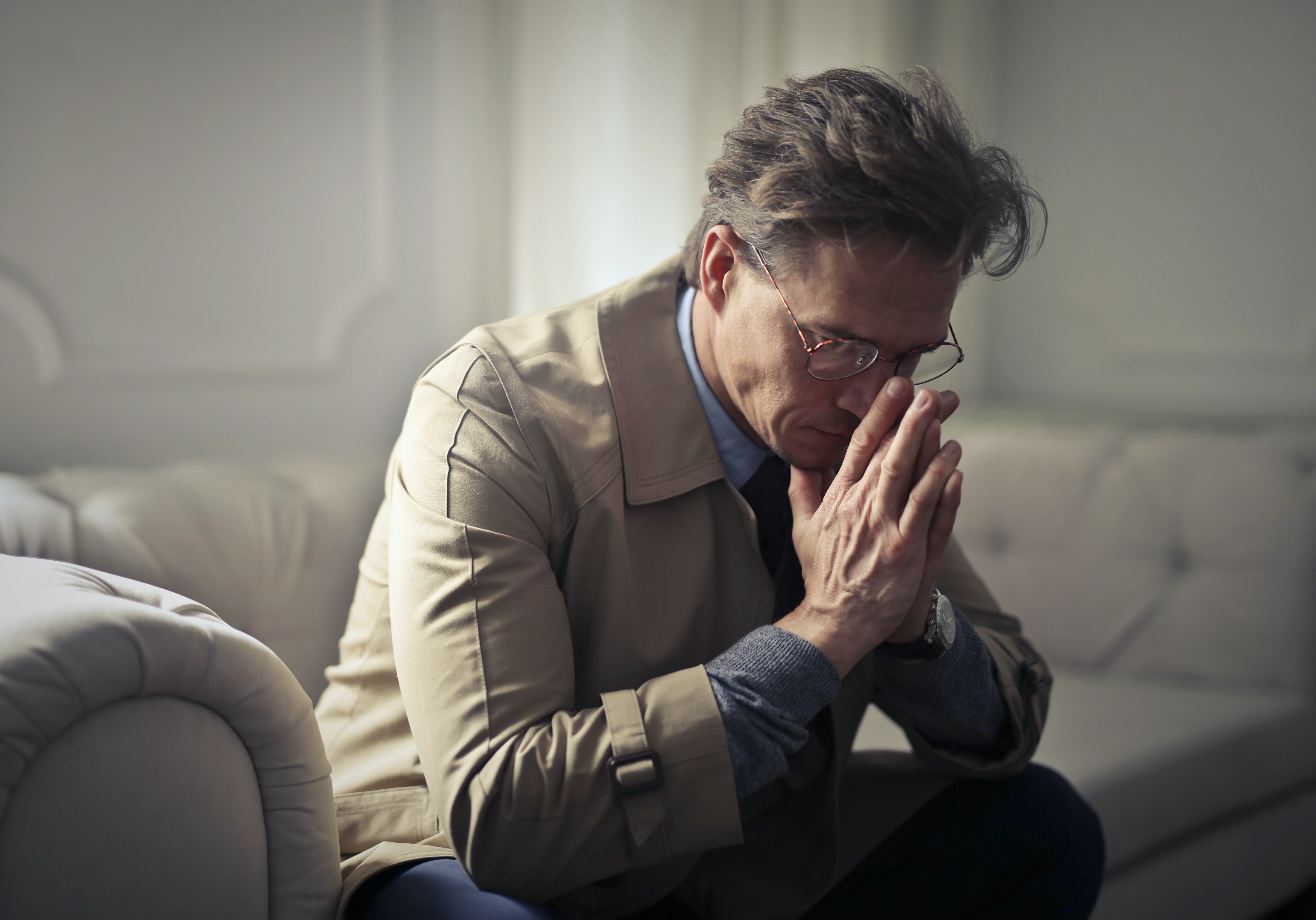 Though he refused to believe Diana, Carl was bothered by what she said, so he hatched a plan. He pretended to be sick. His wife and kids gathered around him to wish him well. They all muttered sweet nothings to him and confessed how much they cared for him. 
However, the moment he fell asleep, or so they thought, they argued among themselves over how to divide his property after his death. Meanwhile, when they made Diana change the sheets, the innocent maid wished her master well. 
"Feel better soon!" she repeated over and over again.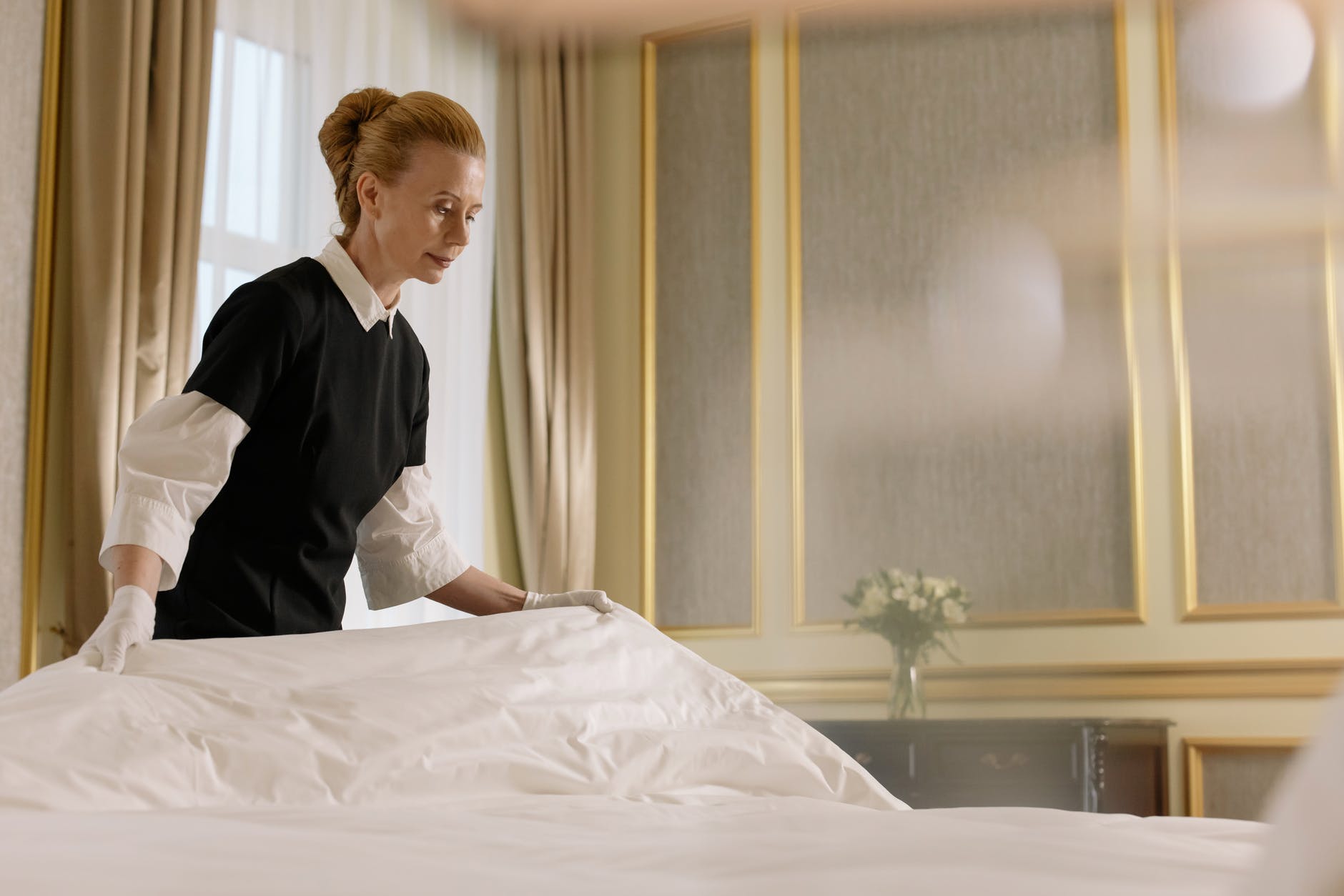 This convinced Carl that Diana was sincere. Suddenly, he opened his eyes and asked Diana to call his family. They came running, and they sat with Diana by his side. 
He told them about the ruse he played on them and let them know he had heard their greedy conversations. He also told them Diana had been the only one faithful to him and who wished him well, so to reward her, he would bequeath all his wealth to her. 
The news shocked all of them — his wife, who had been sipping wine from a tumbler, gasped and dropped it, shocked to the core. There was little to be done, the man's lawyer was present, and the will had been officially stamped. It was game over for Jane and her kids.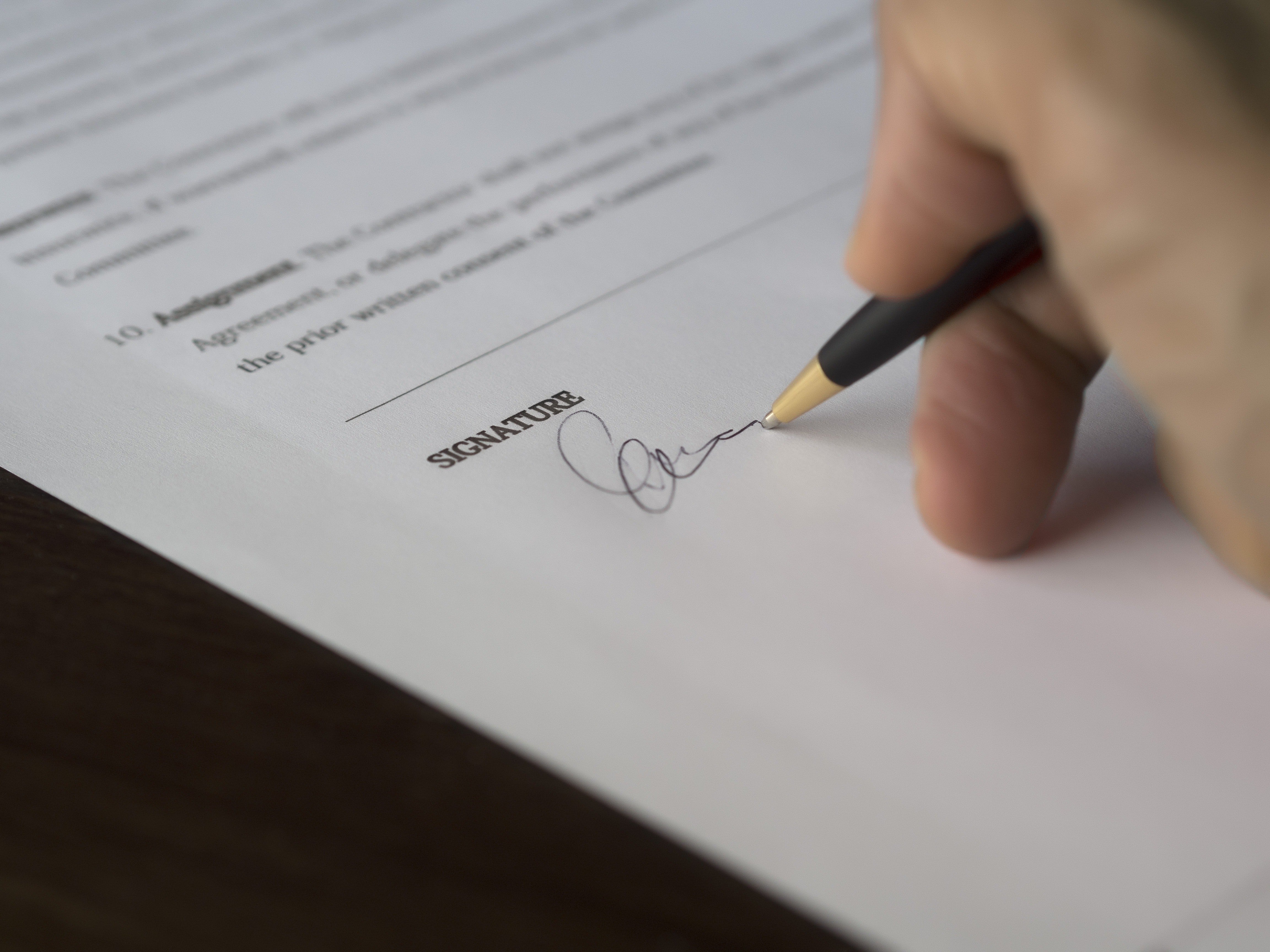 What did we learn from this story?
Never give in to greed. Jane was a greedy woman who couldn't wait for her husband to die before she started dividing his property among her kids. Thankfully, Carl had only been pretending, so he caught her red-handed. 
Always wish other people well. Diana impressed her master because of her desire to see him well. Even though he had been harsh to her, she still wanted to see him survive his illness, unlike his family. 
Share this story with your friends. It might brighten their day and inspire them. 
If you enjoyed this story, you might like this one about a man who framed his housekeeper to fool his wife but is punished hard by karma.
This account is inspired by our reader's story but written by a professional writer. All names have been changed to protect identities and ensure privacy. Share your story with us; maybe it will change someone's life. If you would like to share your story, please send it to info@amomama.com