Daily Joke: Young Italian Couple Went to an Unusual Chinese Restaurant for Dinner
A young Italian couple went out to a Chinese restaurant for date night. The man knew purely Italian while the woman was studying oriental languages, majoring in Chinese, particularly Cantonese.
When they got to the restaurant, they realized that the waiter couldn't speak a word of Italian. To make things worse, the Italian translation of the menu was nothing to write home about, so they couldn't understand anything.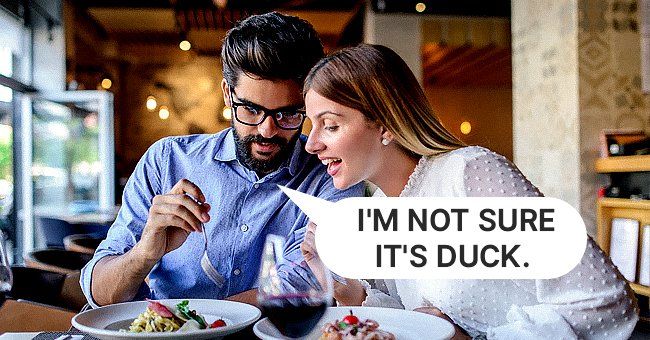 Nevertheless, they managed to power through the difficulties and settled on ordering something that sounded like a duck meal. After a few minutes, the waiter returned with their meals, and dinner began.
While they were eating, the wife noticed that the meal didn't taste anything like a duck. She said to her boyfriend, "Honey, I'm not sure it's duck." Confused, the boyfriend responded:
"I don't know, never tried duck before, but let me call the waiter. Maybe he brought us the wrong dishes."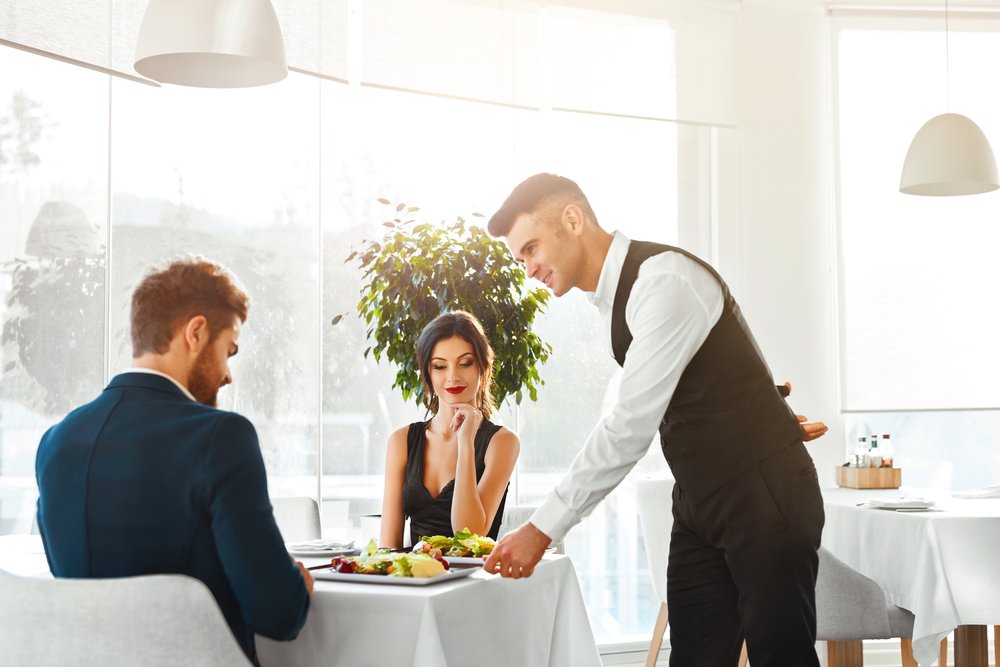 The guy summoned the waiter, and when he arrived, they tried to inform him of their observation. In very poor Italian, the confused waiter said to the couple, "Yes? You no like?"
The boyfriend quickly answered, saying he and his girlfriend liked the dish. However, they were just curious about what meat it was since they were sure it wasn't duck meat. Still, the waiter didn't understand.
The boyfriend was getting frustrated, so the girlfriend decided to intervene. She proceeded to ask the waiter about the dish in Cantonese, and to her surprise, the guy answered. However, it was in Mandarin.
While she was thrilled that he understood Cantonese, she was disappointed that he could only speak Mandarin. The boyfriend asked if she managed to catch anything he said, but the girlfriend couldn't.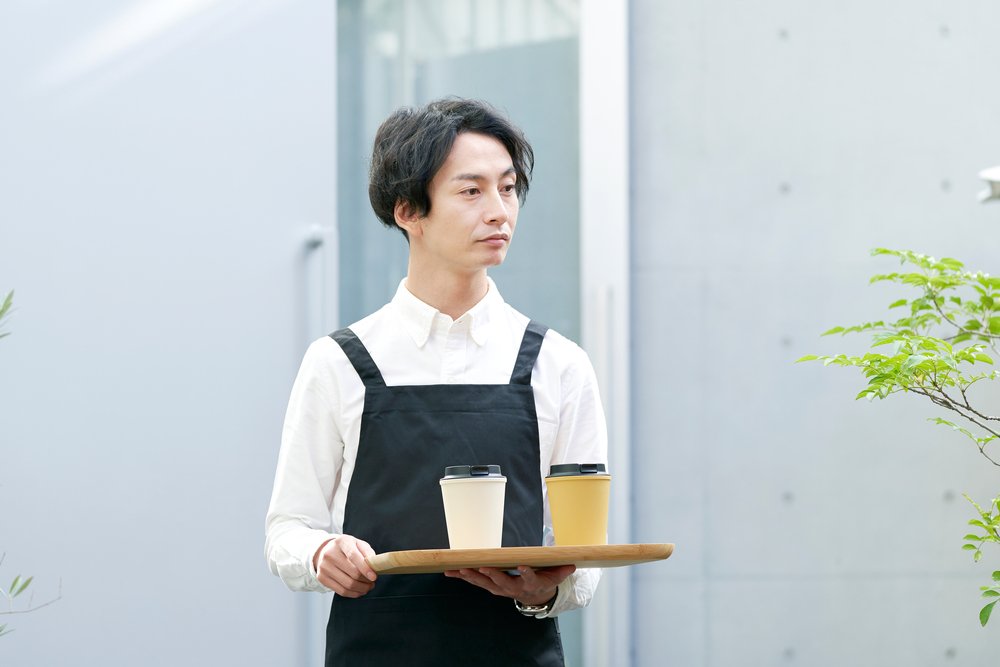 The boyfriend then decided to try his luck again. He pointed to his plate and said, "quack quack?" The waiter also pointed to the plate and responded, "No no, woof woof."
The lovebirds were frustrated because they thought the waiter was beginning to run a joke on them. However, two weeks later, they saw in the news that the restaurant was forced to close for selling dog meat and they both ran to the toilet to throw up.
If you enjoyed this joke, you might find this one even more hilarious. It is about a mother who teaches her daughter how to cook sausages properly, a weird family cooking tradition.
Source:
Reddit.com