'Riverdale' Stars Camila Mendes & Charles Melton Going Strong after Rekindling in June
"Riverdale" co-stars Camila Mendes and Charles Melton may have called it quits in 2019, but after getting back together this June, they've proven they're going strong.
When Camila Mendes and Charles Melton began working together in "Riverdale" in late 2016, she was in a relationship with Ian Wallace, so nothing romantic happened between the two. 
In 2018, about a year after Wallace and Mendes parted ways, she sparked dating rumors with Victor Houston, who supposedly studied high school close to Mendes in Florida.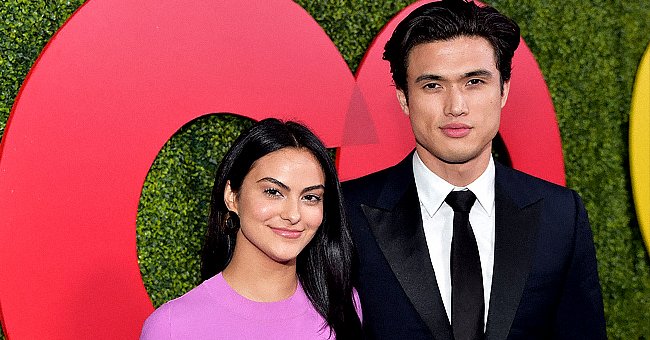 That July, the actress confirmed she was indeed dating Houston. Around the same time, Melton was heavily criticized online after fat-shaming tweets from 2012 resurfaced. 
While Mendes and Melton were not together at the time, the situation was quite upsetting for her as she has always been a body-positive activist and has even opened up about her eating-disorder experience.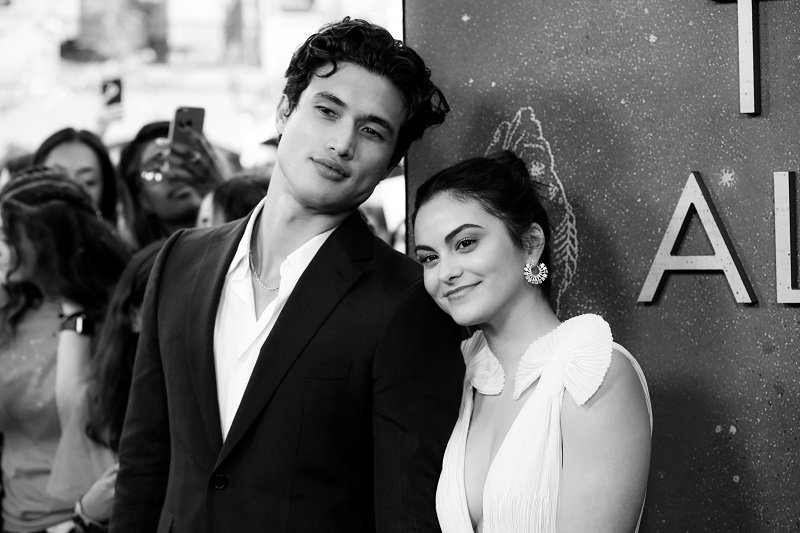 The actress eventually said Melton called her to apologize about the tweets. She pointed out that he was not a bad person and was "really sorry" about it.
For this reason, not many people believed Mendes and Melton would even give love a try. However, they sparked dating rumors just weeks after she broke up with Houston in August 2018.
That October, Mendes made their relationship Instagram-official. After that, they spent Thanksgiving together with her family in Miami and celebrated his 28th birthday (January 4, 2019) in South Korea.
It seems like Mendes and Melton picked up right where they left off!
Although she moved into his apartment in Vancouver that March, they took a break after celebrating their first anniversary in August 2019.
Mendes briefly dated photographer Grayson Vaughan in 2020, but in June 2021, she and Melton rekindled their romance. Now, everything suggests that they are going strong. 
In mid-August, they were spotted cuddling and looking in love during a romantic date night in Los Feliz, California, the same neighborhood where Cole Sprouse celebrated his 29th birthday with his girlfriend, Ari Fournier.
Their "Riverdale" co-star Madelaine Petsch and rumored boyfriend Miles Chamley were with them, too. It seems like Mendes and Melton picked up right where they left off!