More than Just a K-pop Group: BTS' Influence Stretches Far beyond Music
Besides being a big boy band with millions of fans and chart-topping hits, BTS also believes in philanthropy. The K-pop music group works on giving back to the world in different ways.
BTS, made up of Jin, Suga, J-Hope, RM, Jimin, V, and Jungkook, initially started on their musical journey in 2013. Their first album was titled "2 Cool 4 Skool," and their success led to them starting their philanthropy.
In November 2017, they partnered with the Korean and Japanese Committees for UNICEF to launch the Love Myself campaign. It combined BTS' self-love promotion with UNICEF's campaign to #ENDViolence against children.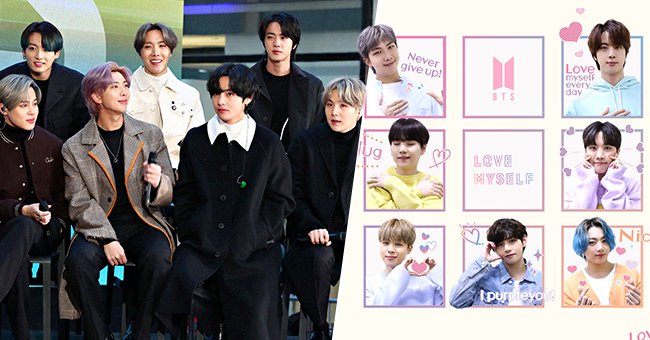 Since 2016, Jimin, who grew up in Busan, has donated several times to support education in his home community. Besides donating money, he's also given resources to help students in need of financial assistance.
In 2018, the boy band was the first South Korean act to top the US Billboard 200 chart. The chart ranks the 200 most popular music albums in the US, and that same year, the band partnered with the United Nations (UN).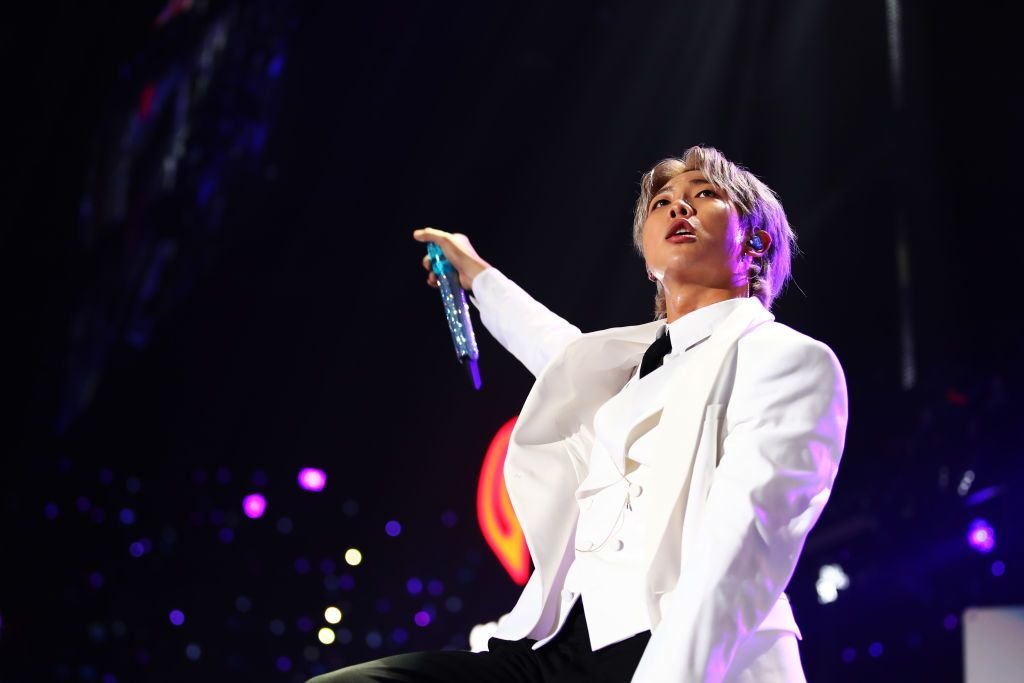 They joined forces to work on a global initiative called Generation Unlimited. The initiative's goal was to invest in education and skills training for young people to prepare them for the workforce.
Ever since then, the band has gone above and beyond to give back. On March 11, 2021, Suga, a member of BTS, celebrated his 28th birthday by donating $88,000 to support children battling cancer.
The funds were given to the Keimyung University Dongsan Medical Center. The hospital is based in his hometown of Daegu, and Suga released a statement explaining why he'd made the sizeable donation, stating:
"I wanted to help the children, who cannot receive proper treatment because of financial hardship, and see them become healthy and bright."
This wasn't the last time that the band gave back to the world. Last October, the K-pop group donated a whopping $1 million to the Black Lives Matter cause with their fans, called ARMY, matching it.
BTS' followers matched the massive donation in a matter of 25 hours! In an interview about the donation, the band's oldest member, Jin, confessed how they'd personally suffered from prejudice when abroad.
He explained how they felt prejudice wasn't something to be tolerated and that it had no place in the world. The seven members started discussing how they could help, and that's how the donation came about.
The past generous donations weren't the only ones the band has made since finding fame. In May 2019, BTS's J-Hope donated to help underprivileged children to be able to go to college.
#StopAsianHate#StopAAPIHate pic.twitter.com/mOmttkOpOt

— 방탄소년단 (@BTS_twt) March 30, 2021
On May 15, 2019, the Jeonnam Girls' Commercial High School held a ceremony to celebrate the scholarships. According to the Gwangju Metropolitan Office of Education, J-Hope donated around $83,900.
The donation was made through ChildFund Korea's Gwangju Headquarters to Choontae Academy. The educational foundation happens to be the one that owns the singer's alma mater.
여러분들의 따뜻한 한마디로 LOVE MYSELF 캠페인에 동참해 주세요💜

LOVE MYSELF 기부 스티커 수익금 전액은 #방탄소년단 LOVE MYSELF 캠페인 기금으로 기부됩니다.
👉 https://t.co/SEpgYSYMYq#BTSLoveMyself #ENDviolence #LoveMyself #UNICEF pic.twitter.com/dzrY22sfG8

— LOVE MYSELF (@bts_love_myself) August 11, 2021
Choontae Academy revealed that they would give around $420 to 10 students yearly. During the ceremony, 10 low-income students with good conduct and outstanding grades received the scholarship.
BTS found fame under the mentorship of Bang Si-hyuk, the founder and co-CEO of Big Hit Entertainment, now HYBE. In their early inception, they sold out two shows at the O2 Arena in London on October 9 and 10 in 2018.