Woman Who Never Cheated on Her Husband Accidentally Gave Birth to Another Man's Child
In what many may view as a profoundly suspicious turn of events, a woman gave birth to a son that was not genetically connected to her spouse. However, the family insists that it's not what it looks like. 
Donna Johnson, who was never unfaithful to her husband, Vanner Johnson, somehow gave birth to another man's baby. When the family chose to do the 23andMe DNA kit for fun, this fact came to light. 
The husband was deeply hurt by the revelation, emotionally opening up about how he broke the news to his non-biological 12-year-old son. The father specifically shared that his child let him know that he still loves him.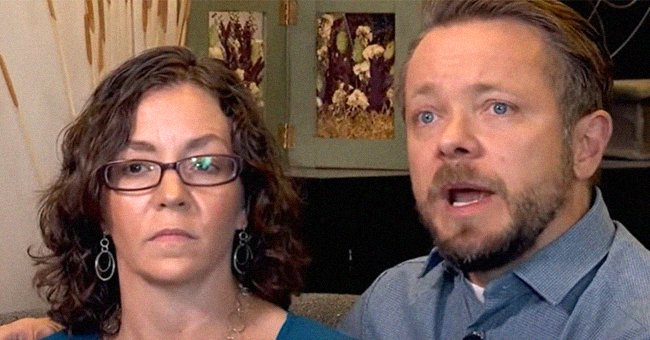 This incident was not because of what many would assume but rather due to an IVF mix-up. The parents had their second child via IVF, with Vanner expressing: 
"When I looked on that page and saw mom for him and saw father unknown and I thought 'what do you mean father unknown?'"
In a rare but not-unheard-of fault, Donna's egg was mistakenly inseminated by sperm not belonging to her spouse. Donna and Vanner made it a mission to find out who their son's blood-related dad is.

They chose to go the route of more DNA testing. They found Devin McNeil, who turned out to be the biological father, and his wife, Kelly McNeil, who also went through in-vitro fertilization around the same period at the Johnsons.
More shockingly, one of the little ones was conceived via IVF and the other naturally.
While Donna and Vanner live in Utah, the McNeils reside in Colorado. The two families are trying to figure out what steps to take as they move forward together, emailing,  Facetiming, and meeting in person.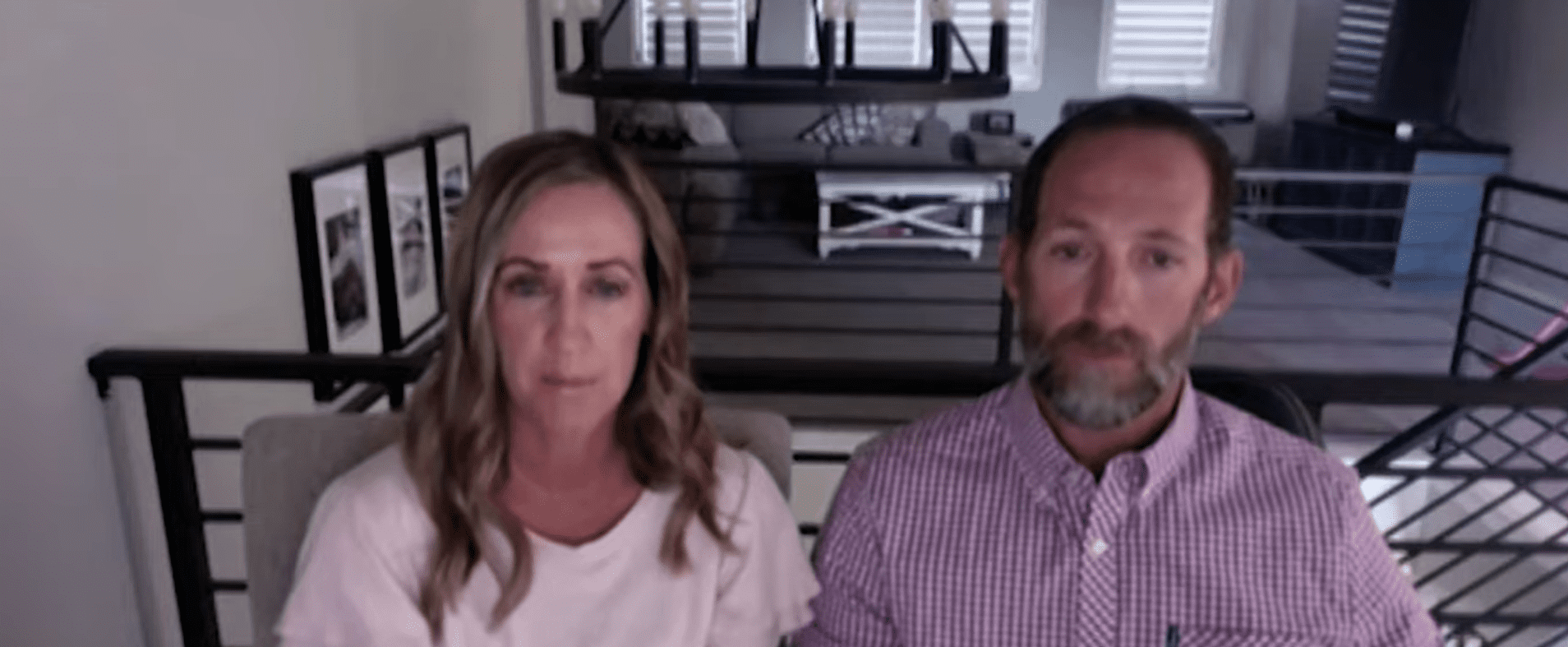 Vanner has expressed a sense of directionlessness, stating that there are no instructions for handling a situation such as theirs. The father stated: 
"There were a lot of emotions we had to work through including separating the love of our son which has not changed."
Both families are taking legal action against the University of Utah Center for Reproductive Medicine, filing separately. Devin has advised those considering IVF to proceed with caution and research beforehand.
While 35-year-old Kimberley Tripp most likely practiced precaution beforehand, she was also surprised by her In-vitro fertilization (IVF) results. Although she was only meant to have one baby after insemination, she had two!
More shockingly, one of the little ones was conceived via IVF and the other naturally. This occurred although Tripp's chances of conceiving naturally were low.
The two baby boys were born a week apart, and the mother is ecstatic, finally achieving her dream of having kids. If Tripp and the Johnsons' experiences have anything to say, it is that conception can be a strange journey.
ⓘ The information in this article is not intended or implied to be a substitute for professional medical advice, diagnosis or treatment. All content, including text, and images contained on, or available through this NEWS.AMOMAMA.COM is for general information purposes only. NEWS.AMOMAMA.COM does not take responsibility for any action taken as a result of reading this article. Before undertaking any course of treatment please consult with your healthcare provider.