14-Year-Old Hero Saves Drowning Friend at the Cost of His Own Life
This month, a fun day out swimming turned into a tragic event for three young boys swimming in an open canal. Sadly, things took a turn for the worse, and one of them passed away. 
14-year-old Logan Folger will be remembered as a hero after he gave his life to save a friend this month. The youngster noticed that one of his friends was sinking in the water. He rushed in to help without a second thought.
The canal at Staveley has been known for its rough currents, and they proved deadly recently. East Midlands Ambulance Service shared that the boy found himself in trouble close to Mill Green in the afternoon on August 18.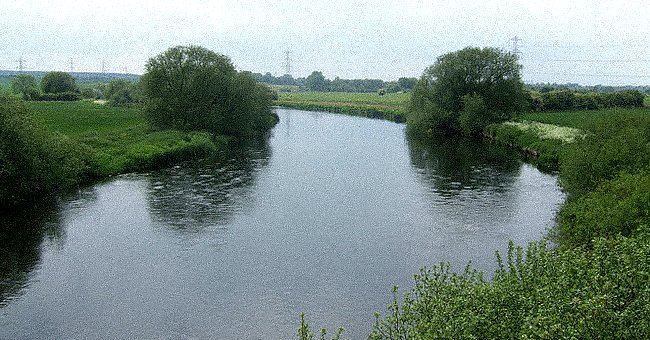 CRITICAL CONDITION 
Derbyshire Fire & Rescue Service rushed to the scene to assist the boy and pulled him from the water. He was in critical condition and was taken to hospital. Unfortunately, he passed away 3 days later. 
Coroners have compiled a file, and officials do not suspect any foul play. Derbyshire coroner Peter Nieto said the incident was a "tragic accident." He also outlined the sequencing of the events.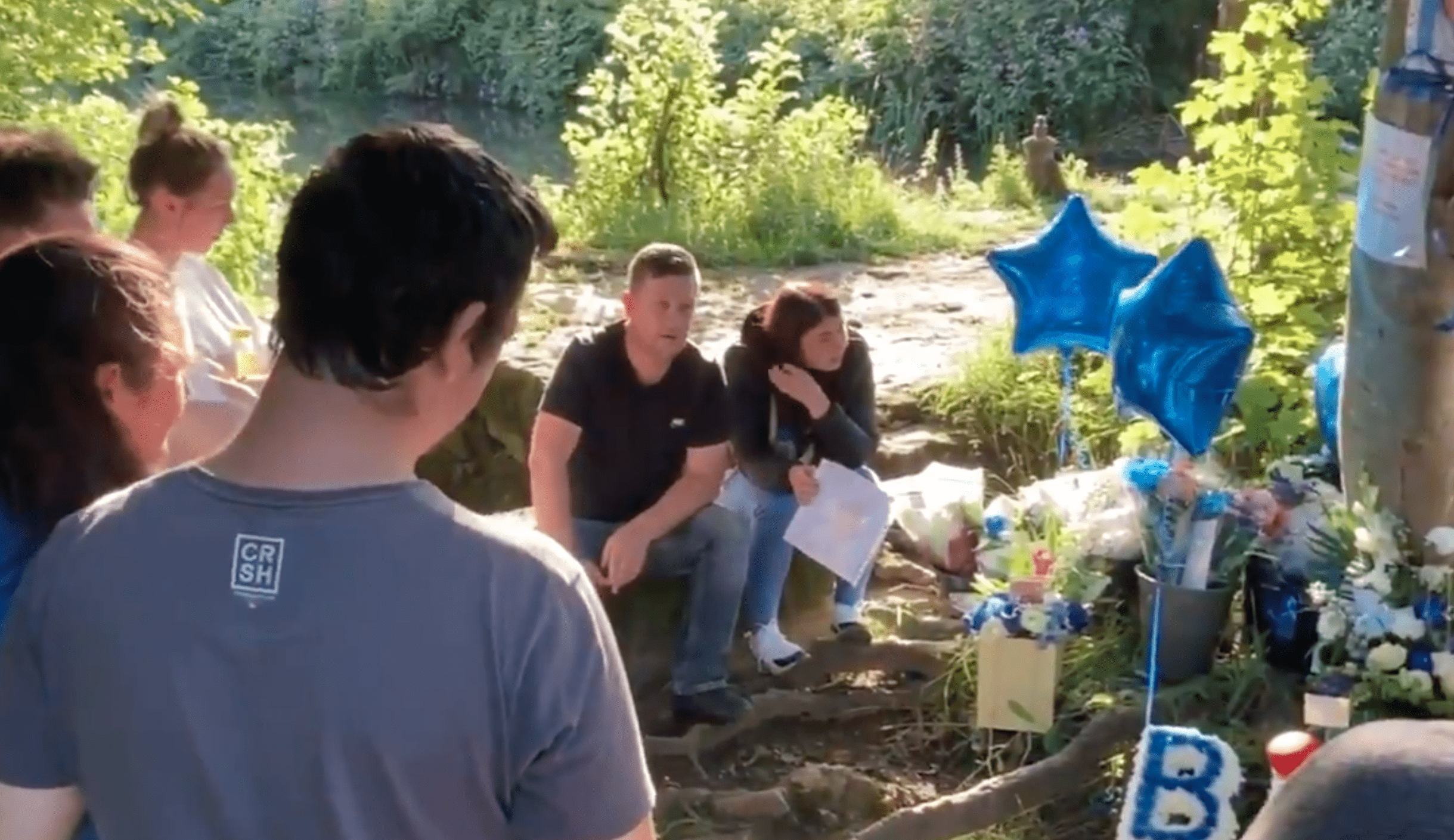 TOO LATE 
Nieto stated: "Logan and a friend tried to assist that friend, and Logan himself got into difficulty and went underwater for a prolonged period." While rescuers could get them out of the water, it was a little too late for Folger. 
Group manager Lee Williams expressed that it was "devastating" to report another "water fatality this summer." He warned people about the dangers of open water, hidden currents, debris, and cold water shock. 
It's been confirmed that a teenage boy sadly died over the weekend in #Derbyshire following an incident in the open water of the #ChesterfieldCanal last week.

He's been named as 14-year-old Logan Folger.

Our reporter @ChrisDavisSmith has been at the scene in #Staveley : pic.twitter.com/M9puEPuqok

— Greatest Hits Radio Derbyshire (@GHR_Derbyshire) August 23, 2021
WARNING OTHERS 
A reporter who visited the accident scene showed viewers the notices that Folger's mother had put up. On a wooden pole, she left a warning sign for others visiting the area. 
It read: "Please can you all stay away from the water and keep safe!! Love from Logan's mum." A wooden sign next to the Chesterfield canal also warned visitors. "Danger! Deepwater. No swimming," the sign stated.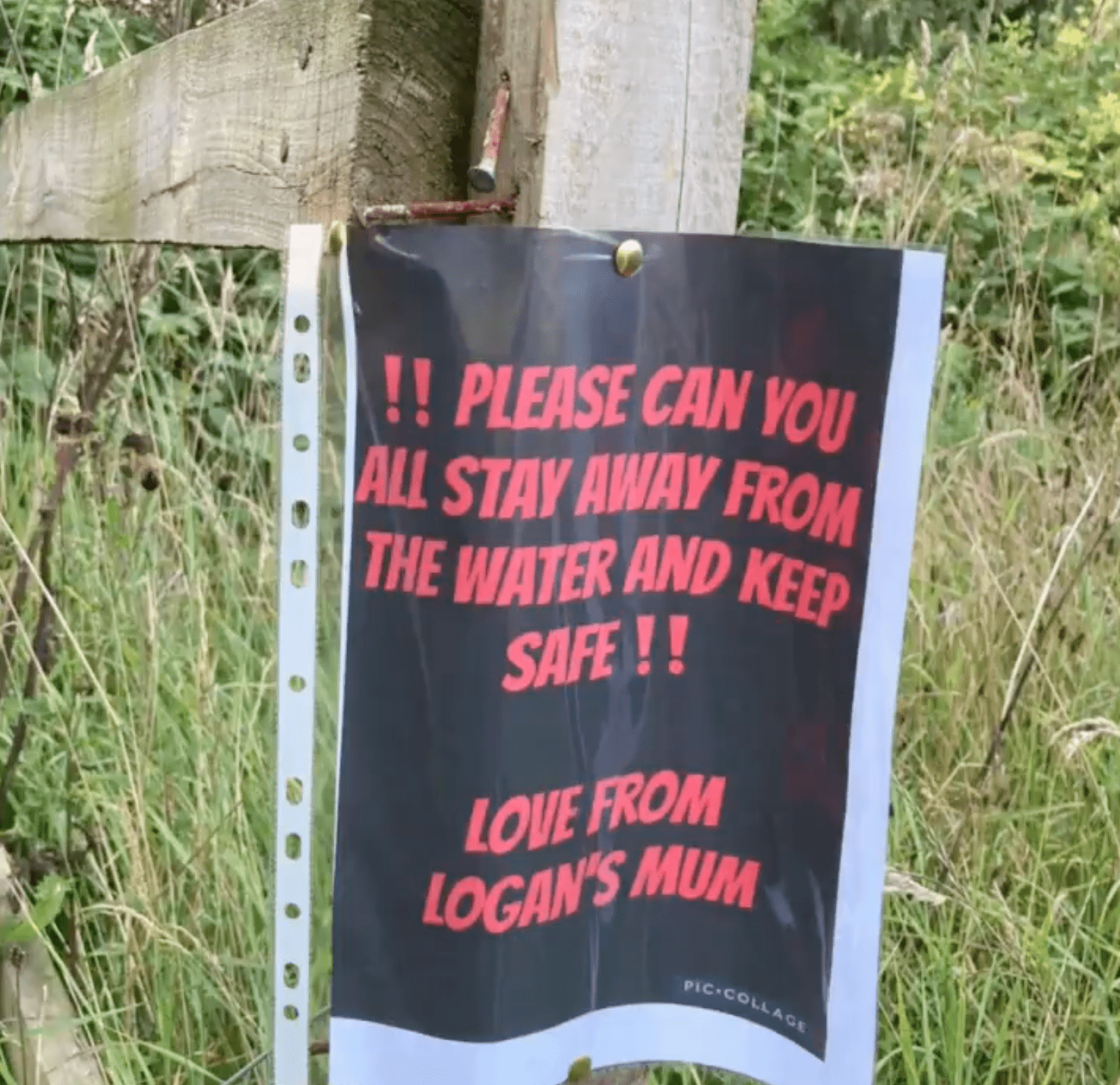 HONORING THE YOUNGSTER 
Community members gathered at Folger's memorial, and many of them made signs to honor the youngster. Big blue balloons and a "BRO" floral arrangement could be seen as people showed their respect. 
Folger's mother also placed a poster of her son on a tree near the accident scene. The photograph of him was captioned: "Our hero."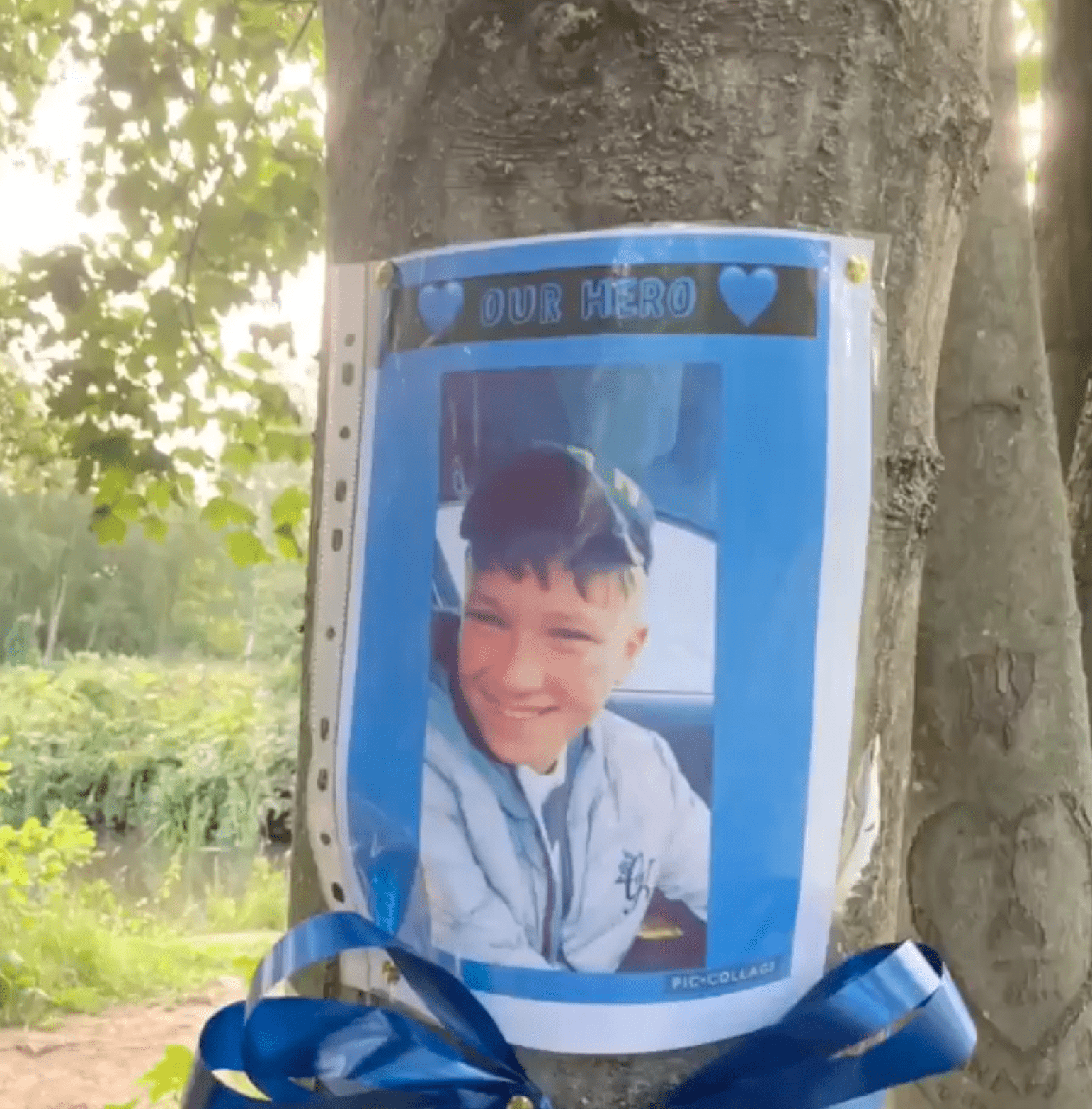 REMEMBERED AS A HERO 
The coroner has adjourned the inquest until November and allowed the police to compile a detailed report on the drowning incident. 
The tragedy will hopefully alert others in the area to the dangers of the canal and urge them to steer clear of the water. The family will certainly remember their loved one as a hero who rescued his friend.