'Kim Possible' Star Christy Carlson Romano Reveals How She 'Lost' All Her Disney Earnings
The child star recounted how she misused her money when she was only a teenager. At some point, she left showbiz for college but ended up dropping out a year later.
"Even Stevens" actress Christy Carlson Romano recently revealed all about her money woes on her YouTube channel in a 10-minute clip titled, "How I Lost All My Disney Money." 
Romano shot a video walking in grassy fields wearing a black crop top paired with jeans and belted with a Gucci belt. She had her hair tied up in a messy bun while taking a stroll explaining her ordeals.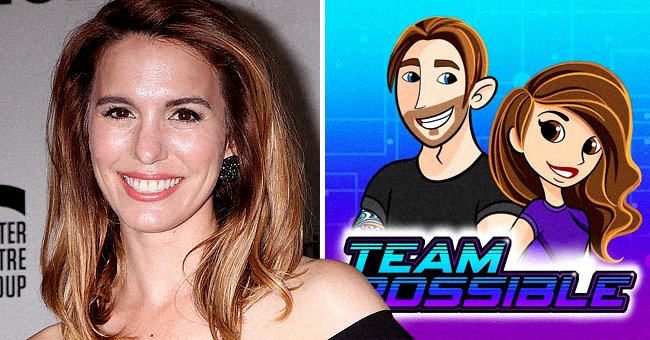 "I started making money with Disney when I was 16, and there was a law called the Coogan law that protects minors from their parents spending all their money," she began.
However, the now 37-year-old shared that is not what happened to her. "Basically, you start to make money every week. You negotiate a certain rate for how much you're going get paid per episode," she continued.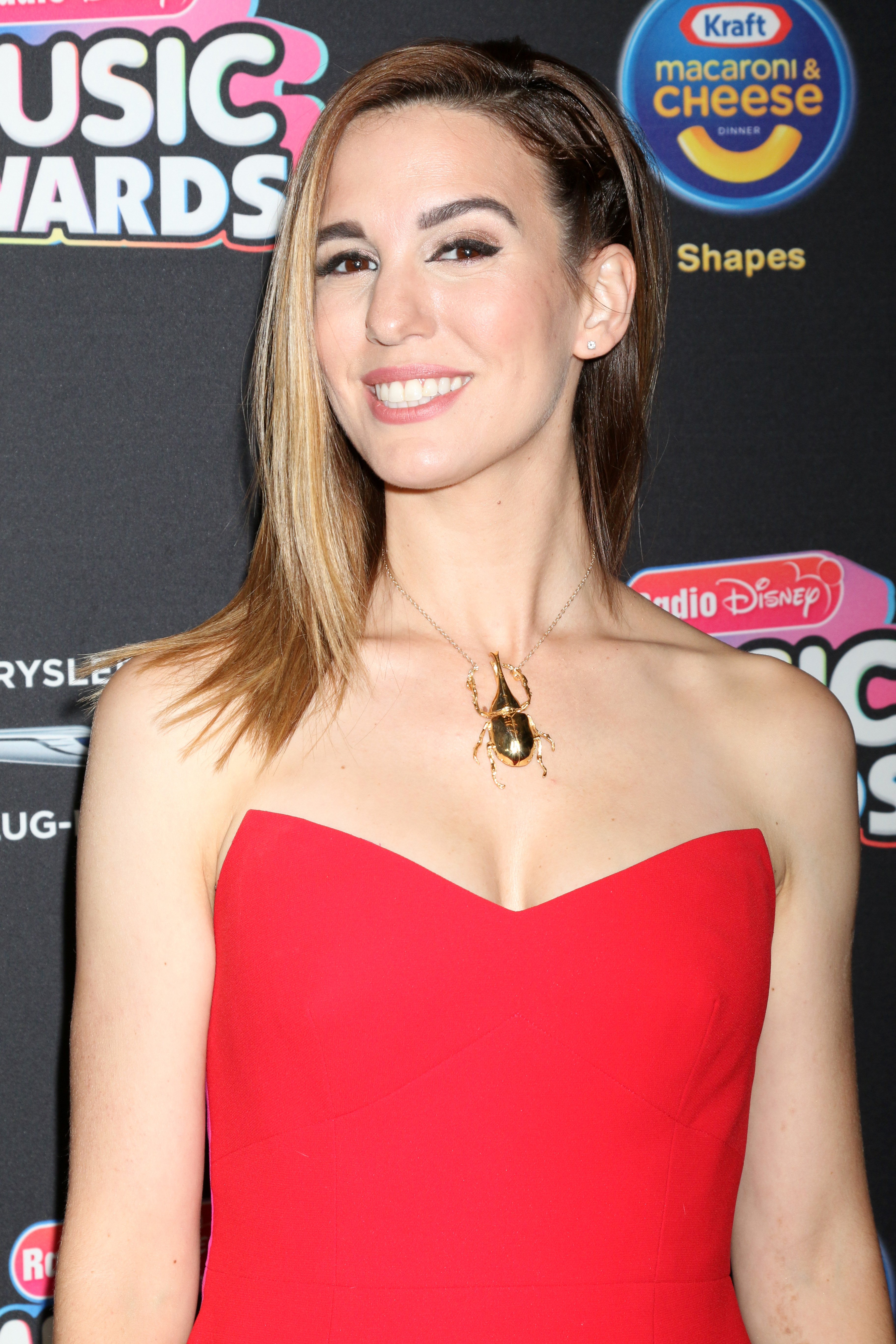 "Eventually, you get to renegotiate. That's why agents are super important is because they can help you negotiate higher rates," she said, adding:
"I really regret not investing my money wisely. I didn't get a house. I didn't take any money and store it away other than the Coogan money."
Romano explained that she used that money towards college when she was 18 years old and used a lot of it instead of opting for student loans.
"But I left school a year and a half in, and then I had this money at my disposal," she added. Romano shared she was never told how much money she made. "Money didn't have a purpose for me; I didn't know what it was. I just knew that I had it and didn't care about it. That's a problem."
She also recalled helping out her parents with money which put a lot of strain on their relationship and badly affected different aspects of her life, making them "more and more complicated."
By age 21, Romano separated from her family for a year over her money management and said it was a sad year for her at the time but also enjoyable.
"I started to understand that I had a certain amount of money, and that made me feel super confident," she said. With that confidence, the "Cadet Kelly" star went on a shopping spree and bought "big-ticket" items.
She divulged the list included designer clothes, a Mercedes-Benz G Wagon, a '72 Corvette that she had to fix up but "never even drove," and visits to see a psychic.
The Emmy Award nominee shared that before spending all her coins, she used to earn more than $1 million from her acting gigs and her record deal.
She added that being a child star, they did not tell her that the work would decline and was, in fact, told the opposite by her mother, some of her team members, and her manager.
Luckily, she managed to go back to college by age 30 and utilized a grant to cover tuition, but she needed student loans too. She said she has been paying off debts and has two kids – daughters Sophia and Isabella, whom she shares with husband Brendan Brooney – to raise to know better.