These Celebrity Children Graduated from High School and College This Year
Several celebrities are celebrating their children this year as they graduate high school and college. Check out the list of new graduates below. 
Whether you are rich and famous or the average Joe, chances are you will celebrate graduating from an educational institution sometime in your life. It can be a significant time for the individual and their family members.
As the school year comes to an end, parents everywhere celebrate their children ending an educational chapter of their lives, either High School or College. The celebrities below all celebrated the graduation milestone with their children over the last few months.
REE DRUMMOND 
"The Pioneer Woman" Ree Drummond celebrated her foster son Jamar's graduation this year. The 18-year-old is headed to play football at the University of Central Oklahoma. It was mixed emotions for Drummond as she wrote on Instagram: 
"Someone's graduating today! And here are the emojis that describe how I currently feel about it: 😃😢🙌😭👍🥺👏 🎓😭😭😭😭😭😭"
Drummond still has her youngest child, Todd, at home. Jamar joins his older siblings, Paige, Alex, and Byrce, who have all grown up and left the family ranch to pursue their dreams. Of course, they all still make regular visits home.
MICHAEL DOUGLAS AND CATHERINE ZETA-JONES
Michael Douglas and Catherine Zeta-Jones, are celebrating their daughter, Carys, who just graduated from high school with an International Baccalaureate. Her proud mom shared the news on her Instagram. 
Carys's parents shared their own Instagram posts expressing their pride and love for her. They shared the same photos, the first being a family photo, and the second a photo of Carys's brother Dylan holding her in his arms. 
JASON ALDEAN
Jason Aldean celebrated his daughter Keeley's high school graduation on May 22, 2021. Aldean shared a gorgeous photo of Keeley holding her diploma. The country singer captioned the photo:
"Hard to believe this kid graduated from high school tonight. Really excited to see what the next chapter in life holds for her."
Aldean also encouraged his daughter to go and get what she wants as her future is what she makes of it. She is headed to Belmont University in Nashville.
LISA KUDROW
The "Friends" alum celebrated her son Julian's graduation from the University of Southern California on May 16, 2021. Kudrow shared a lovely picture with her son at the graduation ceremony. 
In the photo, Kudrow posed with her only child, who she shares with her husband, Michael Stern. Julian looked very handsome and smart as he smiled towards the camera wearing his ceremonial gown. 
PAULINA PORIZKOVA
Paulina Porizkova shared on Instagram on Sunday, May 23, 2021, that her son Oliver had graduated from college. She shared a lovely family photo from the ceremony, which featured her other son Jonathan.
Porizkova wrote a touching tribute to honor her son on his graduation. She wrote that her late and estranged husband, Ric Ocasek, would have been proud of their son as she touched on how hard it was to celebrate milestone events without loved ones.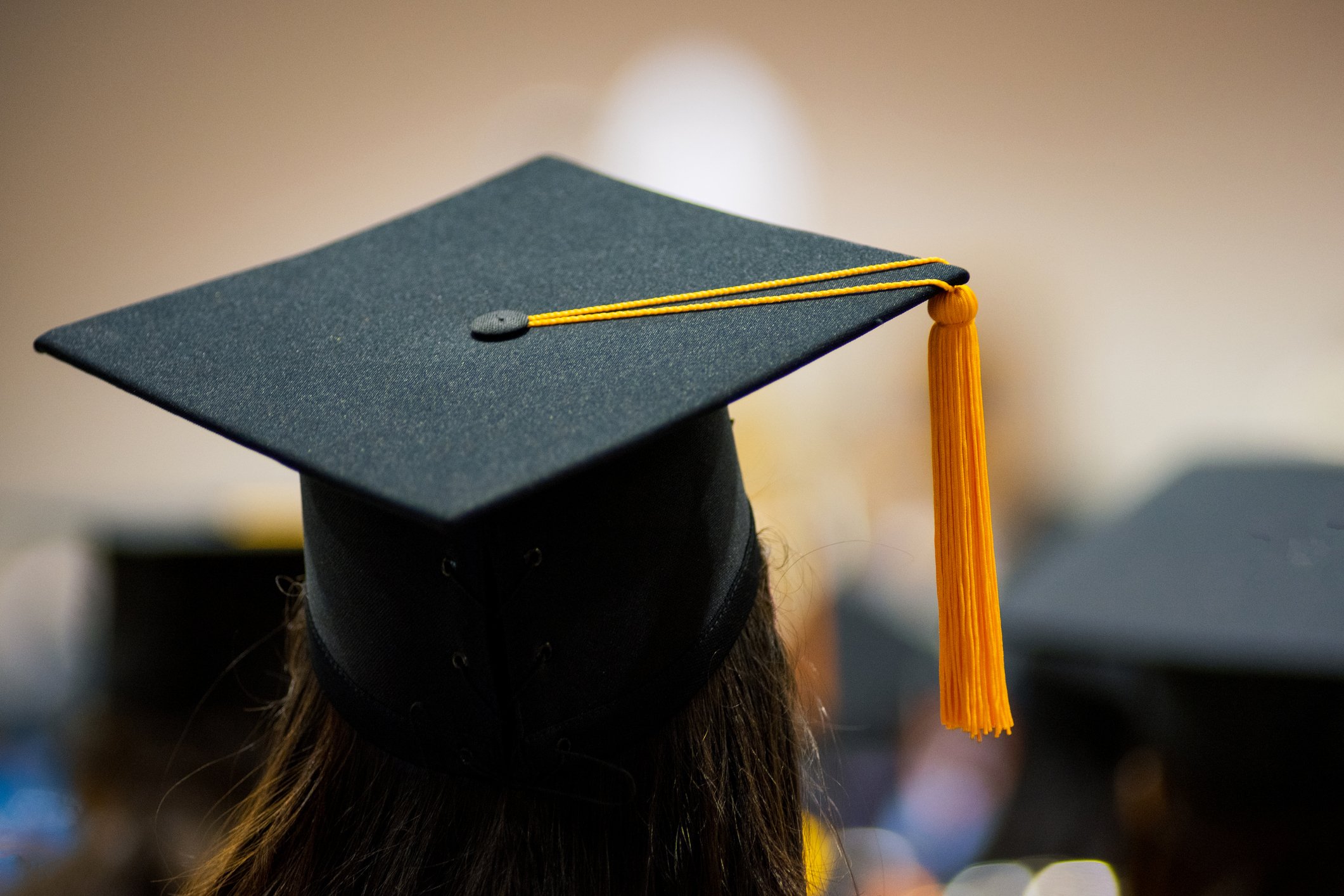 It is lovely to see people, who are usually praised for their own achievements, take a moment to show their pride for their children and the accomplishments they have achieved in their lives thus far.
If these celebrity children are anything like their parents, they will continue to achieve their dreams and goal, with their famous parents cheering them on from the sidelines.