From Clones to Vampires: Dive into Bizarre & Entertaining Celebrity Conspiracy Theories
Some of these Hollywood conspiracy theories about celebs have continued to live on for decades, and the main mechanism fueling them is social media networks. 
Fans have been prone to combining old interviews for clues, analyzing pictures, and coming up with far-fetched storylines about their favorite public figures.
Many have been labeled clones, lizards, and vampires, and the more people dig into the past to conclude things about the present, the list continues to grow. Here are the most bizarre theories about celebs.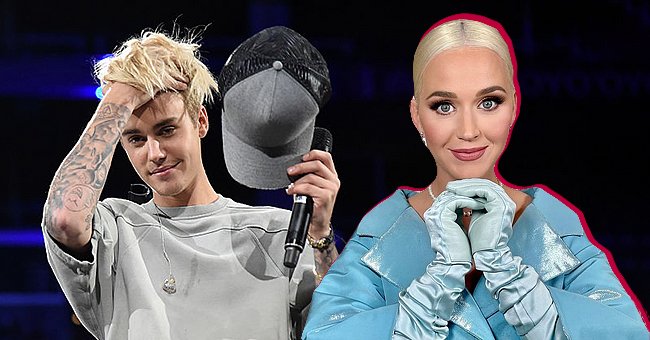 JUSTIN BIEBER IS A LIZARD
The singer is apparently not just a lizard but a shape-shifting lizard. The theory started when Perth Now reportedly published – and then deleted – an article with the headline "Hundreds of fans Claim They Saw Justin Bieber Turn into Giant Reptile."
Quickly after that, another outlet reported on "quotes" by supposed eyewitnesses, with one saying, "He was hanging around with this big guy, his bodyguard, I guess, and we were just staring because kept turning into a huge reptile."
Bieber is known for being overly sensitive about having his photos taken in public. So this theory about him continues to pop up online.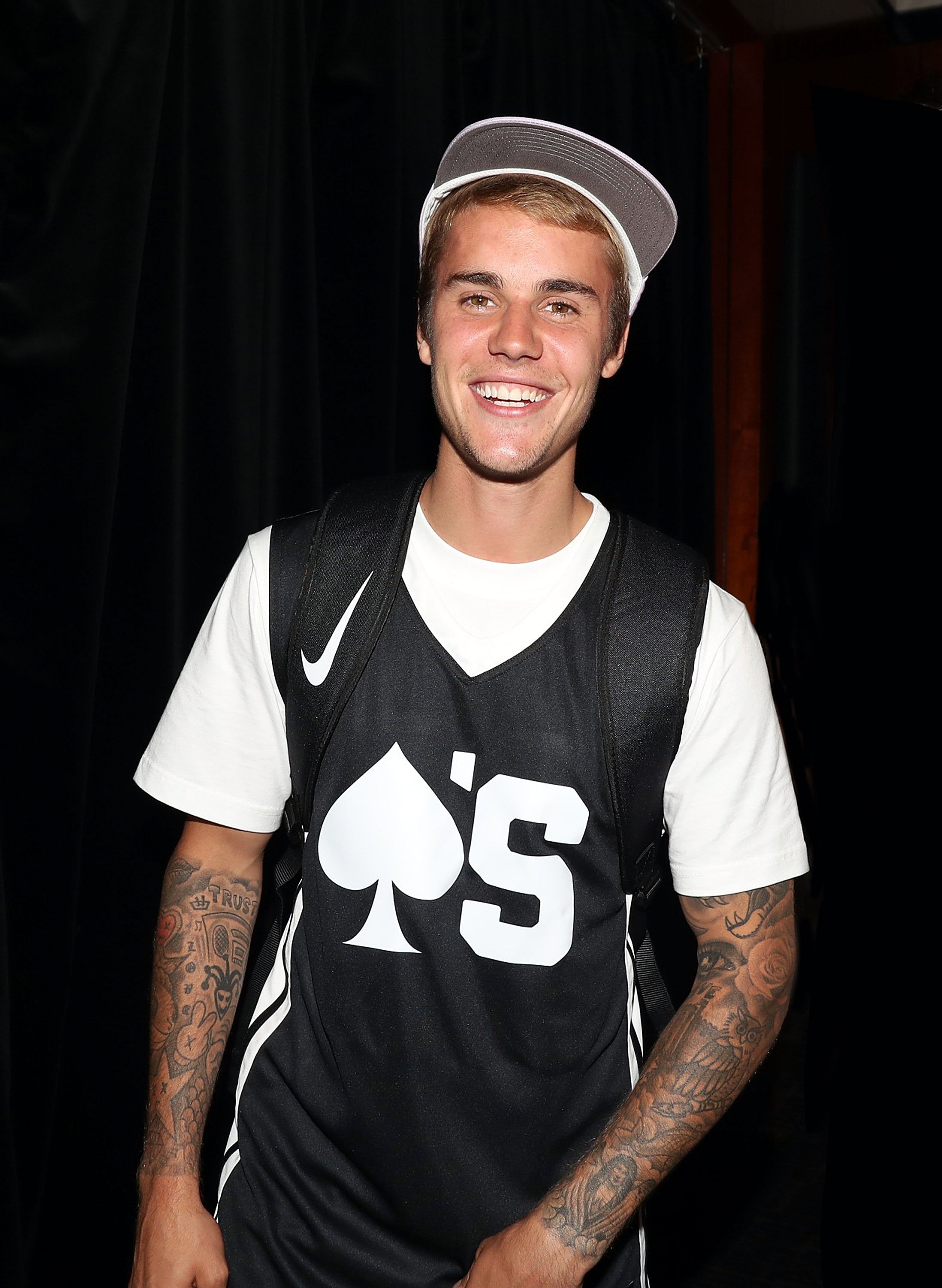 KATY PERRY IS JONBENET RAMSEY
Despite having died 25 years ago, the American child beauty queen JonBenet Ramsey remains a subject of conversation, especially since her murder case is still unsolved and remains mysterious to date.
According to some people, Ramsey is still very much alive – and known today as Katy Perry. The theory states that the former pageant star had instead been in hiding from 1996 until 2008.
The idea first emerged in a YouTube video from 2014 and pointed out physical similarities between the two, including the two sets of parents. However, others have noted that the math does not add up as Perry was born five years before Ramsey.
AVRIL IS HER DOPPLEGANGER MELISSA
The Canadian singer-songwriter supposedly died in the early 2000s and was replaced with a doppelganger named Melissa. Fans have noted "differences" between Avril and her so-called clone.
The features include her moles, freckles, the shape of her eyes, and the contrast between her "old" and "new" music. Some fans have even analyzed her body language, but Avril herself denied it.
NICOLAS CAGE IS AN IRL VAMPIRE
According to some people, Nicolas Cage was born in the 1800s. The theory was sparked by a picture on eBay of a man from the 1800s that is the spitting image of him.
The 57-year-old legendary actor once threw a wrench into the theory after he pointed out that one cannot take photographs of vampires.
TERRENCE HOWARD SAYS MATH IS WRONG
While some stars have theories made up about them, others make up theories. This includes actor Terrence Howard who disagrees with math and has developed his own logic called Terryology.
His insight began while he attended the Pratt Institute, studying for a degree in chemical engineering, and argued with a professor about one multiplied one and said it is two.
KHLOE KARDASHIAN IS OJ SIMPSON'S DAUGHTER
On the 2009 episode of "Keeping Up With the Kardashians," Khloe Kardashian asked her mother, Kris Jenner, if she is adopted, and she said no.
A
maternity test
later revealed Jenner was telling the truth. However, since then, her daughter's paternity continues to raise many questions.