'Our Gang' Carl Switzer's Brother Harold Had a Similar Tragic End of Life after He Committed Murder
Harold and Carl Switzer were not just siblings. Their lives also ended similarly and under tragic circumstances. Here is what happened. 
In the history of celebrity murder stories, one case that confounded many is the death of actor Carl Switzer. Yet, despite the confusion surrounding his demise, its tragic nature remains obvious. 
Carl had an older brother named Harold Switzer. Besides sharing a mom, the siblings also met their deaths in similar tragic circumstances. Find out more about Harold and his younger brother.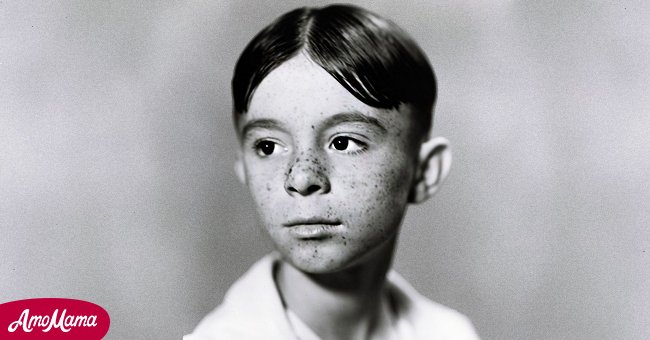 HAROLD'S BIRTH AND EARLY CHILDHOOD
Harold was born on January 16, 1925, in Paris, Illinois. He was the first son of his parents, George Frederick and Gladys C. Shanks Switzer. He had an older sister named Janice Genevieve and his younger brother Carl.
Gladys and Frederick struggled to raise their kids due to the Great Depression. Their lack of funds was worsened with Frederick's incapacitation after he accidentally shot himself in the foot, leading to amputation. 
Despite their parents' economic struggles, Harold and his siblings were happy kids. They attended Redmon Elementary School and enjoyed picnicking and swimming during their leisure time.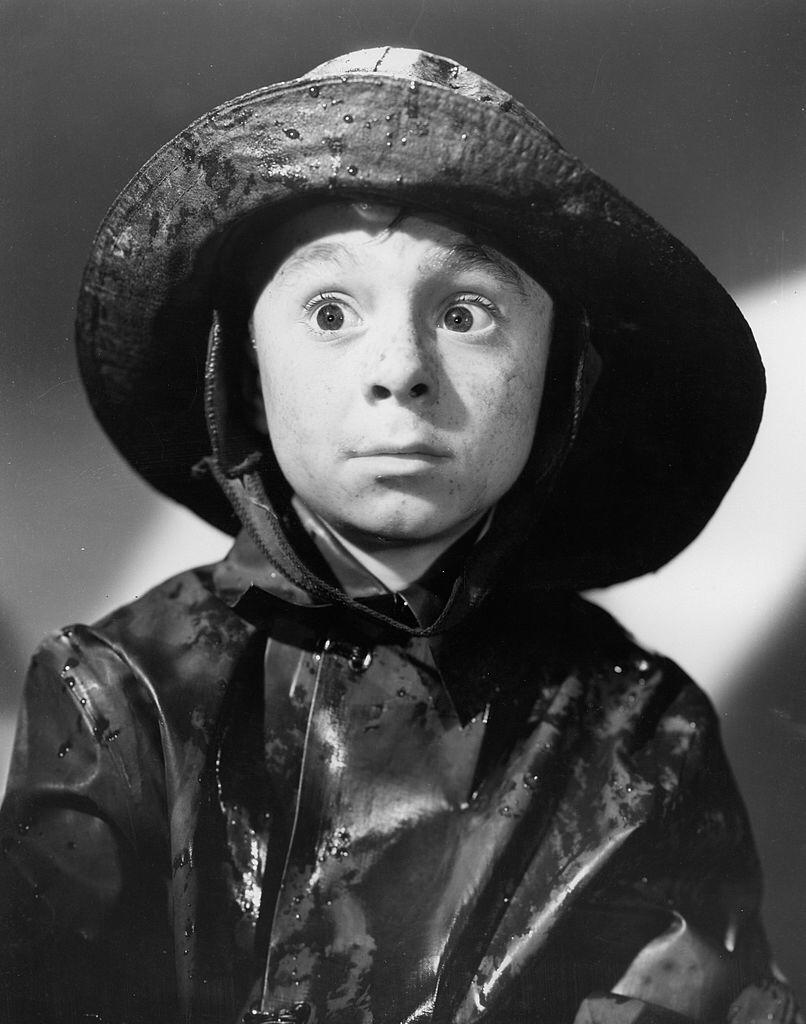 Harold and Carl were gifted singers, and this talent proved to be an outlet for their parents to make money. From time to time, the boys performed at local shows and fairs and proved to be popular among the locals. Their exploits made their parents exceedingly proud. 
Gladys and Frederick's friends believed their kids were future stars and encouraged them to take the boys to Hollywood to seek fame and fortune. 
When Carl turned six, his parents took him and his older siblings to California to visit family members living there. These relatives encouraged the Switzers to take their boys on one of the Hollywood studio tours.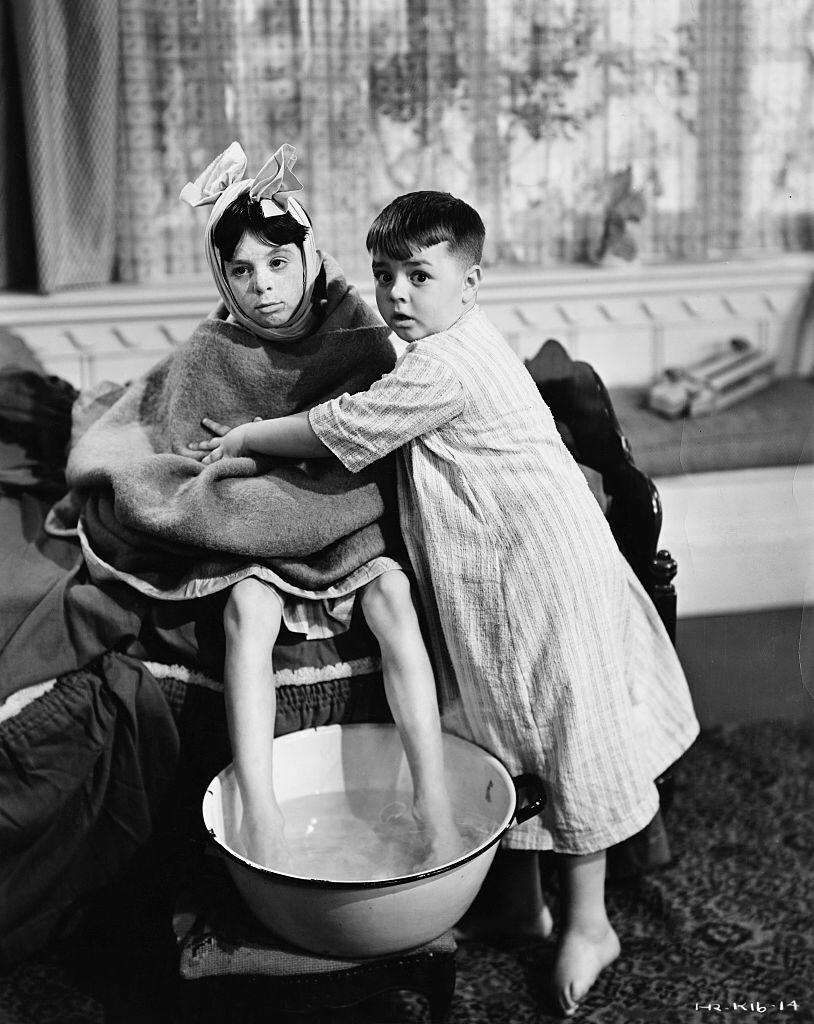 While at the tour, Harold and Carl performed one of their numbers and impressed Hal Roach, who invited them for auditions. At that time, Roach was putting up the cast for a new show titled "Our Gang." 
Roach spotted Carl's undeniable talent. As a result, he and Harold were offered roles in one of the show's episodes. After their performance, Carl was given a lead role while Harold was offered a part but not as prestigious as that of his younger brother. 
Harold possessed limited acting abilities, and this made him not become as popular as his brother. However, this never affected the siblings' relationship, as Harold was never bitter about being less talented than his brother.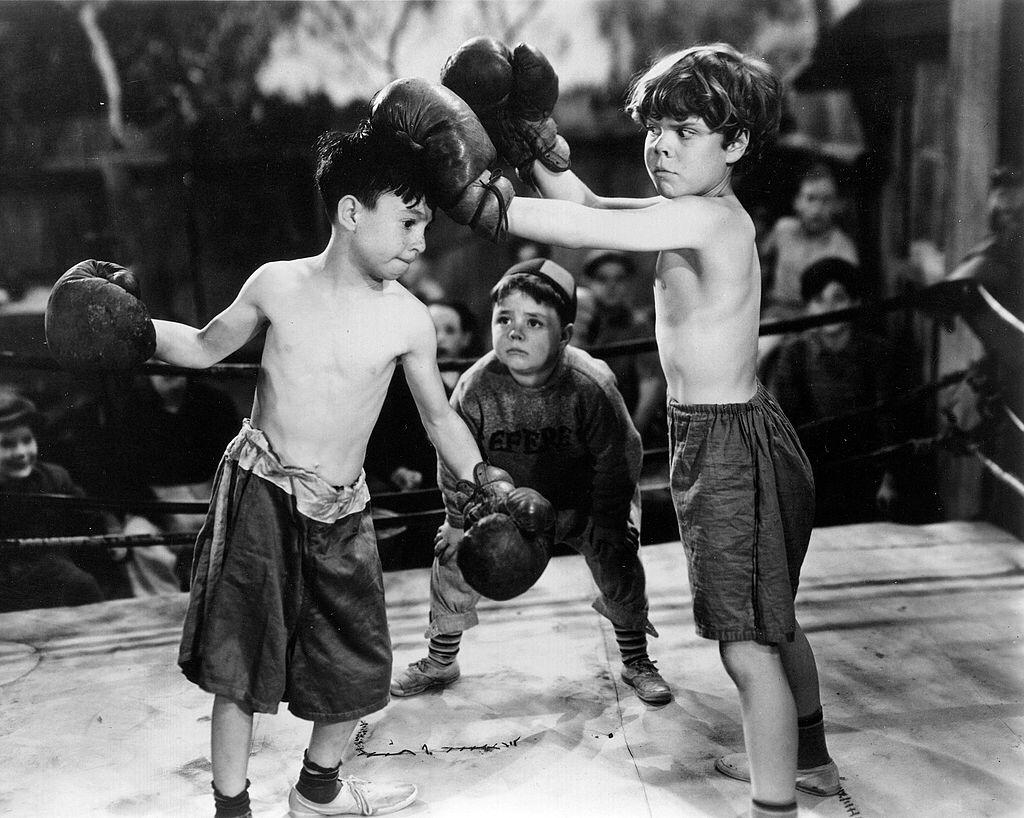 News of Harold and Carl's Hollywood success reached their hometown of Illinois, and they were greatly celebrated there. 
HAROLD'S LATTER YEARS AND DEATH
Harold and Carl outgrew the series in the 1940s and left. After quitting the show, Harold did not pursue an acting career. Despite not facing Carl's problems due to being a child star, Harold had his own issues. 
There is little information regarding what he did after starring in bit-part roles on "Our Gang." However, records show he operated a Speed Queen Company franchise, installing and servicing dryers and washers.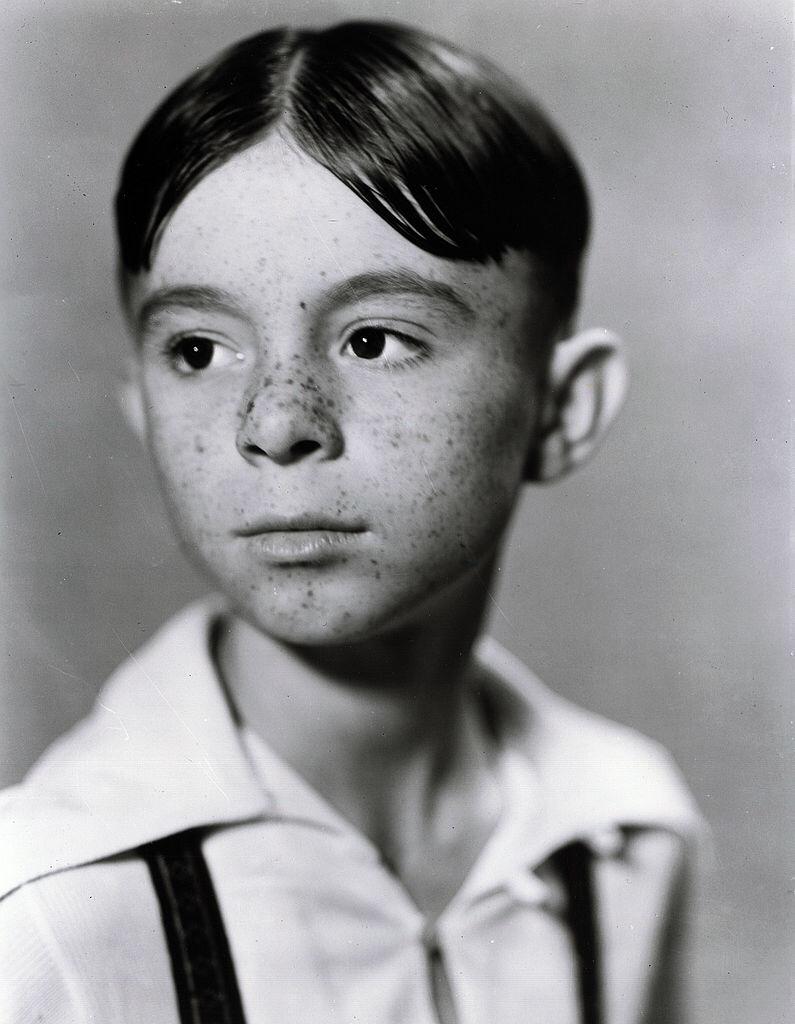 In 1967, Harold killed a customer over a dispute. After committing the heinous act, it is reported that he drove to a remote area near Glendale, California, and killed himself. He was 42. He was buried at Hollywood Forever Cemetery next to his father and his brother. 
Harold was married to Beverly Osso for six years, and they share three children, Judith Ann, Tony Frederick, and Teddy Berton. He also shared a child named Gladys with Rose Lavon. 
CARL'S LATTER LIFE AND DEATH
Harold's death occurred nine years after his younger brother died in similarly tragic circumstances. After leaving "Our Gang," Carl took up more minor roles in films and television. However, he never had the success he enjoyed with "Our Gang."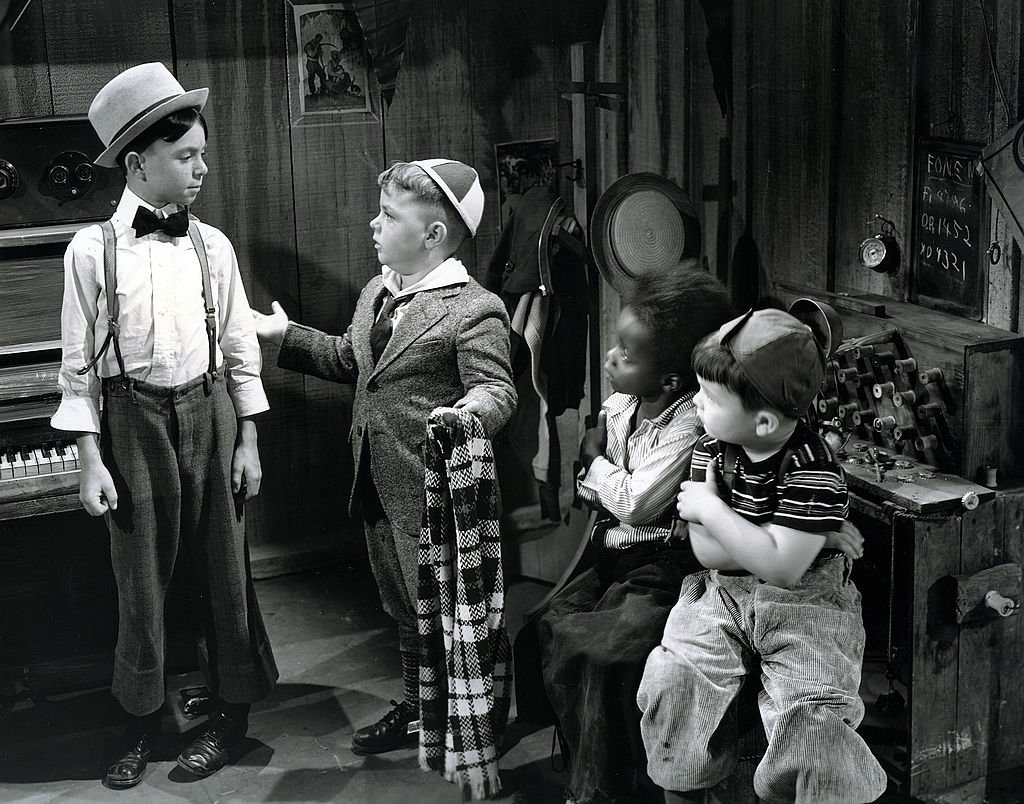 To make ends meet, he worked odd jobs. Some of these jobs included stints as a bartender and hunting guide. He also had multiple run-ins with law enforcement officers. In 1959, Carl was cash-strapped and worked as a bartender and dog trainer.
He borrowed some hunting dogs from an acquaintance named Moses "Bud" Stiltz. Carl borrowed the dogs to take some tourists on a bear-hunting trip. Unfortunately, during the trip, one of the dogs went missing. Hence, Carl offered a reward of $35 to anyone who found it. 
A man found the dog and returned it to Carl, who rewarded him and appreciated him with several drinks. He added the $15 he spent on the drinks to the $35 reward he paid to the man and felt Stiltz should give him $50 for the dog.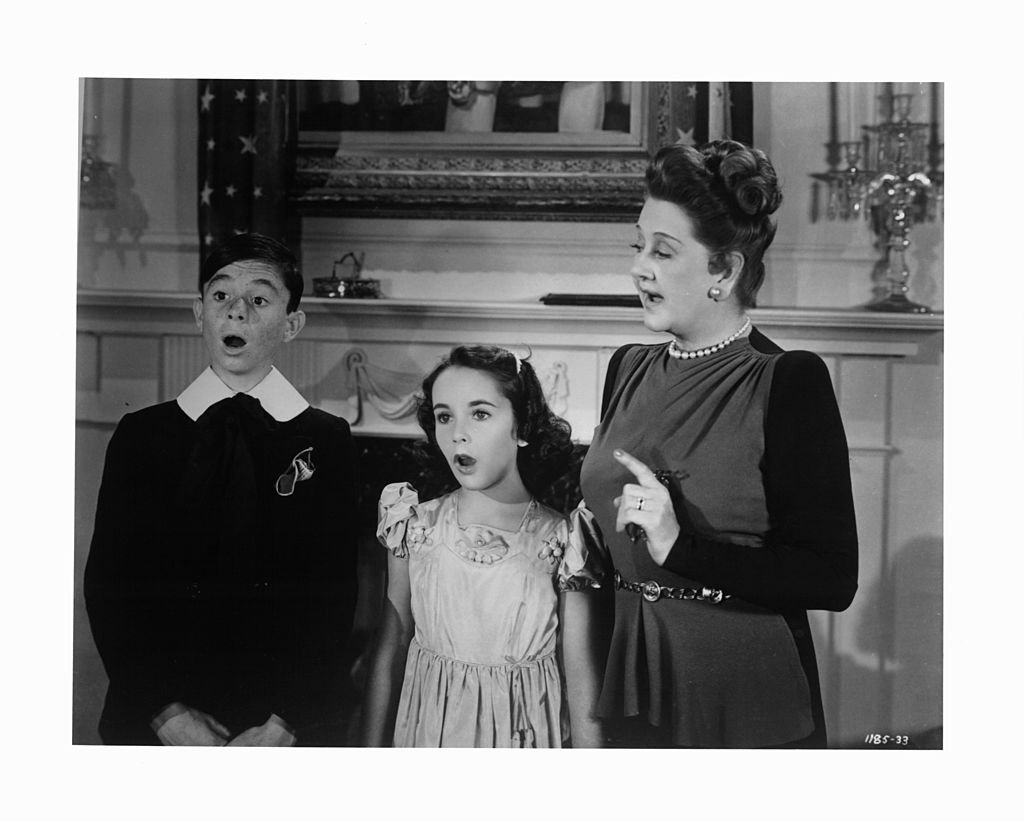 Stiltz did not pay Carl's request any attention as he felt the dog got lost in his care. However, with Carl facing hard times, he visited Stiltz in the company of his friend, Jack Piott. 
Again, Carl requested the $50, but Stiltz insisted he was not giving him a dime. This led to an argument. Carl attacked Stiltz, who made for a loaded gun. The fight ended with Carl suffering a gunshot wound and dying from it. He was 31. 
When questioned by the police, Stiltz narrated the incident and said he was only defending himself from Carl when he shot him. In the end, a jury ruled the incident justifiable homicide, with Stiltz walking away free.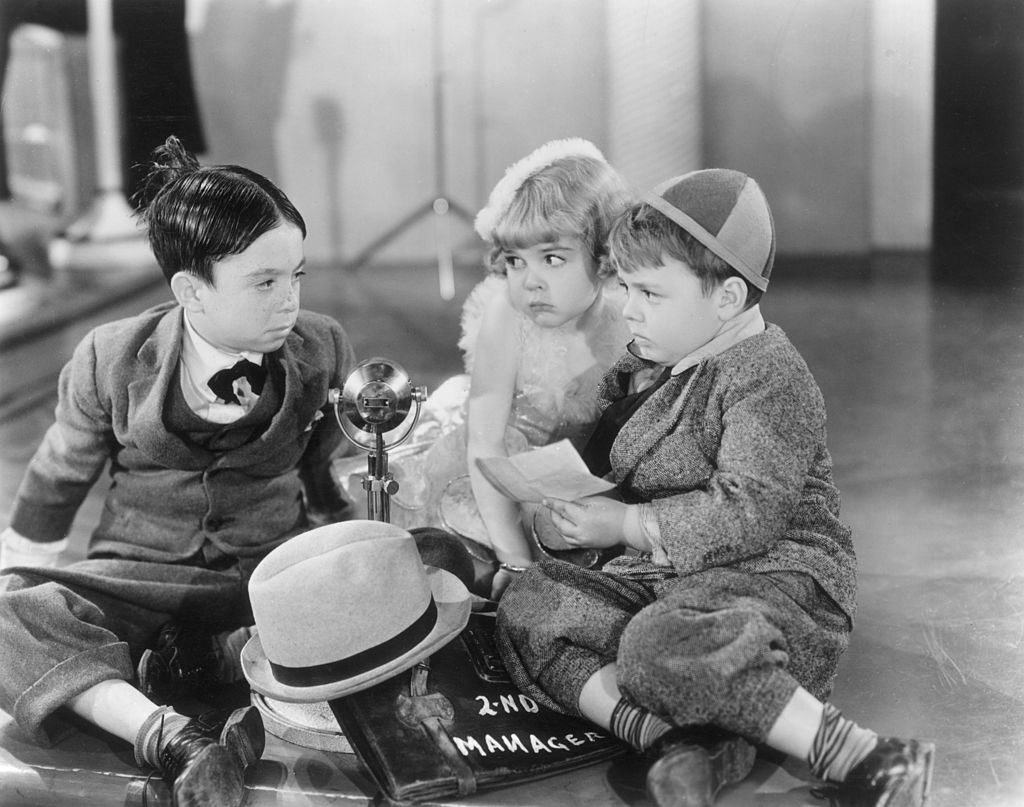 Since Carl's demise, there have been different accounts of his death. Some reports say he died due to a failed drug deal, while other accounts say Stiltz intentionally killed him. However, none of these other accounts have stood the test of time.
The police never bothered to reopen the case file after new accounts since most of the people involved had died. Carl and Harold's deaths at their ages marked the end of the lives of two brothers who began life in difficult circumstances but rose to fame and became the pride of their hometown. 
The way their lives panned out and the tragic nature of their deaths not only leaves a sad taste in the mouth and begs the question of what could have been. 
The National Suicide Prevention Lifeline is 1-800-273-8255. Other international suicide helplines can be found at befrienders.org.