Mom Froze When She Saw My Fiancé for the First Time — Story of the Day
I took my fiancé to meet my parents, and my mom couldn't stop looking at him oddly. Then she started asking questions. I thought she didn't like him, but the truth was so much worse than that.
"Mom, Dad, this is Ken, my fiancé!" I said cheerfully when my parents opened the door and let us in. It was the first time they were meeting him since our engagement. We had been dating for about a year when Ken popped the question.
So I took him to my parents first. "Hello, Mr. and Mrs. Stradlater. It's so nice to meet Linda's parents. Your house is beautiful," Ken added. He shook my mother's hand, and she froze in place.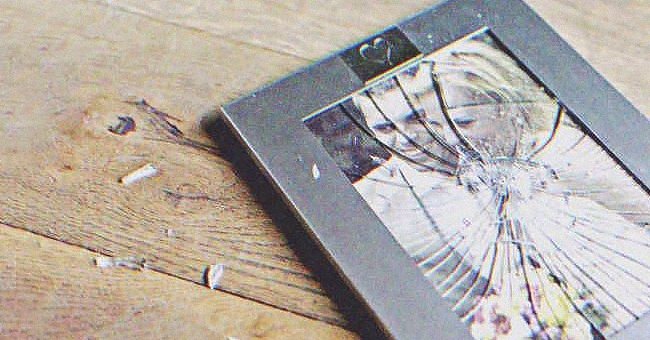 "It's nice to meet you too, Ken. Would you like anything to drink?" my dad said when Mom didn't respond. She was pale-faced and looking at Ken intently.
"Mom?" I said tentatively. She didn't even look at me.
"Carla, would you get Ken and Linda some tea?" Dad asked, shaking her. That's when Mom snapped out of her trance and moved.
"Ah yes. It's nice to meet you, Ken. I'll get the drinks ready," she said and went to the kitchen. Ken asked me if everything was alright, and I assured him it was fine. But honestly, I wasn't sure anymore.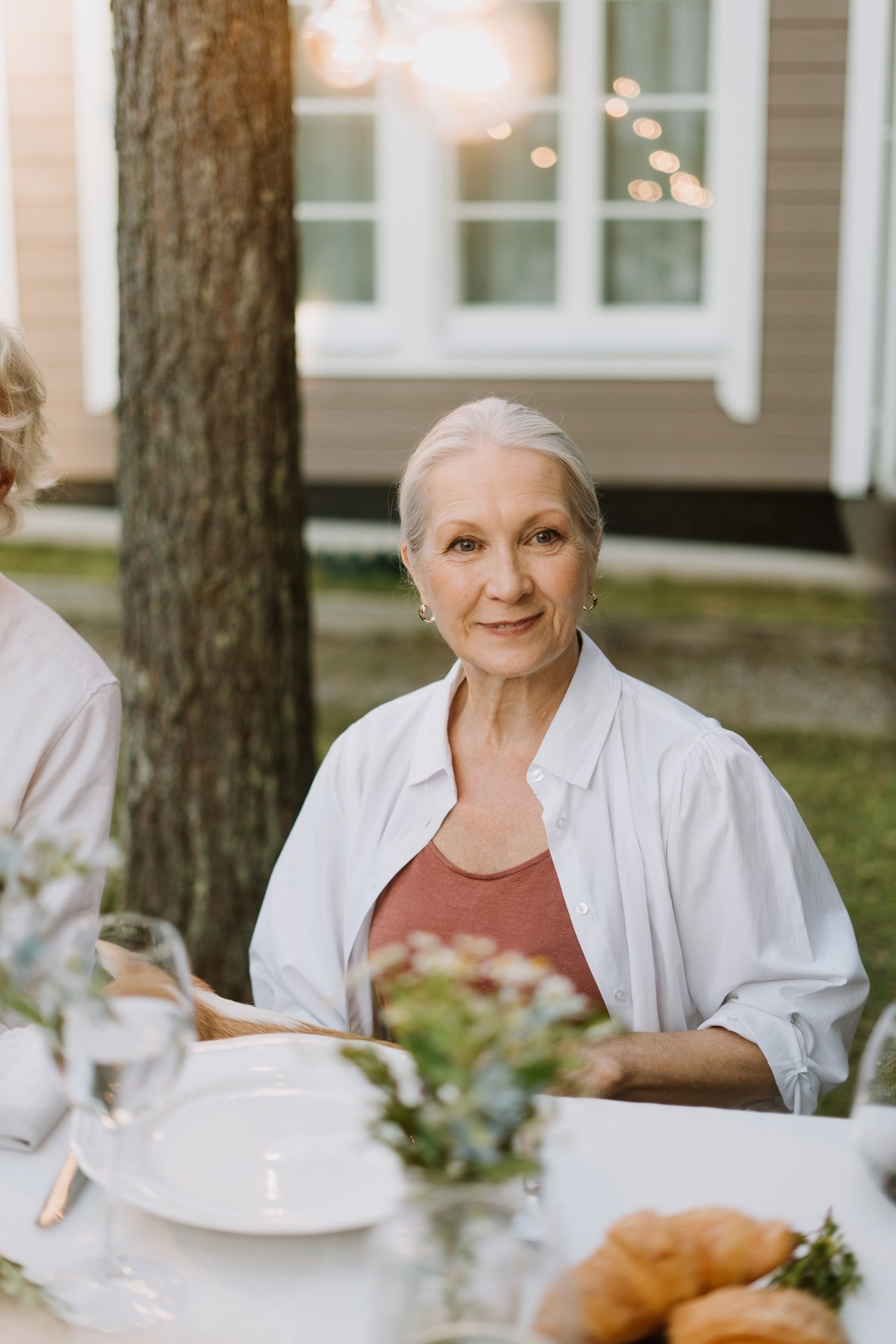 Mom brought tea, and we talked for a while in the living room. Then she served dinner and started asking Ken all kinds of questions. "So what are your parents like?"
"Well, my dad and mom are pretty regular people. I look just like him," Ken said politely. But Mom started asking him more questions about his father and his life. Ken answered them all, but he was getting uncomfortable.
I couldn't take it anymore. "Mom, what's going on? Do you have something to say? Because you're completely weird with Ken," I told her.
Suddenly, tears welled in her eyes. "I'm sorry. Ken, is your father Ethan Whitfield?" she wondered.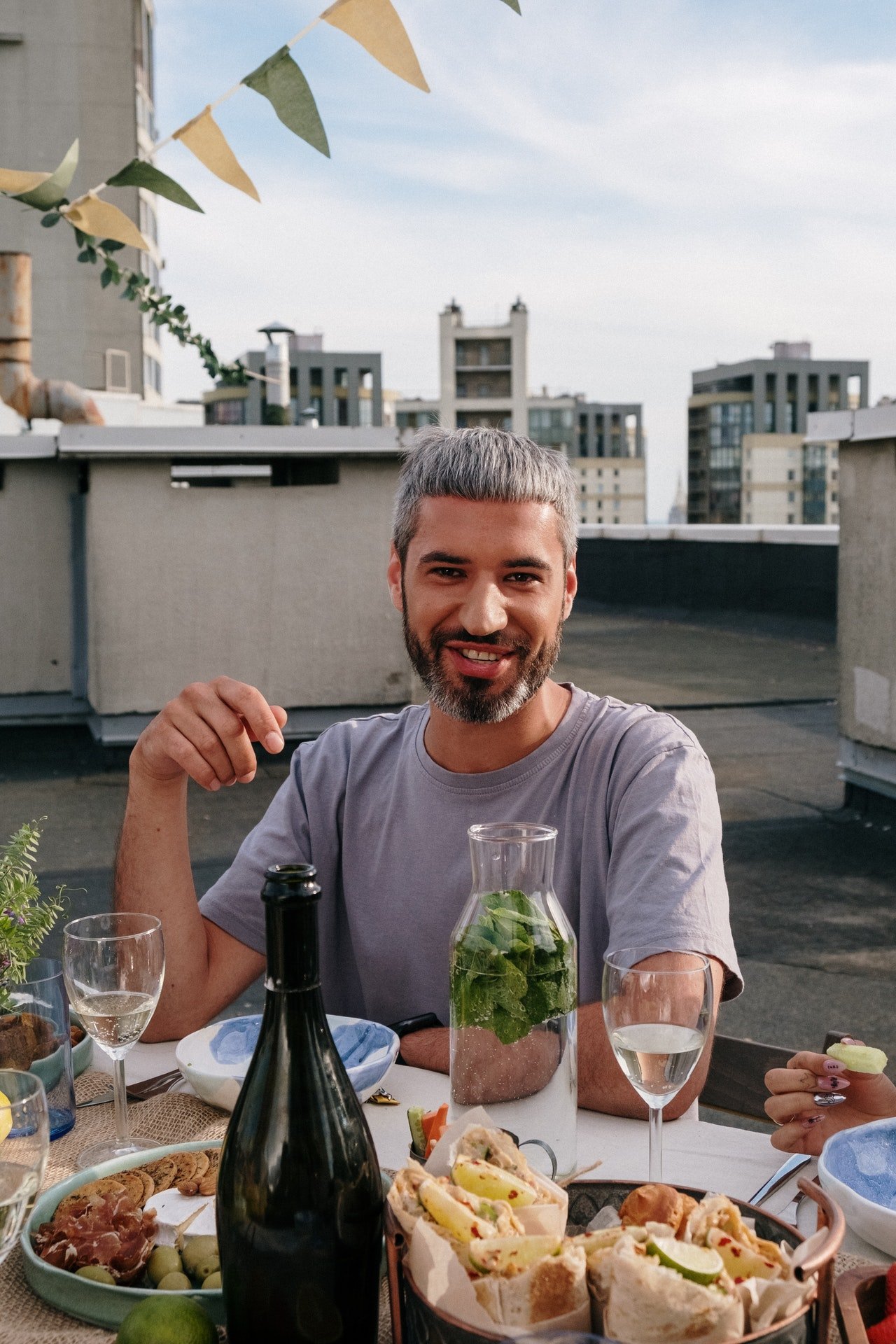 "Yes. Do you know him?" Ken answered. Dad and I looked at Mom expectantly, but she couldn't speak at first.
"Carla, what's going on? Why are you crying?" my dad wondered too. We were baffled.
"Oh, Troy. Don't you remember Ethan? I told you about him years ago…" she trailed off.
"Ah yes, the one…oh…Oh!" Dad muttered, looking like he just had an epiphany.
"One of you better tell me what's going on right now. You're freaking me out!" I exclaimed.
"How do you know my father?" Ken asked, confused and vulnerable.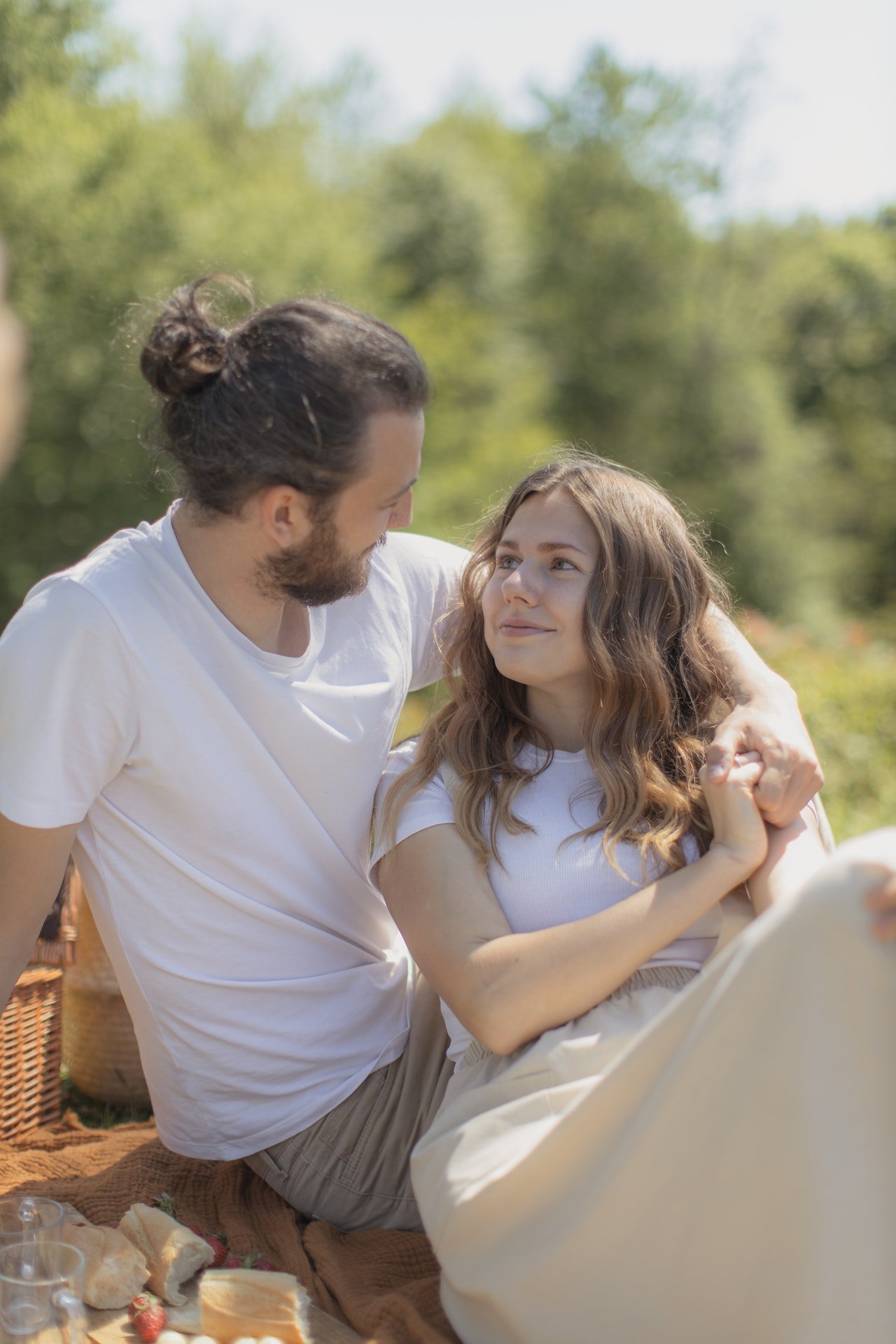 My mother composed herself and started speaking. "Ethan was my boyfriend in college. We were young and stupid. I…got pregnant during my senior year. Ethan had already graduated and wanted to move to another state," she started.
"No…" I said, realizing what she was saying.
"Ethan and I broke up. I never told him about my pregnancy. Then I met Troy, and we got married immediately. I'm so sorry, Linda," Mom continued.
"So, Dad is not my biological father?" I said breathlessly. "That means that Ken and I are half-siblings."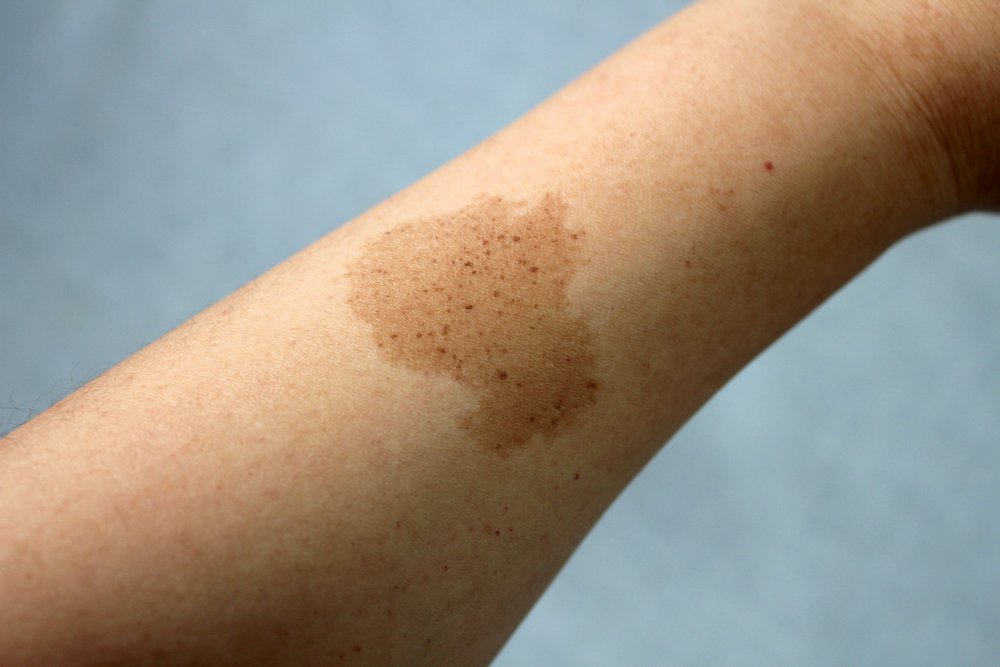 "I can't believe you never told me this, Carla. Linda, don't worry. I might not be your bio-father, but I will always be your DAD!" my father said with conviction. I cried and hugged him.
"That can't be true! Maybe it's just a coincidence," Ken added. But I knew that Mom was telling the truth.
"Ken, when we shook hands, I saw a birthmark on your arm. Ethan had the same one, and you two have the same face. It's incredible. That's why I froze," Mom continued.
I looked at Ken, the man I loved, and my heart broke knowing that we couldn't be together. My dad was scolding my mother for not telling him the truth after all these years.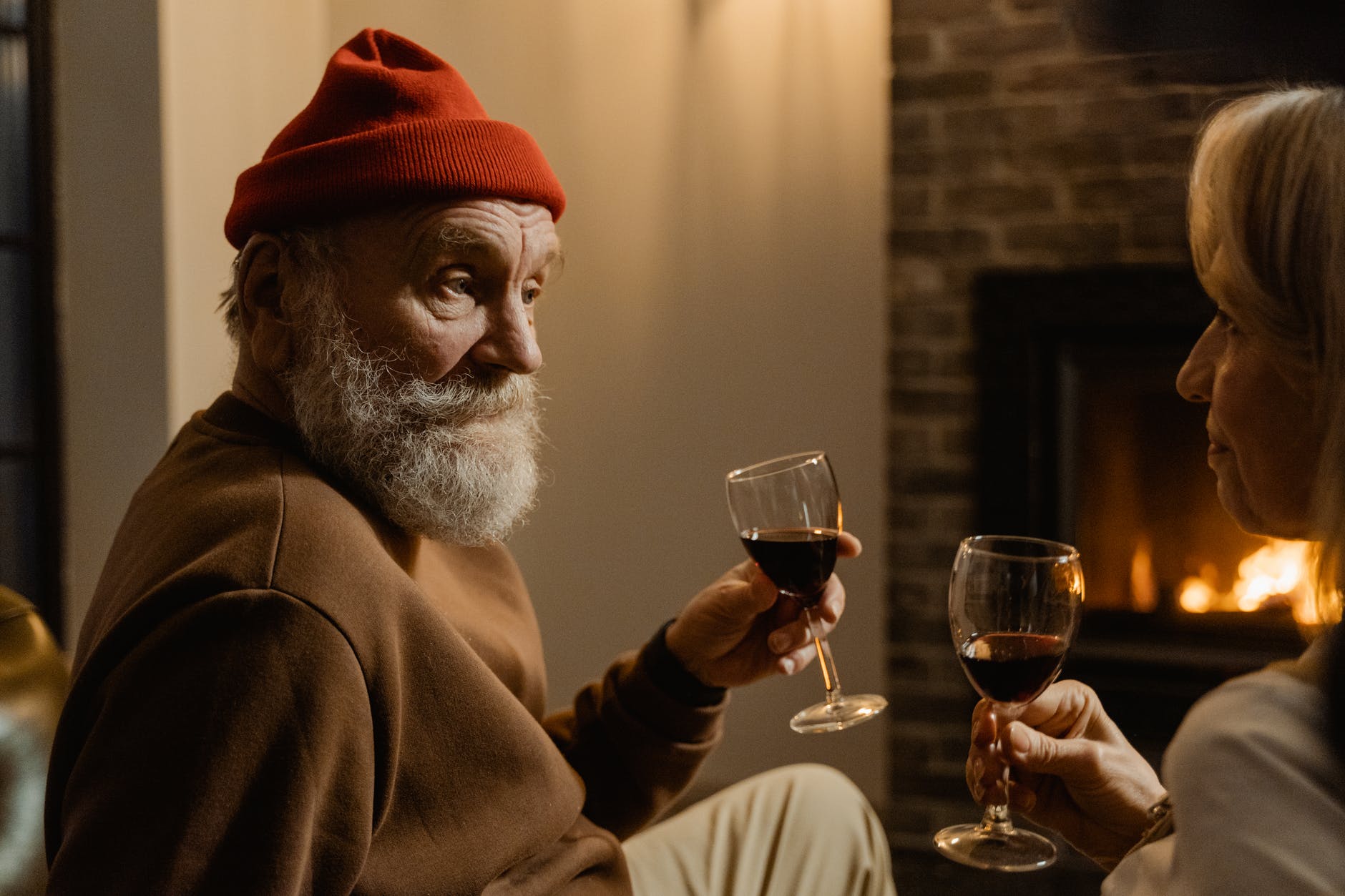 "Why did you hide this from me?" he asked her.
"I was scared and stupid. I'm so sorry," Mom answered.
"These kinds of secrets ALWAYS come out, Carla. But you especially can't lie to your husband," Dad continued. "If this got out any other way, it could've ruined our relationship. But now, you have ruined our daughter's engagement."
"I'll do anything to make it up to you," Mom begged and cried onto my father's chest. I knew that he would forgive her eventually, but she had to rebuild his trust.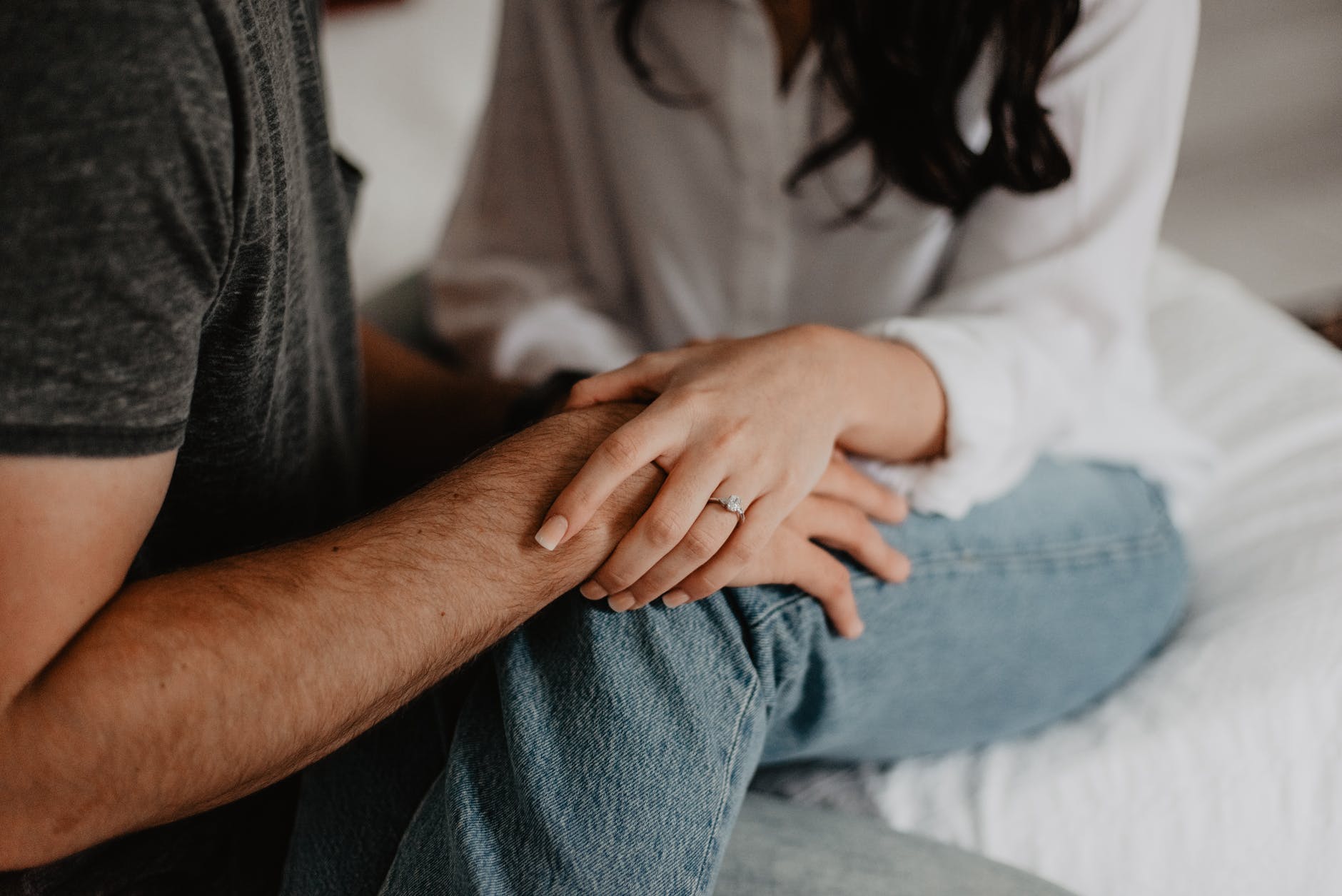 "What you're saying means that Linda and I can't be together because we're related," Ken said calmly. "But we have to make sure. Let's get a DNA test."
We all agreed and got it done the next time. I crossed my fingers, hoping that it wasn't true. But Mom was right. Ken and I were half-siblings. It was the most painful time of my life. We broke up but remained friends as best we could after this heartbreak.
I wanted to resent my mother for not telling me this story earlier, but maybe, the outcome would've been the same. So I forgave her, and my dad did as well. Eventually, I moved on with my life, and so did Ken. But I never forgot about him.
What can we learn from this story?
The truth will always come out. Carla should have told his daughter about her past, and maybe, the relationship wouldn't have happened if they knew more about each other.
Forgiveness is divine. Linda forgave her mother for not telling her about her past because she couldn't have predicted this outcome.
Share this story with your friends. It might brighten their day and inspire them. 
If you enjoyed this story, you might like this one about a man who wanted to celebrate his wife's pregnancy, but his work colleague told him something unexpected.
This account is inspired by our reader's story but written by a professional writer. All names have been changed to protect identities and ensure privacy. Share your story with us; maybe it will change someone's life. If you would like to share your story, please send it to info@amomama.com.